These days blog content is one of the best ways to increase brand awareness, maintain followers, and increase organic traffic. Despite some common misconceptions, blogging can and does have a positive impact on your Google ranking. If you know the latest tips and tricks to on-page SEO you can climb up the SERP's in no time. Follow these tips to optimize your blog content now. 
Tip #1: Keep it Simple
One of the biggest SEO mistakes out there is not using good long-tail keywords or using too many keywords, In fact, the latter, also known as keyword stuffing can actually damage your ranking. Instead, aim for using one or two good long-tail keywords that fit naturally with your brand and topic. 
Long-tail keywords, which are keywords that are made up of around 3 words that create a phrase, match perfectly with what your readers are searching for in the search engines. For example, if you have a blog about makeup trends, using a long-tail keyword like how to choose a lipstick, will have more impact then just lipstick. Always include at least 2 of these long-tail keywords in the following parts of your blog:
Title Tag – aka the headline is a must. Your keyword should appear within the first 60 characters of your title

Headers and Body – Keep your keywords usage natural. The goal is content your audience wants to read because it is informative and interesting 

URL – optimizing your URL is a vital part of ranking as each one should be unique and contain your keywords 

Meta description – this lets search engines and your readers know what your content is about, keep it short but impactful 
Tip #2: Be Responsive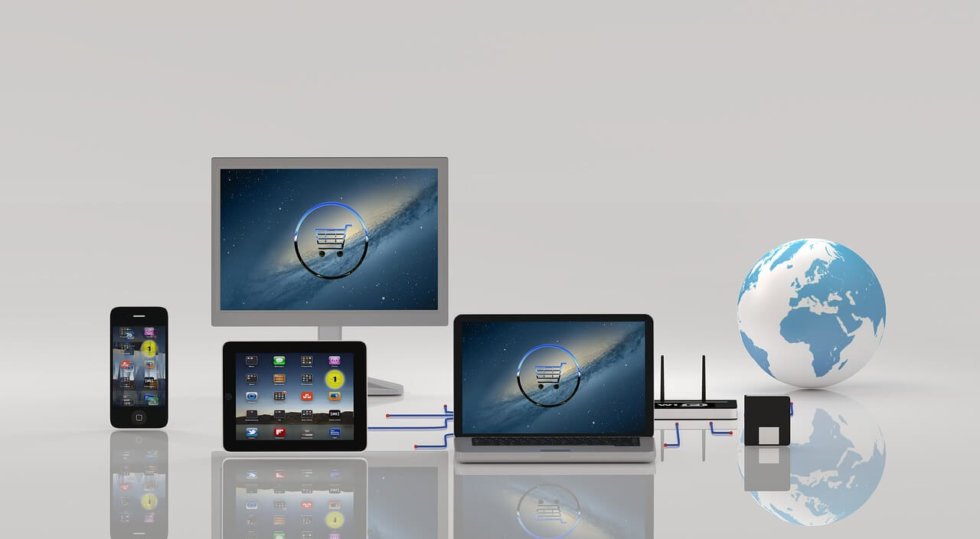 One of the easiest tips to implement and yet sadly still often overlooked is having a blog that is 100% responsive. Most people are using smart devices for everything including reading. 
Having a blog that is not responsive will not only deter readers it also will negatively impact your rankings. Google prefers mobile-friendly sites, so if your site is still not responsive, consider utilizing an SEO service in London to help you. 
Making sure your site's content can respond to these types of queries will have a dramatic effect on your ranking on SERPs. For example, let's say you have a business about outdoor activities for kids. Now if you have a section about the best museums for children in London you can generate a lot of organic, local traffic to the many people searching that on their mobile. 
Tip #3: Image is Everything 
Every image on your site should be optimized with an image alt text. This does a couple of things for your site. First, people are visual and want experience while reading choosing appropriate and interesting images or other media. Then add image alt text to include keywords so the search engine knows what your image is about and will rank accordingly. 
Here are a few things you should keep in mind for your image alt text:
Description of the image and other specs

Don't write "image of"

Less than 125 characters 

Don't keyword stuff
Bonus Tip: Be Unique. Between the topics, keywords, and tags keep your content unique to avoid duplicate content issues.
Tip #4: Share It 
A big mistake many people make is only having limited shareability. Always share your content on various social media platforms. Make sure your content is interesting, concise, contains engaging descriptions and a great call-to-action. Also, use tools to get backlinks so your content invites more traffic to your site as well. 
Tip #5: Analyze Everything 
The best way to understand if your content is having an impact on your audience and is easily shared and read is through Google analytics. You can view any metric from drops in attention, click-through rates, social interactions like shares or re-tweets, as well as tell you which one of your pieces struck the right chord with your readers. 
Bonus Tip: Quantity vs. Quality
There are a few different schools of thought but basically, the goal is to start and stick to what you know you can do well and consistently. Pushing yourself to hit 1,500 words where half of it is repetitive and boring will not help you traffic or rank. If you can, write impactful shorter pieces that have keyword-rich phrases and clear call-to-action so people know how to subscribe, hear or learn more, or take advantage of other relevant content. 
One of the best ways to ensure you are consistently delivering relevant, quality content, with just the right balance of SEO, is outsourcing your content and SEO needs to an SEO agency. This will help you get your content front and center as well as understand the search journey and customer experience. 
Take Away 
When it comes to blogging avoid common mistakes that are preventing you from ranking well on SERPs. Using an SEO service in London is a great way to help you choose longtail keywords, have a 100% responsive site and set up your alt tags on images and other media. By staying ahead of Google's constantly changing algorithms, you can rank and get the great traffic you want and need for your business. Keep in mind that choosing an SEO agency will help you leverage your content for better searchability and overall UX.