Apps have revolutionized the way we approach computers and what computers can do for us. They help with your overall management, and over time, you may find it difficult to manage without your handy app ready to give you information. As a web designer, an app can be highly convenient and help you to achieve more in a shorter period of time. Over time, more people have developed amazing apps which act as resources to help simplify web design processes and provide practical solutions. This article features the most amazing apps that web designers should look out for. They include: –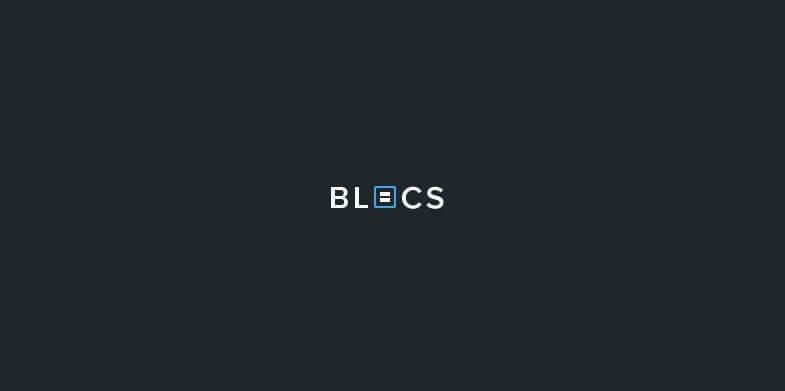 It is highly likely that you will be looking for something to create the apps that is neat and simply. Blocs have been designed specifically for designers making use of the Mac system. The main advantage of using this app is that you eliminate the need for you to memorize or understand coding while working on the website. When you have a website that is static, you will need blocs to ensure that you get the best possible quality from the application.

Should you be developing your website using bright colors, you will find that with ColorPic you can get the exact type of color that you need. As a web designer, you may be challenged to come up with a website after only being provided with a single element, such as a logo. When you use this app, you can extract the maximum information that you need from that logo, and create a site that is uniform and reflective of the primary element.

When you want to have the best of both worlds, this would be the ideal app for you to give a try. It enables front end developing which can also be called the playground. In addition, you can get access to the code editor, where there is incredible support from a large number of people. Having both these functionalities increases its functionality for use. Advanced coders would appreciate gaining access to all the techniques that they can explore with ease.
4. Pixate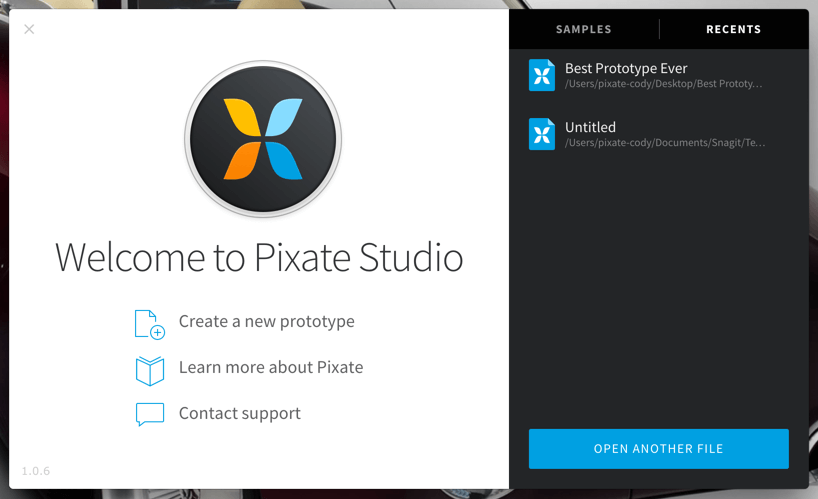 Taking into consideration the changes in the environment and with customer behavior, Pixate is an app that specifically caters to those who want something for mobile development. It words well on both Android and iOS devices. It can be used on these for the creation of the website, from the beginning when you start with design, going right through until you finalize your project. With this app, it is possible to create animations which are highly sophisticated. This encourages other people to interact with your site once they pay it a visit.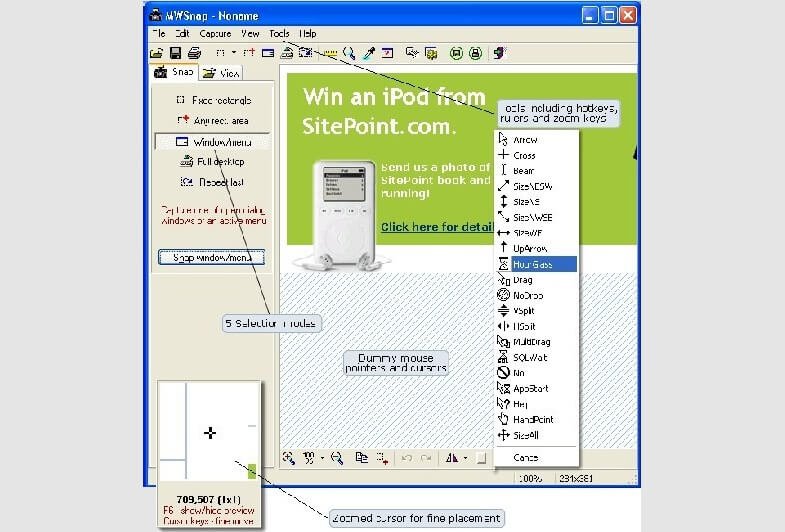 Sometimes you need to get specific information from your screen, and taking a screen grab will have you create a graphic with more information than you actually need. When you are using this app, you will find it possible to target a certain area on the screen, so that you can get the exact information that you need. When you have scanned your chosen image, it will be directly placed into your clipboard so that you can easily refer to it when you need to. You are able to store dozens of these images. An additional feature of this app is the widgets that it contains which can transform any design.

The most powerful tool for marketing and communication online is email. When designing your website, you may ask for people to subscribe so that you can contact them letter using emails or newsletters. This is an app that helps you create stunning templates for your email. These templates can be customized as you wish, and are ideal for those without knowledge of coding, as well as those who know how to change things using HTML. Being an open source kit, you have the added benefit of being able to access this amazing app at no cost.

The Adobe family of products are a must have for any designer, and for the most part, they are used on a desktop computer during the design process. When you are looking to make use of your mobile device for the purpose of design, this is the app that you need to install. It makes it possible to come up with layouts using your iPad, and all you need is to be able to swipe. In addition, you can use the app to make a drawing, and then the drawing will be transformed into a graphic that is clean and crisp. To amplify your design, you can make use of the various assets available which include different fonts, colors and images. You can extract what you need from your creative cloud.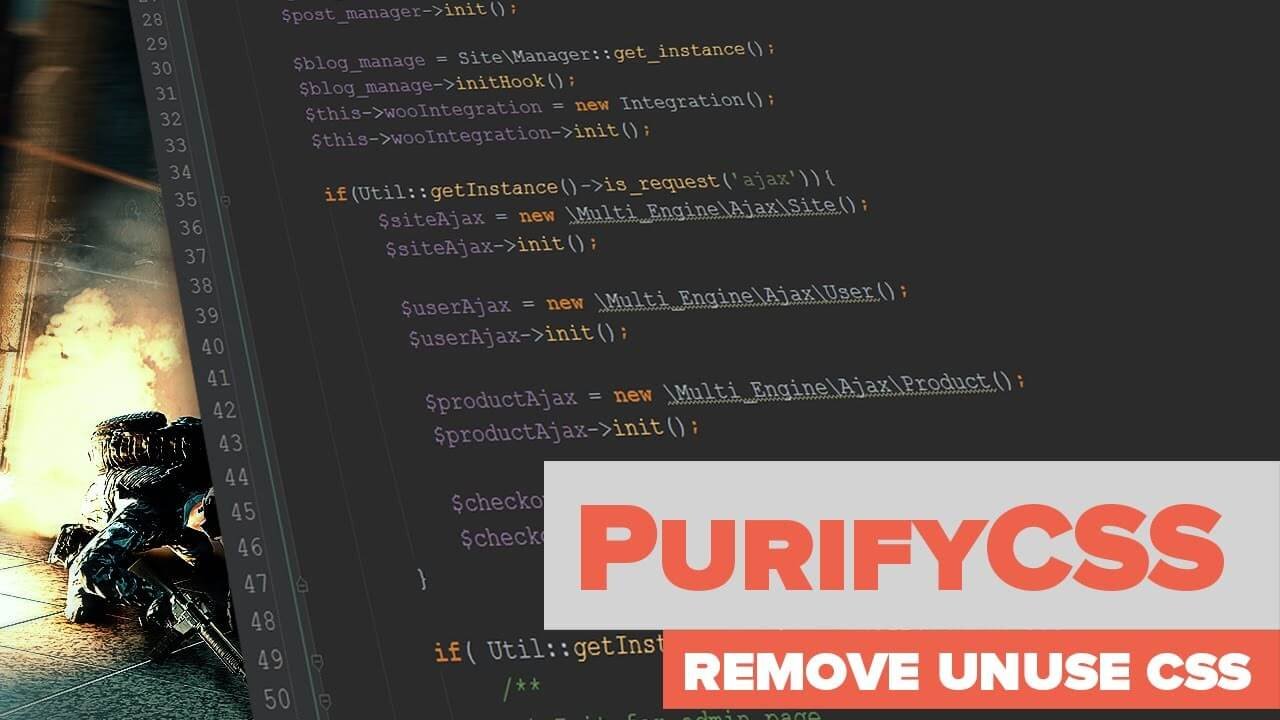 When you are using a CSS file in design, you will find that there are a large number of files that are created with each element that you come up with. Many of these files are unnecessary, yet they build up and can cause issues with your system. This is an app that will go through your CSS files by detecting the CSS selectors. When it has done this, a file shall be created to help get rid of all the files that are considered to be unnecessary. This way, you will find that your system is much more efficient, and you can finalize your tasks with ease.
Applications are excellent shortcuts that will save you time when going through a range of processes to get your work done. Web design work can be time consuming, requiring a significant amount of focus and effort to do a good job. You can get excellent results by simply taking the time to create your own shortcuts and using the best apps possible for the results that you require. The apps that have been mentioned in this article are able to transform your entire design experience, making it much easier and faster as well.