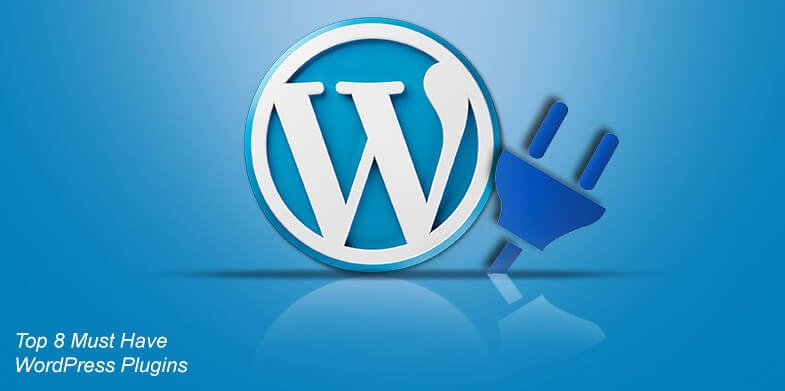 With so many WordPress plugins available nowadays, it can be quite difficult to select the ones that best fit your needs. At present, there are nearly 40,000 WordPress plugins, not to mention numerous available to buy from different companies. Selecting the best plugins for your WordPress website will help make your everyday life simpler and deliver you a better experience as well. Having said that, let's have a look at the top 8 WordPress plugins that every developer should use:

It allows you to view performance and debugging information HTTP requests, database queries, hook, redirects, conditionals and more. Query Monitor is one of the most useful available development plugins. Its full features list is quite big, but briefly, with this plugin installed, you're able to understand and read database queries, see which theme template is being used, view all filters and hooks being fired, access request data and more. Query Monitor is available for FREE and is regularly maintained, making it a one stop solution for all WordPress developers.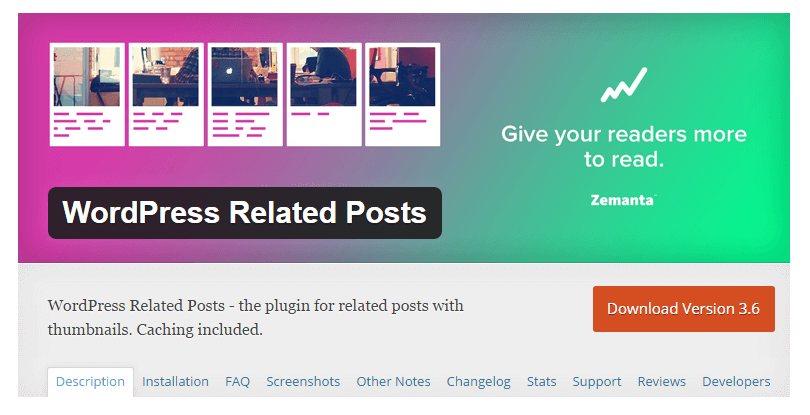 It decreases your bounce rate, simply by providing your visitors with top quality relevant content from your website. There are many plugins for this thing, but none is as effective and efficient as this Plugin. Related Posts for Plugins takes good care of everything, causing minimum strain on your own server and providing content which is 100% related to your readers.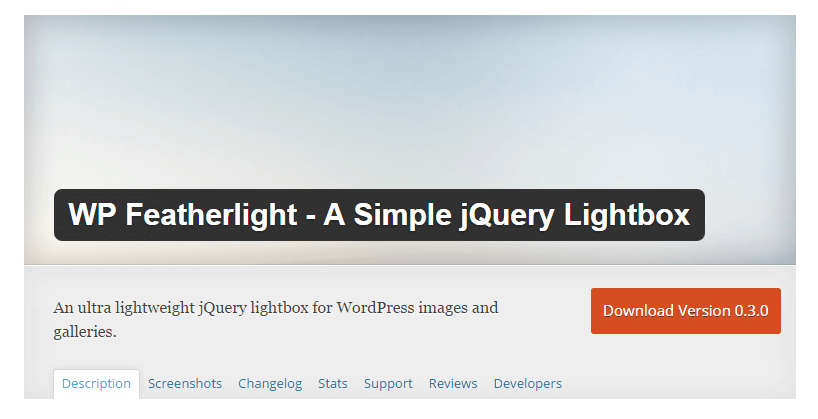 It's a very lightweight jQuery lightbox available for galleries and images. WP Featherlight is clean, simple and works flawlessly. Lightbox plugins are varied and many. A few of them do too much, while the others are more efficient and simpler. In simpler lightbox plugins class, WP Featherlight is the one, which beats all of them. This plugin is created keeping both users and administers in mind. It's the definition of clean, efficient and simple, all while looking great.  Available to download for free, there is no reason you should not install this on each site you manage.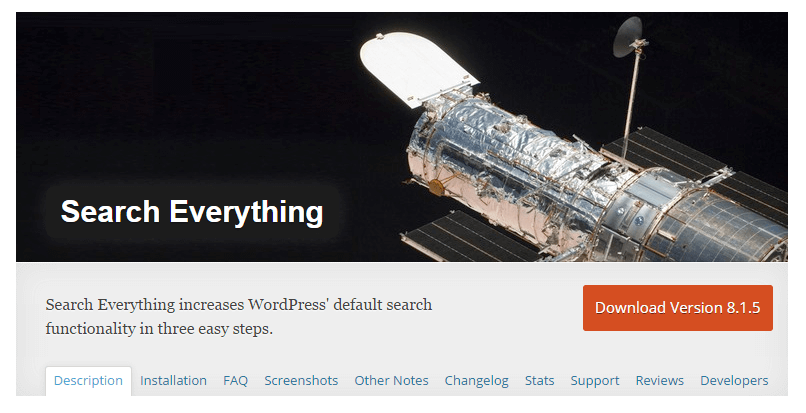 It will improve your WordPress search immediately by including content which is generally ignored. The WordPress native search is passable; however, it is not great. Some people tried to enhance it with customized indexing plugins which enable content to be easily found, but not a single one has done it as brilliantly as SearchWP. SearchWP, working in background, enables all your website contents to be searched easily – including PDF content, shortcode content, custom fields and more. If search is a vital feature of your website, then SearchWP is certainly important. With its superior content indexing and fast queries, the users will be always able to find what they need exactly in no time at all. The aim of SearchWP is to empower website owners to improve WordPress search instantly on their website, without needing to write any line of code. Moreover, it's both developer and turnkey friendly.

It is a highly developed form builder used for WordPress. It really requires no introduction at all. It has been there since ages and it still stands as king of the WordPress form builders. Gravity Forms, with many unbelievably helpful add-ons and a very powerful form creation interface, is a strong go-to plugin to build any kind of form. It can also handle mailing list integration, user registration, content creation, and many other things. If you need to create a complex form, or you wish to offer your customers a platform to handle their own forms, Gravity Forms is an outstanding solution.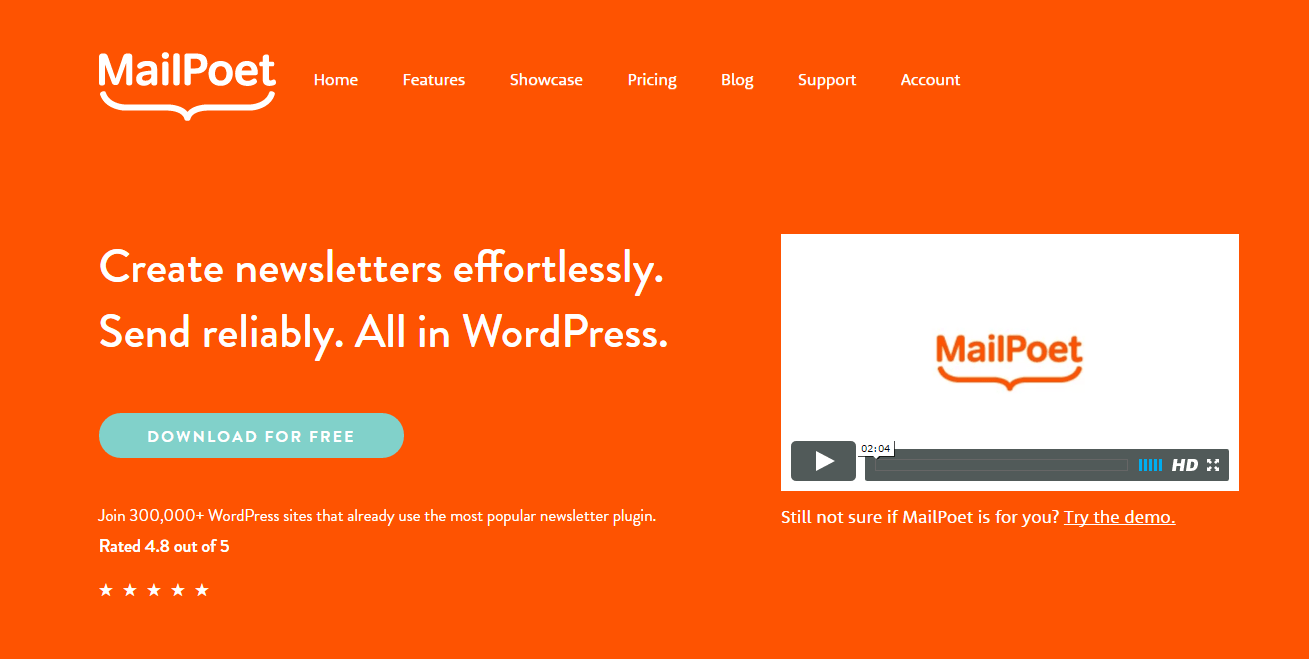 It brings newsletters, auto responders and post notifications to your own dashboard. When it comes to newsletters solutions, MailPoet is the best one. It brings newsletter management into your dashboard directly. This plugin allows you to manage your mailing list and also send newsletters from a familiar wordPress dashboard's interface. It also offers you full control over the feel and look of your newsletters, like many pre-built themes, so you can ensure that your business branding is as constant in your newsletters as it is on your website. MailPoet's newsletters look amazing on all the email platforms and come with superior user tracking, so that you can figure out how many individuals are exactly opening your newsletter, how many are just ignoring them and everything else you should know to handle a mailing list efficiently.

It's a great security toolset available for malware detection, security hardening and security integrity monitoring. The significance of your website's security cannot be underestimated, particularly if you're running an online site or store which stores sensitive information and data. One among the best methods to ensure that your website is as safe as probable is simply by installing this plugin from Sucuri. It works diligently in the background to supervise all the activities on your website, ensure that there's nothing malicious going and notifying you quickly of any possible threats.

It is a finest solution for moving WordPress database from server to server. Moving your website can really be a boring operation, whether changing the URL or simply keeping it same, it's a pain always with high potential for errors. However, with this plugin, it's more than a smooth experience, an enjoyable one as well. With an amazingly simple UI, moving all your valuable content across WordPress websites is simple to do with no room for the things to ever go wrong. With many failsafes built in, using this plugin is a great breeze. It'll let you to take full care of things and focus on doing only what you really do the best, i.e. publishing excellent content.
Conclusion:
There are many WordPress plugins out there, but these 8 are the absolute important ones for a WordPress developer. They will help developers save their time during both developing and debugging. So, if you want to top the game as a developer, these plugins are recommended.