There are plenty of concerns and doubts keeping you up at night when you run a business.
From money problems to tense client meetings and the never-ending admin involved with looking after payroll, if you let yourself get too stressed out then you'd never get a decent eight hours of sleep.
However, there should be one area you don't want to worry about, it's safety.
For peace of mind that you've done everything you can to protect your employees from common workplace hazards, follow our ultimate health and safety checklist to get your business in tip-top shape.
1: Know Your Responsibilities
There are strict safety standards all businesses must adhere to, but these will vary slightly depending on the nature of the work you undertake.
For more dangerous industries like construction, there are specific solutions to help you minimise threats and legally protect yourself (like statutory inspection software, for example). Whatever your business, make sure you know exactly what rules apply to you and how you can step up to your legal responsibilities.
2: Invest In Cyber-Security
It's easy to convince yourself that it'll never happen to you, but one in five British businesses suffered at the hands of hackers last year, so you'd be a fool to neglect cyber-security.
After you've secured your network, installed antivirus software and backed up all important data offsite or on the cloud, educate your staff on the importance of following computer safety protocols when it comes to things like passwords.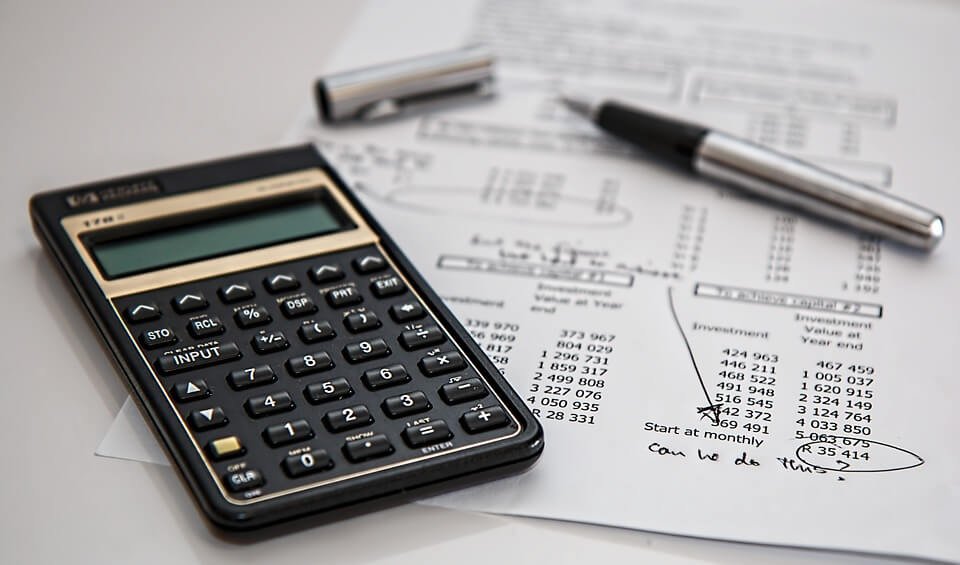 3: Focus On Fire Safety
Can you imagine watching your life's work go up in flames? Avoid the nightmare of dealing with a devastating blaze by focusing on fire safety.
Whilst small steps (like regularly submitting your electrical equipment to PAT testing) will reduce risks, accidents can still happen. Prepare for the worst-case scenario by installing alarms, protective measures like fire walls, and emergency exits to keep your employees free from harm.
4: Secure Your Building
As well as protecting your business from theft, it's your responsibility to provide your employees with a safe and comfortable workplace.
Access control door systems, up-to-date alarms, outdoor lighting, CCTV – there are plenty of ways to boost the physical security of your premises. Instead of breaking the bank doing them all at once, stick to your budget and make one key change at a time.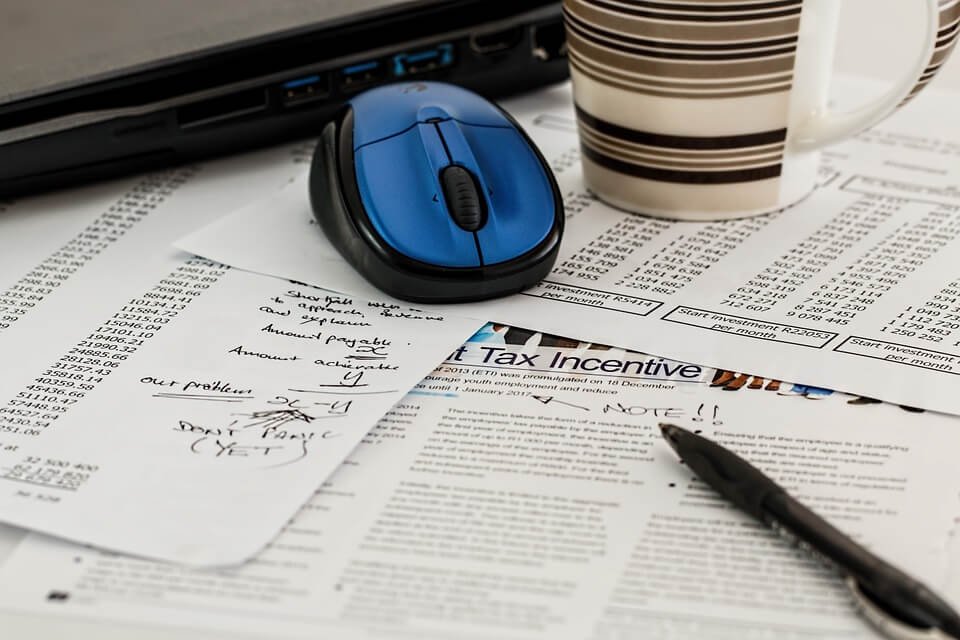 5: Update Your Insurance
Although the safety and wellbeing of your employees should be your biggest concern, don't forget that accidents typically come with a pretty hefty financial fallout.
A comprehensive insurance policy (which you're legally obligated to have anyway) will help you handle things like recovery costs and fines after an incident. Remember to shop around for the best deal on price comparison websites before signing up to one.
Safety should always be an ongoing priority. Stay on top of potential hazards and problems with regular risk assessments, so that you're constantly aware of how well your workplace is protecting and supporting your employees.