The way that a website is designed will go a long way to determining what the sales volume of the business will be. This is one of the main reason why web designers are advised to pay close attention to every element in their designs, as each plays a major role in driving sales to the business. There is a lot that you can do as a web developer in order to increase conversion rates and online sales. Here are some tips you can apply to help you increase conversion rates:

The design of your website will be the first thing your visitors will see when they land on your page. Therefore, it needs to be as attractive, creative and responsive as possible. Web designers need to pay close attention to the designs they come up with, as these designs will be responsible for driving the sales of the business. Ensure that your website has all the basic design techniques. Additionally, you need to ensure that you pick out the best color combination, layout, themes and images as well in order to end up with a design that will be loved by all that visit your site.

The kind of content you use on your website can help sell your products and services, or discourage buyers from transacting with you. For starters, it must be relevant with what you are dealing with. It should also be descriptive and rich in the right keywords. This will make it easy for online shoppers to find you when they search for what you are selling online. Insist on only the products and services that you are promoting through your site.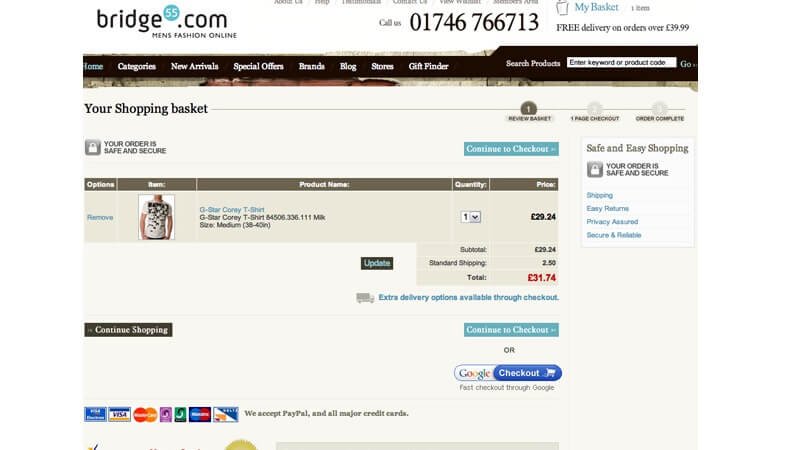 If the buyer makes up their mind and decides to buy, they should be able to see the shopping cart, and the items they have added to the shopping cart has actually been registered. Therefore, you have to design your shopping cart in such a way that your shoppers are able to see it easily, and they are also able to see the number of items they've placed in their cart. Make sure the checkout information is clear as well so that your visitors know how to complete their purchase once they have made their choices.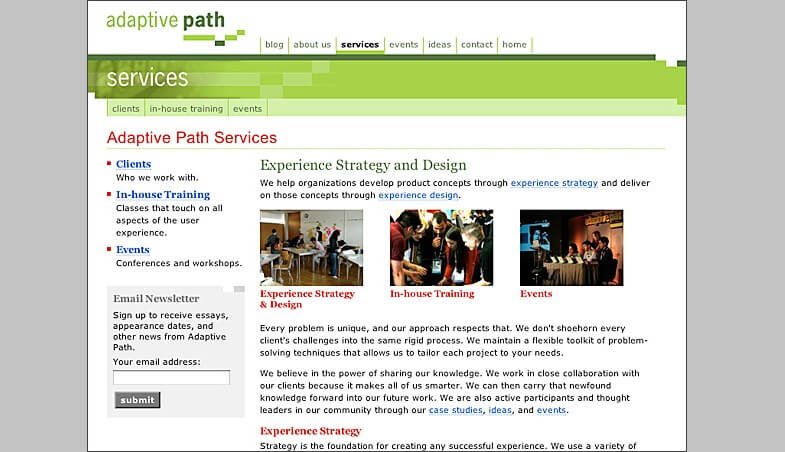 If you hide certain elements or menus on your website, your shoppers may end up frustrated, especially if they cannot find what they are looking for. Despite the fact that it can be quite tricky to design navigation paths, especially when there are many categories to include, it does not mean that it cannot be done. There are a number of things you could try, such as fly-out menus, which open up when you position your mouse over them. Using such methods allows your shoppers to see and click on what they are interested in. Menus like this also help keep your pages clean, even when there is a lot on one page for shoppers to choose from.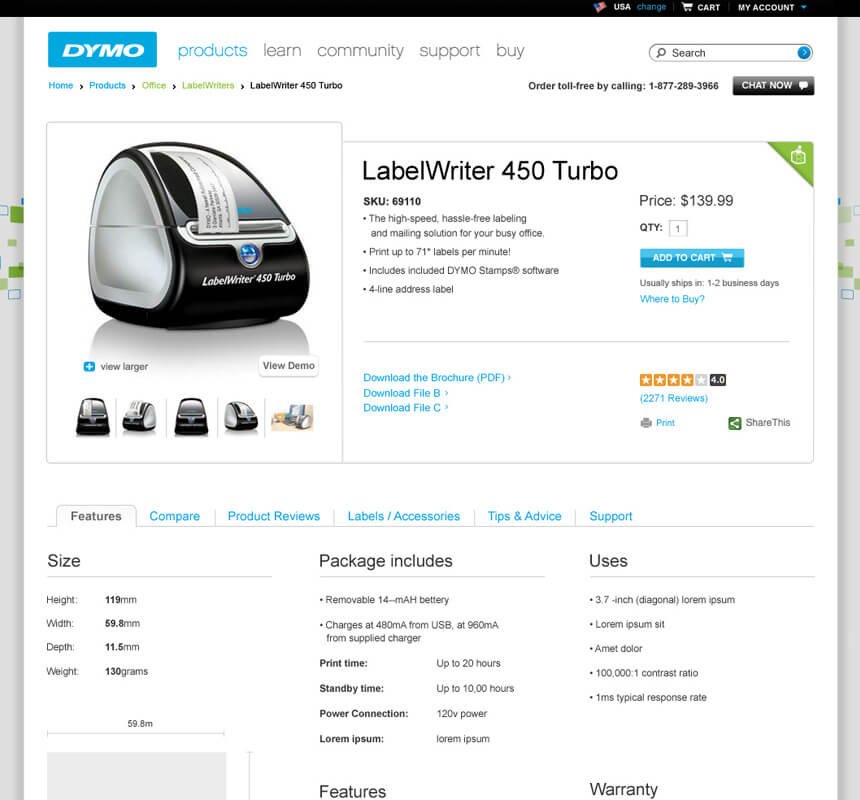 An organized products page is always a great attraction for online shoppers, purely because they can easily see what they are interested in. For instance, you could start with the product images in order to show your shoppers exactly what they are buying. You could then provide the features of each product that you are selling including the product name, its description and its price. Finally, you can provide customer reviews on similar products at the bottom of the page, to help your customers gauge if they are making the right decision by buying the product.

The checkout page is the most important part of your website. For this reason, it is important that your shoppers know exactly what they need to do when they get to it, which is why there should be no distractions on that page. Distractions usually make it hard for your shoppers to complete their purchase, so it is important that you design a clear path that is geared towards ensuring that your shoppers complete the transaction.

The way you design your add-to-cart buttons will communicate different messages to different online shoppers, which means that they will react differently to them. Therefore, you must use the most direct language possible to encourage your visitors to take action. Using words and phrases like 'add-to-cart' or 'buy now' are ideal, especially if you would like to get an immediate response. Some visitors will not click on a button if they are required to read more than necessary, especially if they are in a hurry.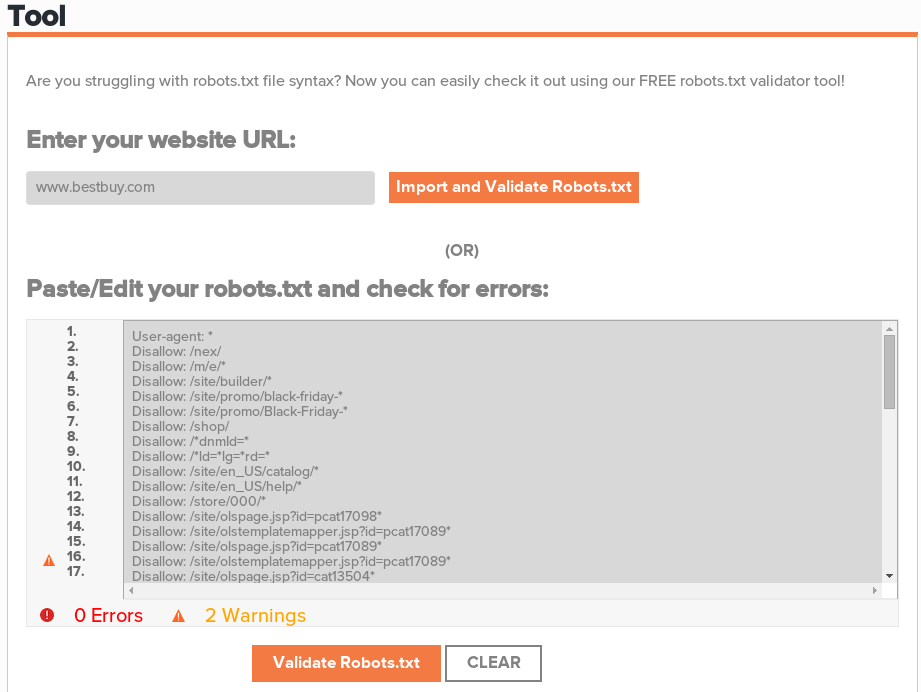 Validating and testing your website is extremely important, especially if you would like to make sure that there are no coding mistakes that could make it hard for your online shoppers to find what they are looking for. Validation and testing of websites should be done using different browsers in order to ensure that the loading experience is the same regardless of the platform your users utilize.
Online shoppers crave quick, spontaneous shopping experiences on the internet, and many users do not actually get this experience at the end of the day. Some web designers concentrate on the look of the website rather than the experience the shoppers will have, which is one reason why many businesses miss the opportunity to make sales online.


With more people shopping online these days, it is even more important that you ensure you are making more sales online than you do offline. This means that you must do everything in your power to ensure that your visitors find what they are looking for quickly and easily. These are important things to bear in mind if you would like to enjoy great online sales figures from the start.