Sourcing funds for your business can be tougher than what you think of. If you are smart enough, you can minimize the risk of not getting funds by not doing certain things. This article is about that only. In this article, we are going to look at things that you should not do when you are sourcing funds for your business.
It is very important to understand your course of action but it is also crucial to know about the things that you cannot do. Beginners often end up doing these mistakes and when they realize their mistakes, a lot of opportunities already go by.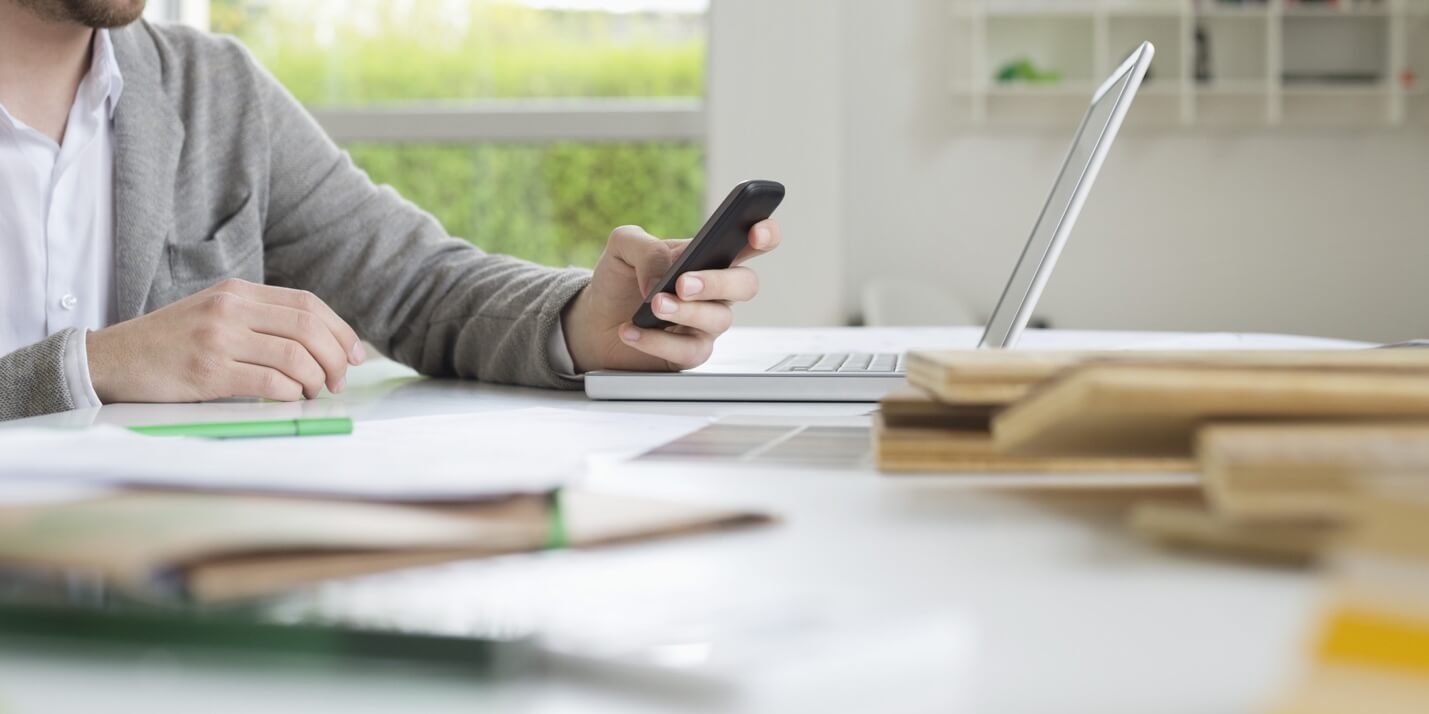 1. Avoid Crazy Valuations
A common mistake by entrepreneurs or managers when they are sourcing fund is asking for crazy valuation. Valuation is one of the key deciding factors which will either make or break your business. Where it is fine to be optimistic about your valuation, you should not be crazy about it.
Try to understand that the investors get a lot of pitches every single day and if you are not careful enough with your valuation, they will end up not selecting your one.
What's the ideal valuation to target? Well, it completely varies from industry to industry and also from country to country. The ideal valuation if you are optimistic will be at 20x of your monthly revenue. If your business has potential and future opportunities to make it big, you can ask for up to 25X with a high risk of rejection.
2. Know Your Number
It is vital that you know your numbers. If you don't know all the numbers and statistics of your business, the chance is very less likely that you will end up with funding. The number doesn't only mean that you will have to know about your monthly and yearly profit and revenue. You have to know everything including your customer acquisition costs, your expenses including and excluding the salary of shareholders and royalty percentage, and licensing fees if you have any.
Basically, the idea is to understand that the investor can ask you pretty much anything that they want. Sometimes they will ask you stuff to actually know the answer, sometimes they will only ask things to know your reach and capacity. You have to stand strong and answer to everything. You can never lie to an investor as there will be a due diligence process in which the lies will get caught and the deal will be canceled. You do not want that to happen.
3. Be Prepared
This is obvious and there is nothing much to talk about this one. You have to be prepared before you go ahead and pitch to an investor. This is more important than you realize. Often, entrepreneurs think that the initial investors are their testing grounds and it is alright to get rejected in the first few pitches. It is completely wrong to think this way. Always remember that if a company or an investor is interested in your venture, he or she will look at all your previous interactions with all of your failed pitches. When they find out that some investors have rejected you before, they are going to look at you in a very different way which might not be positive.
That's why always be prepared before you get to an investor. Take your time in preparing yourself. Take preparation for the best possible outcome but be prepared for the worst possible scenario. This will deliver the best results for your business.

4. Bad Presentation Ruins Everything
Presentation is more important than you think. Even if you have a game-changing company, it will not get your investments if you can't explain the company to the investors. A bad presentation can ruin everything.
It is not important to talk about stories and how you are going to change the world in your business presentation. You should always stay on topic and your presentation should vary for each of the investors depending on their interest and previous portfolio.
5. Know Your Investors
Always know about your investors before you are going for your presentation. Try to study about their previous investments to understand their interests and likings. Though the portfolio will not give you a complete picture, it is still better than not getting any information at all. If you have friends who pitched to the same investors before then talk to them and ask for advice.
Every investor is different and everyone has a style of approving or rejecting companies that ask for funding. Information is the only tool that can take you ahead of your competition. You are not the only one who is pitching to investors on any given date. Therefore, do not take anything for granted and you will definitely end up with an investment.
6. Show a Plan
Now, you have to have a proper plan on where you want to see an investor. Always have a vision for your company. This is important even if you do not want to get an investment. A vision will take you towards success. Tell your investors about your goals and plans for the future. Make those goals actionable and tell your investors how the money will be spent on the business. This will give the investors enough confidence that they are not taking a big risk with you.
If you can take care of these steps when you are sourcing funds for your venture, the possibility is more to get funding from investors. Remember that the investors are always looking for good opportunities so if you can show them the potential, it is more likely that they will go with you. Also, sometimes investors do not invest in ventures even if they see potential with the company because of the owners. Therefore, it is important to have a positive approach whenever you are meeting a potential opportunity. Do not approach an investor thinking that you are dealing with one investor and one opportunity only. Words get spread and you are actually competing in the whole industry.