Digital marketing is now considered the hottest subject to study on the block. It is amazing how digital marketing as a service has improved over the years. Even five years ago from today, nobody expected digital marketing to be a huge topic of interest among employers. Things have rapidly changed with the growth of internet and E-commerce businesses, which helped this industry grow further.
In this article, we are going to look at the reasons that why you should study digital marketing in 2017.
Demand on The Market
In 2017, we have seen the first time that digital ad spend has surpassed the regular television and radio ad spent within half of the year. This was a big proof of where the world is heading towards. Think about it yourself. The number of digital ad and digital companies that you see today in your country no matter wherever you live is far more than what it was five years ago. The industry is getting bigger and better which is why, the demand for digital marketers is increasing rapidly.
As a digital marketer, you won't have to search for job, years before you can find a good match. There is constant demand in the market and the demand is going to increase in the next five years.
As per Web Growth, 2015 alone saw more than 75,000 jobs on only indeed.com which were related to digital marketing. The number is going to increase in near future and if you want to make sure that you get a good job after your education, digital marketing is definitely one field that you should target.
It seems logical too when you think about it. Those days are long gone when companies used to focus on traditional marketing to improve their reach towards customers. The days have changed and customers don't look at television advertisements or billboards. Their focus now is always either on internet or on a cellphone device. This is what proves that digital marketing as an industry is here to stay.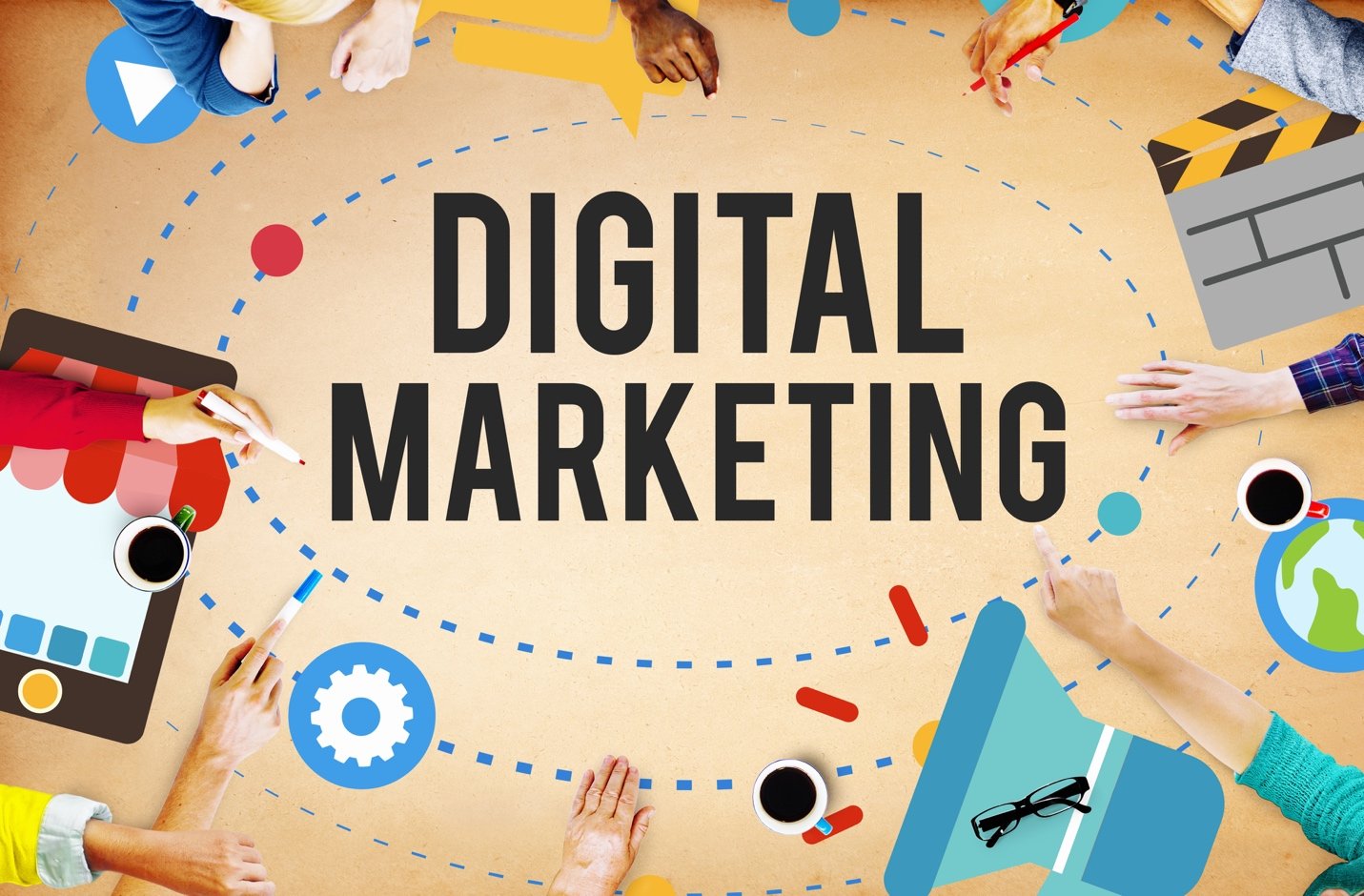 Brilliant Universities
This might not seem like a good reason when you think about it first. Universities offer a lot of degrees and their offerings does not prove anything on the first go. However, when you see big and famous universities like Trinity College Dublin is offering digital marketing as a master's course, you know that something is there.
These are universities with 500+ years of history and these universities are ranked among the top 100 universities in world. Therefore, they are not making this course just to make a few extra bucks. Their goal is to make sure that the future generation is ready for the challenging digital marketing industry ahead.
Also, a lot of news outlets have reported in the last 5 years that there is a constant demand to universities by the top brand to include digital marketing as a program. If you think about it from the company perspective, it makes complete sense. Currently, if you are a company and if you want to hire a digital marketer, it is tough to find a qualified one which means that you will actually have to hire someone without the degree but expertise. Now, it is true that there are skilled people in the digital marketing industry without formal degrees but as a company, it is always a big risk to hire them for many reasons.
Firstly, it is not the skill that you want from your employees. You want a team player with quality behavior and people skills. These are the things that a university degree comes with automatically so that companies do not have to think about it.
Also, as digital marketing is very new as a profession, companies tend to hesitate hiring someone without any formal degree as it is near to impossible for any company to figure out someone's quality in the world of digital marketing otherwise.
Easy to Get a Job
The next reason that why you should go for digital marketing is to get a job. It is as simple as that. No matter what people say, there is a big percentage of students out there who study to get a job and that is it. There is nothing wrong in it and if you want to get a job, the best idea would be to study something that will have high demand and labor shortage in near future, isn't it?
Digital marketing is one such opportunity for you. The field of digital marketing is going to explode in the next few years and there is still a lot lacking in the job industry. Most of the companies are now opening up their own digital marketing department. You can easily get a job into one of those if you have their desired skill set.
Those days are gone when you could do engineering or medical studies and a job would have been confirmed for you from the first day of college. That time is long gone as there is now a constant overflow of students with degrees on these subjects. Almost every university under the sun, be it a private or a public university, now offer either engineering or medical degree. On the other hand, a degree on digital marketing is not found in everywhere around the world which will help you get a good job with a decent salary from the day you enter into the job market.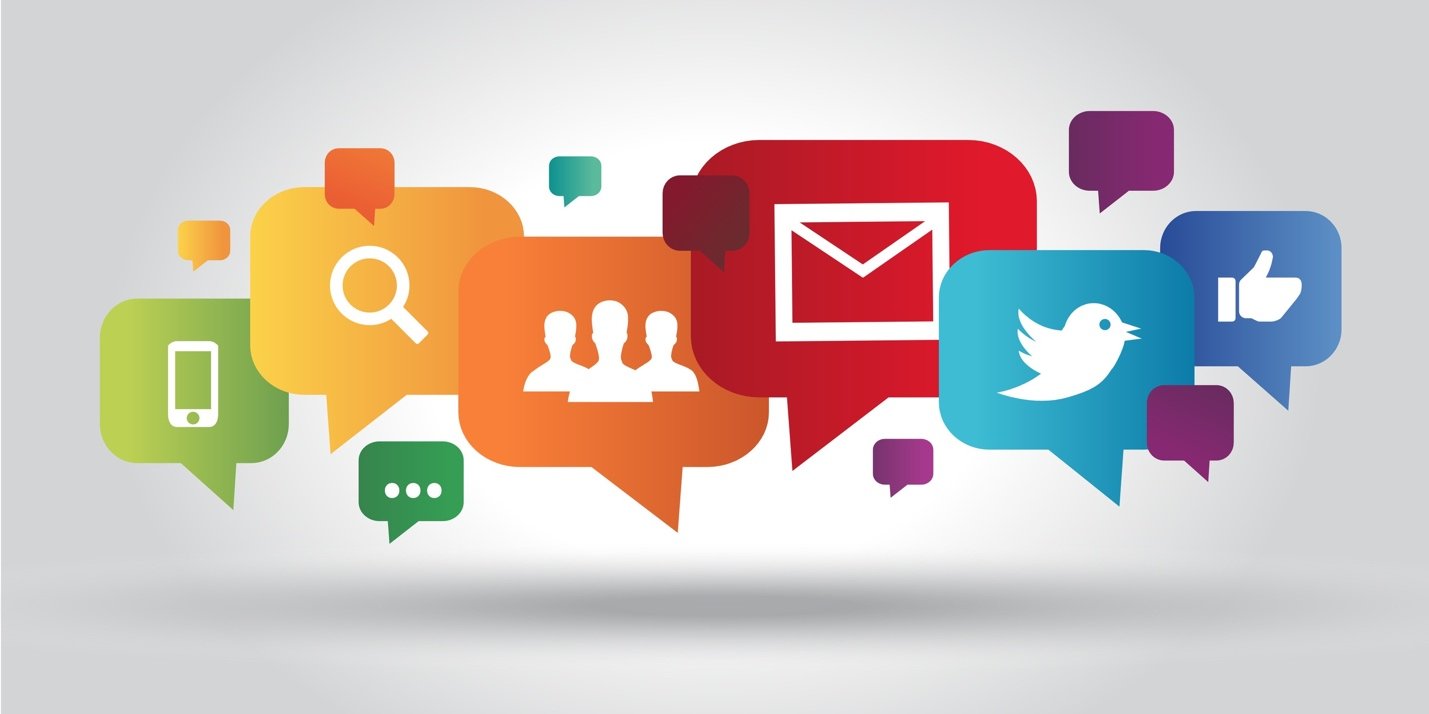 Purely Technical Skills
Digital marketing is a purely technical skill. You won't have to have an engineering or other background to get into digital marketing. It is a self sufficient degree on it's own and that is the reason why you should not think twice about going for it.
At the end of the day, if you are not interested about the field of digital marketing, you should not go for it as it will only make things difficult for you. Go for it if you are even slightly interested and a good future is ahead of you.