What is an IP Address?
An Internet Protocol address or IP address is a unique identifier given to every machine in a network. An IP address serves two primary functions. It is used as an interface identification for a network of machines and it also serves to provide a location of that machine, much like a physical address for a home or business. Because an IP address is a unique identifier, it allows computers to send and receive information to and from specific computers in a given network.
Today, there are two standards when it comes to IP addresses. Internet Protocol Version 4 (IPv4) and Internet Protocol Version 6 (IPv6). When the Internet Protocol was originally designed, an IP consisted of a 32-bit number and the system was known as Internet Protocol Version 4. IPv4 is still in use today but the Internet has grown at an incredible pace and as IP addresses became more scarce, a new version of Internet Protocol was created. Internet Protocol Version 6 uses 128 bits for the IP address. IPv6 was originally developed in 1995 and it was standardized in 1998. Its deployment began in the mid-2000s and continues today.
If you are someone who enjoys watching British content and wants to access the British version of websites from outside of the UK, then you need a VPN. This is a piece of software that you install onto your device and which encrypts all the data that your device sends over the internet. This encrypted data is sent to a server that is run by your VPN provider, where it is decrypted and sent on its way. This improves your security as it stops other people from viewing or intercepting your web traffic.
Benefits of Getting a UK IP Address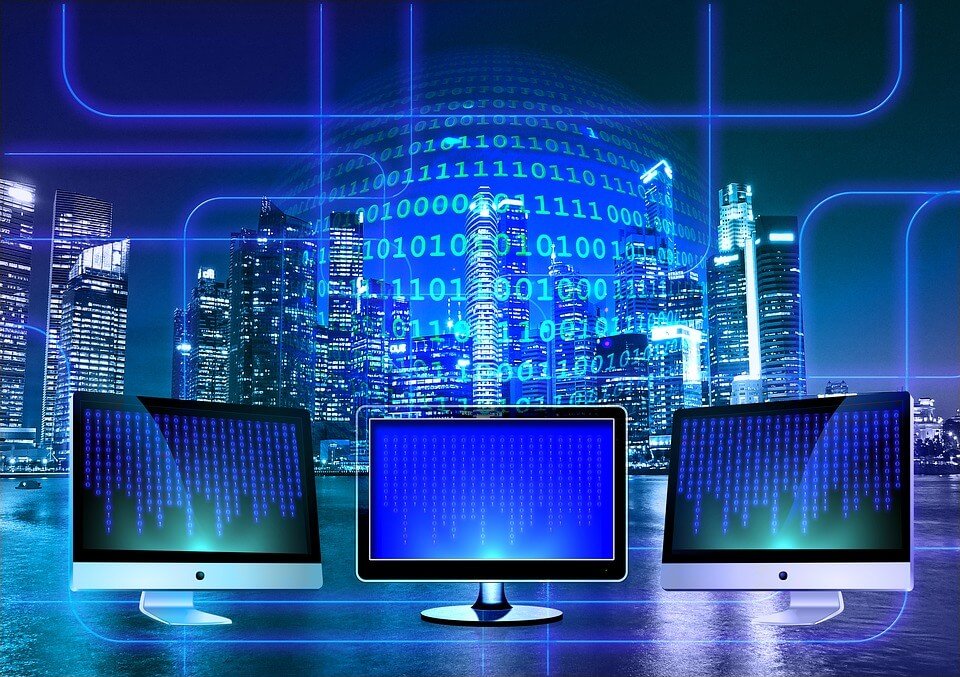 The benefits of a UK IP, and having your own unique one, are considered very fruitful. When you put a website on the Internet, you have a number of options when it comes to hosting. Most people prefer not to go through the expense or the hassle of setting up their own server and effectively becoming their own web host, so their other options would be to use a dedicated server or shared web hosting. With shared web hosting there maybe hundreds or even thousands of websites on the same server. With that many websites on one server, all of those websites will often share one IP address. There are some inherent dangers when your website is sharing an IP address with hundreds of other websites. Sometimes people are capable of doing shady things on the Internet and if you are sharing an IP address with a website that is blocked or blacklisted, your site may suffer as well. If your web host offers a dedicated server, you will be able to have your own, unique IP address for your website. This makes it impossible for your website to be affected by the shenanigans of other webmasters. A distinct IP address allows a layer of protection and greater security and reliability.
Having a unique IP address is also very important for search engine optimization (SEO). This is the process of trying to get your webpages to rank high in the search engines for various keyword phrases. It is divided into two categories, on page SEO, and off page SEO. On Page SEO refers to things you can do on your pages to help improve rankings. Things like using your keyword phrase in the URL, title, H1 tags, etc. Off-page SEO refers to things that are not done directly on your site but will help your pages rank in the search engines. What that basically means is building backlinks to your webpages. So why are unique IP addresses important when it comes to a search engine optimization? Matt Cutts, the head of Google's spam team, has said that "links to virtually hosted domains are treated the same as links to domains on dedicated IP addresses." That sounds like it really doesn't matter whether you are getting your links from unique IP's or not.
However, he has also said that if you have thousands of sites linking to you and those sites are all on the same IP address, the page rank of those links will be diluted. He also said that thousands of links from the same IP address can raise some red flags. To avoid building diluted backlinks or raising any red flags with Google's spam team, it is important to have IP diversity in your link building efforts. One way to do that is to use other people's websites to build links back to your website. You can do this by participating in forums and linking back to your website, guest blogging on other people's websites, using Web 2.0 sites, and basically using a number of different link building techniques.
More basic benefits to getting a UK IP address include improved internet security, the ability to hide your real IP address, protecting your privacy and being able to download in privacy.
How to get a UK IP Address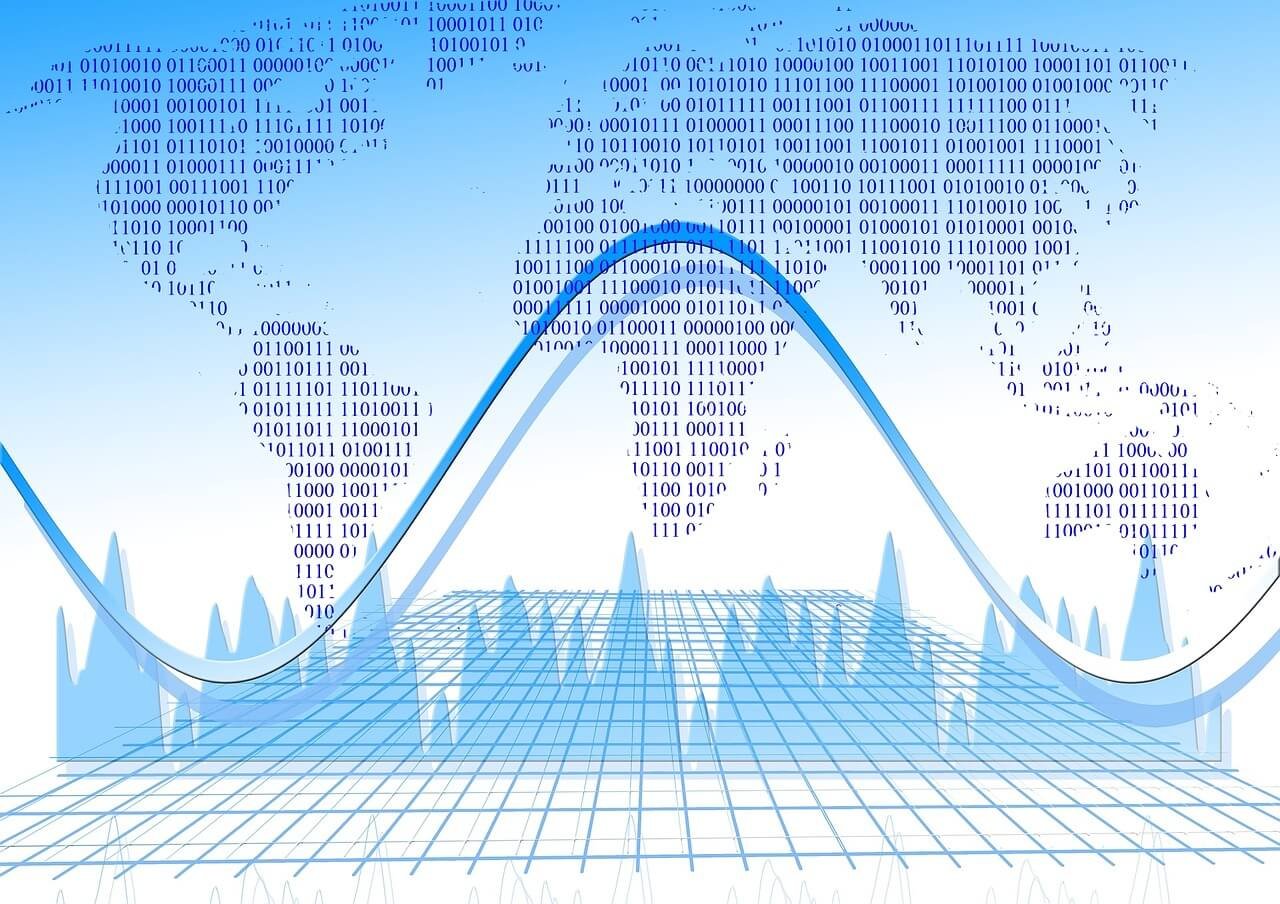 According to fastestvpnguide.com, there are five simple steps to getting a UK IP address:
"
1. Register with a VPN provider with servers in the UK. I prefer the services of CyberGhost, but many others work great as well. There's a list that will get you started just a bit further down.
2. Download your provider's client application and install it on your device. All providers will have detailed instructions for your specific platform or operating system.
3. Open the client app and sign into the VPN service.
4. Choose a server located in the UK and connect to it. Just like that, your device should now have an IP address in Britain. If you'd like to double check, go to https://mylocation.org/ and see what country is displayed as your location.
5. Put your feet up. You can now enjoy access to previously blocked UK websites and services."