As an entrepreneur, you have to stay at the top of your game everyday. It gets difficult at times and technology is a good place to seek help! We have different applications for both iOS and Android to make things easier for entrepreneurs. Let's take a look at 10 apps that can actually help you become a better entrepreneur.
1. Evernote
While cell-phones like Samsung Galaxy or Note series have the note features in built, this is still a great app to have. The application has both free and paid versions that you can use. The best feature of this application is the cloud storage. You can access your notes from anywhere you want even if you do not have your phone with you. Alternatively, you can also access the notes you made on your PC with your phone.
Overall, the app helps sharing notes and information with colleagues too!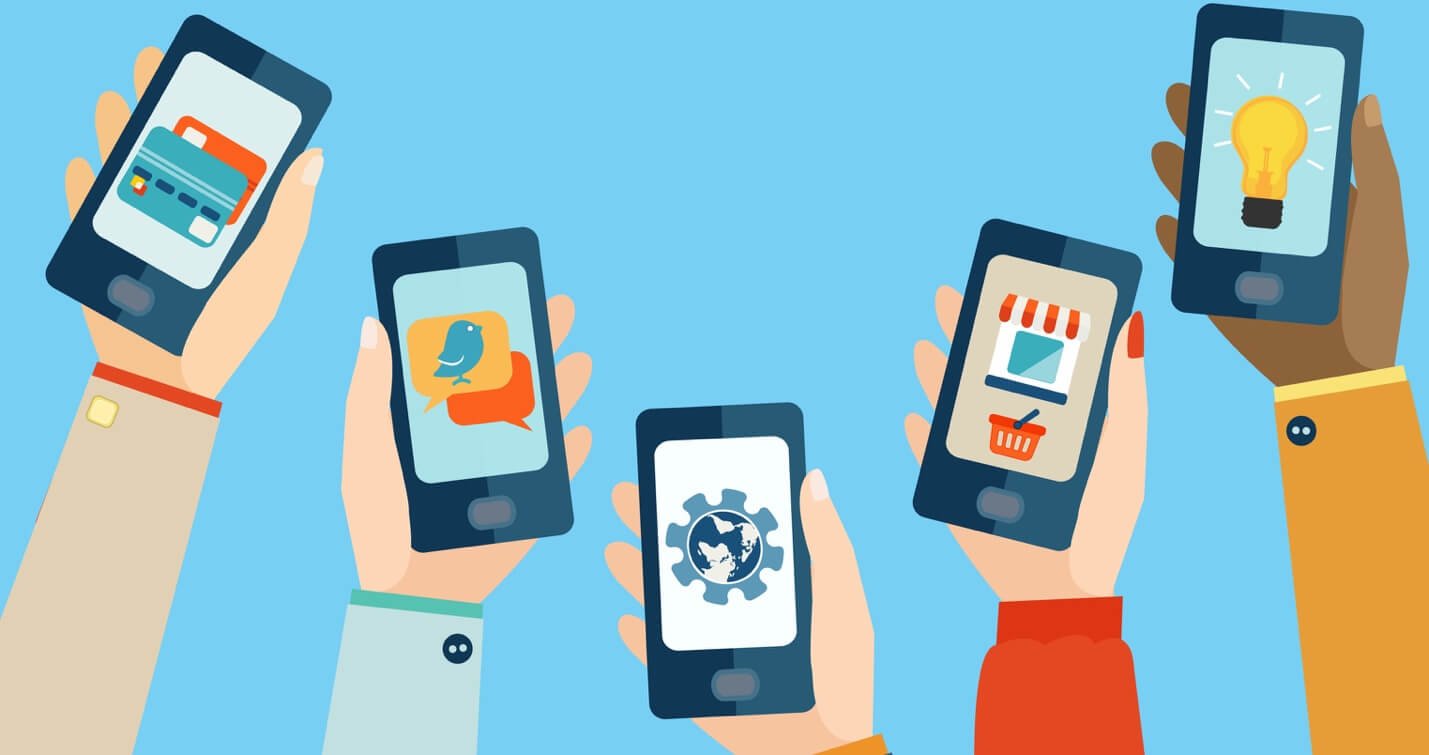 2. Slack
According to the company, Slack is one app that brings all your communications together. Slack is a very popular messaging platform which businesses can use to communicate among employees.
Slack allows you to do voice calls, video calls and regular messaging including both conference and single profile messages inside the app. The application is designed for entrepreneurs and businesses only. If you have sensitive information that you are dealing with, there are options to create private channels where you can discuss it. The application is very easy to use which is another benefit to have.
3. Reader
You definitely have a list of your favorite magazines that you read every now and then. Not only magazines, you also probably have a list of blogs that you love reading. Reader will allow you to sync your favorite blogs and magazines to one app so that you can easily find them in once place. Also, as the application brings all your blog and news into the app interface, making it easy to read.
Like most quality applications, this one also has both desktop and mobile version so that you never miss your favorite content.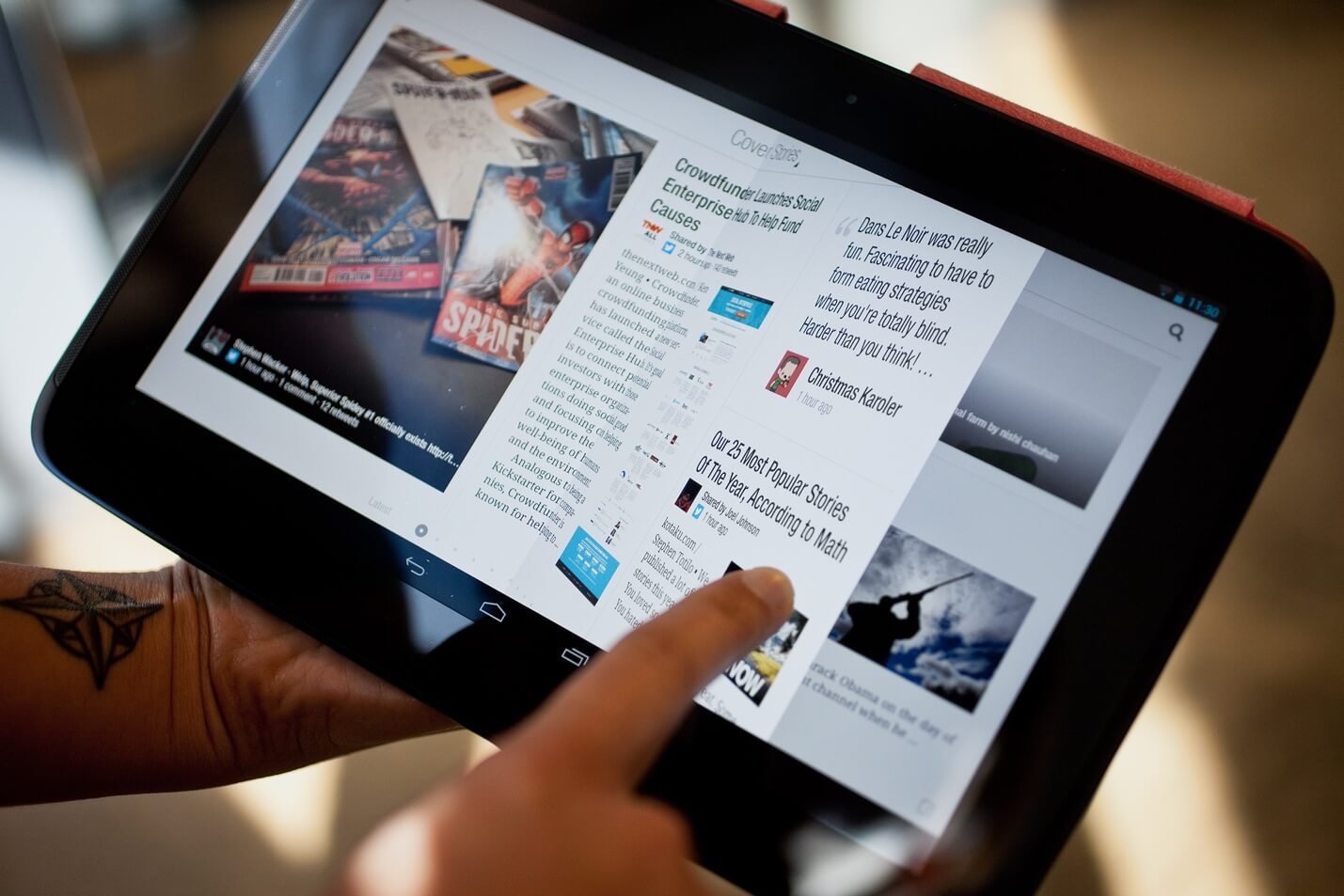 4. Day One
It is very important that you document your journey so that you can look back and see what went right and what went wrong. Day One makes that process easy for you. With this application, you have the option to document your everyday journey of being an entrepreneur. This is a digital diary that you can keep with you and update whenever you think you have done something that you will want to remember.
5. Mindnote
A very interesting application with one simple goal which is to make brainstorming more fun. Unlike the last App that we talked about, Mindnote does not offer you questions or quizzes to answer. What it does is provide a clear interface that you can use to map your thoughts properly.
Basically, this is an application that will help you develop and furnish your ideas. As entrepreneurs, you often get those thoughts that you lose after a few moments. This app helps you keep those thoughts organized.
6. Lemon Wallet
This application is not only beneficial for entrepreneurs but also anyone who has trouble managing their wallets and keeping a track of their finances.
As the name suggests, Lemon Wallet is an application that will help you keep all of your ATM cards in one app digitally. That way, you won't have to carry your cards around and at the same time, you don't have to remember that many passwords and details.

Why is this is a good option for entrepreneurs out there? Well, if you are a startup founder, you have to buy from different sources every now and then. It is tough to keep things organized and it is difficult to know how much you spent at the end of the day. Lemon Wallet makes things easier.
7. Mint
Finance is one of the toughest departments to control when you are working as an entrepreneur to build your business. Money is always fast moving in the business world, which is why an application like Mint can help manage your personal finances.
Mint will track all your spending throughout the day. You can input the cash amounts manually if you spend in cash. Otherwise, the app will take care of your online transactions automatically to make things easier for you.
8. Things 2
The name is a bit weird, but the application is excellent in terms of quality. What does it do? It prepares to-do lists for you that can you finish and tick off from the app interface. The app actually does quite a lot. It makes sure that you actually end up working on your tasks with the help of alarm and notifications.
Also, you can also set tasks for your employees or co-workers and see the progress on your end of the application. That's pretty cool!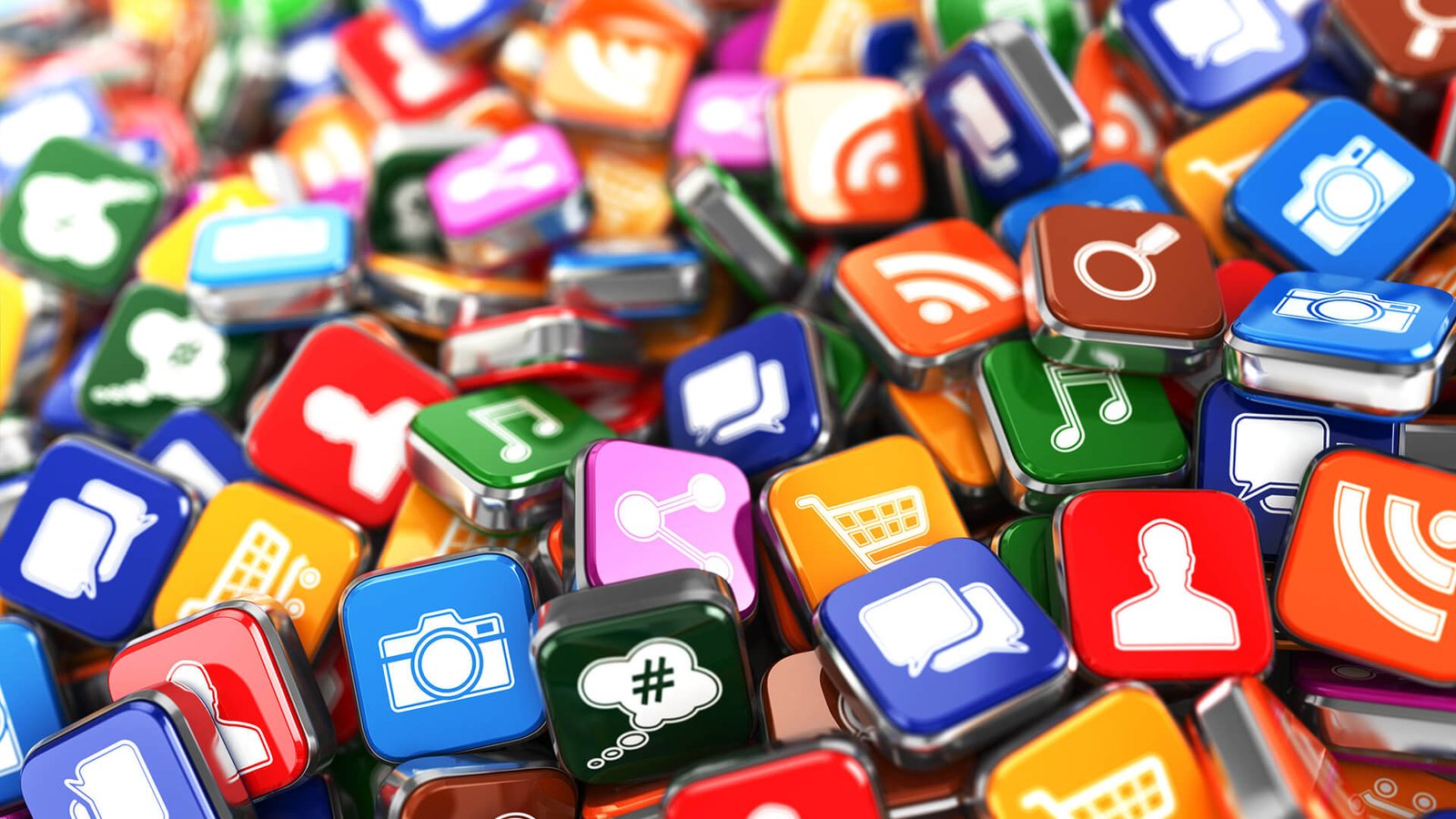 9. Basecamp
It is tough to keep track of all the projects that are running around you, right? Again, as an entrepreneur, you got no other option but to do it anyway. What is the solution then? You will have to use apps like Basecamp to keep things organized.
Basecamp is a project tracking and managing tool which will help you manage collaboration, management and deadlines of projects. The best part for which many love basecamp is the fact that this doesn't come up with anything extra. The app is very simple and it does exactly what it promises.
10. Humin
This is a very different creation in the world of applications for entrepreneurs. What can this app do? Well, it builds connection for you. If you are into the entrepreneurial world, you know that connections play a big role in the success or failure of an entrepreneur. Humin is there to help.
It remembers all your personal meetings and stores them for you so that you never end up asking yourself about the name of a certain person who you met at a bar. Humin offers all the answers at your fingertips!