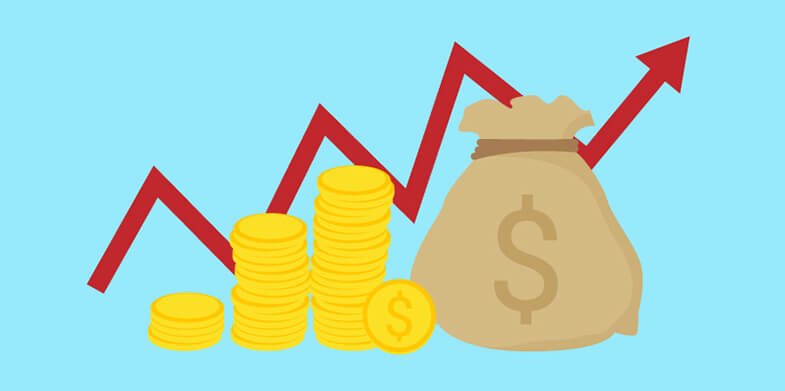 Business competition is one of the best ways to source money for your business. It is not easy to get funding for your business and luckily business competitions do not ask for anything in return. When you are receiving money from a competition, you do not have to lose shares of your company and you do not have anyone to prove anything either.
In this article, we are going to look at 10 best business competitions to get money for your business. Let's have a look.

1. Global StartCamp
Undoubtedly, the most popular one among all the business competitions is the Global StartCamp funded by IBM. IBM pays up to $US150 million a year to the Startup America project with a goal to develop startups all around the world.
If you can win this competition, you will not have a problem with funding for a long period of time. Unfortunately, the competition is not open to everyone. Your business has to be within US, Canada or Spain to enroll into the competition.
2. Mass Challenge
This event is organized by MIT, every year to compete against IBM's Global StartCamp. The mass challenge is probably the second biggest startup competition around the globe. Unlike the Global StartCamp where only 3 countries can participate, Mass Challenge is open to everyone. After the initial screening, the 100 best startups get invited to Boston where the final part of the competition takes place.
The interesting part about this competition is that $1 million USD is divided among the top 12 companies that win the competition. That funding should be good enough to start and run your company.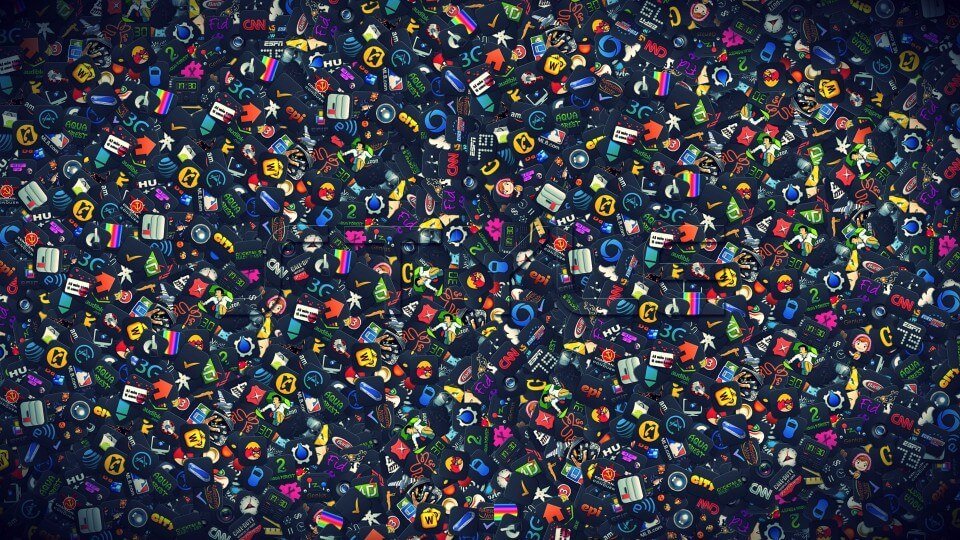 3. The Twitch
Twitch is another competition organized by MIT. MIT, as a university, is very encouraging towards new companies and it shows with their continuous effort to support startups. Twitch is a very interesting competition with a lot of twists. That's the reason that why this competition is called the Twitch.
You will have to submit your business idea within 140 characters via twitter to enter into the competition. The winner will be selected depending on the re-tweets that an idea receives. The winner generally receives up to $100,000 as a prize with MIT's support to convert the idea into reality.
4. Startup Bus
The next one in our list is the Startup Bus. The name is interesting and so is the project itself. The competition asks you to be teamed up with strangers to form a business idea and launch a website within 48 hours.
The interesting fact is that you have to be on a traveling fleet the whole 48 hours when you are launching the business. The fleet will have Wi-Fi and other opportunities to make your journey comfortable.
Not only do you get funding; you also get the support of mentors if you win the competition.

5. We Media Pitchlt Challenge
We Media Pitchlt Challenge is a really interesting one that aims to support innovative media and tech related startups. Again, this is a US based competition which works as a big platform for most startups. When you win the competition, you do not have to lose any equity but you will receive a $25,000 USD to start or develop your business venture.
The only downside of the competition is that you need to go to New York if you want to pitch your idea. The competition does not accept virtual submissions.
6. ProFinder Small Business Contest
This is a contest powered by the tech giant, LinkedIn. The winning amount might not be huge but the exposure is massive and you will be featured on places like Pro Finder blog if you can make it to the top three. The top three winners will receive $10,000 USD each and there is no entrance barrier if you are 18 or above.
This competition is only for the states of United States so if you are not a citizen of USA, you won't be able to enter into this competition.
7. Cupid's Cup
Cupid's Cup is another USA based competition which is not limited to USA citizens only. Any students studying in a university of United States can join the competition. Unlike some other business competitions, you do not get prize for the idea here. You have to show that you did at least a little before entering into the competition. The judging team wants to see real life proof of your business.
The winner receives $75,000 USD as a cash prize along with a lot of other benefits and mentorship.
8. The Zach Grant from Fundera
Backed by Fundera, this is a fun opportunity for anyone with a good idea out there. If you are looking for a straight cash prize, then this is not for you as the cash prize is only around $2,500 USD but the competition actually offers a lot more than that.
You get to network with brilliant minds as the event occurs in the Annual Entrepreneurial Grant of Fundera. Also, you get limelight, external funding opportunities and contacts from investors which can potentially lead to big things.
9. Tufts $100k New Venture Competition
Though this was initially a university based event, the competition now accepts entries from alumni, faculty and all the staffs of the university too which made it a big one. There is no entrance criteria other than the fact that you have to be a Tufts affiliated student in anyway.
The price is a $100,000 USD in cash. Apart from that, you get exposure to a ton of investment opportunities as this event is an old one started in the year 2004.
10. Gain AI Startup Challenge
The last one in our list is the Gain AI Startup Challenge. As you can get it from the name, this is not a competition for everyone but for companies that are AI focused. It can be anything related to Artificial Intelligence. The competition is sponsored by Gigaom!
Other than the cash prize, you get a lot of investment opportunities, but you might have to give away your share as these are external investments.