If you have a website made in WordPress, you know the importance of plugins already! Plugins are one of the most important parts of your website and at times, they can make all the differences between a dull and boring website to a fully functioning interesting one.
Now, as you already guessed, this article is going to be an interesting one about the plugins that you must have on your WordPress site. We are not going to talk about plugins that are a waste so you might not see some common ones in our list of plugins but we can assure you one thing. The list that we will share with you is the final one and if you can focus on this list, you will never face problems with your WordPress site again.
Now, let's dive into the world of plugins! We will not only be naming the plugins but we will also be talking a bit about each of the plugins that we name in this article so that you know which ones will complement your website the most. Obviously, not every plugin is going to be a great match with your website. Don't worry about those. Focus on the ones that you think will help you grow.


The first plugin that we will talk about is the Backup Buddy. There are some alternatives out there like Dropbox Backup and you can also do this manually from your hosting but Backup Buddy is actually the easiest of solutions out there. Backup Buddy stores your website on cloud and after you are done installing this plugin on your website once, you do not really need to think about it again in life. Well, you will think about it only if things go wrong. Other than that, this is a non disturbing plugin that just stays there to support you on tough times.
Some might argue that there are options such as WordPress SEO or SEO journal but none of them are as good as Yoast SEO. Yoast has been ruling the seo plugin industry for a long time now and there is a reason why they are considered the best, it is because they actually are. Yoast will take care of your on page SEO every single time so that you do not have to worry about your SEO needs at all.
If one plugin is common among all the lists of best WordPress plugins out there, then that is W3 total cache. W3 total cache is a plugin that makes your website load faster in simple words. This plugin saves data on your visitor's browser so that your website does not have to load everything, every time. That makes your site load faster which results into traffic and Google satisfaction.

Contact Form 7 is a plugin that is used by millions of WordPress users. You will not see another plugin on earth which is that easy to use and design. You can create any number of functions on your form using this plugin. The plugin is light and it doesn't come with those weight designs and extras that make your site load slow. This is a simple form that takes queries and sends them directly to your email inbox.
Email subscribers are always the key to make more revenue on whatever you are doing. An email subscriber is more important than anything that you will come across if you are a web entrepreneur. Therefore, it is important that you do not lose chances of grabbing any single
Subscriber. Both Optin Monster or Sumome will do the trick for you. Both has a free and a paid version which you can use. We recommend that you start with the free version and then move into the paid one once you get to know the unit.
If you are really interested about introducing sliders on your website, then this is the plugin that you should go for. Personally, I am not a huge fan of sliders because any sliders that you use will make your site slow but even then, if you are really interested to go for one, this will be your option. The plugin is simple and easy to use. There are other slider makers out there which are pretty complex to setup and to work on! This is not one of those which is good.
Have a look at your theme first. Does your theme already have a social support system? If it does, then you might not need a special plugin for that cause. Otherwise, floating social bar can be your life savior. What is better than some social buttons? Yes, you guessed it right. A floating social bar is your answer.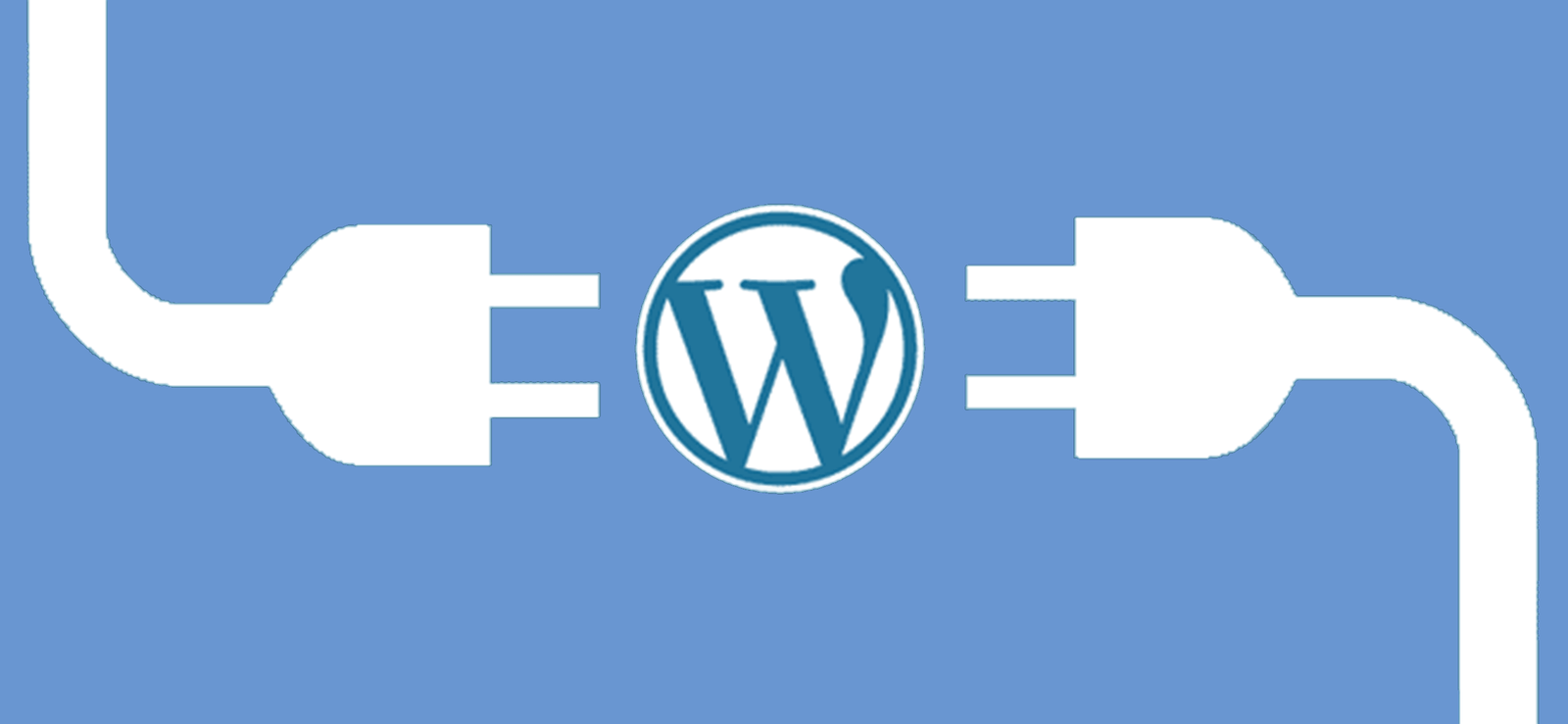 If you are into long articles or blog posts on your website, then make sure that you have a quality content plugin that takes care of everything perfectly. Your audience will always know which section is dedicated to which part and they won't get confused. If it is a service based website and if you are not into blogging then this might not be an important plugin for you, but otherwise, this is a good one to go for.
Your audience will love to comment on your blog posts and if you do not have an option for them to comment on, you are losing your relationship with the traffic. Do not let that happen. Talk to your audience and try to engage them in each of your articles. If you can manage to do that, you will start seeing huge changes on your traffic turnover rate.
This is by far the most important plugin that you should install on your site. This plugin will keep your website safe from any unusual activity. If you are familiar with WordPress, you know already that someone can try a million of times to enter your website if he or she is interested. There is no organic system of blocking robots or computers that try to hack your website either. That's why, you need Login Lockdown so that anyone without your password cannot just come and try random words.
Finally,
It is as important that you understand which plugins you should avoid as well as learning which plugins to go for. If you have weight plugins like Hello Dolly on your WordPress, it is time to avoid those. Don't just inactive the plugins but delete them so that they are not there in your database. These plugins will make your site heavy which nobody wants.
The idea is simple. Always keep it relevant and only use the plugins which you actually need. Do not keep on trying new plugins to see what works and what does not. Go for the right ones at your first go and you will always have an awesome WordPress website.