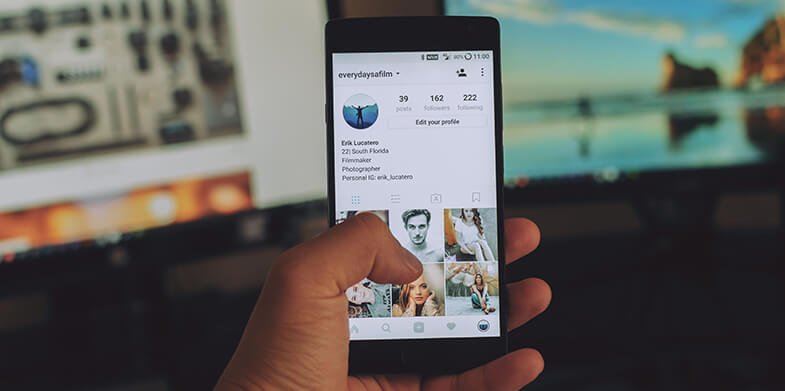 Instagram, out of all other social media platforms, is all about following and sharing what's popular and checking up on what's trending. And IG (Instagram) is constantly updating and improving itself to offer its users the best tools to make their stories stand out even more. Amidst all the updates and the changes, it is very much possible that you could be missing out on a great deal of its many ingenious and fun updates. And to keep you on-check with the latest IG changes and improvements, we are going to introduce the 10 Instagram Updates You Need to Know right now!
Knowing these updates could mean the difference between a story and a story that brings in heaps more followers to you. Sounds good? Then follow us to learn more!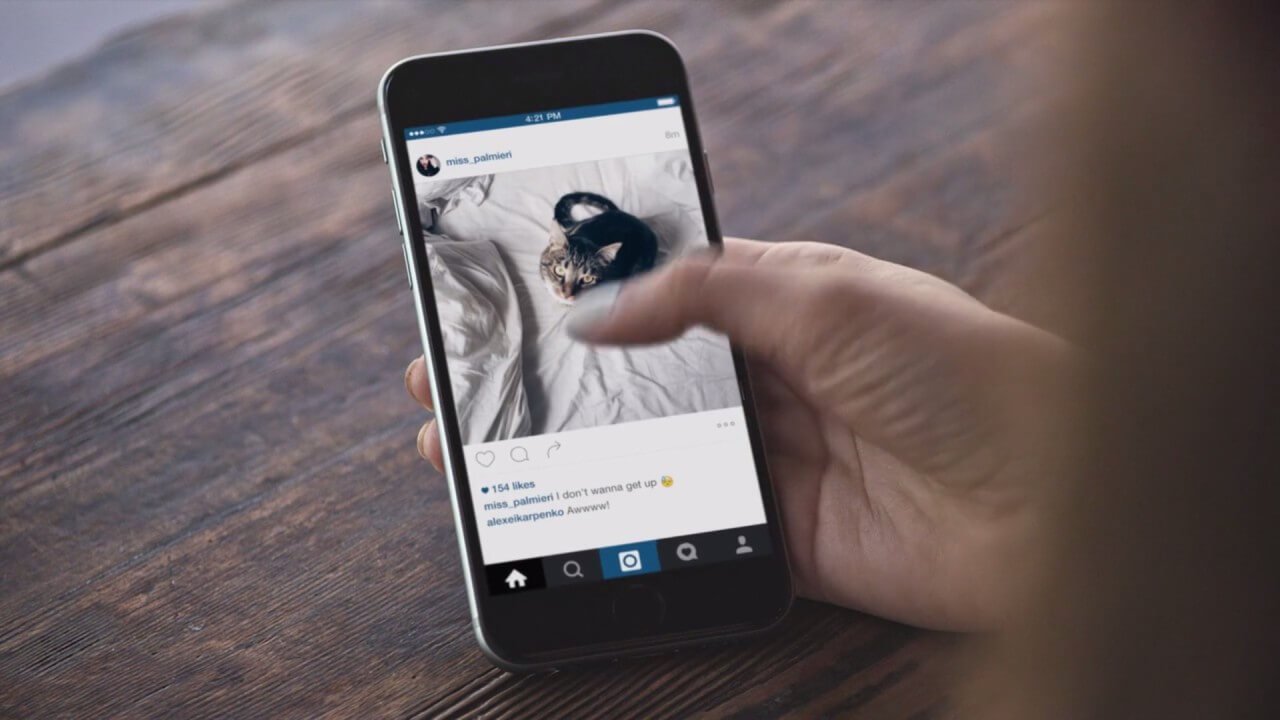 1. Stories Highlights
We all know the whole thing about IG stories are that they are teasers and very hush hush. They won't stay around for more than 24 hours and that is one of the many attractive and fun aspects of the whole thing. However, more or less every user wants to keep some stories pinned for more than just a day so that they can access it whenever they want. And the latest IG update of Stories Highlights lets you do just that!
IG has introduced the Stories Highlights section which lets you create highlights out of groups of stories you've shared previously. You can now store the highlights on your profile for as long as you want. The only way to get rid of these highlights in fact is to remove or delete them from the section yourself. You furthermore have the option to store more than one story, which is pretty darn cool. Great for institutions and businesses who would rather have a permanent story on your profile than to have to post a new one every other day. Gone are the 24-hour-only days! You can find new addition on your profile underneath your biography. Just choose a cover image for this section, add a name and you are done!
2. Stories Archives
So what happens if you forget to add a story to your highlight within the 24-hour window? Well, you'd be very upset and mad a few months ago if this happened, but not anymore. And this is all thanks to IG's archive tool!
IG has introduced a new archiving feature where every story you share will automatically be archived for you to review and access anytime you want! You can from now on highlight any time you want and get back to it even after the 24-hour window. We will never lose a story ever again and we can't even begin to express how relieved we are. Finally! The Stories Archive can be found right next to the archive of your regular posts, side by side, so that you can access it in a snap!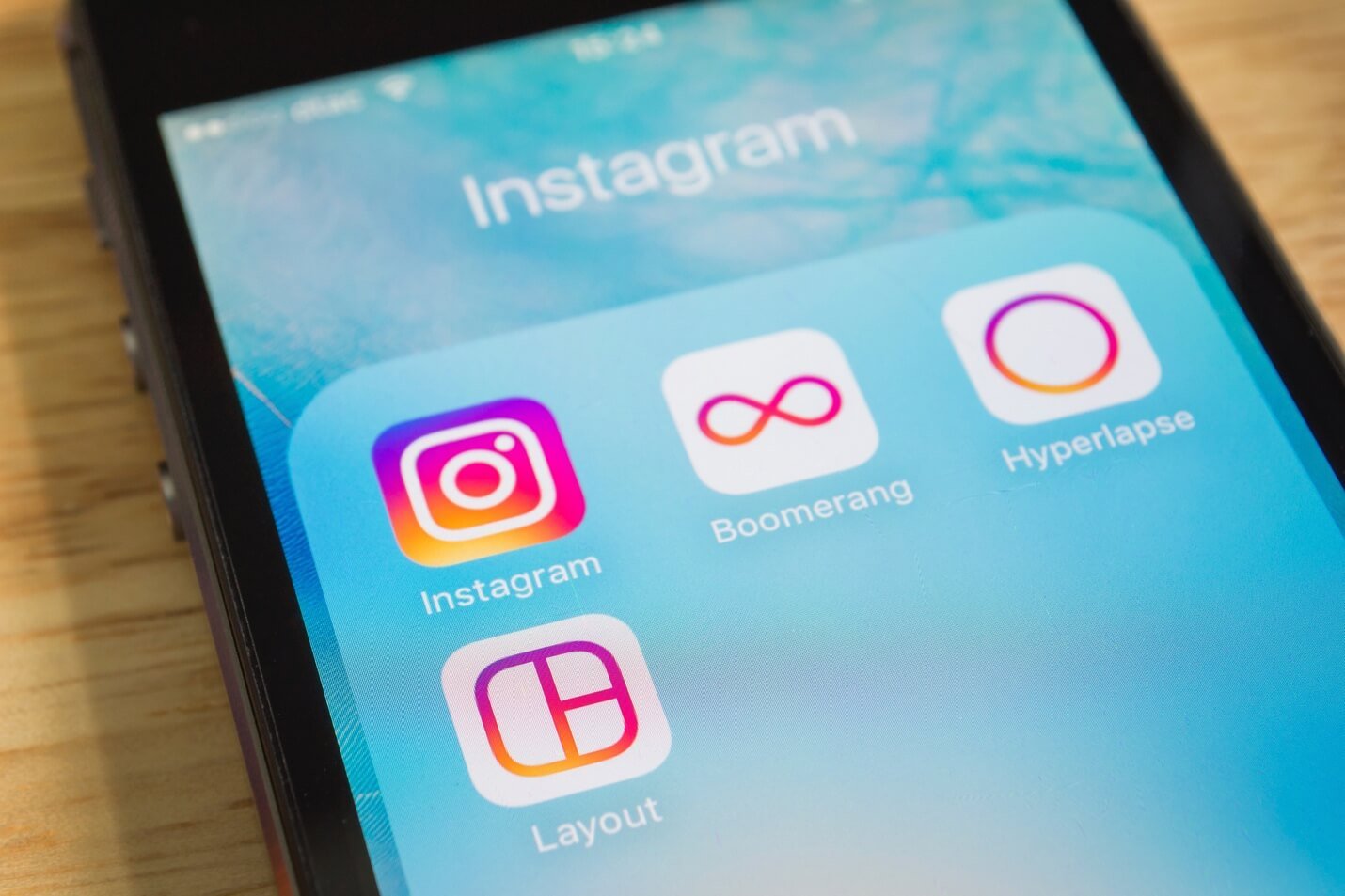 3. Joining Live Requests
IG's Live Stories are hand down one of the most popular and prominent updates introduced to it. You go live and people watching you or your active audience can get to interact with you via comments and accepting the request sent by you to join in your video. But, little did you know that there's more and better to this feature than just going live solo or inviting an audience.
The new and improved feature on IG not only lets you go live, but also allows your audience to send you requests to be on your live video as well! One other great thing besides the dual live sessions is that people beside your active audience can send requests to be on your video as well. This feature is absolutely amazing for getting to know each other, play tags, and do super interactive Q and A's.
Heads-up: On the down side, this could also invite some unsolicited requests from strangers with nothing good to say on contribute to your IG live. And accepting them into your live sessions could lead to a public embarrassment since all your active audience is watching. So accept requests joining requests carefully!
4. Direct Features
The Direct Features on IG is its attempt to make and remodel its old direct messaging and design. Through the new Direct Features includes many small tools tricks that make messaging your friends so much more fun and expressive.
Editing content
To begin with, you can from now on edit and alter the images and videos sent to you by your friends. You do this by adding stickers, text, resizing it and even a doodle and draw on it. How fun is that?!
Replay option
One thing that IG brings back into the DM-ing is its teaser-style replay option. Through the replay option, you can control if your chat participant(s) get to view an image or video once or multiple times. To allow then to endlessly view your content, select "allow replays".
New Updates for Instargram Stories
5. Adding older content to the new
This feature is more or less a sigh of relief for millions of IG users. Allowing you to add older content that have passed the 24-hour mark to your latest IG stories, you can now post very thought after and organized stories anytime you like.
6. Superzoom tool
This tool allows you to automatically zoom in closely to a fixed image.
7. Stories on Desktop
Everyone knows Instragram to be a very mobile/tab savvy kind of social media. But little did you know IG stories can just as well be viewed on your Desktops now!
8. Stop-motion camera
This feature just recently got out of testing and is in full throttle into Instagram now. The stop-motion feature lets you take a burst of continuous photos with which you can create a mini-movie or GIF-like motion. Pretty fun feature or creating super short stories and movies!
9. Split screen Live
You already know about the Live Joining requests, but that is not all to this new update. To make your live session even more interactive and social, IG now allows for split-screen between you and your participants!
This is create that whole TV-chat-showish kind of theme going on between you and your participant which every in the audience can watch and listen to. We can already see potential karaoke showdown happening, guys!
10. Polling Stickers
Polling stickers are officially the best way to vote. This new IG feature lets you ask questions and seek opinions from the mass through very fun, interactive polling stickers which you can slap onto your images.
Your followers can choose between your given options and provide you with a real-time answer. You can keep an eye on who voted, who voted for what and all the jazz. This new feature is in the add stickers to your Story section. You should find the "Poll" option on the top there. Fun, interactive and real-time- this is the polling system of the future! The IG polling stickers should be THE only way to elect your next President.
One of the things that we can't get enough of is the ever improving and expanding updates on Instagram. And the afore mentioned are 10 Instagram Updates You Need to Know about. IG is constantly trying to provide it users with features that make telling their stories easier, more fun and interactive. And the best part is that there are heaps more feature and updates in the testing process, meaning you can expect more engaging and advanced feature in the future! Now that you know all the hidden updates and features, you can go about creating stories that is sure to stand out from the crowd.