Websites are becoming more appealing these days, as the more leads one can generate to turn into conversions, the higher the profitability of the website. Many websites owners pay attention to the amount of traffic that they receive on their site. However, traffic is half of the equation to profitability, as this traffic needs to be converted into leads that will eventually become buyers and increase the sales on the site. As a business person, it is essential to find a way that website traffic can be converted into leads which will result in profit.
Here are 10 proven methods worth trying to increase the leads on your website.
1. Call tracking

It is possible that there are a range of sources that send traffic to your website, and through these sources, phone calls are generated. To increase your leads, you need to know which source directs the most calls to your site over a period of time, by tracking these calls. Through tracking, you will be able to record these calls, and use them as a tool to establish whether they are leads which can be nurtured into future conversions. AdWords Call Tracking is an excellent tool for tracking these types of calls.
2. Use Live Chat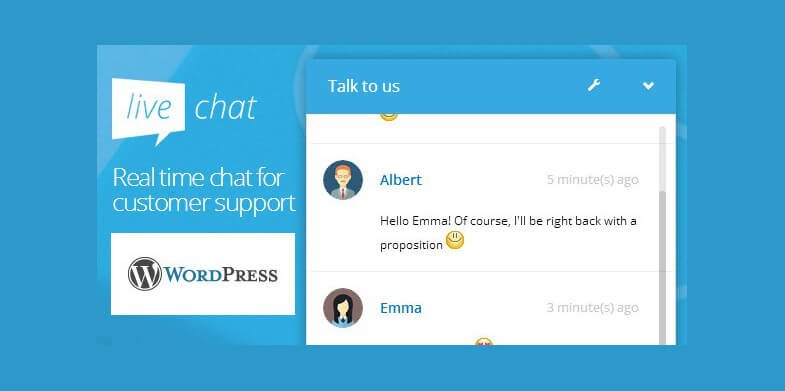 There are so many pre-purchase questions that your potential customers might have for you and answering them on time can help a lot with the traffic conversion. The content might not offer everything they are looking for, therefore being there to answer some of their questions can make a huge difference. The way that you deal with such questions can also push a sale through, and this is what you are aiming at. A live chat is the best option business people have to instantly interact with their customers. It is a simple tool that has a lot to offer.
3. Map your Visitors on Site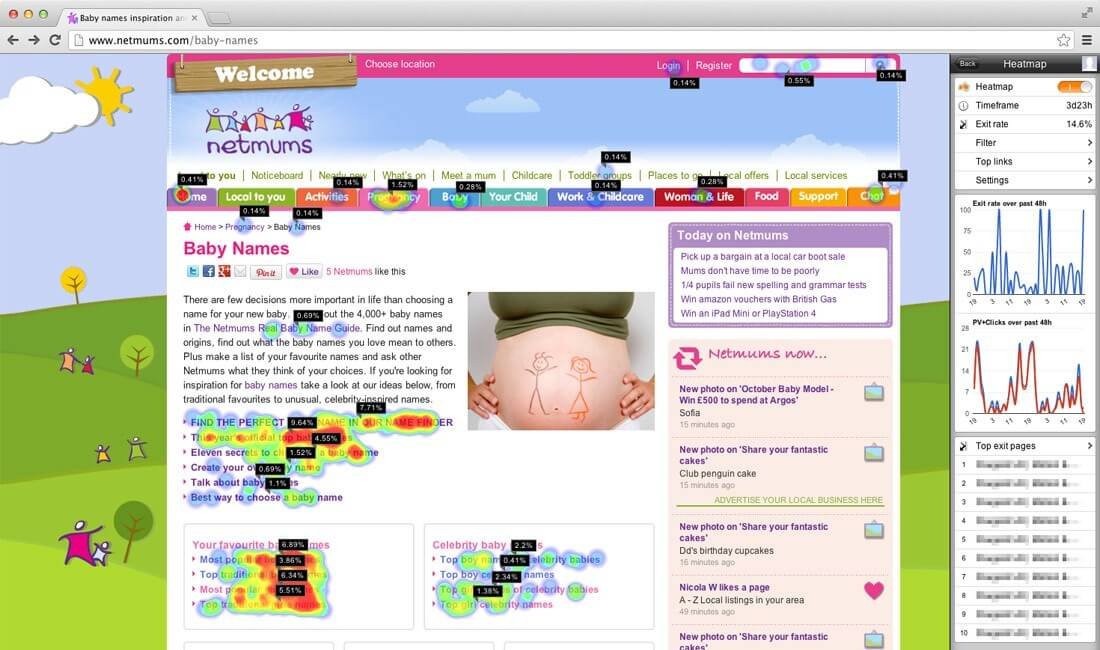 Looking at your website, it may be challenging to determine which web pages receive the most interaction in the site, and where majority of leads are generated from. With tools like crazyegg, you can easily tell where your website visitors are by checking out what most of them are clicking on.
This makes it possible to reposition your offers and ensure that they are resulting in the completion of a nurtured lead. You can use a heat map tool to trace where the clicks are occurring in your website, which will establish the main area of interest for most of your website visitors. You are also able to determine how far down your website visitors are clicking in order to make changes that will ensure that going through all your content.
4. Pay Attention to Analytics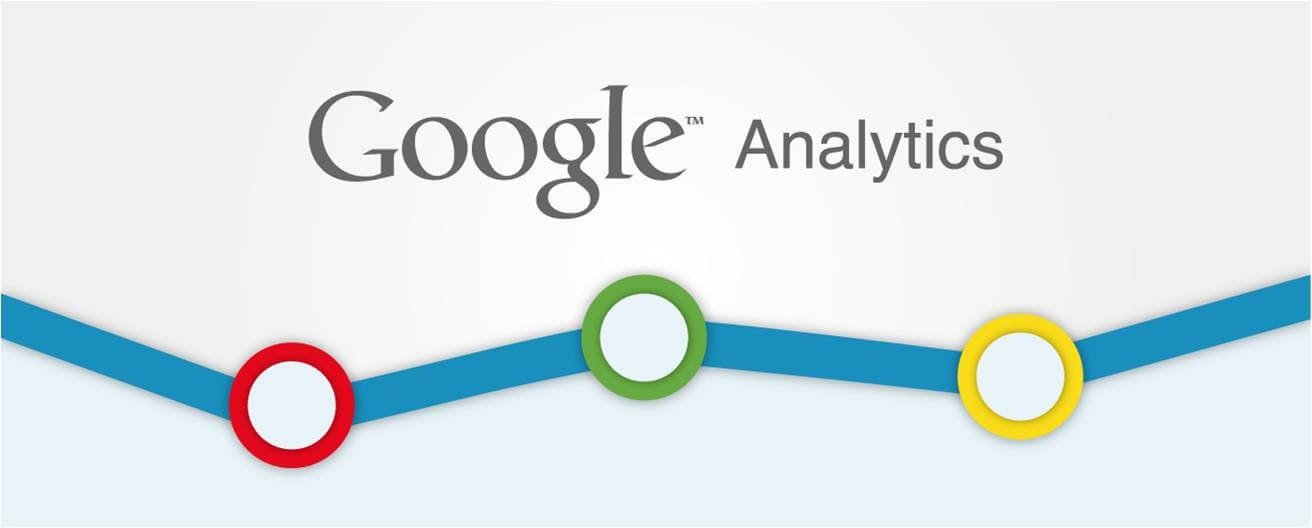 Google produce analytics data which provide you a wealth of information on a range of factors. To begin with, they help you understand which source of traffic results in the most conversions. Then the data helps you to map conversions and the causes. With this data in hand, it becomes possible to use an app that can help you distribute your information in the right way, and thus, ensure that the traffic to your site has been elevated.
5. Create Calls to Action

At every point that you want a sales conversion, ensure that you have a call to action button in place. These help people commit to the process of interacting on your website which increases your leads.
The positioning of your call to action buttons will determine how many leads you are able to generate. Experts say that these buttons should be placed in such a manner that the visitor can see them even without scrolling down. They should also clearly state what you are dealing with. Use texts and images in order to clearly bring out the idea to your website visitors for faster decision making.
6. Be clear with what you are offering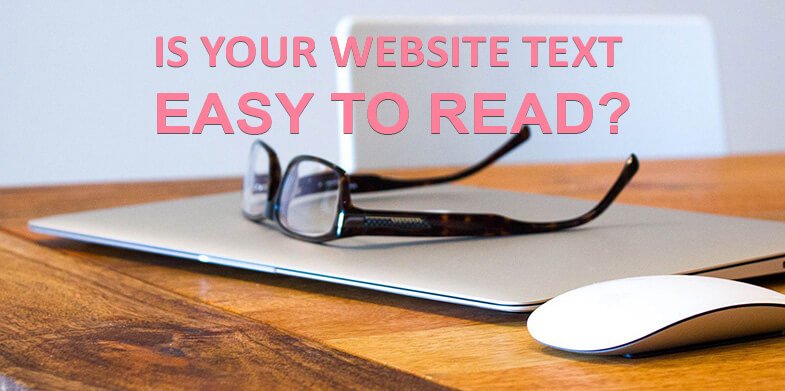 Emphasis is always placed on creativity when it comes to designing website images and web designers forget that many website visitors do not have much time to go through the entire website. You have to be clear with what you are offering right from the beginning. In as much as you want to be clever and witty with your headlines, ensure that one can easily tell what you are offering without having to go through the content. Make everything simple for the visitors in order to make the conversion easy in the end.
7. Clever use of images

What you are offering is the most important thing here and this is what will bring more sales in the long run. The above example is from a hairdressing website. A good web design can attract people but if they love what you are offering, they can become buyers with little fuss. You therefore have to emphasize what you are offering, not just by use of words but by use of images as well.

A good website will have a strategy in place to bring back the visitor one more time and also convert them even if it means paying a certain cost for it. When you want to increase your leads, consider an excellent pop up. This should work out even if it will covert just a few visitors at a time. With time, you should be able to increase your sales by a significant margin.
8. Trust Signals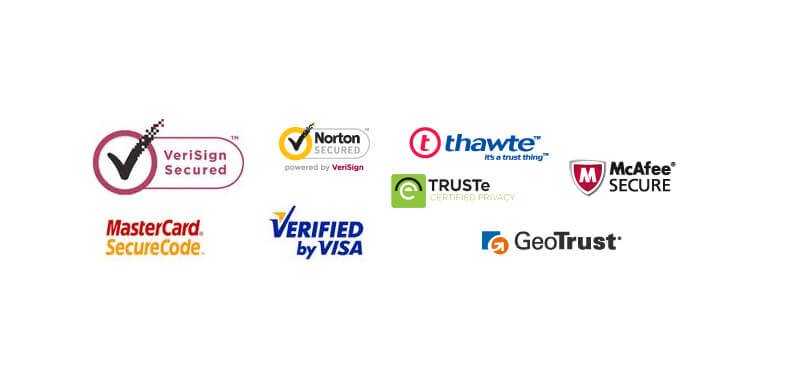 Trust can be a challenge to establish, and a trust signal resolves this problem. Submission of information is done only when there is trust especially over the internet. Ensure that you include trust signals to enhance the relationship between your website visitors and your business. Testimonials from other customers help a lot as well as they will give assurance to the visitors that they will be well served in the end. This can trigger their mind to purchase.
9. Webinars

Help your target figure out what they need to do in order to finalize a sale. By including webinars, you can explain the process as well as elevate interaction.
Everything in your website can be used to increase conversion rates. Business people and marketers should focus on what the website visitors are really interested in, so as to use it to increase the leads for great profits thereafter.