Staying updated on the latest graphic design resources is an important aspect to the development of a designer's career. There are books that discuss the history of the industry, technical tools, or business strategy. Each component can help you earn more money, create better work, and grow personally. These selections for 2016 contain current information, and inspiration for both beginners and veterans.
Meanwhile you can also check our posts on 'websites to explore freebies' and 'Essential Tools' for graphic designers which are well popular amongst designers this year.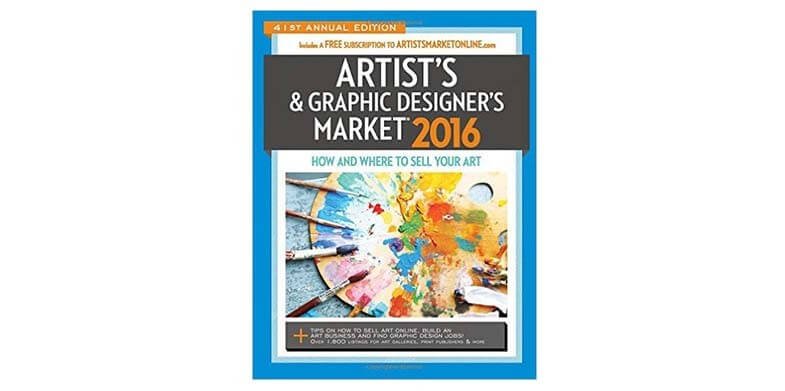 The 2016 Artist's and Graphic Designer's Market is a must-have for any creative professional. If you are a freelancer, this book becomes even more essential. It contains a long list of companies that are seeking creative submissions, as well as contact information and directions. Since it is so easy to get lost in the vast Internet, the Artist and Graphic Designer's Market provides a tangible alternative. Entries are updated yearly, so you don't have to worry about out-of-date calls for opportunity. If you are a student, becoming familiar with this guide will help you learn about rates, styles, and practices that are most commonly used in the industry.

Creative Anarchy: How to Break the Rules of Graphic Design for Creative Success is for the rebellious creative professionals, as well as aspiring ones. The premise is based on traditional art school curriculum, which sets hard limits on learning. Rules such as "only use two fonts at a time", or  "keep logos simple" are rejected and reimagined in this groundbreaking book. Bonuses include creative exercises, and organization by type of design. Like similar books in this category, Creative Anarchy provides insight into which design standards to follow, and which to ignore.

Graphic Design: The New Basics: Second Edition, Revised and Expanded is an excellent manual for students in the creative field. It covers fundamentals such as hierarchy, lines, layers, planes, points, and transparencies. This is a newer edition, so all of the relevant information has been included, with additional chapters that pertain to modern times. Examples of student and professional work are also showcased, which demonstrate timeless topics such as color and grids.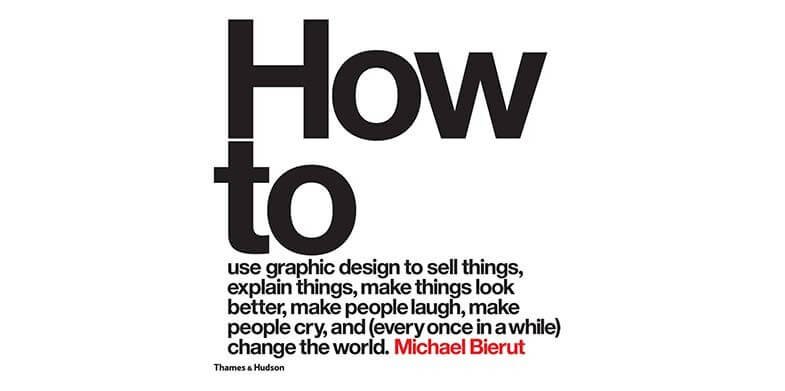 How to is the next step after understanding the basics of graphic design. Once the tools have been mastered, how can they be applied to have the greatest impact? This question, and more, is answered in the revolutionary guide intended to inspire even the most burned out graphic designers. How to was written by a top working designer, who displays prominent projects, and uses that wisdom to guide budding stars.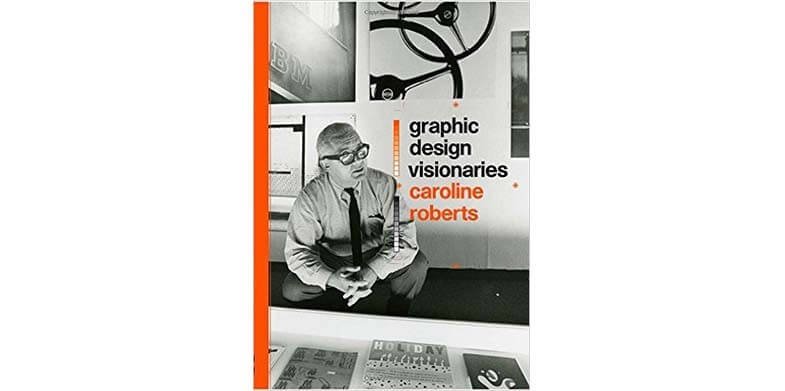 Graphic Design Visionaries was published in June 2015. This book is a chronological compilation of 75 top influential designers. It covers major movements, including Swiss design, and corporate American branding. Instead of being a guide, Graphic Design Visionaries aims to record and remember the people who directed the growth of this industry. This choice makes a great gift for creative friends and relatives.

Design Sprint: A Practical Guidebook for Building Great Digital Products is one of the most relevant choices for designing in today's fast-growing technological environment. It speaks specifically to mobile designers, and provides applicable solutions for the beginning of a development project. Instead of investing resources, and hoping for a return on investment, Design Sprint advocates using one day to get your plan together. The exercises included will help a team decide whether or not to continue an idea, which may or may not be viable.

One of the best parts of Typography Essentials is the relevancy to 2016. It combines the best tried and true practices of traditional typography with the contemporary needs of responsive web design. Typography Essentials combines multiple books into one, saving you time, money, and confusion. This pick is universally perfect for both students and industry professionals who may desire additional teaching on the design climate of today.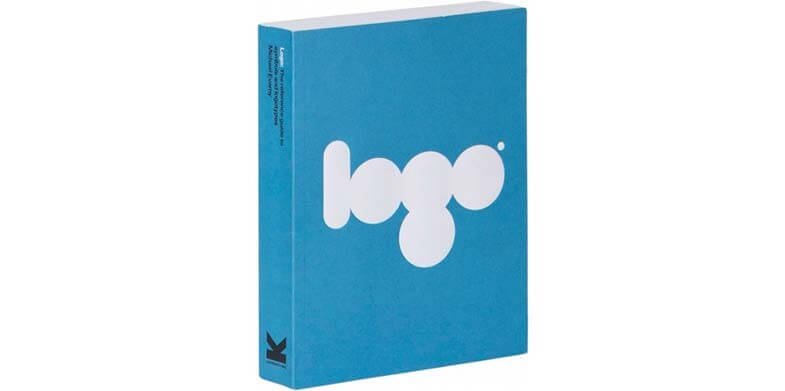 Logo: The Reference Guide to Symbols and Logotypes is one of those books that should be in your lap before you attempt a new logo design. It groups logos that have already been done into categories such as animals, people, handwritten, crosses, and stars. This will allow you to take ideas from successful concepts, while making sure your version isn't a copycat. Included logos are from international designers, which gives a greater global perspective to any artist's approach. Some might even call this the logo bible.

Although How to be a Graphic Designer, Without Losing Your Soul was last updated in 2010, it contains timeless information that hasn't been replicated anywhere else. It is another gem that targets budding freelance designers. Topics focus on setting up a studio, finding clients, and designing with ethics in mind. The latest version includes information on the changing digital economy, and how to succeed in today's market.

Adobe InDesign CC Classroom in a Book is a guide released by Adobe Press. InDesign is one of the most important pieces of software for any graphic designer to learn. Even if you are a seasoned professional, CC, or Creative Cloud, has some differences from previous versions. Software as a service has overtaken the industry.  Licenses are now rented, instead of owned, and data is stored on remote servers. This self-paced book is perfect for learning page layout, integration between applications, and the latest interface.
Conclusion:
Although there are many wonderful books for learning graphic design, the ones included in this list are current in the 2016 market. Software, marketing, and business structures have changed drastically over the past five years, making it essential to stay updated on latest design best practices. Whether you are interested in design history, technical tutorials, or philosophical inspiration, the top ten books for designers in 2016 will help you along your path to greatness.