What if your car didn't have the gas gauge? How would you know when to stop at the gas station? How would you know how many miles you needed to drive before filling up again? Running a website without analytics is sort of like running your car without a gas gauge.
Here you are, you've spent time and money on building a website for your business; and is up and running, but you know what's going on? You know what pages people are visiting? Or whether you're getting any visitors at all? Do you know which pages are most likely to encourage a purchase?
These are the answers that analytics can offer. There are a number of great tools, both free and paid, which can help you understand what your users are doing on your site.
Let's First Check out Web Analytics
You need to first understand your web analytics better in order to determine which tools to use. This is an ongoing analysis of the data of your website. It starts with the collection and analysis of data such as the number of visitors you receive, the search queries used to get your site, the analysis of your competitors websites and more. However, even more important, is the ability for some of these tools to suggest the actions you can take to improve your website. The following are 10 top tools that we suggest. Take note that not all of these are free.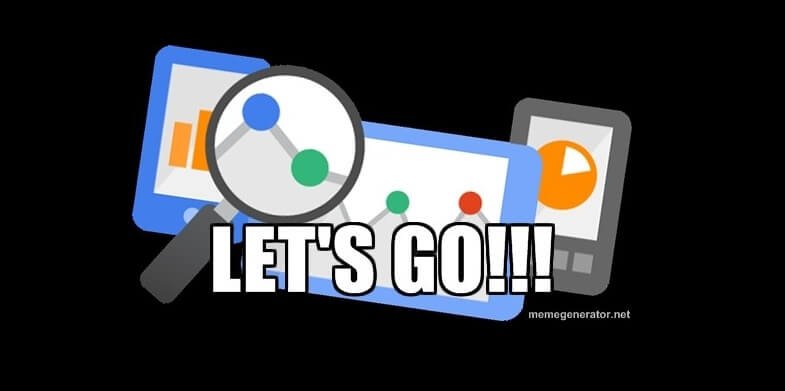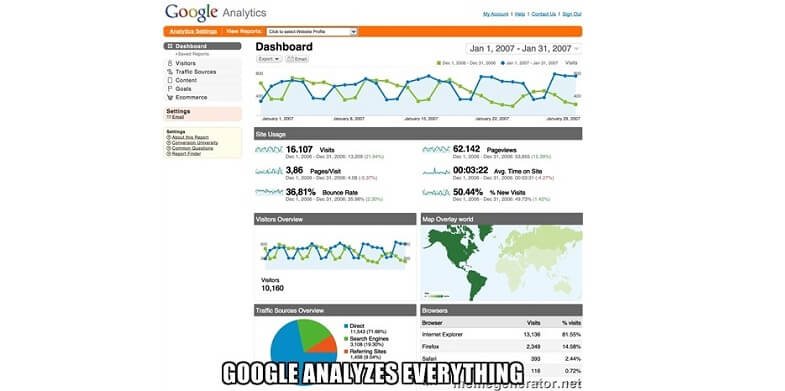 This is a free tool for businesses of all sizes and it is one of the best and most powerful analytics tools in the market. It helps you understand what visitors are doing on your website. It can also track your transactions and help you see which pages offer you the most sales. Demographics show you where users are from, the types of Internet browsers they use and even the keywords that they used to get to you.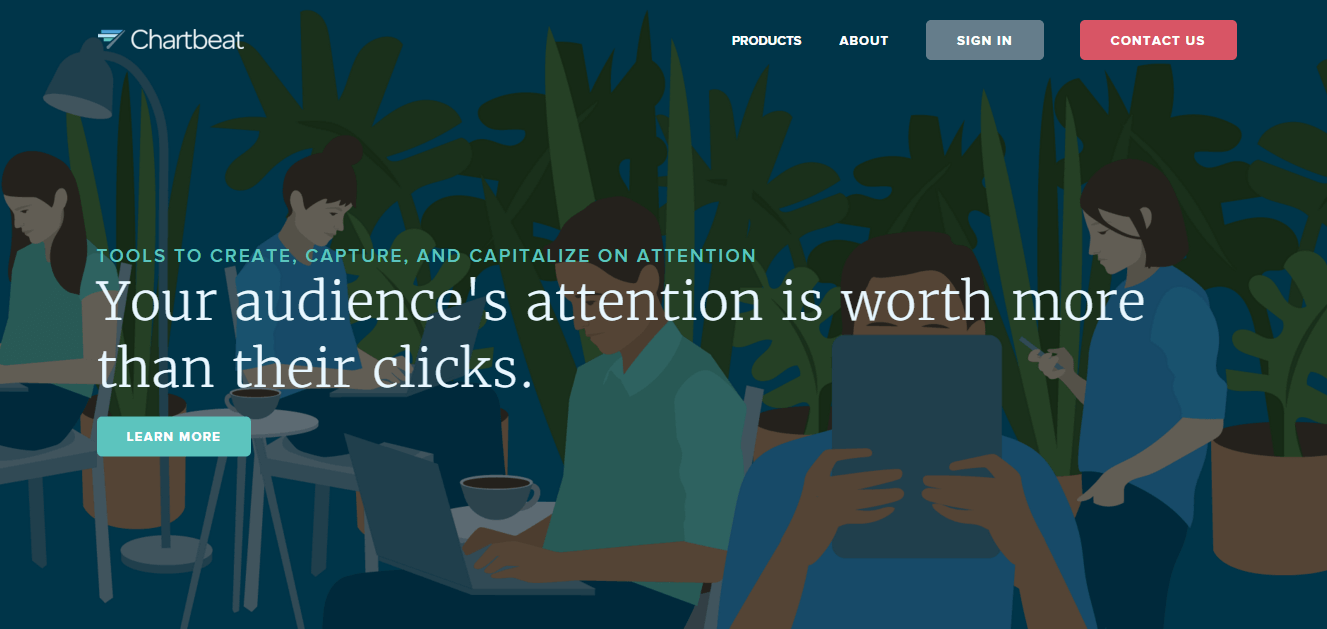 ChartBeat is a tool that lets you know what's happening on your website immediately. Its pricing starts at $10 month for small blogs and scaling up to enterprise contracts for major publishers. It gives you a Realtime view of what your reader is doing on the website, the type of content they were looking at, and exactly what they are clicking or scrolling on. This is especially an effective tool for news sites that need to adjust their title tags in real time.

Success of this company is based on a heat mapping which allows you to visually see what's happening on your site. This tool lets you see what users click on and where they move their mouse on your page. You can even see how far as his role on your page.

This is an all in one analytical tool that helps you track your rankings in search engines as well as your website. It also lets you track competitor websites and your social media network presence. Moz offers detailed data about the sites that link to yours thereby letting you see how you rank within the search engines. This tool also provides actionable suggestions to help improve your ranking.
Dont Miss: The 10 Best Analytics Tools for Product Managers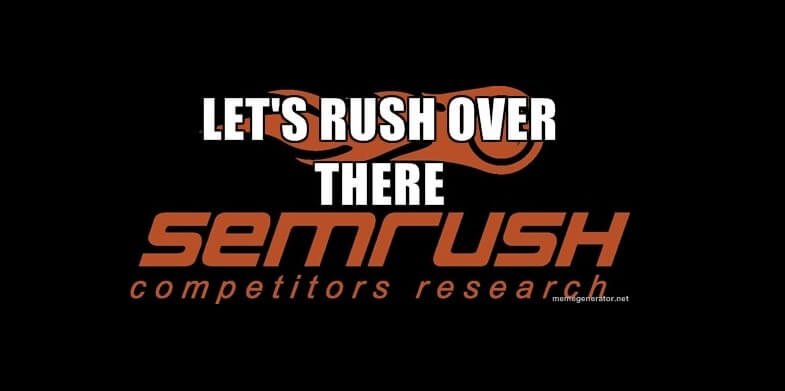 This tool work more with advertisements on Google, Bing or Yahoo. It offers you up-to-the-minute data on your rankings and that of your competitors, but it also tells you what keywords competitors are advertising on, and even goes so far as to tell you what the text is. You even get an estimate on the money they spend on advertising.

This analytics tool has free and paid options to analyze both you and your competitor's traffic. It is limited to US visitors only, but does give you the opportunity to see extensive data on your competitors.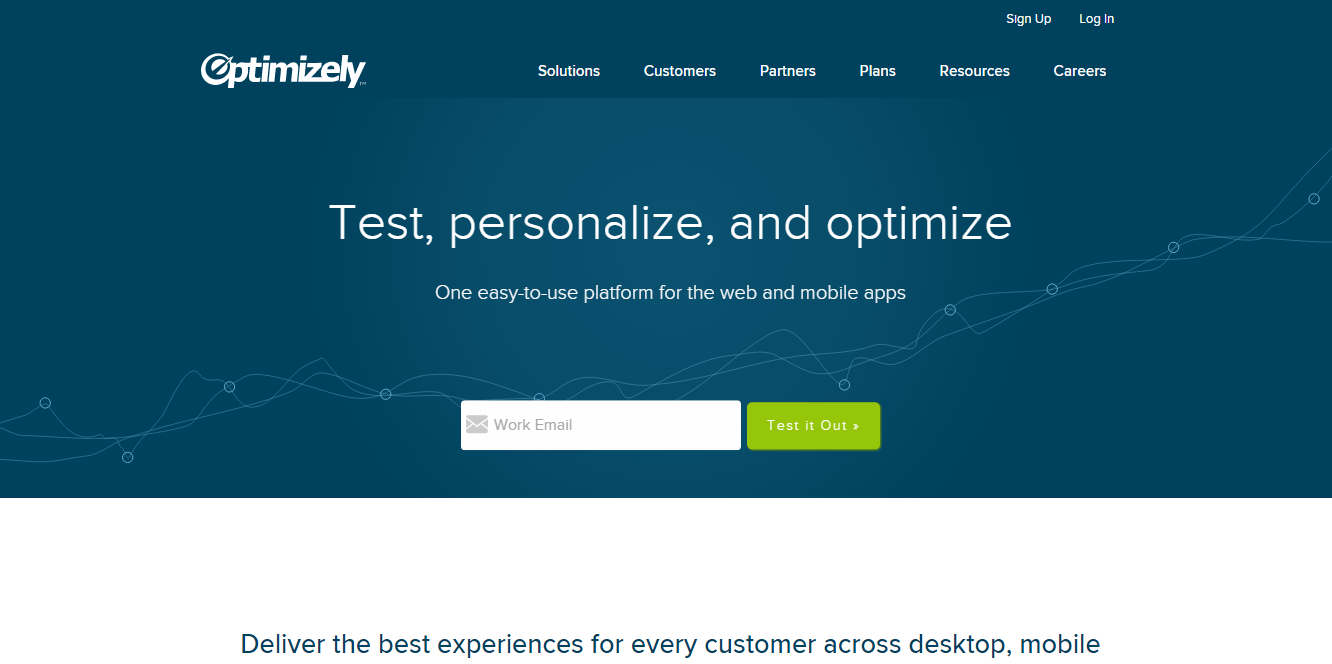 This site offers you options you can use to optimize your performance. For instance when you want to get people to fill out a form, add a product or try new things on your site, Optimizely offers suggestions that have worked on other similar sites.

This is a new tool formally called Google website Optimizer. It is free and  worth taking a look at. It shows you how two different versions of a webpage can perform differently on the search engines.
When it comes to tracking social metrics, there are two specific analytical tools you might want to consider using it given below.

This is a free social analytics tool that covers only Twitter. It is available right into your profile. Just log in to the advertising site and click on the analytics tab. Anyone can analyze without even having to buy advertising. You can get an analysis of your tweets to see which reach the most people and create the most conversions.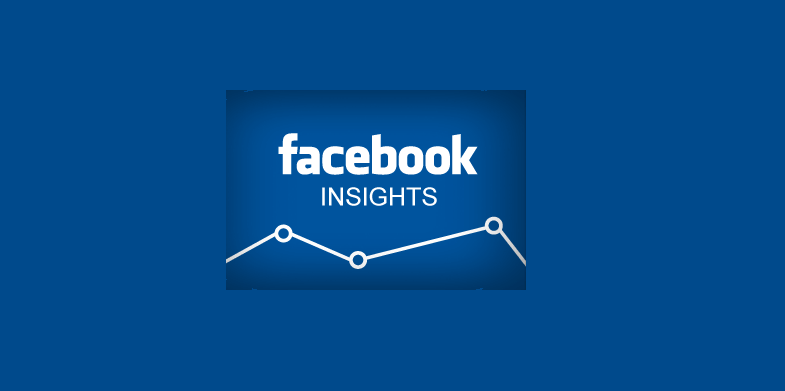 This is another free social media analytics tool for Facebook, and built into the Facebook page. It offers a detailed analysis of your posts, traffic and likes. You can even see where your visitors are coming from.
Bottom Line
Analytics offer you a comprehensive view of your traffic and your sales. It helps you analyze your data, find the correct problems, and many tools even offer suggestions or ideas on things you can do to improve your traffic and your conversions. You don't have to be a large website to take advantage of a good analytical tool, as Google tools are significant and can help a website owner determine what's going on with their sites.