Have you tried earning money online with blogging but failed? In case if you are wondering, yes, there are methods to make money online but if you are trying to use a sneaky method to be rich then that is never going to happen.
Every method to earn online requires hard work and if you are willing to go that route, this is going to be an interesting article for you. In this article, we breakdown 10 ultimate hacks to make actual money online with blogging.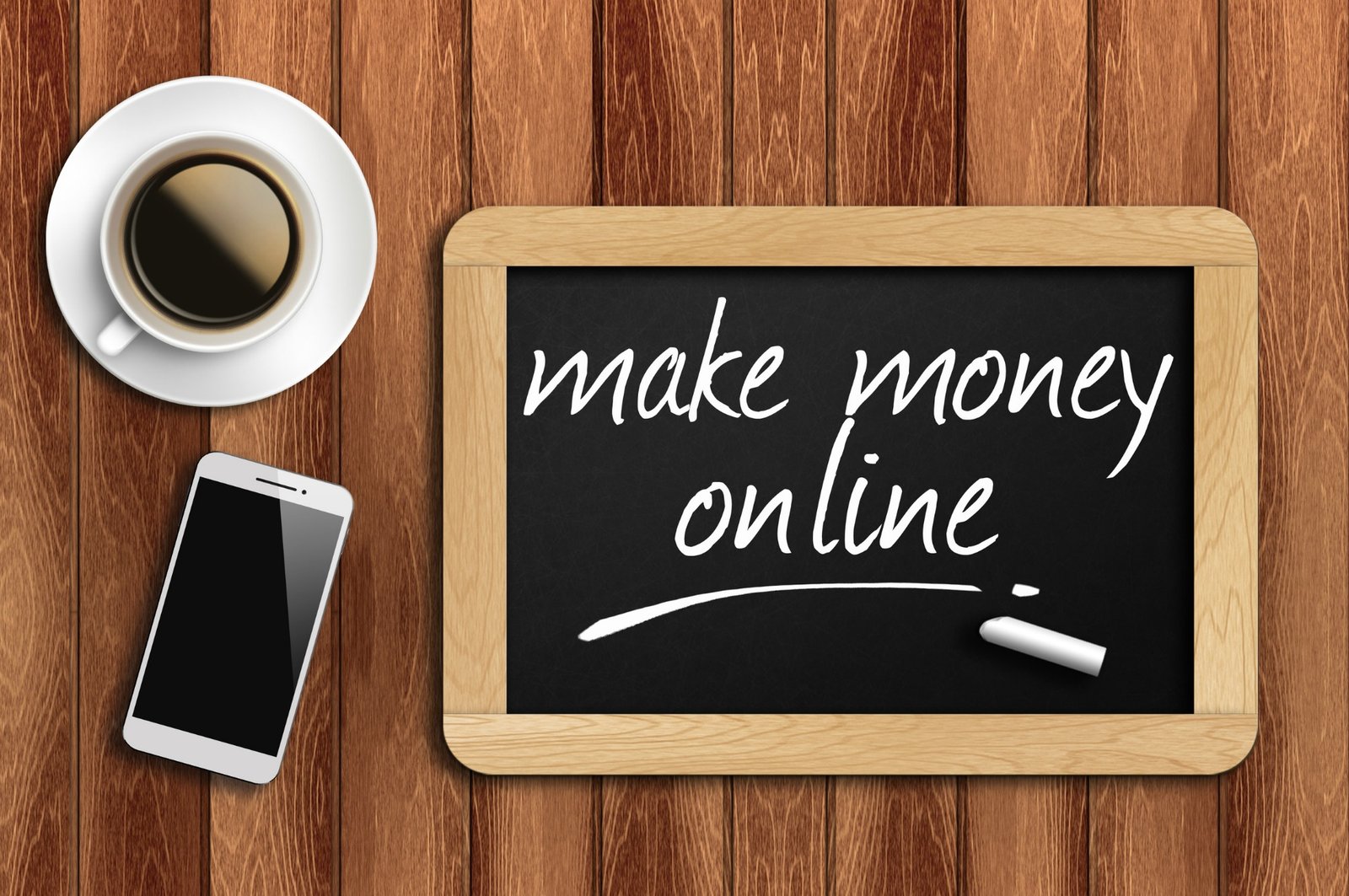 1. Adsense
Whenever people think about making money online through blogging, the first method that comes to mind is AdSense from Google. Different companies pay Google a lot of money to display advertise on Google and their partner websites. You can be a partner website too and that is when Google will start to display advertises on your website.
Again, earnings will vary depending on your country, the advertise type and the click rate. However, once you set everything up, you won't have to actively do anything and you will keep on earning from the website.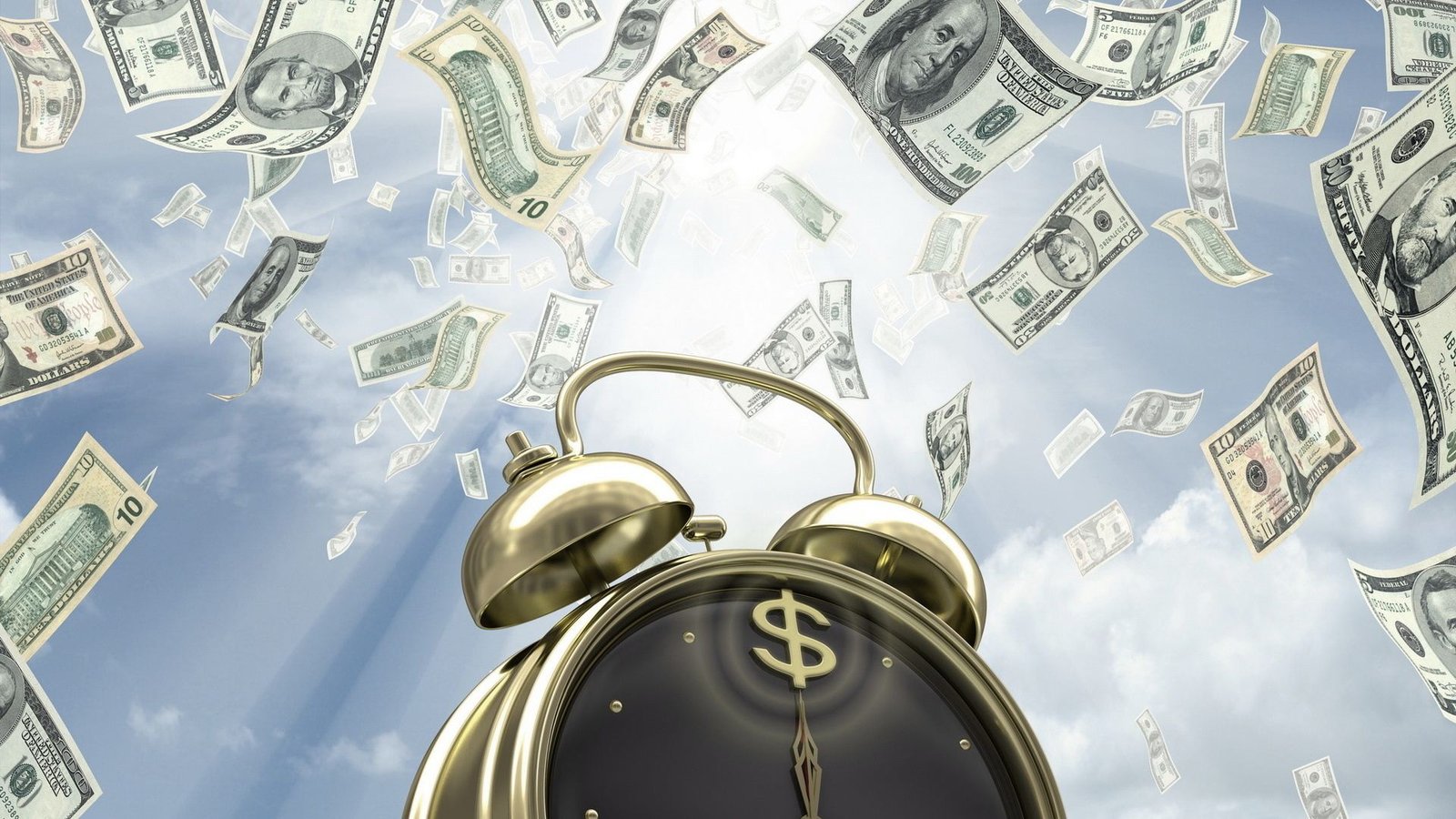 2. YouTube Revenue
YouTube is a great place to earn money. As you already have a blog, you can create supporting videos for your blog posts and apply for YouTube revenue partnership. The process is exactly similar to Adsense where YouTube will display advertises on your videos and you will receive a commission from YouTube's earnings. Commissions will vary depending on the country that your viewers are viewing the advertises from. Many people have made millions with YouTube and there is no reason that why you can't do the same.
When you are working on YouTube, make sure that you are encouraging people to subscribe to your channel to get recurring views. Also, make sure that the videos are entertaining.
3. Affiliate Marketing
Affiliate marketing is a great way to make money online. In affiliate marketing, you don't own a product or a service. You simply recommend products or services to your audience and when they buy using your recommended link, you earn a commission. Commissions can vary depending on the company that you are working with. For example, Amazon offers commission from 4% to 10% depending on the product type.
Other affiliate networks such as Clickbank will offer you better commission.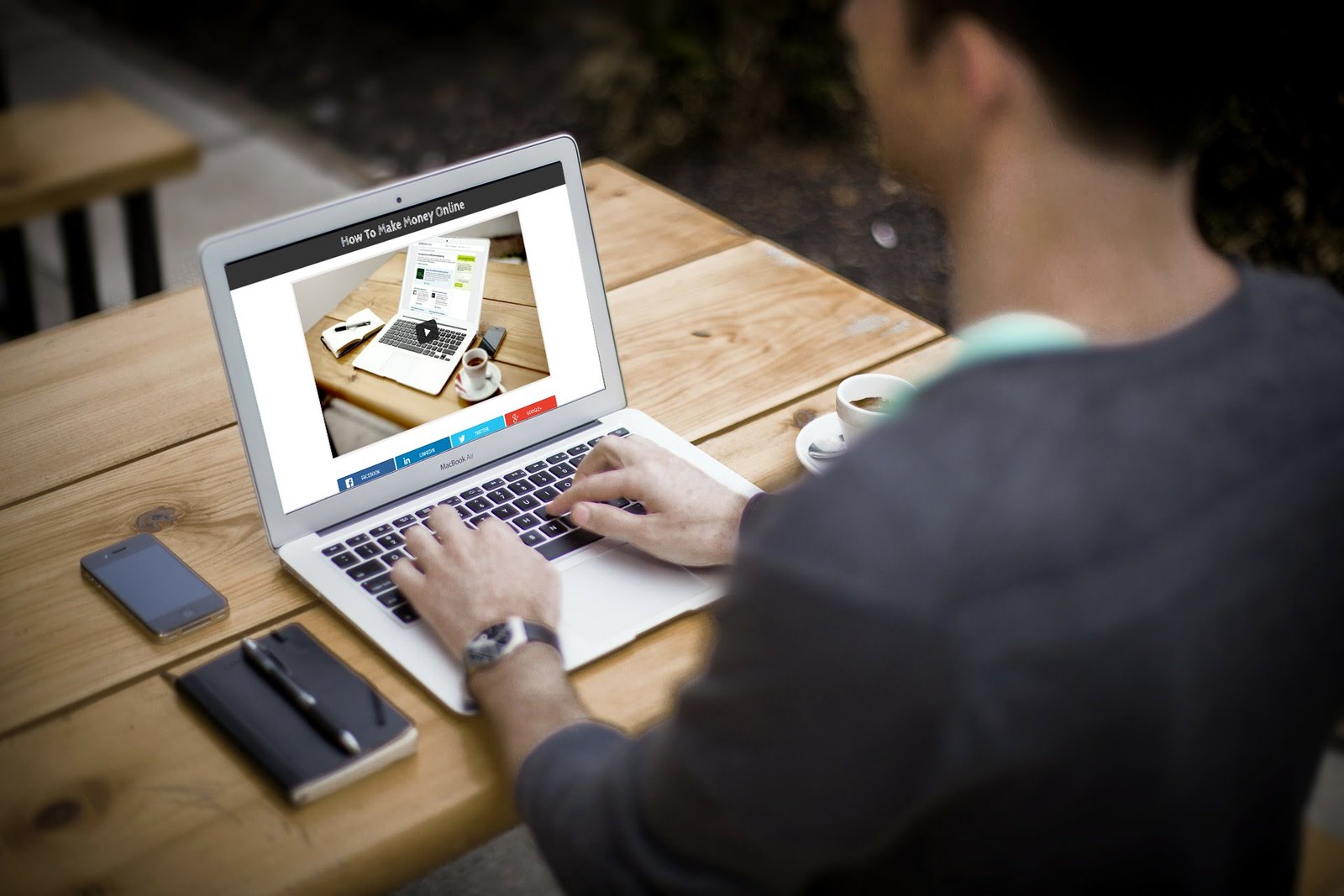 4. Product Creation
Most companies create their product first and then use blogging as a tool to advertise their product. However, there is no reason why you cannot do it from the other end. If you already have a blog that gets good traffic, you can always create products to earn money from your visitors. They won't have to be heavy products at the beginning in case if you do not want. They can be as simple as an eBook which you can sell to your subscribers for $9.99 or even lower.
The best part about products like eBooks is that you only need to create them once.
5. CPA Offers
Different marketplaces such as Maxbounty deal with CPA (cost per action) clients on a regular basis. You can sign up in one of these marketplaces and look for offers that match with your website's topic. CPA offers can be of many types. Sometimes, companies offer money for every subscriber you generate for them, sometimes it is for every call that you generate for them and sometimes, it is for a survey.
6. Service Creation
One of the best ways to monetize your blog is by offering services to your audience. In case if you are not in a position to offer services to your audience in terms of man power or client management expertise, you can always white label a service from an existing supplier. That way, you won't have to deal with the issues yourself and you can still earn a good chunk of money from the sales of your services.
7. Consultation
If your website is an authority about a certain topic, you can easily earn money through consultation. It doesn't have to be difficult to start. Simply start by creating a page on your website with a per hour fee that you charge for consultation. Describe how you can help people who are interested in receiving a consultation and talk about your credibility. If you are in a niche where people look out for suggestions and improvements, you will get a lot of attention.

8. Guest Posting
Guest posting is a great method to earn money online. If you have a successful blog on any subject, you will start receiving emails about potential guest post opportunities. Everyone loves a backlink from a reputed website that promises both credibility and boost on Google ranking. You can charge anywhere from $20 to a big amount depending on the condition of your website.
9. Brand Advertisement
Regular Adsense & other advertisements are not the only way to make money from your website. You can easily use brand advertisement to get more money from your website. Suppose, your blog ranks for the keyword 'best juicer' on Google. You can now email or call juicer companies and tell them that you will place a giant advertise of their juicer brand on your website for a certain amount of money every month.
This way, you can use brand advertisement to earn revenue from your website.
10. Campaigning On Behalf of Others
Suppose, you run a blog about fashion and you have around ten thousand subscribers for your website. A fashion website comes to you and asks you to send an email campaign to your subscribers about their recent collection of dresses. You can either ask for a fixed payment for the campaign or you can also ask for a profit percentage that the company will receive from the campaign.
This way, you can monetize your existing audience without creating any product or service only with the help of an email. If you are interested to use this method actively, you can reach out to websites on similar topic as yours and offer them to run campaigns on behalf of them.