Project management software is designed to help a business provider or team organize documents, communicate with employees and clients, and keep records of daily transactions. For 2016, many options are available. Deciding on the best one for you starts with knowing the features of each one that is available. Integrating project management software into your workflow leads to increased productivity and organization, as well as a reduction in errors.
Here in this post you will find 11 Project management software's for your design business but wait!! Meanwhile you can also check our post on "Project Management Tools for Development Teams"

Basecamp has been a top contender for many years. The new version, Basecamp 3, has updated interface design. There is a feature that separates client interaction from the rest of what the team is working on for increased privacy. Launched in November 2015, Basecamp 3 is available on the web, iOS, and Android. Prices start at free, and go up based on your storage and client needs. Core tools include Campfire chat, message boards, to-dos, schedules, automatic check-ins, and docs and files. The Work Can Wait add-on lets each person set a notification schedule to give friends and family a break from technology.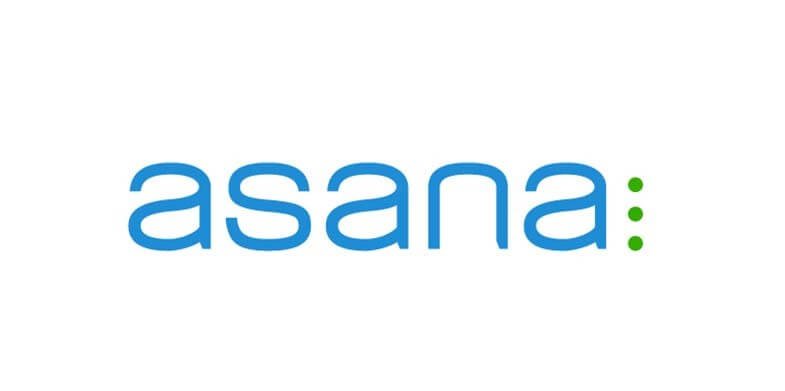 Asana has been in the game since 2008. It is easy to separate stages of a project, and assign responsibility to each one. Major companies such as Uber, Airbnb, and PInterest incorporate Asana into their operations. Like Basecamp, getting started with Asana is free. The hashtag, #withAsana, allows people to track how the software is being used in the industry to get a better idea of how it can work for you.

Hiveflux includes a customizable branding interface and powerful search features. Time tracking counts minutes spent on a task for accurate billing. The ability to estimate time spent on parts of a project, as well as the budget, make it easy to compare how well your team is operating when compared with final reports. Hiveflux sends out morning emails with the plan for the day, making it easy to stay on track.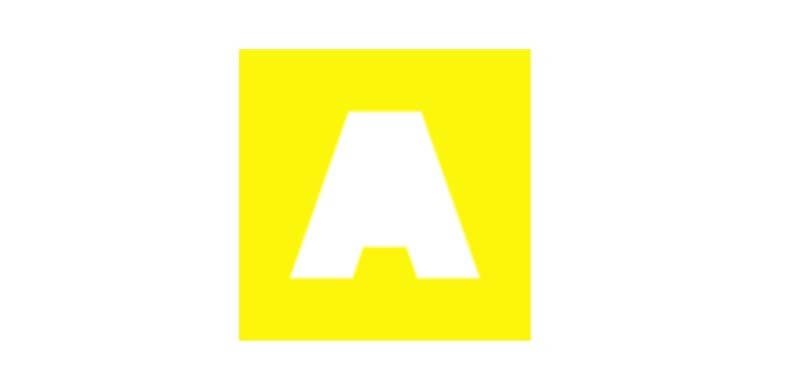 Artefact is a product design and development company. They created project management software for creatives called 10,000ft. It is a shared project space that focuses on visuals instead of words. Pricing starts at free, and goes up to $20 a month for a team. It is organized by notes, files, content and images to help everyone build on each idea.

Freedcamp is free for up to 200MB of storage. For $2.49 per month, you can get 1GB of space. This makes it one of the more affordable options. Freedcamp markets itself as not just being for business, but also for weddings, camping trips, and other personal scheduling. There are task lists, sticky notes, calendars, and additional features that you can pay for on a per month basis. Invoices, Wiki, CRM and an issue tracker are all paid services.

Solo starts at $15 a month, but you can try it out for free on a trial basis. This software is aimed at freelancers, and provides powerful analysis on your business. It is an excellent option for getting a comprehensive picture of all your income and expenses, including rent and personal bills. Because freelancing has less of a work/life separation, it may be easier to manage it all in one place.

Invision has been widely adopted in the creative field. Adobe, Twitter, Salesforce, Shopify, and Adidas use it. Invision includes prototyping tools, which allow clients to see the progress of their projects. Animations can be integrated, as well as transitions and cross platform support. Designs can be directly commented upon, eliminating the need for extensive phone calls and emails. You can also create style guides, and manage assets such as fonts and color palettes. Invision is free for everyone, forever. It supports LiveShare for hosting design meetings in Invision or Photoshop. This includes live video and whiteboards. Product tours guide users through your project, so it can be viewed the right way, even when you are not there.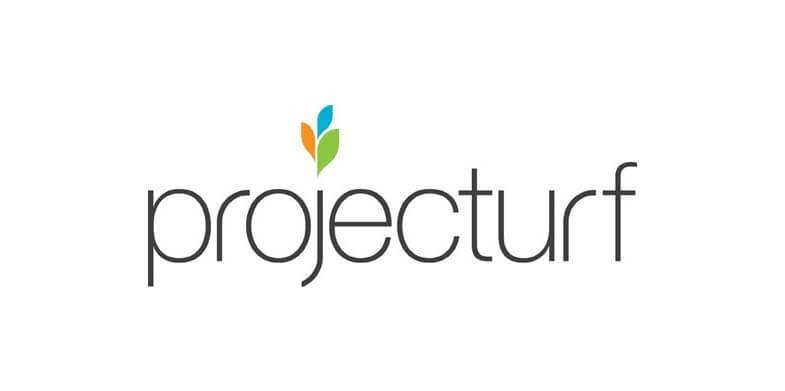 Projectturf has a 14 day free trial, with plans ranging between $20-$100 per month. The conversation feature provides an alternative to email communication. The features match most other basic business project management software systems. Projecturf has tasks, tickets, progress, reports, contacts, files, notes, and time tracking.

Activecollab has a free 30 day trial with no credit card required. After that, plans range from $25-$299 a month. It is another well-designed interface, with all of the features one could expect from project management software. Intel, BBC, Harvard, Disney, and NASA use it. Each person has their own dashboard, and tasks can be filtered by people, dates, and labels. @mentions are used to notify people included in a discussion.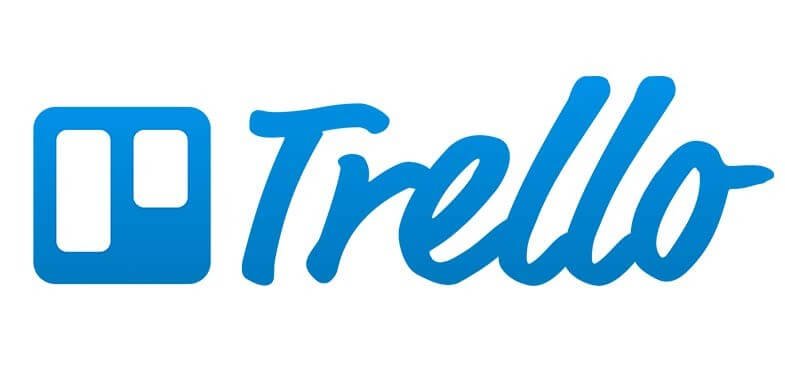 Trello refers to itself as free, flexible and visual. These are three important characteristics to consider when deciding with program is right for you.  The desktop is organized by cards, which can be rearranged to suit your workflow. Reach members, ideas, to do lists, works in progress and more without opening and closing multiple screens. The New York Times, Google, and Paypal use Trello.
Also Check: 3 Examples of Trello as a Project Management App

The old favorite Teambox has changed their name to RedBooth. It offers unique services such as video conferencing, mobile collaboration, and built-in accountability. It is a favorite among Spotify, Warner Bros, and Ebay. Unlike others, it offers unlimited workspaces. Pricing starts at $5 a month, and goes up to an undisclosed amount for elite organizations.
Conclusion:
While there are multiple project management software options for generic business needs, some stand out more than others as far as relevancy to the design industry. Invision, Solo, and Artefact focus on visual and freelance solutions. The others are still excellent considerations for document storage, client interaction, and note taking. Think about how much space you need, and what your work style is when making this decision. If desired, there are plenty of exciting features to explore, such as video, animation, chat, mood boards, voicechat, mood boards, and transparent overlays.