Mobile web design is essential for success And designers need to take it seriously because a good design is what will make your customer use the app for a longer period of time. There are so many things that a mobile designer should focus on, first of them being to capture the attention of customers. You should therefore give your customers a design with a great look and feel because this is what will attract them to your app. Secondly; give them an app that will make their life simpler with no need for instructions on how to use it. Third, it has to bring something new to their lives and provide them with a better way to do things. In order to achieve this, here are some resources that could help you design a stunning mobile app design: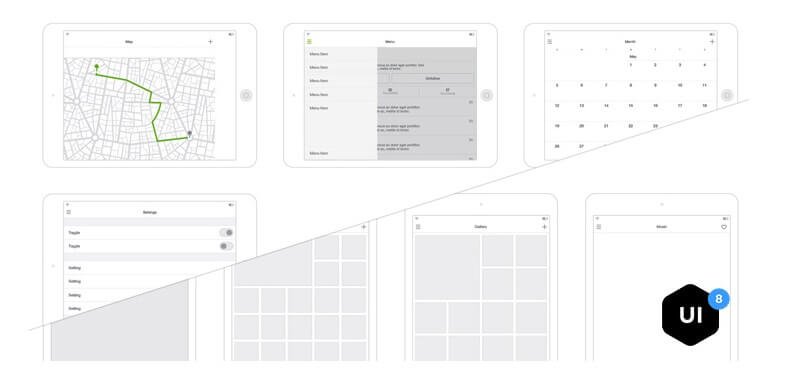 This is a useful resource that has more than 175 templates and over 500 UI elements that will be useful to you when you are creating designs for tablets and other mobile devices. It will speed up your workflow to ensure you are finishing your work on time and your designs are great always.

This is a library of over 2900 iPad and iPhone user-interface patterns. It has so many page views every month. You can use it as an inspiration for your designs in order to create the best mobile designs. You can also use some of its designs to create your Android apps.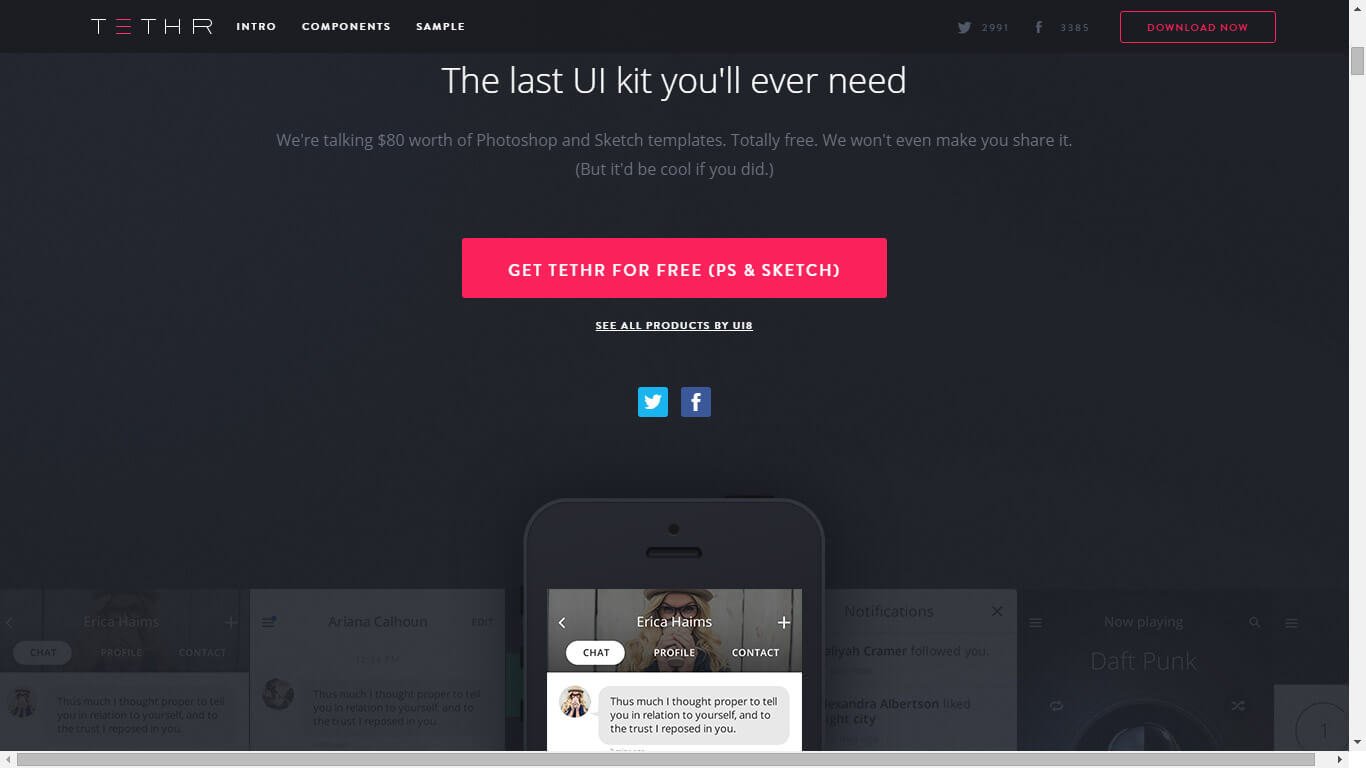 This is an absolutely free design kit for iOS. With it you get eight Photoshop document files and up to 138 templates with more than 250 components, which you can adapt for your designs to make them unique and great looking for your audience.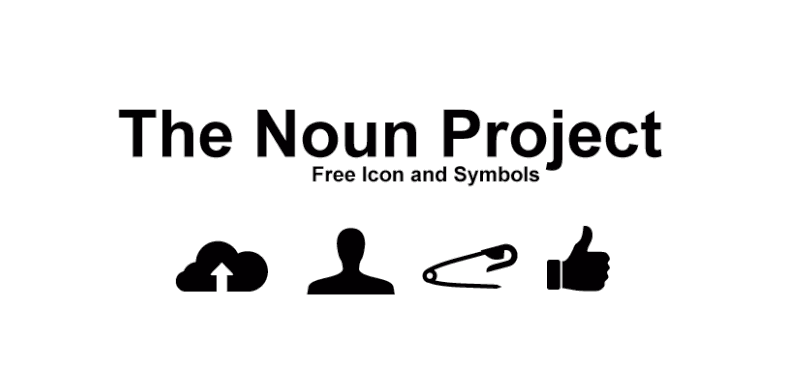 This is a tool kit that is a must have for all mobile web designers. It has thousands of amazing icons from different artists, some of which are free and therefore can be used on your designs. It has a combination of a free and paid icons designs, which are great for any upcoming mobile project that you might have.

This is very specific to Android operating system and it has amazing design inspirations with over 1600 screenshots of mobile designs that have been designed beautifully. There are functional apps too across 31 categories that can help you create a stunning mobile app.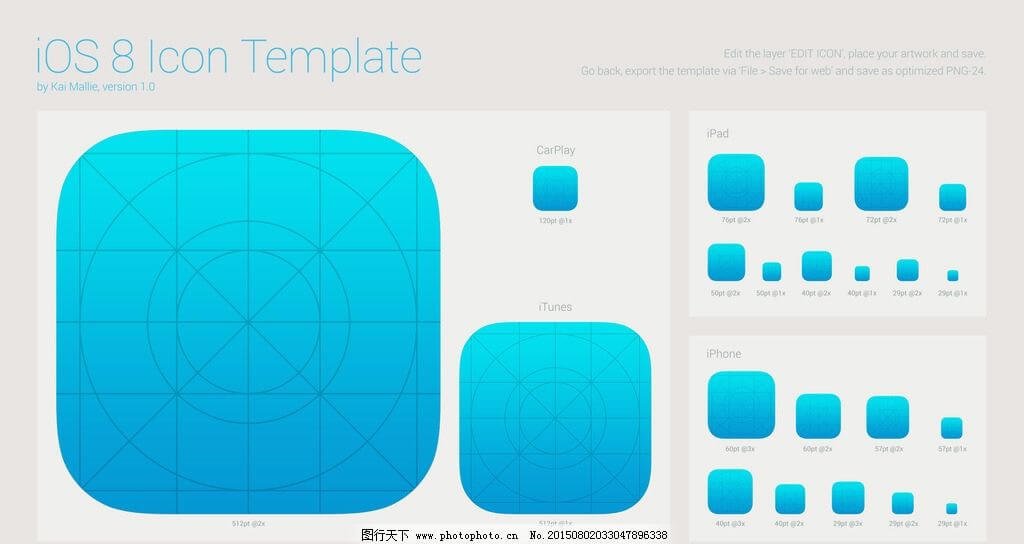 This is a free Photoshop resource that will help you create app icons for OS X, iOS and Android apps on the move. It comes with textures and colors that are inbuilt and these will automatically give you all the different icons that you need for your iOS and Android apps.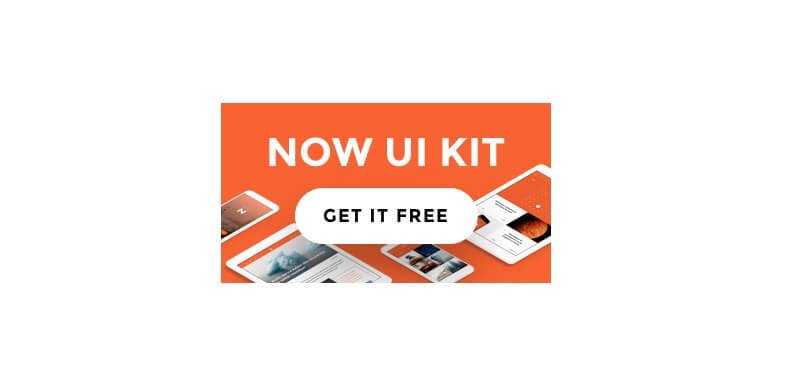 This is a free, cross platform UI kit for Photoshop and sketch. It is comprehensive, with over 52 complete design templates that you can use or your stunning designs, 35 custom icons as well as over 180 UI components. You have everything you need in just one kit to create amazing designs that will sell far and wide on the web.

This is a great resource that gives you access to great quality stock photographs that you can use in your app. Getting such photos is always a challenge for many designers especially if you need the best for free but here, you get the best of them absolutely free. You can therefore use images the way you like without worrying about copyright issues.

This is a very beautiful and minimal kit that will help you create an elegant chat app. It is absolutely free and from it you get access to 60 design templates, 12 categories and up to 80 UI components for tablet and mobile. You have all the resources that you need to creatively come up with a stunning mobile design.

This is a very professional and modern-looking kit that will give you access to all the components that you need in order to put together your ideas quickly for a beautiful web design. Every component you will need is available and the kit is a great time saver to help you finish your projects on time always.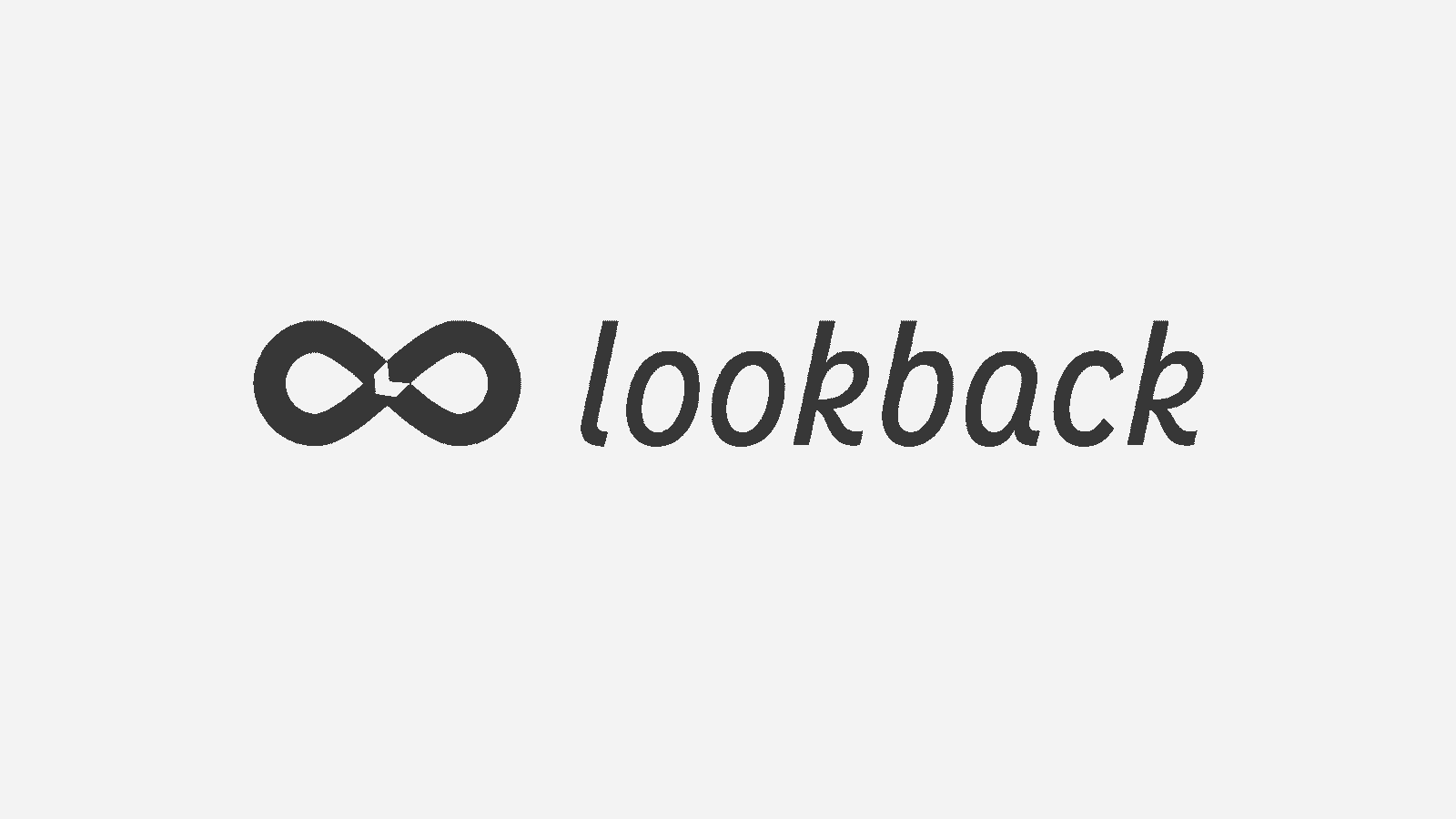 This is a very important resource in mobile web development. It will show you how people are using your app so you can be able to create a better user experience to keep them using it. You can use it to track bugs within your app. Its main important is to help you create an app that is useful for your audience.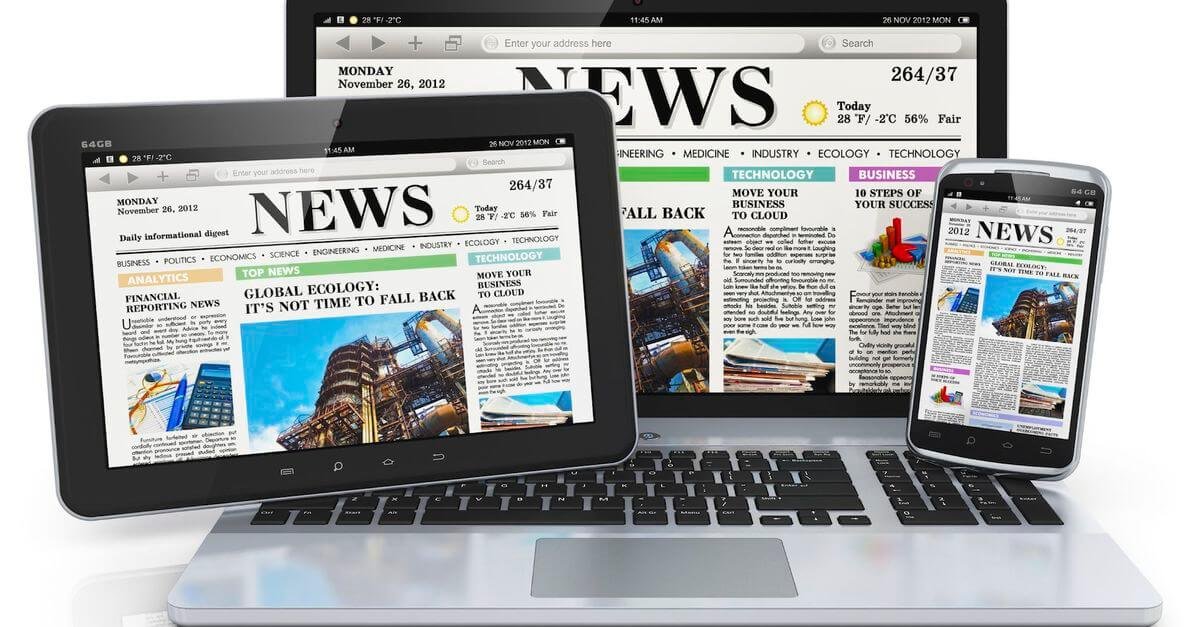 This is a great toolkit to help you create highly responsive design layouts. With this, a designer can spend less time in the dynamic and changing web. You can use it as a primer, bedrock or even as a template for all your responsive web projects.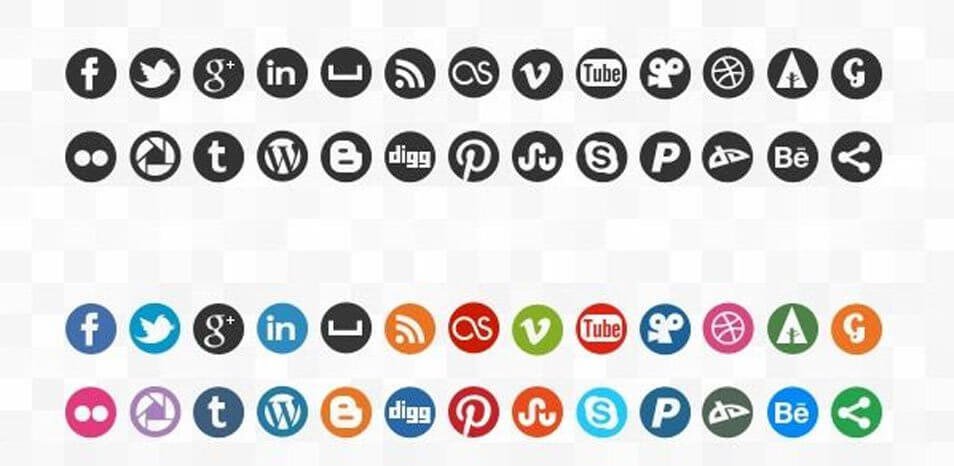 This is a very important resource for your social icons. They come in 4 shape types, different colors and they are monochrome. Every icon here is built in Photoshop vector shapes; therefore it will be easy to edit the color and size of the icons you want to use on your different projects for a unique and great look.

In this resource, you will get a list of default iOS fonts, so many of them in one place and a total of 260 faces for iPad and iPhone. Web designers can try out the different fonts by typing a text in the preview box just to see how the results will look like.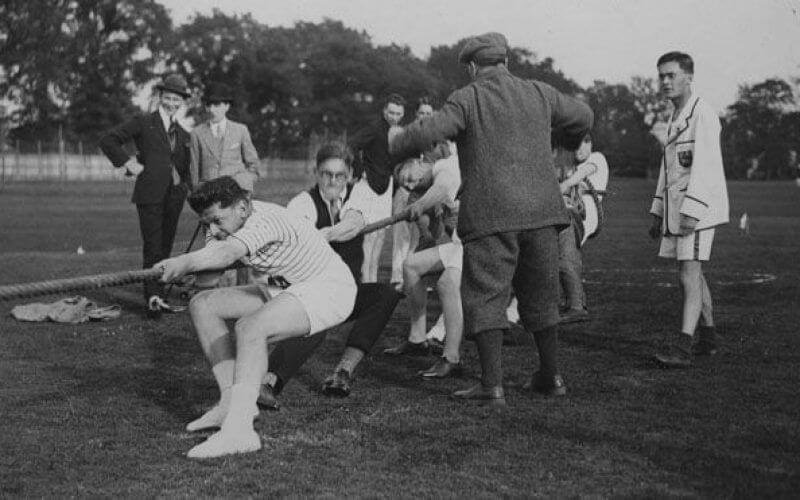 Images are an important part of web design, and mobile designs are not exceptional. What you need are great quality photos and this is a great resource for this. It has an amazing collection of vintage photos from the public archives that you can easily use on your projects.
These resources are a great way to help you breakdown the elements that you would need for your web app, making designing easy and affordable.