Blogs have come a long way since the old single-page blogs that came with a standard page layout. These days blogs have become more dynamic and come with many cool customizations that you can do. If you have seen some of these cool customizations, here is how developers get them don.e The secret is in learning some pretty hacks and tricks as well as how to use certain plugins in order to enhance one's blog. Here are some easy tricks that will help you create great WordPress pages:
1. Creating a peel away effect on your blog

This effect makes all the information on the blog look new, and gives the impression that it is being uncovered. It retains the attention of the visitor and piques their curiosity.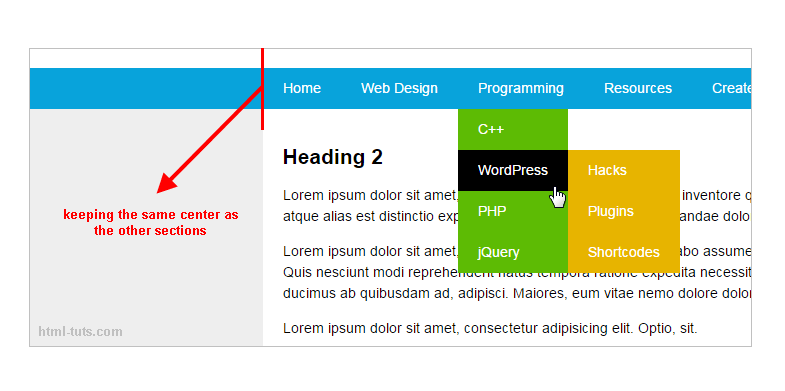 You can change the way you display your categories to update the overall look of your website. Instead of using the more traditional sidebar, put them in a navigation bar in a drop-down menu, then your subcategories in the second level drop-down.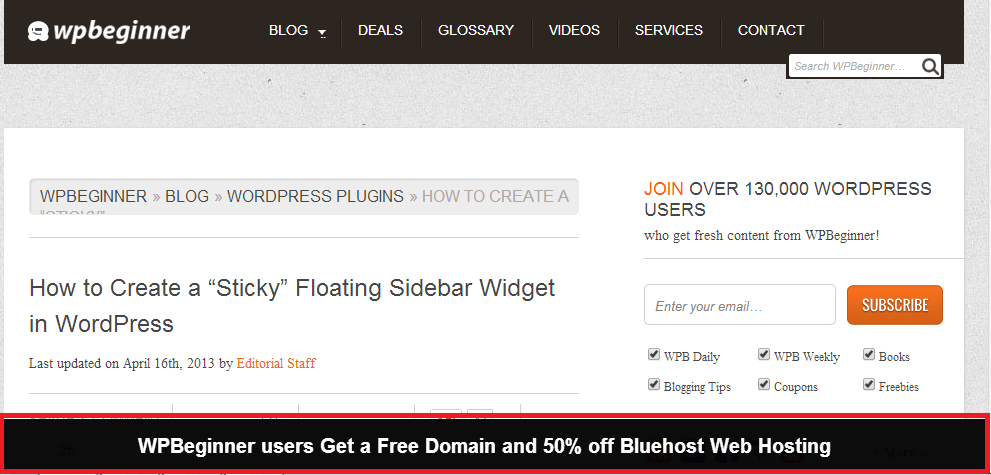 A sticky makes a difference when you want to have information that is prominent, and that does not disappear from one page to the next. Sticky's work perfectly for headers and footers, as well as sidebars.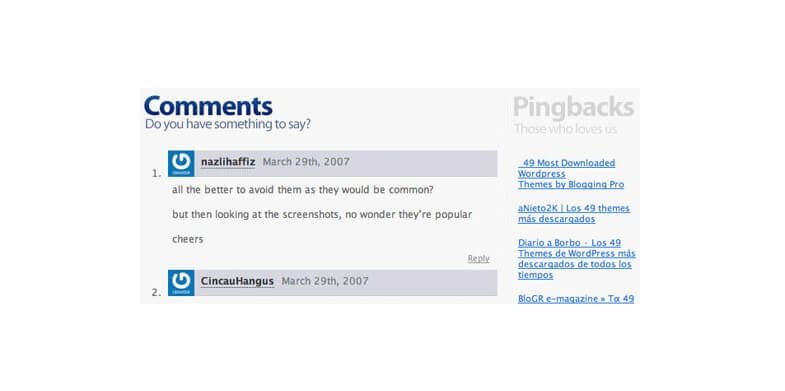 This is a hack that will help you divide your responses to comments into three lists. With this, you will be able to tell the difference between the comments, the pingbacks and the trackbacks.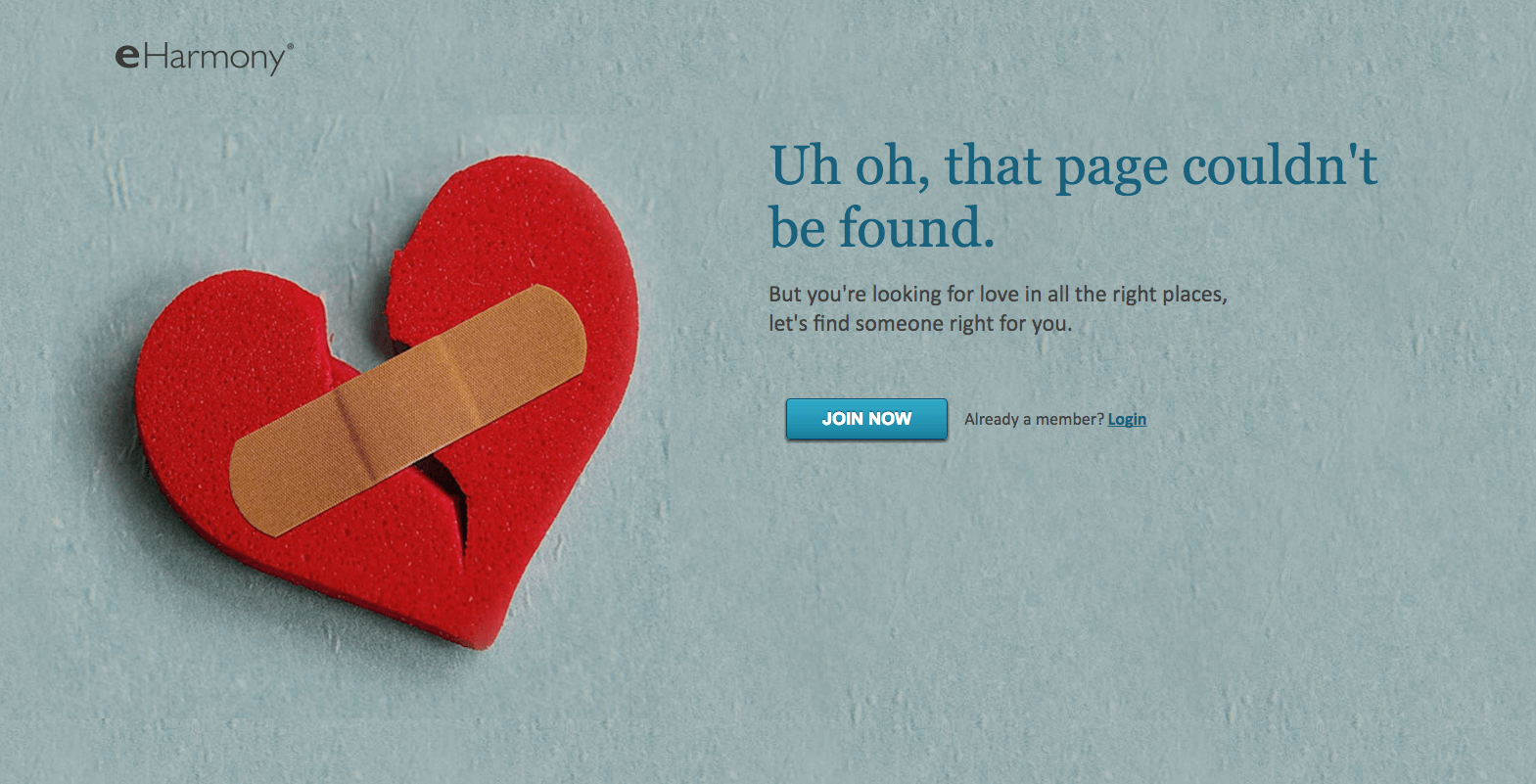 You can always create a new error 404 page specifically for your blog page in order to communicate directly to your readers in case there is an issue loading your pages.

You do not have to show recent entries as your home page. Customize it so that your visitors will pick out what they want to see for a better user experience.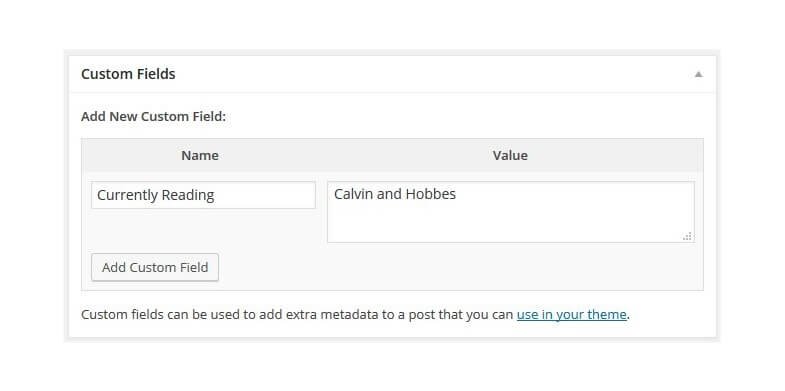 Learning how to use WordPress custom fields will help you give your blog a highly unique look and feel.

Surviving when you get dugg is not easy. However, one thing you need to know is that you do not have to make any changes or install a plugin especially if you do not have time to do all this. Do not take down your server too, as there are settings and tweaks you can add to your blog in order to take care of the digg effect.

One way you can attract attention on your WordPress site is the date section, so it makes senses that you should make it look as amazing as possible.

This hack will help you put a login on the front page of your WordPress blog.

This will work perfectly for those blogs that are multi-authored. Add some bio information of your every author at the bottom of their respective posts. This will give props to your authors as well as give your readers some information about who the author is, then they will not have to refer to the about me page to get such information.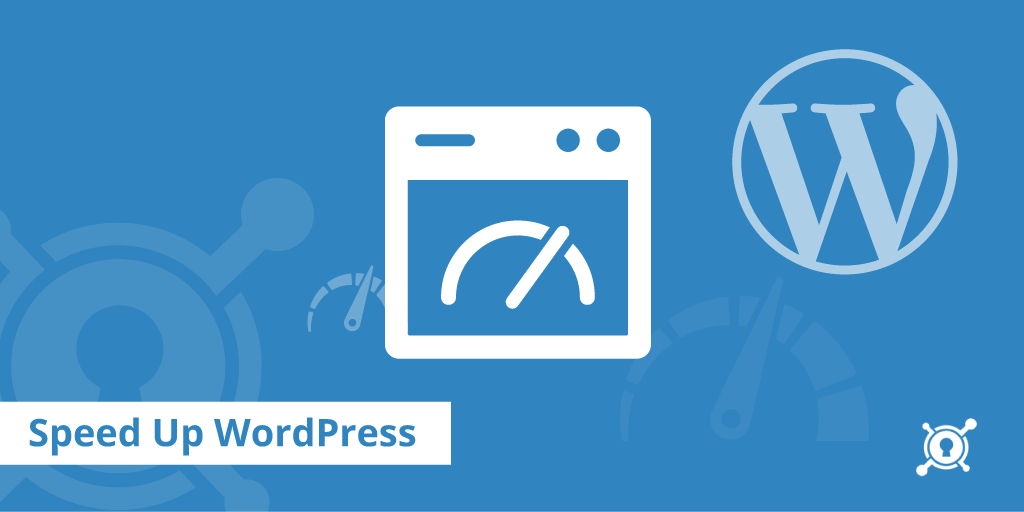 Speed is important if you want to ensure great user experience on your blog site. A slow loading website blog will be a great disappointment to its users. If you want to enjoy success in blogging, ensure that your blog site is fast in loading. There are many ways to speed up your WordPress blog and you should learn as well as implement it today.

Your best content should not be allowed to get lost in the archives; it should be where it can be seen with ease.

It is important to differentiate comments from authors and comments from the readers on different blog posts. This makes it easy for commentators to spot those comments that are from the authors easily for their reference.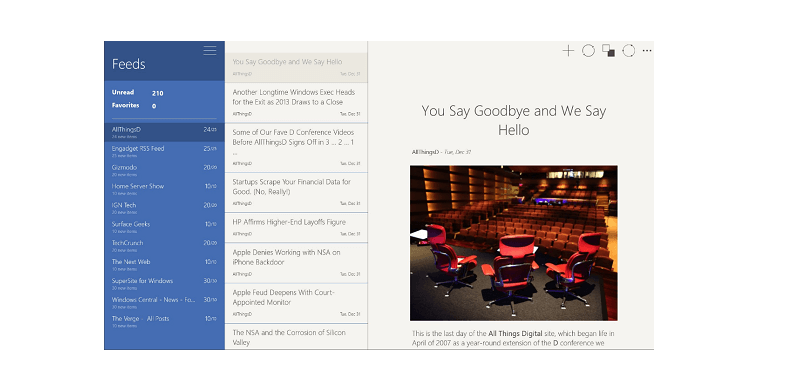 It is important to ensure that your blog content displays properly, even in feeds. It is essential to learn how to format your images in order for them to be clear for the feed readers.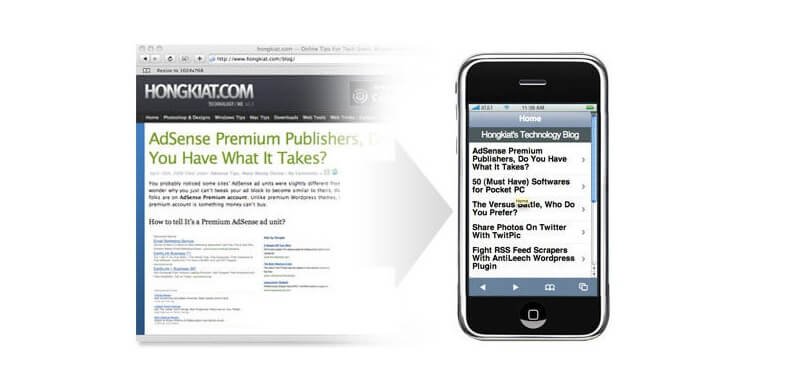 This is important so as to give mobile users access to your blog site. It is known as creating a website that is responsive.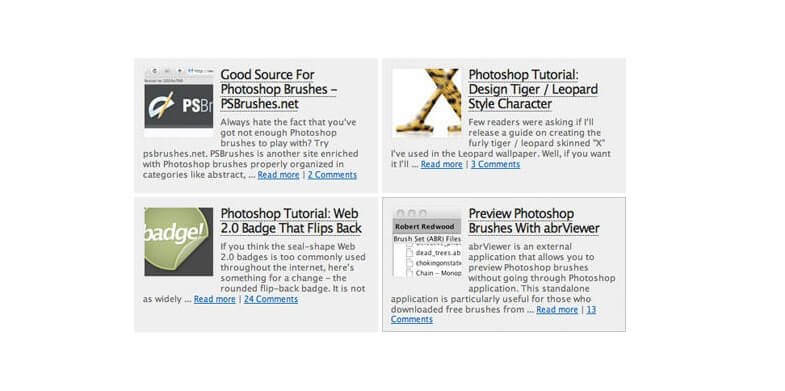 It is important to know how to create thumbnails for every blog post and also how to use them anywhere you want so as to make your posts more interesting for the readers.

You do not have to stick to the typical blog display a lot of bloggers go for when you can design something more exciting. This could be by turning your website into a content management system.

Your users will love it if they are able to open links in a new window. This way, they will not have to go back and forth in the same window looking for something particular. This is a hack that will help keep people on your website.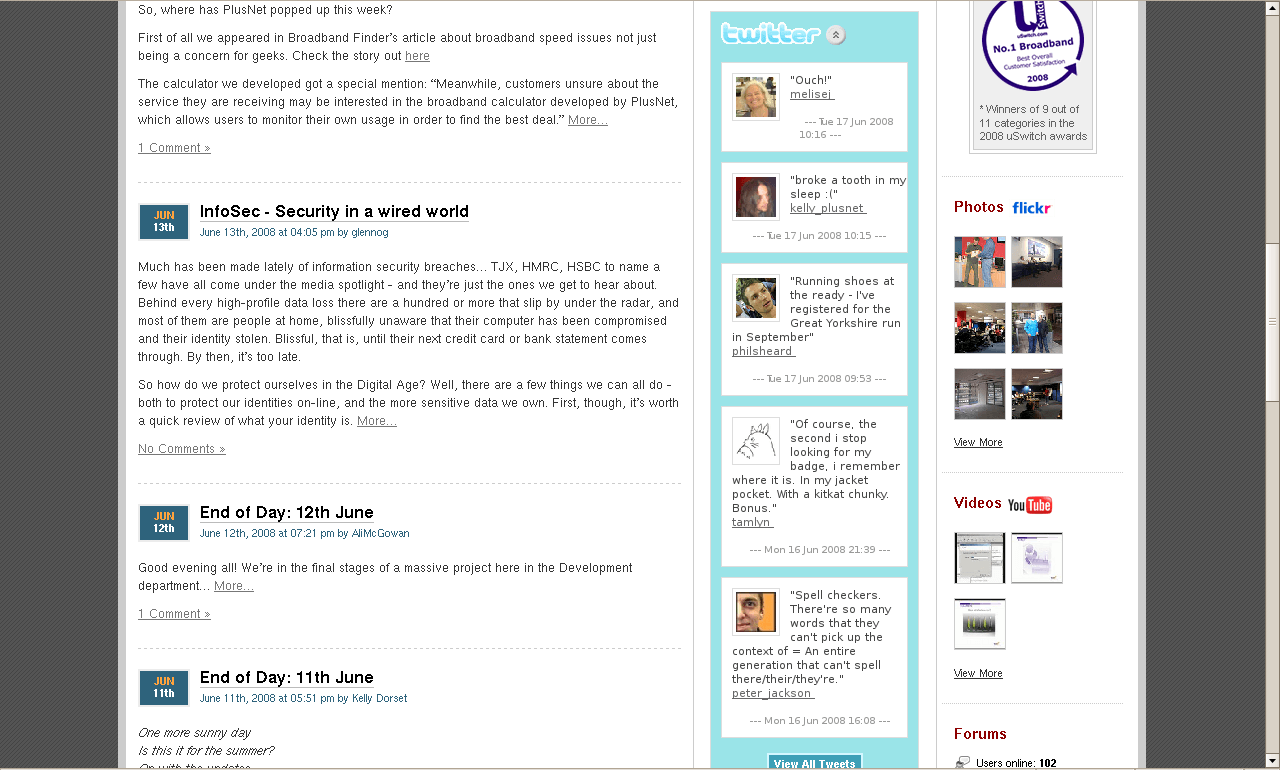 A live twitter field can be highly engaging to visitors on your website. It should be included on the sidebar where possible.
Every WordPress site can have a unique look and feel. With these hacks, it is possible to ensure that your WordPress site stands out from all the rest.