There are so many benefits that come with establishing an online presence for your business, however small it is. With so many people searching for things to buy online, you might miss out on a lot of chances to sell if you do not have a great website to showcase your brand, products or services. There are many small business website designs , therefore you can easily pick out the one that you love the most and one that best suits your kind of business for inspiration. One of the things that you cannot overlook though, when you are designing a website for your business are the features. Here are the best in this list that you must consider: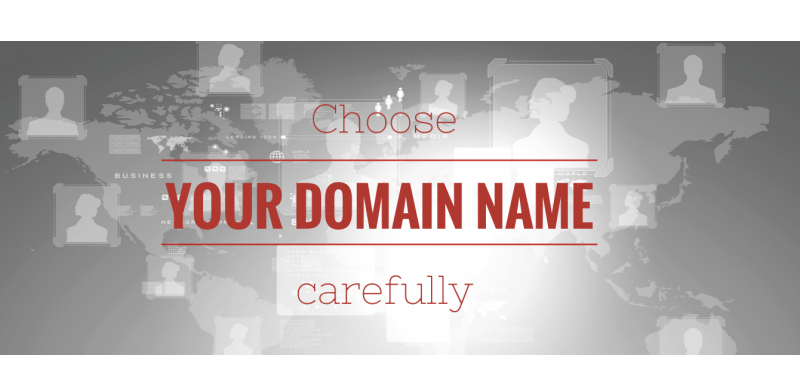 This is used in identifying one or two IP addresses. It is basically the name of your website or simply your URL. It is used as a shortcut since remembering IP addresses of all the websites one prefers to visit on the internet can be hard. A business needs a short and memorable domain name in order to make things easy for its website users.

Your buyers will obviously want to know more about your business before they can transact with you. Providing crucial business information can also create some form of trust between your business and its potential clients. Some of the information you can provide here is your business' name, its location, what it does and the your target audience.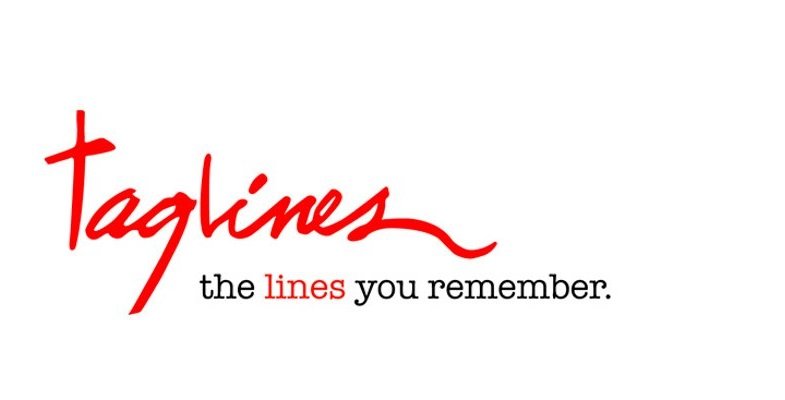 Taglines are used to tell internet users at a glance what your business does. It is the only way to convey to your potential buyers your goals. Taglines help a lot when it comes to marketing, which is why you need a memorable dramatic phrase as your business tagline.

Your website is the first place your potential clients will look to to find your contact information; therefore it is important to provide all your contacts on your website. Due to the importance of this information, it must be easy to find too.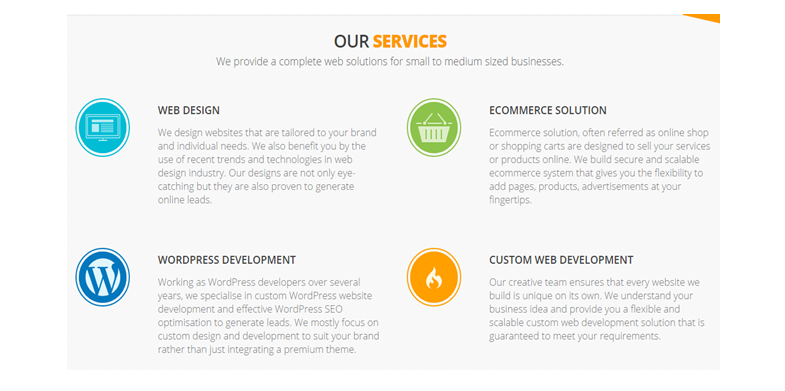 This should include the main features of your products and services as well as their importance. It is always important to remember that people will buy your products or services because they want to meet a certain need to solve a certain problem, which is why this feature is important.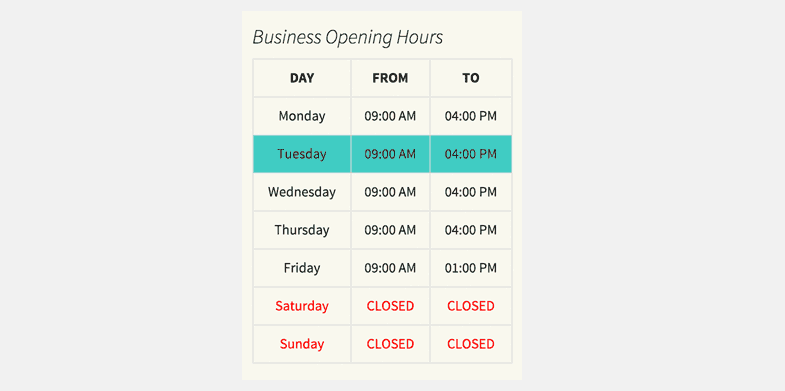 This is important as it can help your customers plan for a visit or appointments correctly. You should therefore list your correct business hours as well as support hours to make it easy for your clients to contact you and get a response immediately.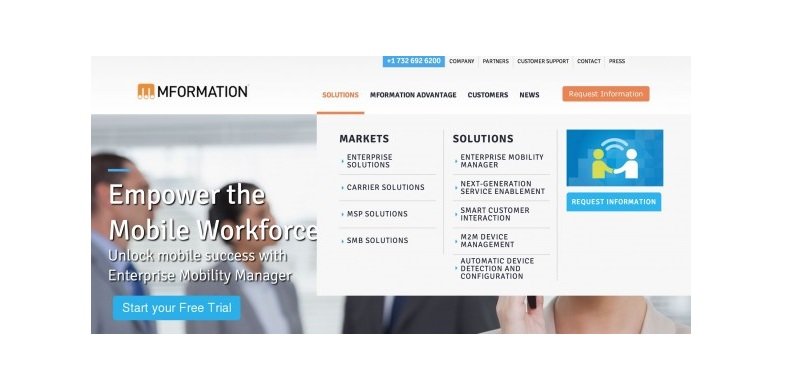 Your website's top navigation should be clear and easy to read. Your visitors should already know what to expect even before they click on a page.

This is an optional feature, but one that will make your website even more interactive. It can make things easy for your visitors if they want to contact you directly in real time for inquiries or even to place an order.

This is in fact the most important feature for any website. This is the feature that will direct your visitors, get them to make a desired action and also help you improve your conversion rates.

These are important as they link your business website to social media sites, where most of your potential clients might be.

Creating quality content for your website is important if you want to keep your users engaged with your website long enough to convert them.

This is a very important section of any website as it addresses some of the common concerns, objectives as well as questions that customers have about your website, brand, product or service. It can also be a point of contact between you and potential customers who are looking for answers before they can contact you directly.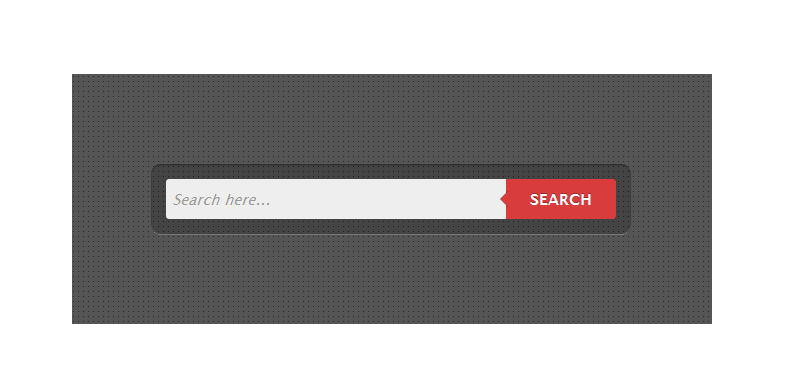 This is the feature that your users will use in order to search your web pages. It is an easy way for your website users to find content on your website. This way, they do not have to go through the entire website to look for just one piece of information.

Testimonials and reviews are to show your potential buyers how you interact with your clients and how well you've provided them with what they wanted. It is therefore an important section in any website as it can determine by a great extent the success of your business.

Sliders load images and website content in slides. They are mainly used in business websites as a way to showcase all the important content and images on a website in an interactive as well as visually appealing manner.

This is a very important page for any website as it shows details about your company's views and procedures on any information that will be collected from your visitors.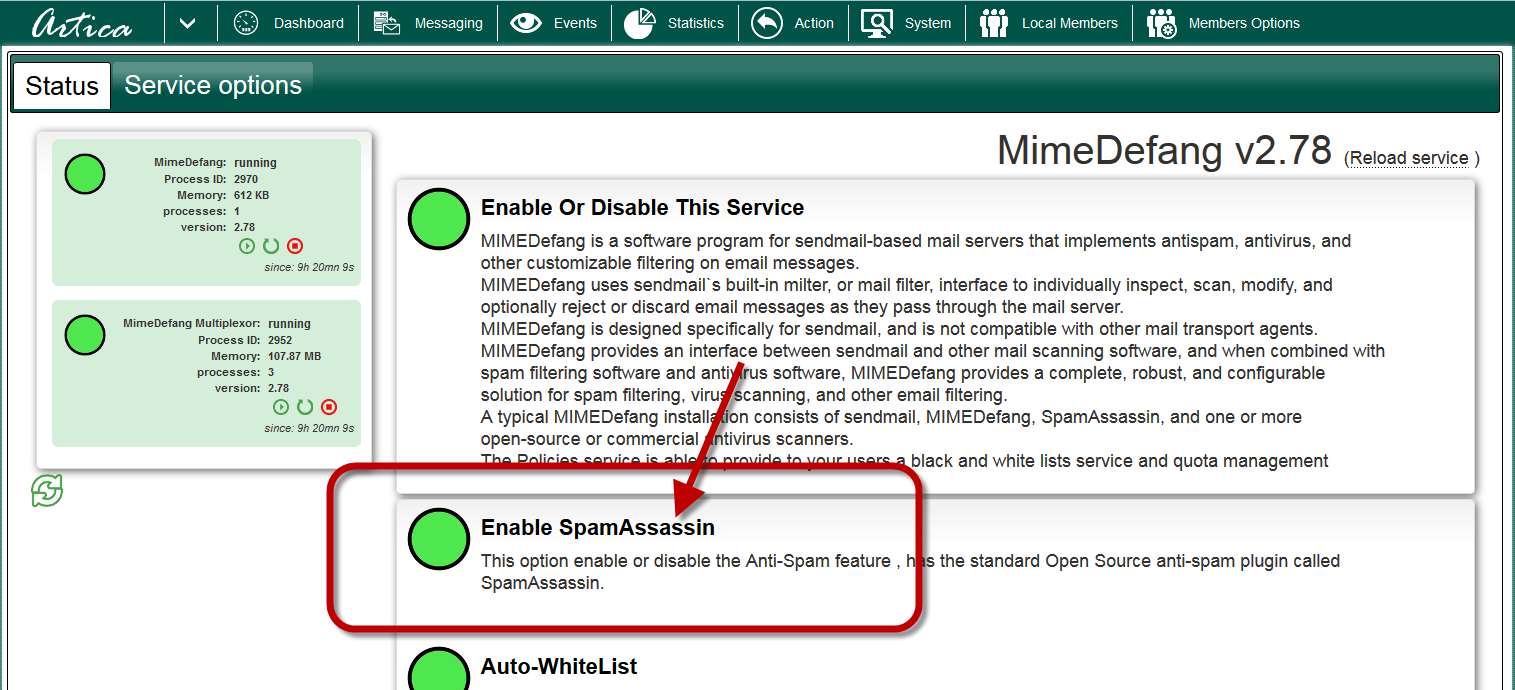 This is a very important security feature for a website. It is necessary to keep out spam which may have a negative effect on the user experience of your real customers or visitors.

The about page is one of the most important pages on a website. It helps your visitors understand your identity, vision, goals and accomplishments better. It should be short and more personalized.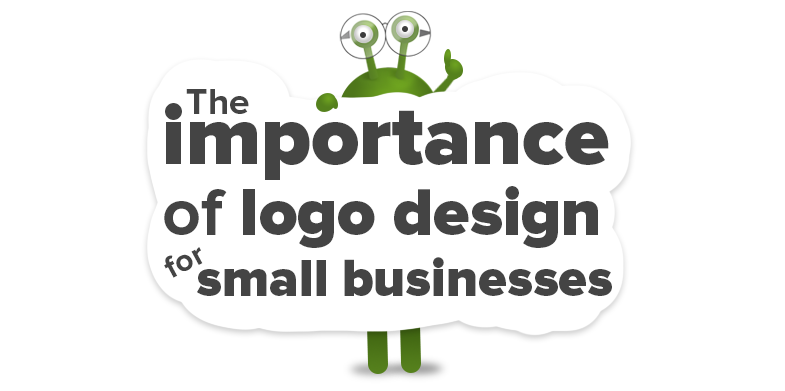 A business logo is the basis of any company's brand. The identity of a business is visually expressed through its logo. This is among the things that make your business more memorable. It is a must have feature on your business website.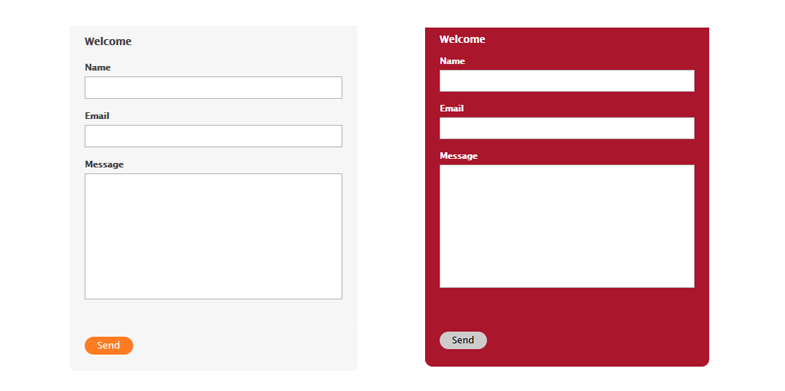 After going through your website and finding what they were looking or, your visitors will use a contact form to inquire more about your products or services. This is therefore a very important feature. This can also help the customers get int touch with you in case they need anything else from you.
It is important to include all the must have features on your website to make it even more functional.