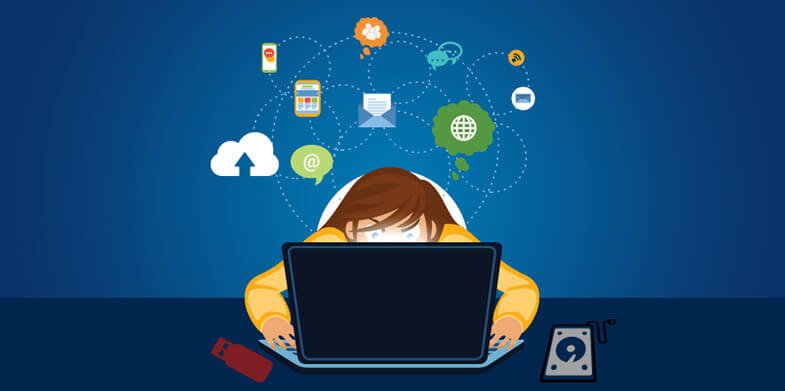 Digital technology has made information more accessible than ever before, at least until something goes wrong. Sadly, computers that go up in smoke take their photos and data files with them, sometimes robbing you of years' worth of memories and important records. In just an instant you can lose everything that you entrusted to electronic storage. That is why it is so important for you to regularly be backing up your information and files. Here are just a few tools to help you back up all of your information and photos that you just can't lose.
1. Secondary Hard Drive

If you have a desktop computer, you probably have room to add a second hard drive to your system. Use your extra drive to serve as a backup location to which you can save your valuable personal information. Automate the process by creating automated backups of data from your primary disk. If you don't have a desktop computer. Don't worry! There is still hope for you! Laptop owners can add a secondary hard drive using an external USB port. This can help ensure that your information is safely located in at least one extra space.
2. Flash Drives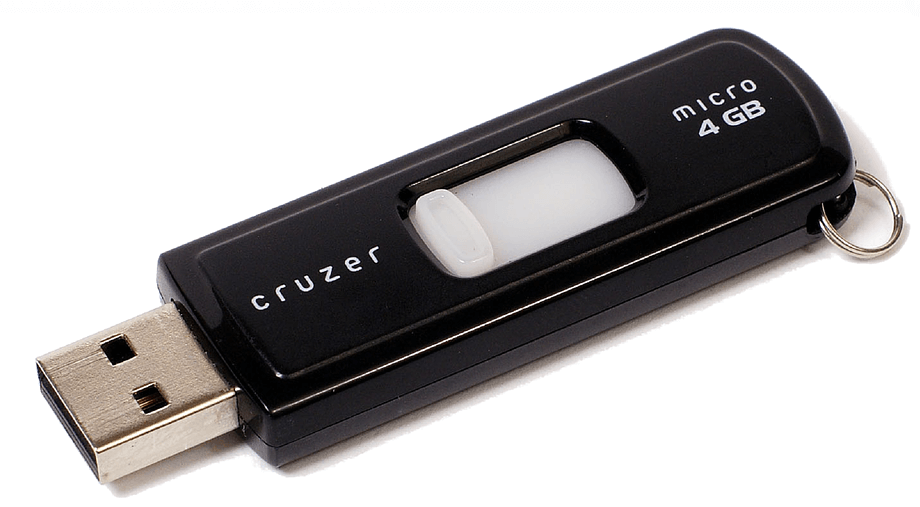 You can also back up your personal information stored on multiple computers and devices using a flash drive. Small drives that fit in your pocket or on your keychain can quickly plug into a computer or other USB-equipped device so that you can copy your information to it. It is a good idea to keep your flash drive handy at work and home, so that you always have a copy of your personal information. When shopping for a USB drive, from places like Everything But Stromboli LLC, look for one that has enough capacity to store all your data.
3. Cloud Storage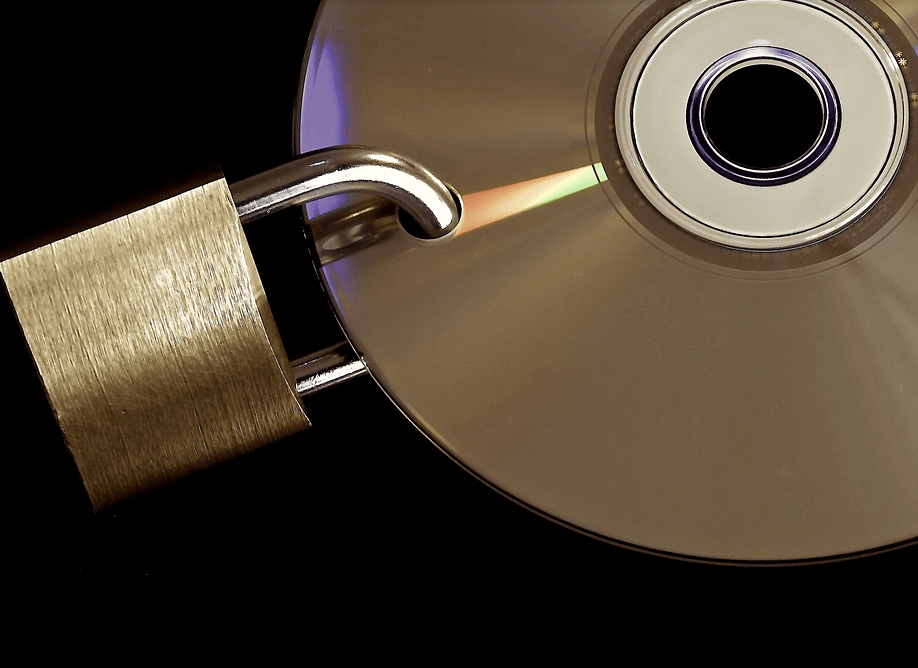 Backup your personal files to online services such as Dropbox and OneDrive to ensure their safety. Data stored in the cloud won't disappear or fall prey to computer disasters. It is also a good idea to sync data from a folder on your hard drive with your online storage service or manually transfer copies of your information to the cloud for safe keeping. You can also choose to use a dedicated a cloud-based backup service that automatically saves backups from your computers and devices.
4. Local Media

Use writeable CDROM and DVDROM disks to make copies of your personal information. Store your optical media in a safe location to keep it ready for convenient access after a disaster or when service outages prevent you from accessing your online storage. Households with numerous computers can use network attached storage (NAS) to provide a central location for saving backups of personal information.
These are just a few of the tools you can use to protect your personal information. By using tools like the ones listed above you can have a layer of protection that will keep your data available and accessible when things go wrong. It is possible that you may never actually need your back-ups, but it is always better to be safe than sorry.