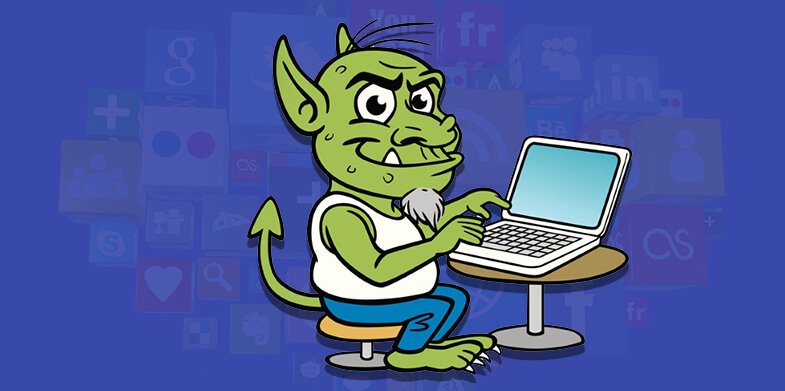 Social media gives everyone a voice to talk to. Previously you didn't have any places to express your opinion if you didn't like something. However, if that happens today, you have places like Facebook and Twitter to express your opinion. More importantly, people will actually listen to your opinion on these platforms if it is valid and insightful. This is the reason that companies are always afraid of social media trolls as these trolls can easily create huge impacts on a business.
In this article, we are going to look at 5 different businesses that had to face social media trolls in recent times.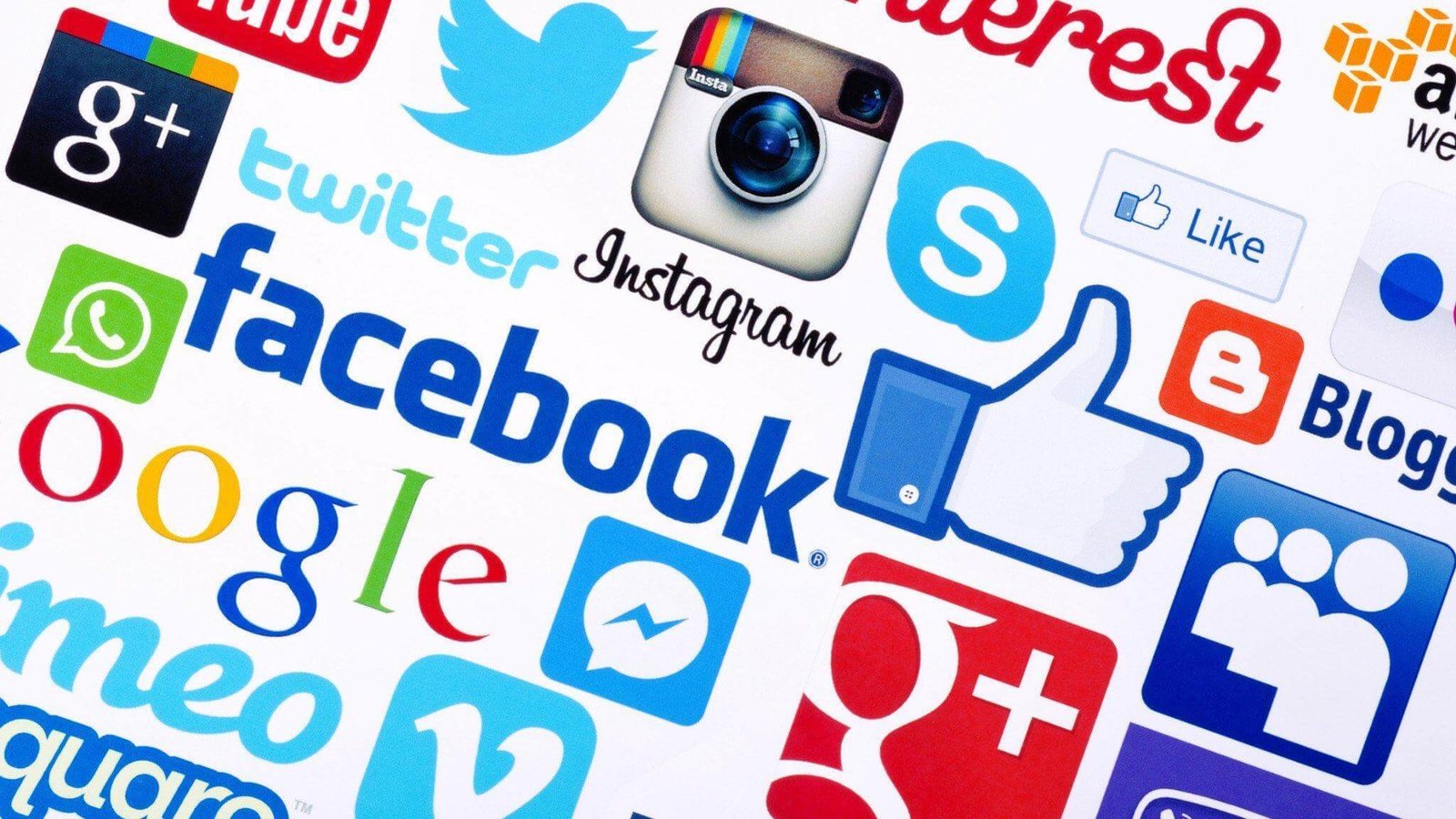 Pepsi
Pepsi had one of the biggest troll moments in 2017 with their advertisement which featured Kendall Jenner. It was an advertisement that Pepsi planned to air both on television and on social media channels however, Pepsi decided not to run the advertisement on television after they started getting trolled on social media. In fact, they also had to take the video down from YouTube within 48 hours of uploading it into the platform.
The advertisement showed a protest and how Pepsi is helping protesters to solve problems. Though it was never made clear on what the protest was all about, Pepsi was accused of using the movement 'Black Life Matters' for their benefits.
The company faced huge trolls across all social media platforms. A lot of YouTubers created parody video of the advertisement and both Twitter and Facebook went mad against that advertisement.
Pepsi very quickly apologized for the experience and removed the ad from all platforms.
United Airlines
Early 2017, United Airlines understood what social media can do against a business. When one of their planes were over-booked, United Airlines used a random generator to pick a person who had to leave the plane. As the person was against leaving his seat, United officials dragged him to remove from the plane. Luckily, there were a few people inside the plane who recorded the whole footage and they shared it online.
United Airlines immediately started to see a decline in their share price. The company lost millions in terms of money in the next 24 hours. The CEO had to make multiple press releases to defend the company and the company is now facing a lawsuit for miss-treating their passenger.
Again, social media called for a boycott against United Airlines and people started to cancel and refund the tickets that they bought with United Airlines. Though the storm is long gone by now, people still remember the incident and many feel reluctant to fly with United Airlines as they have seen the video of a person being dragged down from the airplane in at least one social media that they use.
Dove
Dove recently released an advertise for their body wash which social media found racist and the company eventually had to take down the campaign from their social media account. It was an advertisement for their body wash which showed a black woman taking off her clothes and becoming a white woman as a result.
It was a three second video that Dove created for their social media accounts and it immediately started to generate negative attention among consumers. People started to call the company racist and people also started to talk about boycotting the mother company Unilever that owns Dove.
Dove immediately took down the videos from all social media accounts and made a statement that their intention was never to go against any race. They also said that the advertisement creative was not able to demonstrate what they wanted to and therefore, they are taking it down.
The company received millions of negative Tweets and Facebook comments on that week and it was probably one of the biggest trolls that Unilever had to face in recent years.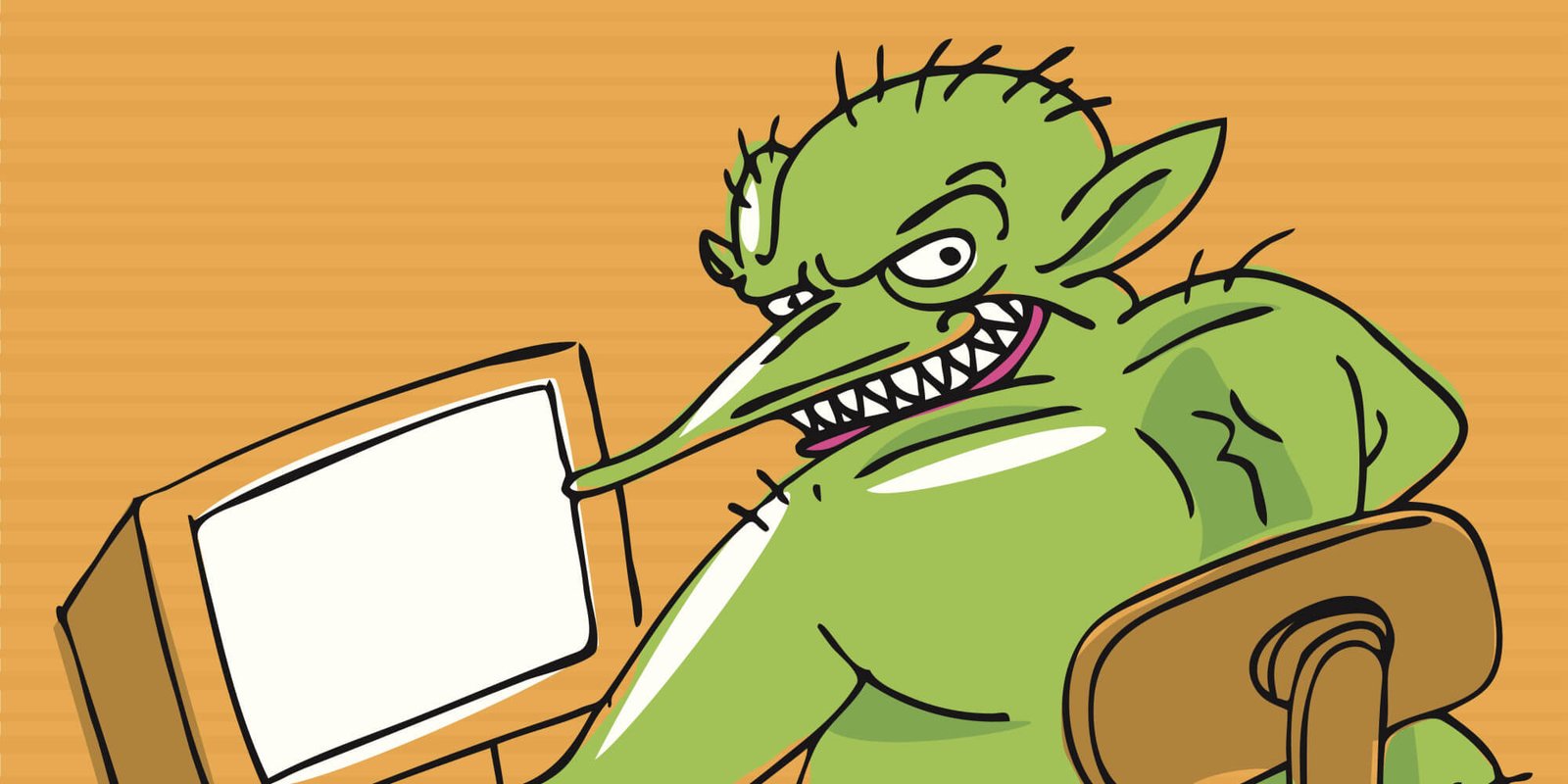 Uber
Uber is always on the news and it is not for the right reasons in most cases. Uber recently lost their license to operate in London and the company is also facing a lot of trouble regarding data breach. However, our topic of troll for today is not any of that. When Trump became the president of the United States of America, both Uber and Lyft drivers decided to go on a protest against it. Both driver groups independently decided that they will not drive their cars and instead will join the protest against the elected president.
Uber took it to their advantage and increased their surge price which they normally do when there is less available cars around to find. This very quickly got leaked on social media and a Uber boycott started to happen. Many started to delete the Uber app from their cellphone as Uber was simply taking advantage of a situation.
Uber very quickly came to public with a statement which said that it was an artificial intelligence system that they use to increase and decrease surge price. The trolls continued for a few weeks before everything went back to normal again.
McDonald's
McDonald's as a company loves to be around news and it seems like sometimes, they go too far. However, it is very unlikely that McDonald's will go for a tweet against Donald Trump on a public platform. Unfortunately, that's exactly what they did a few months ago and the tweet was live on McDonald's original Twitter handle for around thirty minutes before they deleted it. The Tweet basically said that Trump is a disgusting president and it also wanted Obama back.
This immediately got attention across all social media platforms. People started sharing the tweet and though McDonald's deleted it, the screenshot got shared millions of times. McDonald's then responded to the social media trolls by saying that their account was compromised. However, this will definitely be a troll that the company would remember for a long time.
There you go. These were 5 top businesses that had to face social media trolls in recent years. Big companies generally face a lot more hate than smaller companies simply because they appeal to mass consumers. Therefore, when things go wrong, they suffer way more than the smaller brands. Hopefully brands will take their lessons from this article when they think about their next marketing campaign.