No aspect of marketing can be effective in silos. One such correlation is that of email marketing and SEO.
87% of marketers use email marketing to disseminate their content, making it the third most popular distribution channel.
Google doesn't crawl or index email newsletters but emails have the power to engage and as we know, engagement plays a critical role in driving SEO results.
So while email marketing doesn't directly impact SEO, it does have influential power. 
Let's take a look at five ways email marketing can help you boost your SEO efforts and increase search rankings. 
1. Delivers targeted content
Email is a highly personal medium — your subscribers don't want to be subjected to mass emails or bombarded with irrelevant communication. They seek personalized experiences and email marketing helps you achieve that. 
The first step towards sending targeted emails is segmenting your audience on the basis of their demographics, location, website behavior, past purchases, etc.
You can use reverse email search for reaching out to the right person to read your email and improve your chances of getting the response you want.
In fact, segmented campaigns have a 14.31% higher open rate than non-segmented campaigns. 
When you run segmented campaigns and craft relevant emails, your subscribers are likely to be more interested in the content and will be compelled to visit your website. 
Hence, it's safe to say that sending targeted email newsletters drives targeted traffic to your website which in turn impacts your search rankings. 
2. Enhances website engagement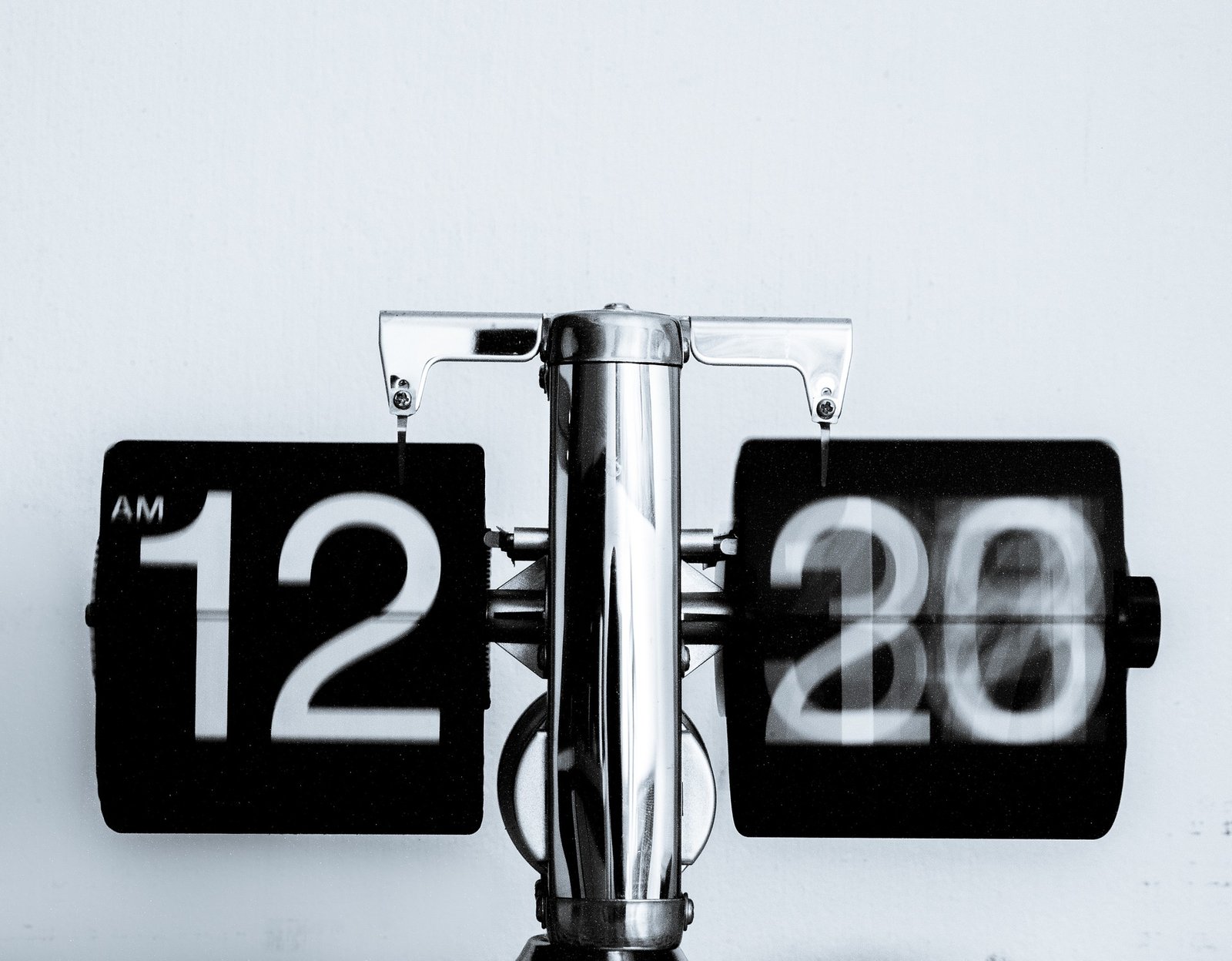 It's not enough to attract traffic — visitors need to engage with your website too. When people spend more time on your website, it indicates to Google that your website is valuable and high on authority, thereby improving your site's rankings. 
Well, the good news is that sending personalized email campaigns can take you closer to that goal. For instance, a prospect who showed interest in a particular service of yours can be sent a link to a relevant case study on your website. 
Not only does this drive traffic but as the content is relevant to them, they tend to derive value, leading to an increase in on-site engagement and a decrease in bounce rate. 
3. Encourages repeat visitors 
Another metric that sends positive signals is repeated visitors. When people return to your website, it indicates loyalty and shows that they find your content to be useful. 
So, build an email list and run drip campaigns to engage and connect with users. 
From sending regular communication and directing people to newly published content to engaging with inactive subscribers — there are several ways to use email to encourage repeat visitors and keep them coming back to your website. 
However, it's important to get your subscribers' consent on the frequency of email communication to avoid repelling them. A good way to ask them for their preference is including it in the welcome email, thereby setting the foundation for a consensual, long-term relationship.
4. Promotes social sharing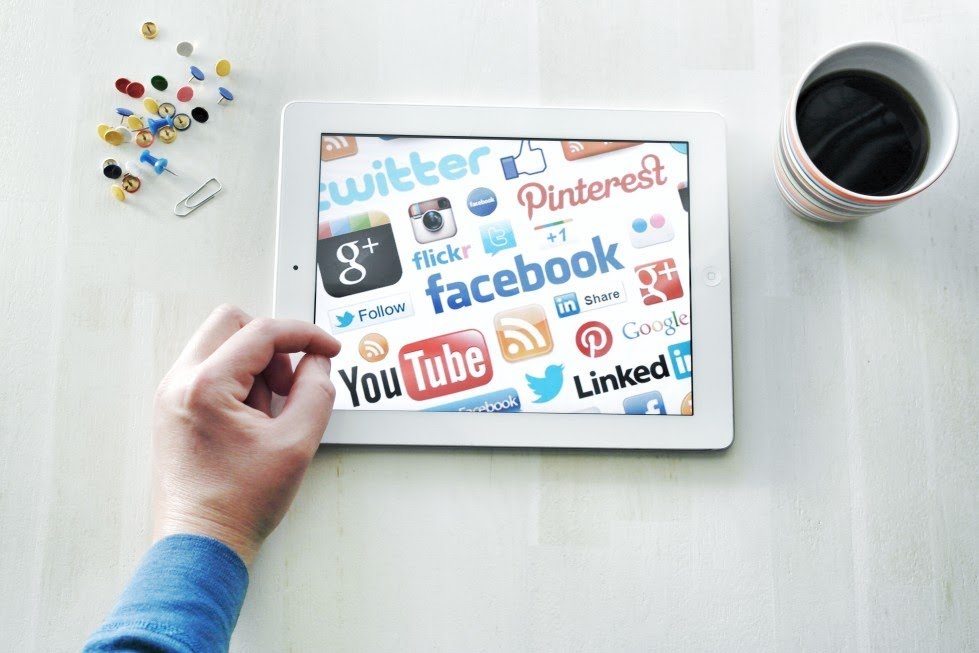 One of Matthew Woodward's blog posts moved to the first position on Google after having been shared multiple times over on social media, proving that social shares hugely impact SEO. 
In addition to sharing content and driving engagement on your social media channels, you can also use email marketing to further amplify social shares.
How do you do that? The easiest way is to insert prominent social media sharing buttons on your email newsletters, encouraging people to share the content on their platforms and reminding them of your social presence. 
Another way is to host a contest and promote it through email marketing. This incentivizes people to head over to your social channels while driving engagement. 
5. Builds backlinks
Links from another website to your own are referred to as backlinks. The more links you gain from authoritative sites, the higher are your chances of ranking well on Google.
So, it all boils down to creating content that people find worth linking to and devising an outreach strategy to deliver that content to the right audience. 
There are two ways to approach this — you can either pitch them a guest post (with a link back to your website) or ask them to link to it in one of their posts. 
What's important is finding specific bloggers or influencers who speak to a similar target audience and sending them a personalized pitch, telling them why your content is worth linking to. 
6. Leverage Email Marketing to Boost SEO: The Takeaway
In today's omnichannel world, marketing channels need to work in tandem towards a common goal while reaching customers where they are and offering a consistent experience. 
With email marketing delivering an attractive ROI, it only makes sense to leverage it to deliver targeted content that attracts traffic and drives engagement, resulting in an improvement in search rankings.