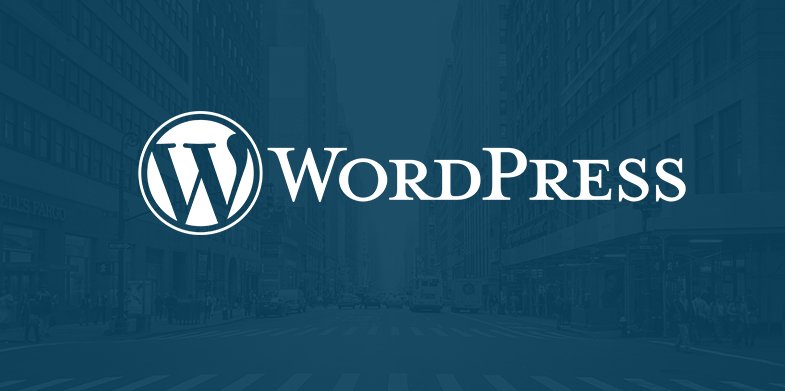 So much is needed when running a successful modern business and one of the most important things today is the creation of a website. Developing and running a website entails a lot, therefore it may be a daunting job if you do not know how to simplify things. However, there are so many options available in the creation of a web page, some of which are easy and others are hard and time consuming. When using WordPress, there are many easy options for you that can save a lot of your time and energy. Here are some of the simple things you can adopt in order to create your WordPress websites easily: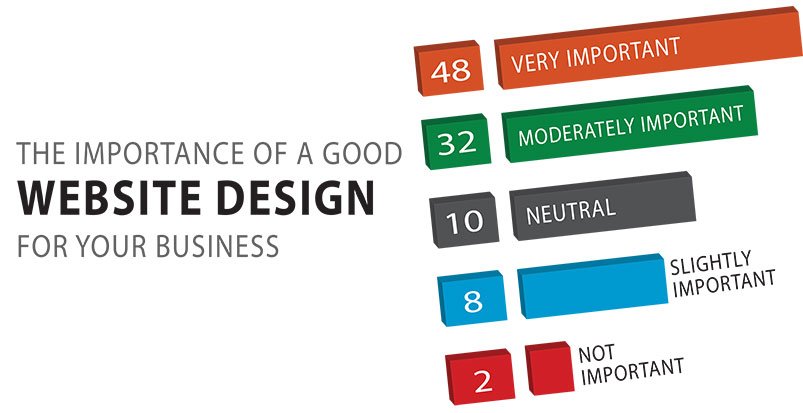 The excitement of creating a website is sometimes so much that you end up building things here and there, with no order at all. This is a great mistake because it leaves your websites looking unorganized. If you want to give your website that cohesive look it should have, you need to create things in order. This will help you stay organized and at the same time give you a smooth website, with a clear flow of things. The other benefit that comes with creating an organized website is to finish your projects in an organized and timely manner.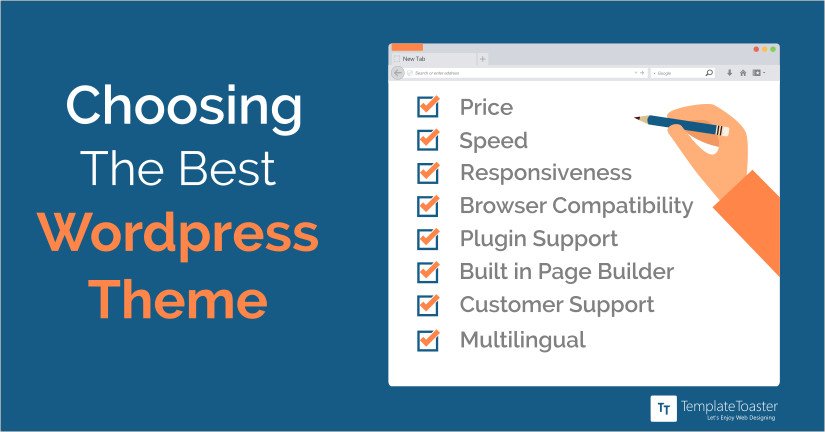 The kind of WordPress theme that you will choose to use will make a whole lot of difference in the kind of experience you will have when creating your website. It is therefore important that you pick a theme carefully, whether you are just creating your own website or you are creating websites for your clients. WordPress themes are different; therefore you need to choose one that will simplify things for you in order to save so much time thereafter.
Some of the best choices you can go for includes Zillah, a WordPress theme that has been designed specifically for bloggers; Divi, an easy to use theme that will be good for the creation of page websites and Avada, which is a great option for those creating a large multi-page website. Each of these themes has its own strengths and areas of specialization, therefore go through each of their capabilities to determine which of these will be good for your project.

File managers are basically the simplest ways to manage one's files without having to deal with all the limitations that come with it for instance file size. A file manager provides the user with the features to enable him to edit, delete, upload, download, copy and also paste files and folders. With a file manager, you should be able to copy or even move folders or files from one location to the other with ease.
File managers will not only make your work easier but also save you a lot of time since this can be done really fast. Some of the key features you will get to enjoy from the free version of file manager include: operations, which cover various operations that one can do, to the folders and files on a remote server for instance moving, copying, uploading, creating folders or files, editing, deleting among others; archives, a feature that can be used by the admin to create or even extract files; move/copy feature, which the admin can use in order to move files using drag and drop; the file size feature, which can be used by the admin in order to upload files of any size; the file type feature, which controls the kinds of files that can be uploaded and those that can be downloaded. There is also the shortcode and private folder features, both of which are available for the file manager pro edition.

Plugins are basically programs that contain more than one function, which can be added to a WordPress website in order to extend their functionalities or even add new features to the websites where they are used. Fortunately, there are so many WordPress plugins in the market today and this means that you have a wide range of options to pick from depending on the kinds of features or functionalities you want to add to your website. Plugins can be used to make your WordPress experience very simple. Some of the plugins you need to start thinking about are WP Smush, Contact Form 7, Yoast, GeoTargeting among others. There is basically a plugin for everything that you would want to accomplish in your website creation, therefore take time to go through most of these plugins in order to determine the ones that will be good for your project.

Being able to manage your task is very important when one is creating a website. There are so many tasks you will perform, and all of these can overwhelm you if you are not careful. Luckily, there are task managers that you can use in order to organize your tasks all through website creation. There is for instance Asana, a task manager that allows users to map out all your tasks, giving you goals that you should accomplish for each task. Some task organizers have even more functionalities, for instance allowing you to see what your team is working on, so as to be able to work together in a group. If you are working in a team, you can accomplish a lot if you organize your tasks and keep your team informed on all the task deadlines.
As you can see, creating an effective website in an easy and fast manner entails a lot. You do not have to go through a lot of hassle, which may make it hard for you to enjoy the website creation process. Web development is an exciting thing too, therefore in order to enjoy every bit of it, make your work easy by simplifying the workload.