Long-term customer relationships can be built using email. Creating an email is therefore important for businesses; because you get to connect to your audience in a place they visit every day, which is their inboxes. With a great looking email, convincing your audience is easier, and subsequent emails can maintain an engagement that can help you build lasting relationships for your business in the end. Your recipients probably receive so many commercial emails every day, and this can be overwhelming on their part. Chances are high that they do not get to read all of them. How do you stand out from the rest? This is how you get to design a great email:

Your email template is the very first thing you think about when you want to design a great email. Fortunately, there are so many email marketing tools, which come with a wide range of ready-to-use email templates, and can help you save so much time in your designing. Pick a template that you are sure will boost your content and one that makes you happy. There are those ready-to-use templates that can be customized to the liking of the designer. These are great to consider too, so that you can give your email a personal touch.
If you can't find a ready-to-use template that is good enough for your brand, you can always design one for yourself. You can simply do this through use of a drag-and-drop editor; therefore, you do not need coding skills to design an amazing email template. You just need to identify the elements that are needed on your template and then add them to get the kind of design in your mind.
Keep your template clean and simple so as to send an email that will be easy to understand by your recipients.

It is important to arrange elements in your template in the way that you want to appear on your emails. Allow your recipients to see the most important things first, therefore give it a layout that prioritizes your email content from the top to the bottom. The key news should be placed first above the fold, with a call to action. This is because many people on the internet spend more time reading content above the folder.
Other than the key news, there are other elements that should appear above the folder. Your business logo is the first in the list. This is important as it tells your recipients where the email is coming from. You need a preview link there too, through which your subscribers will preview the message in their browser if they are unable to load the email.
Add some compelling graphics too, with alt text on every graphics. This ensures that your subscribers get the message in case the visual elements take time to load.
Give your layout enough white space to make it easy for your recipients to read through the email.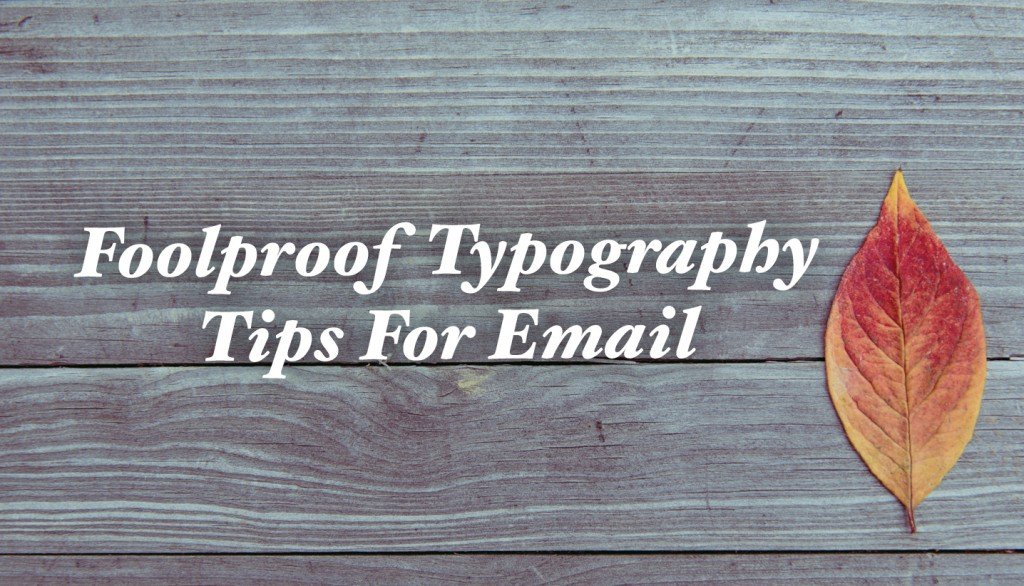 There are fonts that emails love and these are the ones you should be using on your email design. It is best to use a safe font, one that has been installed and supported by all devices. It should also be displayed by every browser in use so as to ensure that your email is read easily by all subscribers no matter what browser or device they are using.
With a safe font, every subscriber will be able to see the email just the way you designed it across multiple devices and platforms. What you shouldn't forget when choosing a font for your email design is to ensure that your text will be easy to read. Do not use so many font types on one email; limit them to 2 or three. Give your design consistency too, to encourage your subscribers to read your emails to the end.

Visual content is much more important than text. It draws a lot of people's attention and it will make it easy for your subscribers to understand your email better. Image based emails are read more than text-based emails. A good picture will carry more than a thousand words; therefore, take time to choose more pictures for your email design.
You do not have to be a great photographer for you to achieve this. There are so many stock photographs on the internet that you can use to achieve your goals. Getting enough for your newsletter for free is not a problem at all. However, you might face a challenge including images in email, since you have to host them on the web server first for them to be downloaded when the message is opened.
Ensure that all the pictures you use are of the best quality though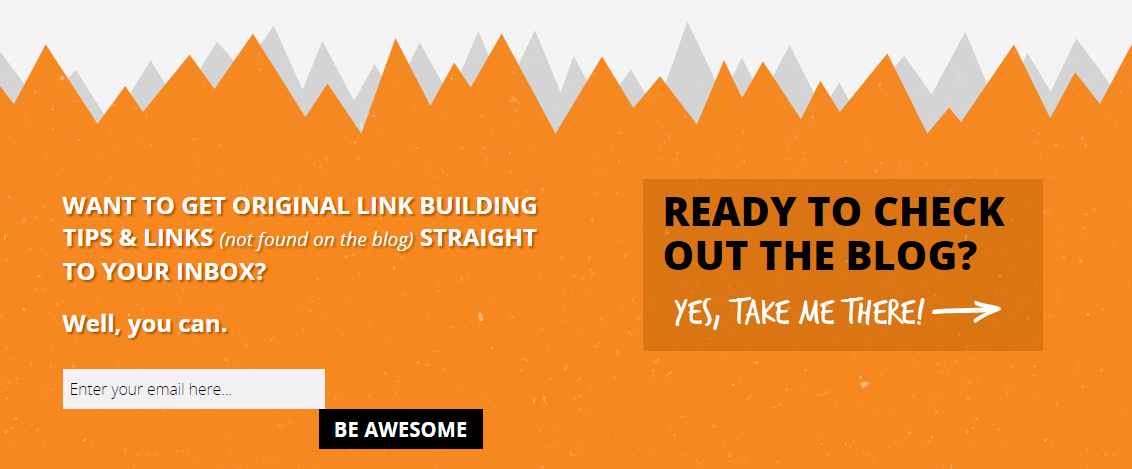 The call-to-actual is one of the most important parts of your email design. It is the main determinant of whether you will be able to achieve your goal in the end or not. If you are able to engage your subscribers to the end of the email, they should be curious to know what will happen next. That is why you need an irresistible call-to-action, one that will lure them to click almost immediately.
You call-to-action should be strategically placed above the fold. It should be the first thing your subscribers see once they open your email. It should also appear clickable, with a hyperlink and bigger fonts.
Designing a great email should be easy and exciting. You need to know what your subscribers would love to see on your email for them to go through it to the end. Achieving your goals through email marketing is easy if you design an email that they will love to open and read through. This is just a guide; a lot more is required for you to come up with the best email design.