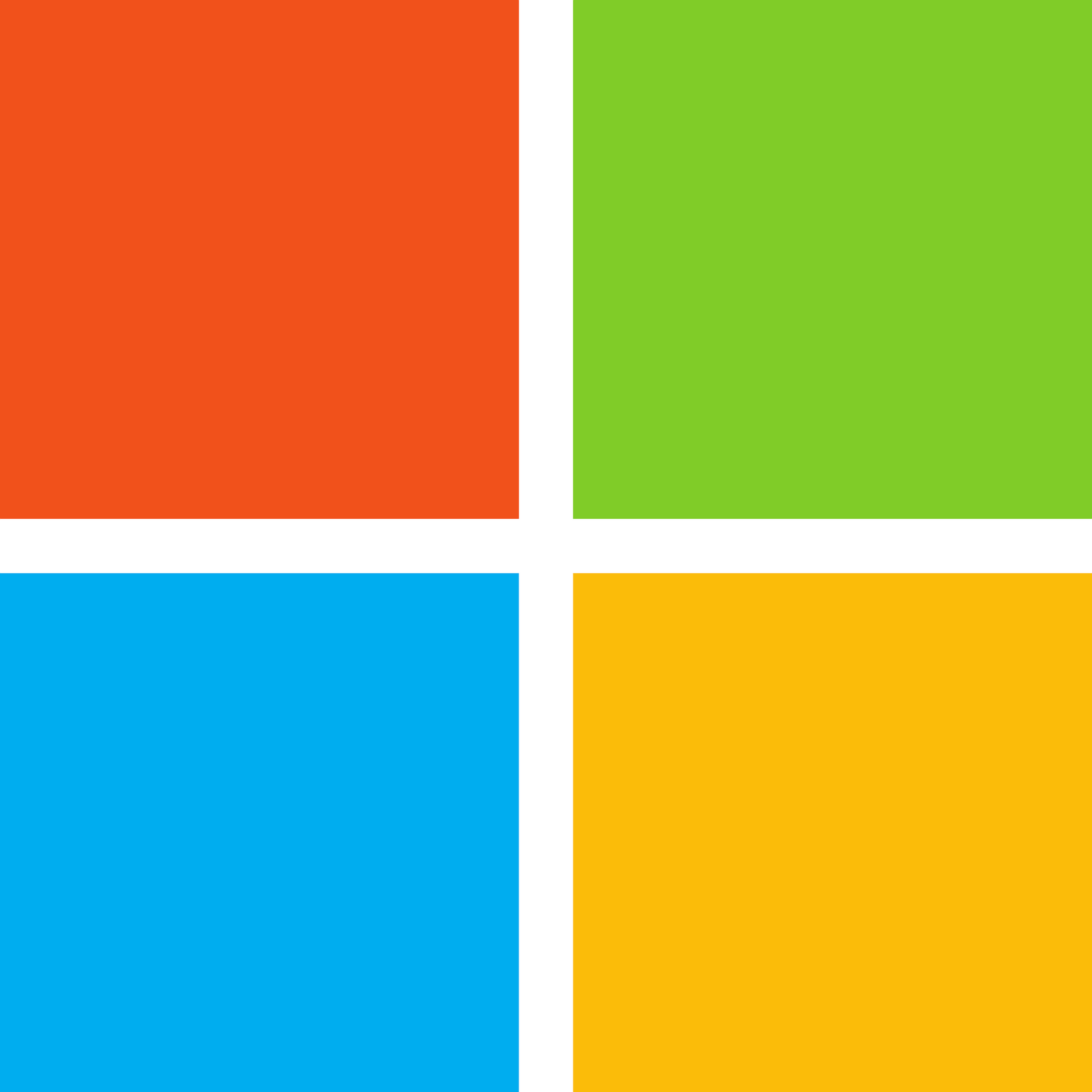 You probably know by now that Microsoft is sporting a new CEO – Satya Nadella. I don't expect him to be the one fix your Windows 7 update problems, or any Windows problems at all. Half the time, it's our computer acting weird.
It's very easy to mistake an actual problem within the system, with let's say – a disk space issue. You could be running low, without realizing it and so the update is unable to install itself. You could have forgotten to accept the installation terms when you were prompted to do so, though that is now fixed by not allowing you to jump further.
Another, very common fix to this problem is by checking the connectivity issues, and making sure that the internet is plugged or connected, and working. Try restarting your router, and then installing the updates again.
There is a common windows update problem for Windows 7 users, and it's titled 'Error 0x80070424'. It causes the windows itself to crash after an action has been completed, like a windows update or firewall settings have been changed. It's not very common, but it happens.
The first method for fixing error 80070424 is by using the troubleshooter.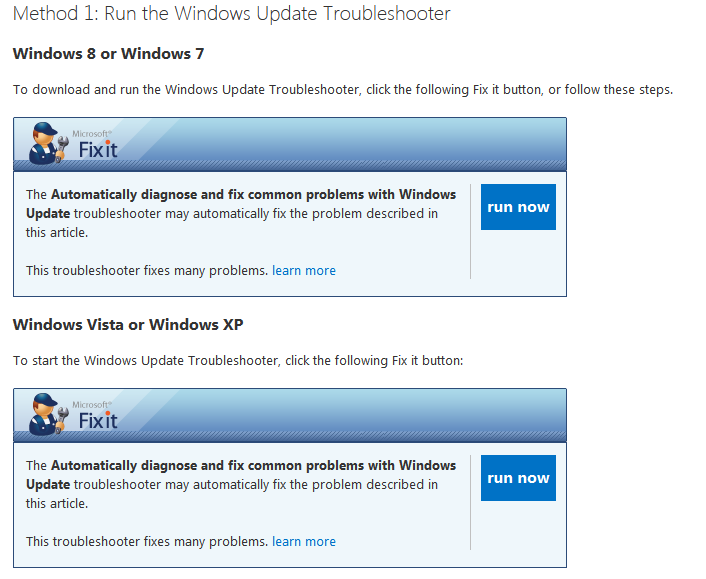 You will often find that this does indeed solve the issue, and you can continue using and updating your windows without any further problems. If the update problem does persist, and continues to appear – there are several more fixes available on the official page on Microsoft.
You can check out this thread on Seven Forums, where there is more technical information being reviewed and taken a look at. I'm willing to help you, if you leave me some detailed information about the error you're experience and we can take a closer look from there.
It's always less painful to deal with these issues than it might seem, and often we as humans overlook the most basic solutions. I hope this post will help you find the correct resources for fixing your update problems.