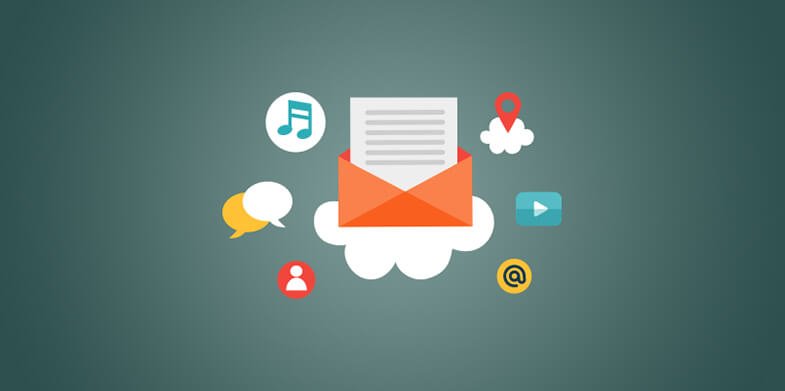 Any business that wants to thrive will make use of emails. Emails are by far the most effective way to communicate to the people who have shown interest in your product or website. There are more people who use email for communication than social media. For these reasons, email marketing is seen as the most powerful and vibrant way to connect with people online, especially in a business setting. It is also cost effective and easily customizable to address the concerns every prospective consumer that you want to target.
When making use of email marketing, you need to have a strategy in place, so that you can achieve the desired results by the end of the marketing period. There are many ways through which one can measure the success of email marketing. Businesses should aim at nurturing recipient engagement and in ensuring that only the right target is reached. To achieve this, here are seven must have elements that will simplify your strategy and elevate your results.
1. The Timing and Frequency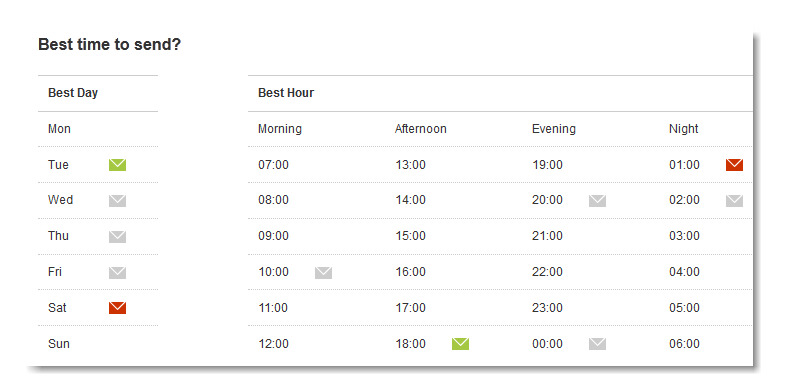 The time when you send out your emails is an important element that you should pay attention to in your email marketing strategy. You should be aware of the time of the day when your target is likely to receive the emails. It is therefore important to group your receivers as per their time zones so as to ensure that they are receiving your emails at the appropriate time. In order to achieve maximum recipient engagement, consider the time when they are arriving or commuting to work, when they are on their lunch break and also in the evening when they are going back home. Your target's lifestyle habits should also be a good guiding factor on this.
2. The Subject Lines

The subject line is the first thing users will read. This will trigger the first impression of your brand, so the wording that you use and your phrases and keywords are important. A good subject should be able to stimulate interest and also to build anticipation on what the email is all about. It should have enough words to fascinate your users and at the same time maintaining the style and value of your brand. In as much as the subject line should be short, it should speak volumes about the brand and at the same time be stimulating enough to trigger interest in the receiver.
3. Use of the right email template

To begin with, you need to find a pool of templates that you can choose from and customize with ease. The easiest way to get a stunning template is by making use of an email marketing service. One service that appears to have an excellent range of templates is  Wix ShoutOut, and you can create stunning emails with ease. When choosing an email marketing template, less always signifies more. You need to go for a clean template, one that is functional, with the right colors that are eye-catching and those that will complement your design. You need to use fonts that are easy to read as well. Instead of text on call to action, you can use buttons. Whitespace utilization comes in handy here and it can make a huge difference in the effectiveness of the emails that you will be sending.
4. Create a Simple Yet Stunning Newsletter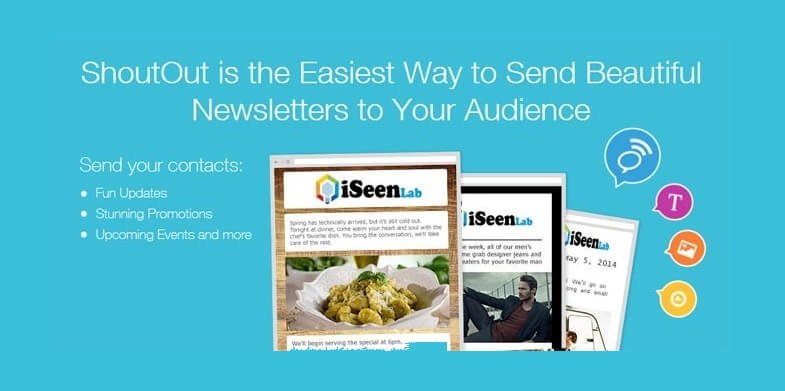 The format of your email newsletter is just as important as the content that you want to communicate. With so many messages received on a daily basis, many have become numb to email marketing. This means that on a good day, someone will skim through your message and on a great day, someone will actually read it. Everyday can be a great day if you display your communication in a colorful and graphical newsletter. You can easily create one of these using an email marketing service like the one mentioned above. To access this type of service, you will typically find an email marketing tool in the form of an application. If you have an account with the main site, it becomes possible to directly send newsletters from your account.
5. Creating a Newsletter Identity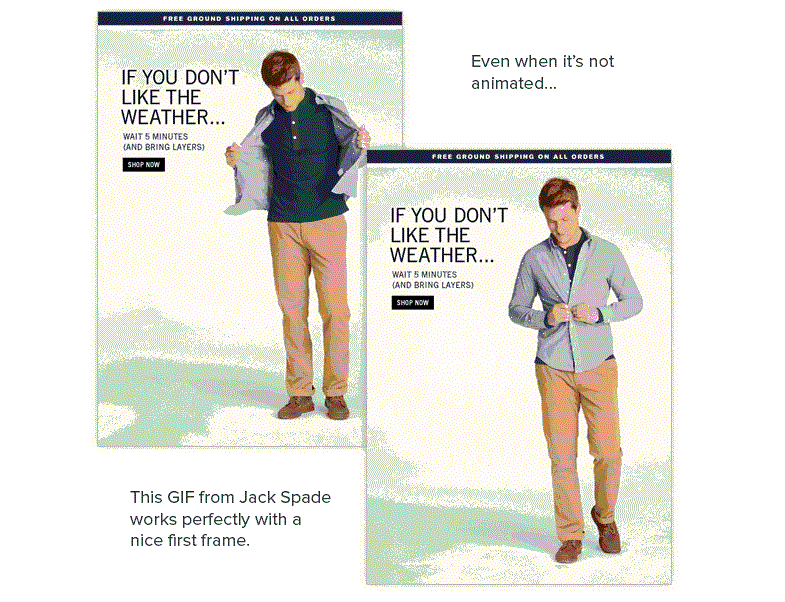 Thankfully, not all newsletters are the same, which makes it very interesting for your audience who are receiving your newsletter. There are many different ways that you can customize a newsletter and make it your own. With Wix ShoutOut, the number of options that you can explore will truly astound you. These include choosing from a range of templates to have the right balance of images and content, customizing the header and footer, adding social share icons for quick and easy sharing and adding buttons and elements where necessary. You can easily edit any newsletter that you create. This flexibility is perfect for the small up and coming business, as it allows you to test out an array of message styles until you find the one that is perfect for you. All this is available at no additional cost, which is both convenient and of great benefit to your bottom line.
6. Make Subscribing Easy and Worth the While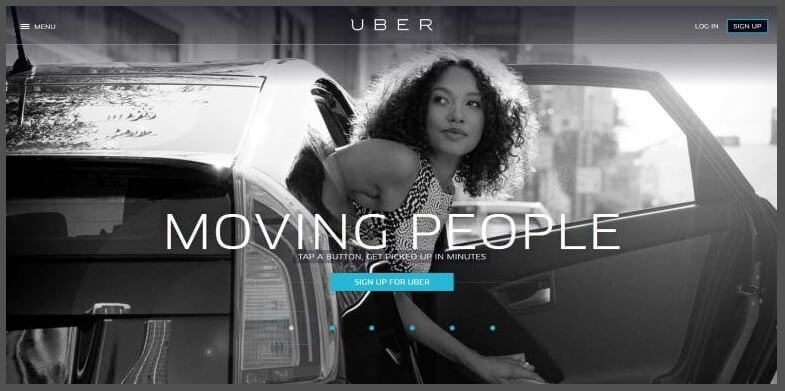 There are so many reasons why users will want to subscribe to your lists, with the top of the list being convenience. You have to be convincing when you ask them to subscribe and at the same time you have to make subscribing easy for them. You can use email value proposals like "what is new", "special offers" and "discounts". For them to sign up easily, you have to display the sign up areas conspicuously.
7. Personalization

In order for email marketing campaign to work, every email that you will send should be relevant and be able to provide an important value to the recipient. You have to go out of your way to demonstrate personalization by addressing the recipient by their first and last name. This is what will show how much interest you have in the user and this can work in your favor. This is because it can bring the user closer to becoming a customer. Take time to find out what your users are interested in, that which made them interact with your brand and send an email that addresses this fully.
You have to ensure that every email that you send out is effective. With an excellent email marketing service, you can achieve this, in the most professional way, with every newsletter that you send out. This is easy to achieve if you take into consideration all these elements in your email marketing strategy.