Looking to make the move to freelancing?
The rise of the internet has made it easier than ever to get started. Websites like Upwork make it easy to find work, Google Drive makes it easy to stay organized and solutions like Shopify make it easy to get paid.
Before you can get there though, you need to take the initial steps to get started. These are my top 7 tips to help you get your freelancing career off the ground.
1. Create a Positive Work Environment
Before you can be of service to anyone, you have to create your ideal working space. Kill the clutter and ensure your desk and chair are ergonomically positioned. Freelancing from home does not equate to using a crooked laptop on your couch office; unless of course you are trying to gain experience for all of those chiropractic /massage sites you specialize in.
2. Showcase Your Talent
To make a first positive first impression with potential clients, construct an organized and succinct portfolio showcasing your best work. Product descriptions and screenshots can concisely convey your ability. Of course some amazing graphics and eye-catching fonts won't hurt either.
3. Build Your Personal Brand

Self promotion goes hand in hand with freelancing. With so many social media platforms to utilize including Facebook, Twitter and Pinterest, you can showcase your talents and advertise for free. Creating a blog is the best way to put a little personality behind your brand and connect with your clients on a more personable level. Give your brand a face and an image that clients can relate to and remember. YouTube online tutorials are a great avenue to direct traffic to your site. Utilize Google friendly titles such as "How to… and What is…" in your video names.
4. Advertise Your Testimonials
Be proud of the projects that have contributed to your success thus far. Dedicate a highly visible portion of your portfolio and website with a Testimonials Page to allow your reputation to grow. Publish the client's company and name to support local business and show prospective clients your list of achievements. When seeking your testimonials, ask if the clients can include some financial feedback. For example, a testimonial stating "Working with Company X allowed us to increase our profit margin by 37% this past quarter!" gives a lot more information that a vague "Company X is really fantastic."
5. Discuss the Client's Needs
Are you required to incorporate a blog with regular installments or will the client be supplying their own content? Does your client require an ecommerce system to sell items online? Will they require any of the following?
Contact Form (developing online leads)
Event Calendars
Customer Relationship Management Systems
Shipping Calculators
Inventory Controls
In depth conversations with your clients are required right from go to ensure that you are on the same page and will be able to deliver. Understanding your client's expectations of what they want their site to be able to deliver will help you incorporate the best aspects to achieve those goals.
6. Discover Your Best Content Management System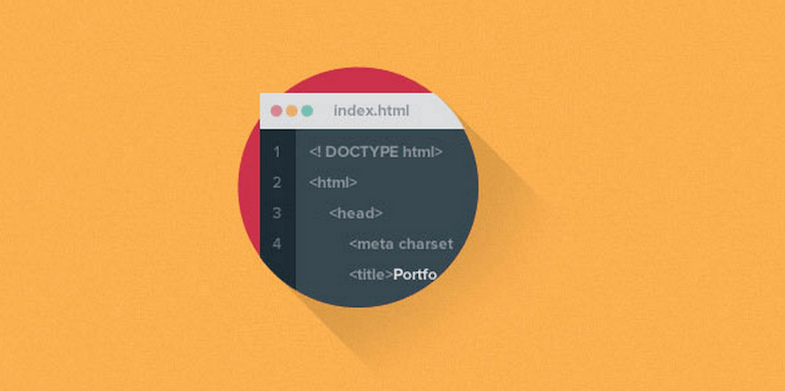 As a savvy web designer, driving traffic to your client's sites is one of your specialties. Choose a quality CMS or Content Management System to allow you to easily log in, edit content and post new information on a regular basis to demonstrate authority on the subject matter at hand. Visitors will want to see answers to their questions and hear about the latest sales. Whether your specialty is WordPress, Joomla or Drupal; only utilizing high-quality content can dramatically influence your overall project.
7. Build Your Reputation and Work for Free
The days of sitting beach side with your toes in the sand will be your reality at some point; not typically within the first year of freelancing however. Stay positive and focus on creating a dependable and honest reputation. Show employers that you have the capacity to deliver on time and on budget. A simple business e-card can become your new email signature advertising your discounted rates for a limited time. Check out with local non-profits and new companies in town who require your creative services and utilize their testimonials as payment.
8. Have Self-Discipline
Find your most productive times of day and utilize them. If you need to have your office door shut and space from the family, be sure to communicate your needs. If you need to turn your cell phone to voice mail at certain times, don't beat yourself up about it. If you know you are easily distracted or suffer from low blood sugar during the day; take the right steps to customize your work space. Have some healthy snacks on hand and set specific hours aside each day for uninterrupted work.
Wrapping It Up
Branching off on your own isn't easy – it takes a serious commitment to building a client list and delivering a quality service. However, if you follow these 7 simple tips laid out for you here, making the transition to a full time freelancer will be much easier.