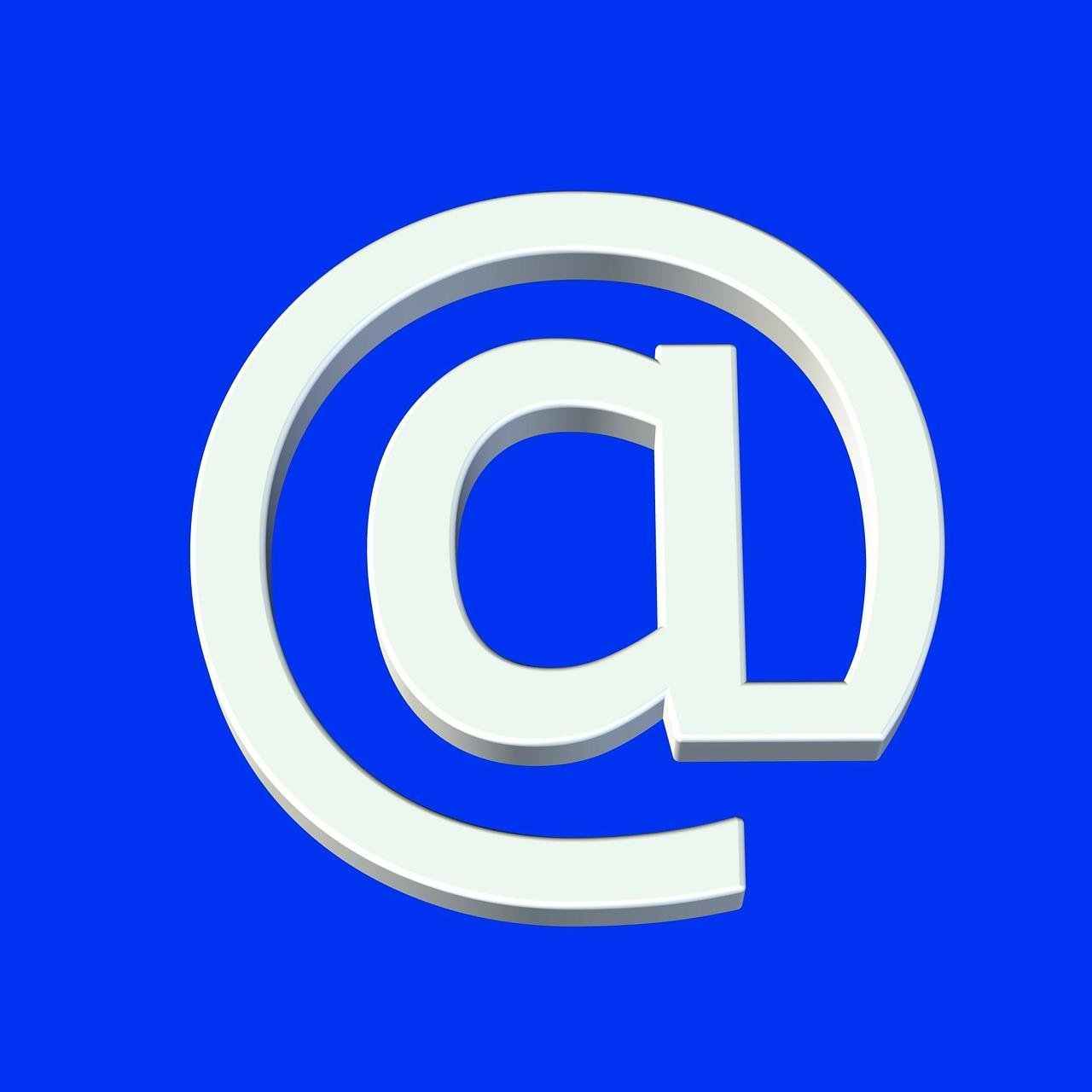 Email isn't just a way of promoting the newest launch, or keep your customers updated with the latest industry news, email is a preference for many as a channel for both personal and business communication.
Thanks to the incredible growth of online marketing in the past couple of years, email marketing has earned it's own name for itself and is now a standalone type of marketing that many business owners depend on. You might hear from time to time that email is dying and is on a decline. It would be foolish to believe such claims, as data clearly shows us otherwise.
I would like to present to you, and go over a list of seven ways to amplify your email marketing strategies, which in turn should not only increase your engagement rate, but also the overall success of your business email campaigns.
Mobile Email Marketing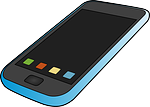 It's growing, and it's no longer possible to avoid creating email campaigns that are not mobile friendly. Your subscribers are bound to delete or forget about the email if it's not optimized for mobile. You've seen this happen yourself, it's a pain in the neck to navigate a website that's not responsive.
Capture the subscribers attention right from the start, by either telling them that mobile design is enable, or send them an email that will verify that emails that come from you are mobile friendly. It can go a long way.
Targeted Email Campaigns
I think that nowadays pretty much every email newsletter service offers a way of tracking and analyzing your subscribers, which allows you to send out targeted email campaigns. You could also be sorting out your subscribers through the initial signup form, on your blog. It's common to ask your readers to tick a box of what their interests are.
You should focus on delivering the right value and content to the right people, and then further track the conversion rates from there.
I'm a MailChimp user – so I recommend checking out this post for a ton of resources on targeted email campaigns, and how they've worked out for different MailChimp customers.
Emotional and Personal Emails Work
The one time that I got starstruck the most by one of the people whom's content I subscribe to, was when he sent a new email to his subscribers, which began with 'Hey friend' – it was the most strange thing ever and I kept thinking about it for the rest of the day, it was really powerful and I had never seen anything like that before.
I didn't need any data – from that moment on – to confirm that personalized, and emotional emails work. Trying to treat each customer, subscriber as a unique individual can really pay off. I wouldn't want to always worry about other people who get the exact same email. (unless targeted, as I said above)
You don't want to be boring your customers with the same style of emails over and over again, it can get really tiresome and people are bound to adapt to things very quickly and then get them pushed back at the very end of their priorities and things they want to read or find out more about.
I recommend reading this post from GetResponse, as to why it's important to get personal within the emails you send, there are some great examples and insights to take away.
Permission Marketing
You should be aware of the term 'permission marketing'. It's something that the exquisite mastermind Seth Godin presented to the world, and ever since it has changed the way we do email marketing, and the way we treat our customers, subscribers and anyone else who's interested in our newsletters.
The moment we're granted permission from someone to send them offers, and other similar content – we're ready to work on building and keeping that relationship fresh and fulfilling.
It all comes down to how we are building our relationships with our customers, the larger the business you're running – the more difficult it becomes to please each and every one of your subscribers. You can also take a look at Ted Rubin's post about permission marketing, and why brands should be aware.
Keep Your Customers In Check
Long after they've made their initial purchase. I would recommend anything from 30 to 90 days, to try and make them create another purchase. Have your email team develop an automated email campaign that would followup your already customers who're investing money in your ideas and products. You can always harvest feedback and the customers opinion of their initial purchase, and then try and personalize more deals to them.
You're bound to lose some, gain some.
Social Sharing Buttons Directly in Emails
StanVentures report that email campaigns with integrated social sharing buttons had an incredibly huge growth in click through rates, over 150% they saw when concluding their state of digital marketing 2014 survey.
Take this advice and implement a way of sharing your email content to social media directly from the newsletter itself.
Ask Your Customers Favors
In other words, ask them to directly interact with you. This can go a really long way, considering that people love to engage and feel good about what they've engaged upon. It doesn't have to be a new interactive strategy, and anything as simple asking for few questions, or inviting them to a webinar – will be more than enough to continue sustaining that quality of service you should be providing.
Amplify Your Email Marketing Strategy
I've posted a list of free marketing tools before, which also includes a couple that might help to manage your email campaigns better.
I wouldn't worry about all of these points all at once, instead I would be focusing on trying each for at least a week and seeing how you can improve those areas in your email marketing strategies. Email marketing is one of those things that takes a lot of time to come to a real conclusion.
We don't want to risk our reputation and customer count by sending out constant emails, in hopes that we could create a decent report.