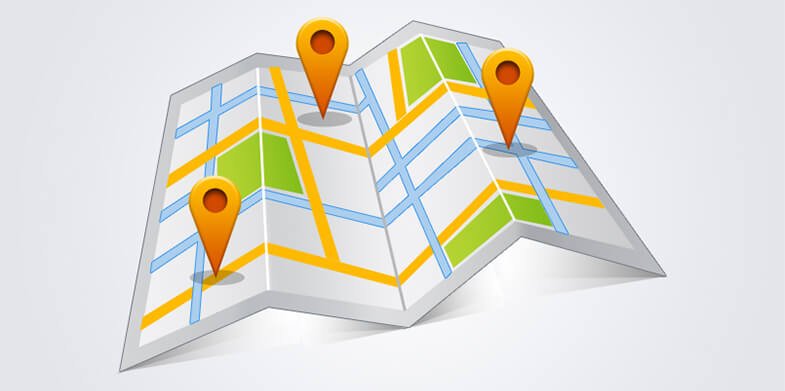 You have been told a million times at least to claim your own business online, why? What is so imperative about getting listed on the web when some commercials say that it is so laughably untrustworthy?
If your business really depends on clients from your local region, it has not been more imperative than now to maintain and correctly optimize local online directories quickly. The key player in local listing scene tends to be Google and if you've your listing set-up and claimed appropriately, your business will be shown to your local clients on Google Maps, Google Search, and Google+. Let's now discuss more reasons why Google Maps is so important for your business:

1. It Helps to Build Trust
Claiming a business online builds great trust in front of wide-ranging population. With the web at hand, now there are only some people who look for a service in the traditional Yellow Pages. So, other than being listed in traditional Yellow Pages, the businesses should consider being listed in Google maps, particularly if the business serves to local people. By doing so, the most appropriate information about your business will be available to your potential clients, even if you do not have a site. Therefore, if you're a business owner, who cannot afford to maintain a site, Google Maps is the best solution for you.
2. It Is Great for SEO
While claiming a business on platforms such as Google Maps, you are listing all the identifying information about your business, including the link to your company's website. This means that there is a link of your business on reputed website directing appropriate traffic to your website.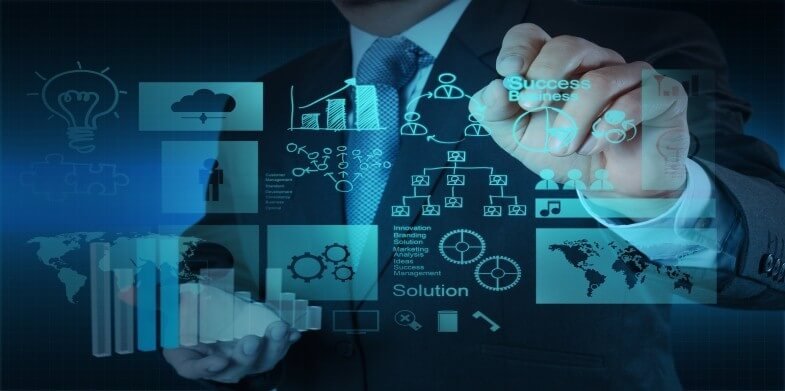 Google places focus on local search, so the competition for local businesses on Google Maps will be limited to similar businesses within the locality only and not the whole state or city. This means that your business will have better chances of getting at the top position of search engine page result for your location and category.
3. It Draws Locals
People do not have newspapers and phone books like they had before. Nowadays people, particularly the younger generation, depends on their GPS, smartphones, and other web based devices to locate nearly everything.
Though the street-level advertising, media promotions, mailers, and getting involved in community helps increase local awareness, the very first place where people will look after they hear about you is online. As with relevant keywords, you can be easily found on Google Maps, working on mobile devices also, people who are looking for a service offered by you can find you easily without any hassles.
4. It Creates Many Opportunities
Every app where the business is listed online on enables for customer comments, suggestions, critiques and tips. By claiming a business online, you are opening yourself for customer feedbacks that can help improve your business greatly.
Even the negative comments are useful as you know what could be fixed with them, but the positive comments from actual clients are much valuable than any other marketing budget can purchase
5. It Stakes Your Business Claim
In case you do not claim your own business online, somebody else may. What is to stop any competitors from claiming your own business location to deliberately drive your prospective clients away?
Just as it is essential to patent an invention or trademark a logo, it is also important to stake a claim online. Pretend that you are a goldminer that hit the motherlode just now. It's vital to register your business claim before others discover and take what is yours.

6. It Increases Your Brand's Visibility
When I am hungry and cannot decide what should I eat, I simply open Google Maps, type either "restaurant," "food," "delivery," or whatever particular kind of food I am in mood for. And when I do so, I am offered with a whole logos map of each related business. It is an extremely visual experience that is even better than looking online, as there is no limit on how many results can be packed in a page.
7. It avoids Misinformation
It is not only competitors you've to worry about. When your business tends to be at a new location, then it just does not exist, but chances are that you are taking over any business space which was occupied previously. Without claiming the business, people will be still seeing the old ads for the earlier business.
After claiming the business, it is important to keep all the information updated. Moved to a brand new location? Changed hours? Got a new site? This must all be reflected within your business listing.

8. It's the Single Way People Know That You Really Exist
If you are not claiming a business online, then your business does not exist online. It is a huge possible revenues stream, and you are not taking benefit. Once listed at these location service websites, your business is ultimately open for the business reach to the common public.
Advertising experts push you on to the list your business on the web for a reason – this exposes your business brand to everybody online, which, in case you have not been paying notice, is pretty much everybody.  If you do not claim your own business online, you are missing out on prospective revenue and somebody else will acquire it.
9. Cost Effective Local Promotion
Last but not the least, the clear reason why business should use Google Maps is that it is a free service. Google Maps allow businesses to market to their prospective clients in a specified locality and it costs much less than the traditional marketing options.
With this list of importance of being listed in the Google Maps, you now understand that Google Maps is an excellent tool which no business can ignore. So, list the exact address and details of your business today itself on Google Maps and enable your prospective customers to get the exact directions to where you exactly are instead of relying on scribbled instructions or a map.