Whether it's being more productive while working from the other side of the globe, or to be a more productive developer when things get tough, perhaps you might even be looking at ways to amplify the productivity ratio at your startup, whatever the case — productivity is usually the same in any direction we look. The less distracted and consumed by our surroundings we are, the more productive our workflow, and this goes for so many daily habits and traits that we develop over time. Email, social media — two of the biggest enemies to anyone who wishes to be a productive worker and get those hours of good quality work in, sadly; not always the case.
People who manage to get a lot accomplished each day aren't super human, they've just mastered a few simple habits. Some may be easy to guess: Keep your desk organized and aim for around eight hours of sleep a night. But others, like taking a mid-day nap or complaining, might surprise you. —FC
Yasmin Khan from Huffington Post also shares similar ideas about being more productive, and how things like counting the number of tasks done versus the time done completing them can inspire us to achieve more in a day than we previously have allowed ourselves to do. And what about the good old goal setting? Do we use notes to set goals, or do we just mash them together in our minds in hopes that we will follow a pattern?
If you are brave enough to admit to yourself that you could do with some improvement in your overall focus and productivity ratio, we have put together a number of apps/tools that we believe are going to be incredibly beneficial towards helping you to increase your productivity, even if it means having to increase it over time.

Primer is a strictly mobile app, but it's so worth downloading it and you will enjoy every second of reading through the countless papers and guides on how to become a better business, advertising and marketing person. Primer is literal marketing lessons from the leading minds at Google itself — giving you a glimpse of the way they see the business world, and something tells me that this might actually be beneficial to those who are heavily into search marketing as well; since there are topics about content available. Learning from Primer will inspire your productivity and keep you focused on things that are important.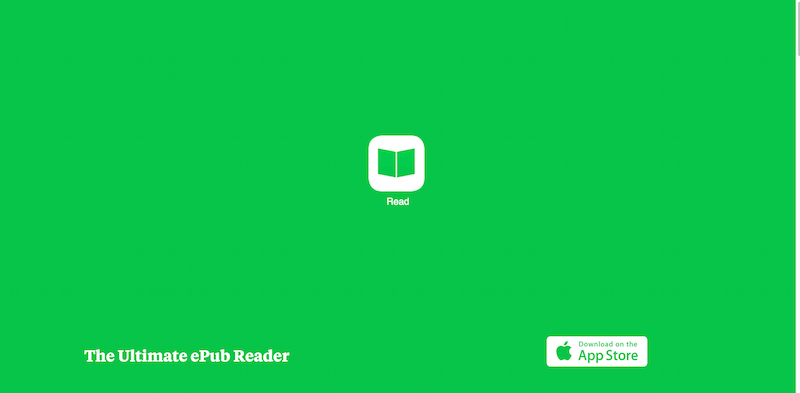 Read is the simple and effective reading app that all of the digital book lovers have been waiting for. Beautiful crafted, Read is designed with mobile in mind. It works between several devices for a world on the go. You can also explore millions of free public domain books. Reading is where we learn new concepts, ideas, language and so much more, and it's such an essential part of our productive lifestyles — having the right app to consume your books is crucial.

Although we are not against advertisements per say, tracking and heavy advertisements can slow down your browsing experience, and in many cases also damage it in a way that the overall user experience becomes unbearable. Unfortunately we live in times where ads are still being figured out, so Purify will help you out by blocking out garbage and giving you back only the good stuff.
Hackerpreneur is a digital Magazine for iOS that explores the shifting landscape of work, creativity, design, startups and entrepreneurship.

You'll get essays, case studies and real-world success stories that'll rewire you brain and give you the insights to engineer your life. You'll learn first-hand how you can turn your ideas into projects and launch a business that works for you.
Neat Notes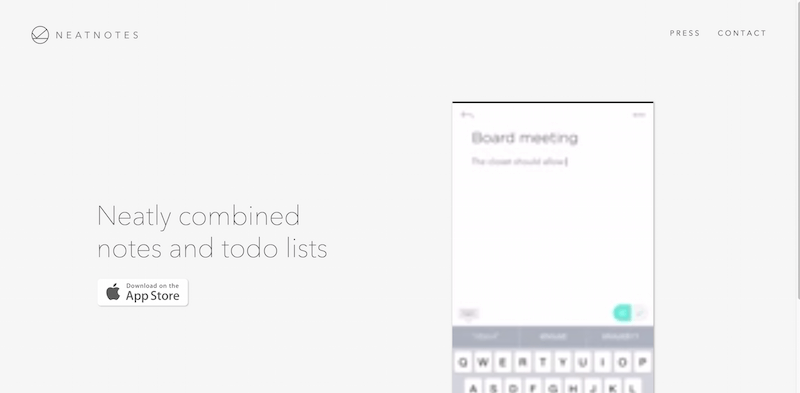 Notes and to-do lists are still a huge boost to anyones productivity, yet many of us choose not to use them because we feel there's a lot of time consumption and thinking process involved. Truth of the matter is that notes/to-do lists are great for organizing at least temporary tasks, and sometimes it's enough to use them for a little while just to get yourself in the right rhythm of your work flow. Neat Notes is a great app that does its job very well and wont leave anyone disappointed.
Free Time 2

Have you ever thought about using your calendar app in a way that it manages your life on consistent basis? Such as every 10, 15, 30, or 60 minutes? It may sound pretty hectic at first, but sometimes all you need is a little notification/reminder about the amount of free time you have to be able to arrange your life in a way that yields more productivity and ultimately work done.
Savvy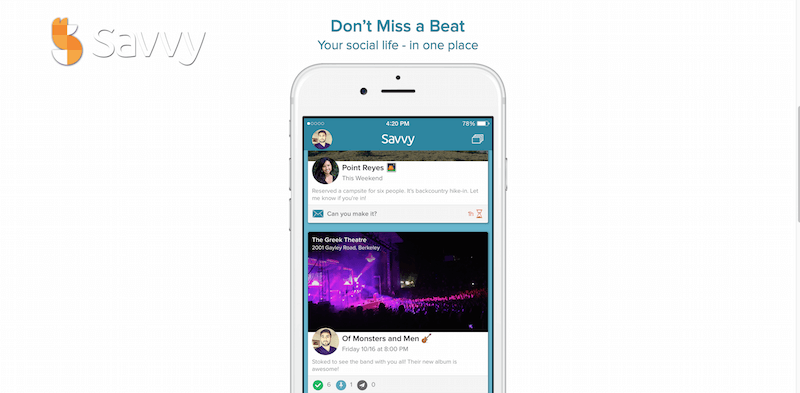 Those who love to indulge in content will enjoy Savvy to the max. Savvy gives its users a chance to explore content thats both trending, admired and also insightful, saving you unnecessary time from having to browse sites like Google or Yahoo! News for the latest scoop, needless to say that Savvy is also about content that comes from authentic sources and will usually have much higher engagement rate per each unique visit.