Research was carried out stating that over the time many people have embraced reading blogs of their choice. There are many blog sites that touch on various issues, some from personal experience while others from a professional ground. If you are a good writer with the aim of empowering other individuals, be sure to start your own blog that's going to be a great platform to showcase your ideas.
However, the seminal web usability study showed that more than 80% of web users scan content rather than actual reading. Thus, you need to be at the forefront to ensure that your content is enticing enough to get more people attracted towards it rather than just scanning. If a person doesn't get the information he/she needs at first glance be sure they will leave the web page as fast as lightning.
For a blog to succeed it is essential to have catchy and high-quality content to target the audience. This will work as an awesome marketing strategy and will promote your brand well. The dynamic content will attract more readers and will force them to come back who will keep coming back for new content. There are some strategies that you can follow to attract more readers, be loyal, and promote your blog.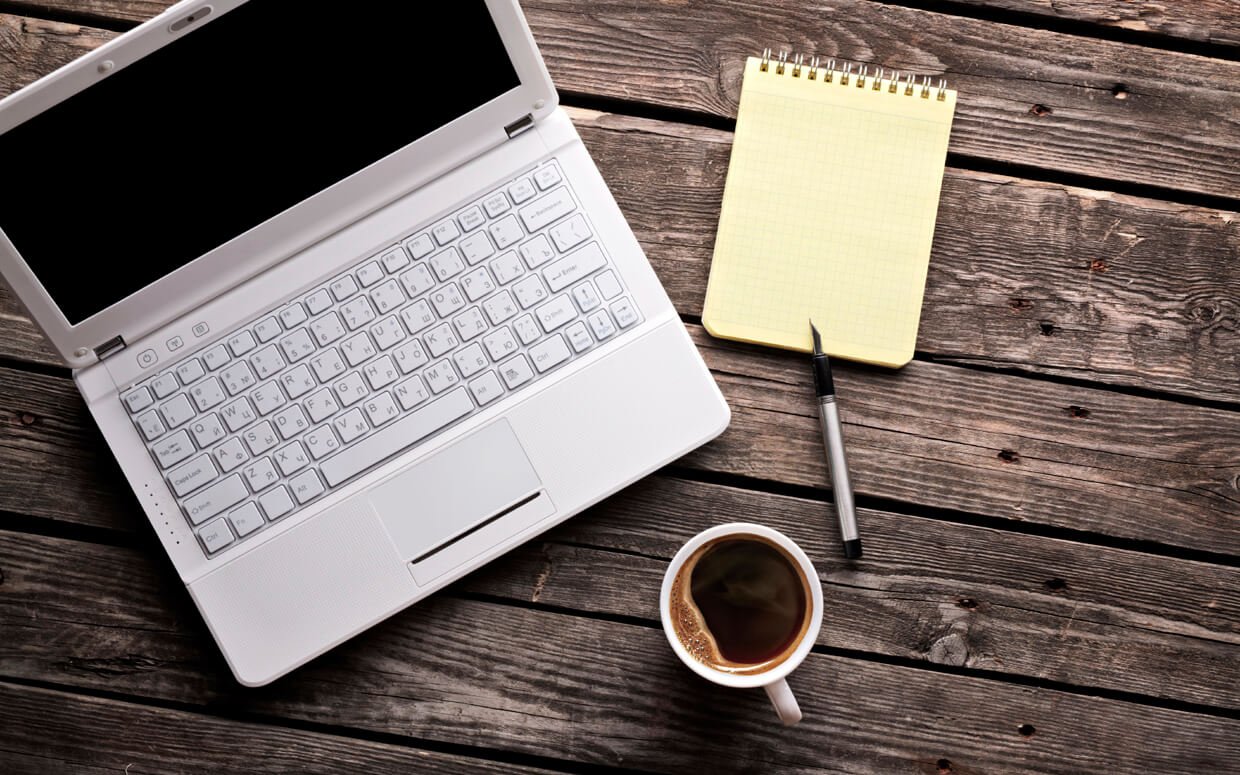 1) Have a subscription section
There should be a subscription section where readers can subscribe for regular updates whenever you add new content. Through the automatic subscription module, each time you post a new article, your reader will stay informed.
Thus, through the reminders, they will keep coming back to the site to read new articles. This prompts the writer to provide content regularly so as to reach up to the audience's expectations.
Moreover, you can also access all the email addresses and send out inspirational content regularly.
2) Make the content genuine
While writing a blog, make sure you write with an aim to provide genuine content and not just drive traffic to the site. Make sure you provide something that is going to help your audience in the long run.
If it is a review blog, it should have content that will help your readers be decisive about certain products and services. Try as much as possible not to exaggerate certain product descriptions, advantages, or use.
Genuine content makes your audience to share it with their networks, who will be curious to see what you are showcasing thus bringing more readers. Have a goal to connect to the community without compromise.
The constant content feed can make you lose your reader. They may find it boring to come to your site if the content is stale. In case you don't have new content to share with your readers, you can also opt to share useful content from other sites so as to engage your readers.
3) Use of media compels more people to read your blog
Using compelling media visuals increases the dynamism of the articles and makes them more interesting to read. You may decide to use images, videos, or audios to add taste to the posts and reduce the monotonous aspect. You can do this, by breaking up blocks of text with interesting playlists or videos on the related text.
Many people are interested in watching visuals they can relate to and get a deeper understanding of it. Thus, this will excite more people to read your blog. However, this should not compromise the kind of content that you provide to your readers.
While using an image, they should be paired with a deep caption of two to three sentences. This works as a great enticing strategy for getting more people to read your blog.
In addition, using internal and external links helps to increase your reader's trust in your knowledge. They will be compelled to read more of your content using the internal links that will redirect them to your other articles. They will also believe that you are an expert in the specific niche when you highlight other writer's work on the subject using the external links.
Read More: – Top 9 Content Marketing Hacks To Boost Conversion
4) Join a community of writers
Connecting with other bloggers in the same niche helps to create a supportive community where you can exchange information and ideas. In the platforms, you can share your content or links with other writers who will share to their networks and vice versa. Through the community of writers, you get to grow in every aspect through correction and inspiration.
Ensure to engage with your readers as much as possible, if they write a comment that prompts for a reply make sure you reply to it. They will feel their presence is appreciated and want to engage more in your blog by leaving feedback that will help you grow as a writer.
5) Break your complex topic
If you want to get more people to read your blog, it is essential to break a complex topic into a series of posts. This strategy will compel readers to want to come back and read more of the content and acquire more information about various subjects.
If you provide the information in small portions, the readers will get a better understanding in favorable capacities. The topic should also be something that your readers can relate with and be enticed to dive in deeper for more information. This will also play a big role in their psychology and entice them to share the content.
6) Format your articles
In the structuring of the paragraphs, use the inverted pyramid style where you start your conclusion, then use other supporting sentences. Make sure the content is also more reader-friendly and understandable. The paragraphs should also be short with some white space between one paragraph and the other.
Alternatively, you can also break your content with a compelling headline and subheadings. By doing this, scanners will turn to readers with the anxiety to know the information being showcased. It is essential to highlight important context by using a different color, bold texts, or using italics.
It is essential to use accurate numbers and bulleted lists as a persuasion strategy. People will get the center idea and will become more curious to dig deeper for a better understanding. Each sentence should lead to the next and should relate to the subheading or topic at hand.
Also make sure you proofread the work once done and ensure it is free from plagiarism, no spelling mistake, and has proper grammar. You can use tools such as Grammarly, paperater and smallseotools.

Read More: – SEO & Content Marketing Form a Perfect Symbiotic Relationship
7) Get people to share your content
For a successful strategy, you need to counter your part successfully, and leave the rest to the audience. You need to realize that you have a lot of control over the number of social shares your content will have.
For beginners, you need to customize the social meta tags (title and description). The custom title and description will help your audience to have a better understanding of your content. This will give your audience a viable reason as to why they should share your content. You will be amazed by the traffic that you will get and many people will be prompted to read.
Ensure that you use images on your post shares, as they go a long way in raising the anxiety of people. Make sure that the social media buttons are accessible and easily visible. This compiles some social media sites that you may look at and see how they can benefit your business or blog.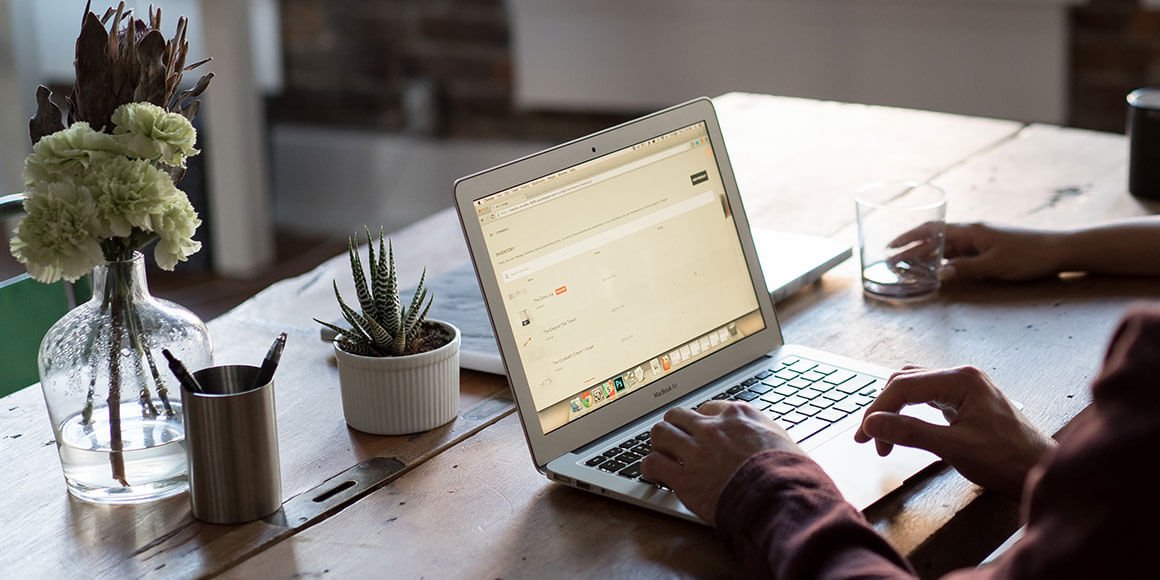 Conclusion: –
• Always remember these key concepts:
• Highlight the keywords and use sub keywords
• Use an enticing headline and meaningful subheadings
• There should be some bulleted lists
• Use the inverted pyramid style to convert scanners to readers
• Each paragraph should have a main idea and not mixed up ideas.