Procreate has been getting more and more popular by the day. Which kind of made some people look into learning how to use it and made others share how they use it! And we are here to share with you some of those who decided to share their knowledge with the world that we find to be very helpful, so stay tuned!
We would first like to point out that some of those channels are all about tutorials, while others learn a bit about entertainment, and that's totally okay! They still provide a lot of value!
Since you are here, this pretty much means you are just getting started on your Procreate journey! Good for you! We would like to share with you a website, that has a huge library of useful Procreate tools! 
Tutorial based, step by step channels:
1. Lisa Bardot: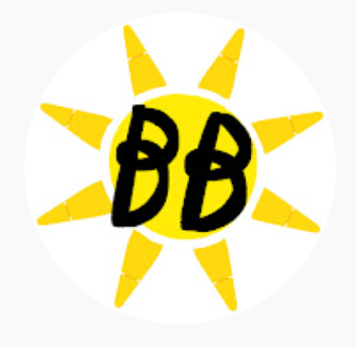 This one is very beginner friendly where the videos are precise, concise, and straight to the point. Where Lisa tutors you on different aspects of art and Procreate. She has a series of very helpful videos about how she breaks up the very intimidating art process into smaller processes so that it becomes easier and manageable and her way just works!
2. Bee Jay Del: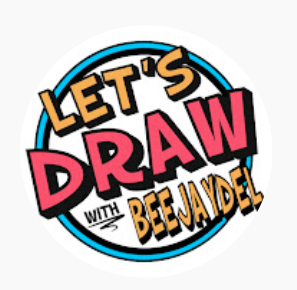 Bee Jay Del is one of the most dedicated, educational, and again beginner-friendly channels you will ever stumble upon. What makes it stand out from other channels is that he never edits out any parts of his videos. Sure, the videos tend to get long, but we think more of them as an art lesson. He shows you his whole process without fast-forwarding, which is especially important when it comes to the tiny details that make a difference in creating artwork. He also gives some great advice for beginner artists on how they can start making living off of their art.
3. Art with Flo: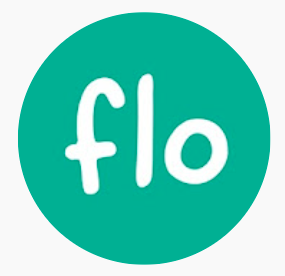 Flo's channel is similar to Lisa Bardot's channel but also different in a way. Her channel is mainly directed toward beginners as well. However, her videos mostly teach how you can draw a specific object. Like how you can recreate this exact landscape drawing or this gemstone. She has great content and we love her. Just don't forget to apply the same concepts that she's teaching in a different way. You know steal like an artist ;). Don't just recreate the same piece, make sure to add to it and draw it in your own style.
4. Pypah's Art: 
What is great about this channel is that it is a lovely mix of digital and traditional art, where you would find tips for both and we feel that practicing either of them helps improve the other! Her channel mainly focuses on improving artistic skills and learning how to draw.
Draw with me channels:
1. Likelihoodart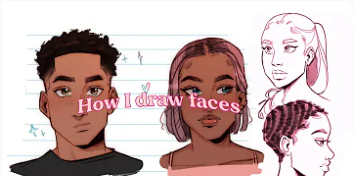 She does lovely videos kind of ASMR, where she draws something aesthetic, again it is fast-forwarded, and it is not really educational. However, you can always learn something from watching other artists' art process! She also creates some beautiful 2D animations using procreate. 
2. Leegong: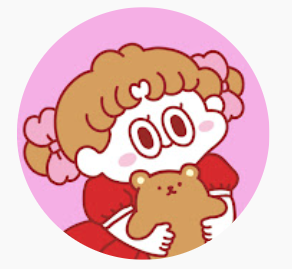 This one is very different from all of the above, but very aesthetic and calming as well. Leegong does videos where she draws all these cute isometric rooms in procreate. Her videos are not fast-forwarded. However, they are edited in a way. Her videos will help you improve your background drawing. You will see what different elements she adds to her rooms to make them look cute and aesthetic like plants, accessories, pets, and her lovely choice of colors as well.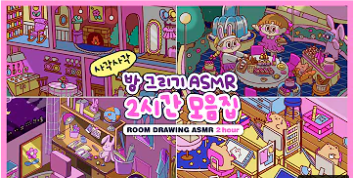 That makes the end of our helpful procreate YouTube channels! This is strictly our opinion though, you would have to research and find the ones you love. Keep on creating! 
 Also Read: How To Implement a Proper YouTube Marketing Strategy?