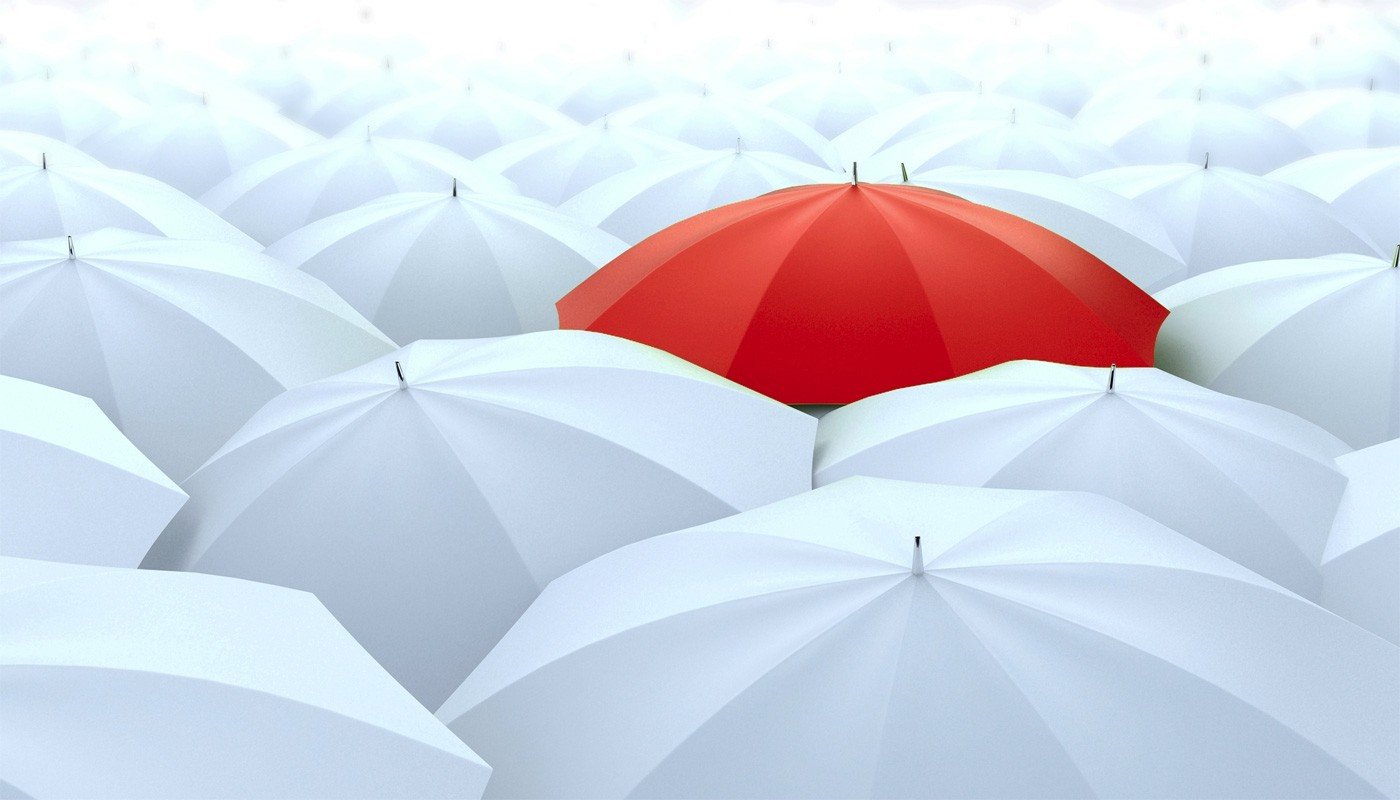 The online world has enabled many people to overcome their professional barriers and begin learning in areas that perhaps aren't as expensive to learn as they would be in a top class university, but also allow for creative freedom and expression, as well as the ability to earn a decent living.
Web Design is definitely one of those professions that are both cheap (in many cases, actually, it's free; the web has grown immensely over the years, and people are happy to teach others through articles, videos and ebooks) and easy to learn, but it's also in very high-demand — and finding a job is a few good designs away.
Learn: 10 Tools You Need for Building a Web Design Business
In the end, the general idea is that you're able to start up your own web designer business — through which you can work directly through clients, or employ more designers for the benefit of yourself and the company, a recent article I came across illustrates the process in concise manner.
Lets take a look at some of the best recommended designer books out there, no matter where you're going to be asking the question, people (designers) are most likely to respond with the same list of books as you're going to find in this roundup, and if it so happens that we didn't list your own favorite — please tell us in the comments so we can fix it up.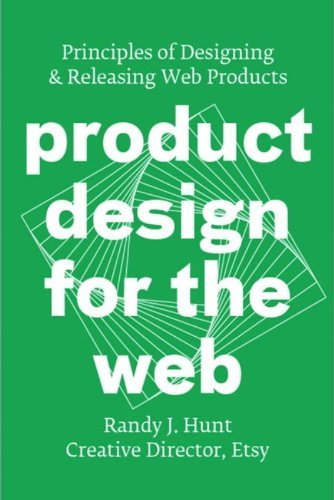 In the old days, it was okay to be just a web designer, someone who could whip up designs and get them delivered on time, even then — this was the guy who was being heavily sought after, and as the future has expanded it is becoming evidently clear as to why. Web designers are starting to be in possession of more tasks and responsibilities than ever before.
In order to build high-quality sustainable websites, web designers need to go beyond the restrictions of basic HTML and CSS in order to build sites such as Instagram, Pinterest, or Dribbble. In other words, you have to stop thinking like a web designer or a visual designer or a UX designer or an interaction designer and start thinking like a product designer.

Ryan Hoover is the guy behind Product Hunt, one of the most quickly growing ideas in the very distant history of the web, and rightfully so — PH has grown to become a very useful platform for both explorers, seekers and investors alike, to find and explore new ideas that are sprouting from all of the corners of the world.
It gives exposure, and it provides invaluable insight. How often does a product like this comes along? In this book, Nir Eyal and Ryan take you on a journey and give you a detailed rundown of what it takes to build products that market themselves, products that add value to peoples lives.

In this book for designers, developers, and product managers, expert developer and user interface designer Lukas Mathis explains how to make usability the cornerstone of every point in your design process, walking you through the necessary steps to plan the design for an application or website, test it, and get usage data after the design is complete. He shows you how to focus your design process on the most important thing: helping people get things done, easily and efficiently.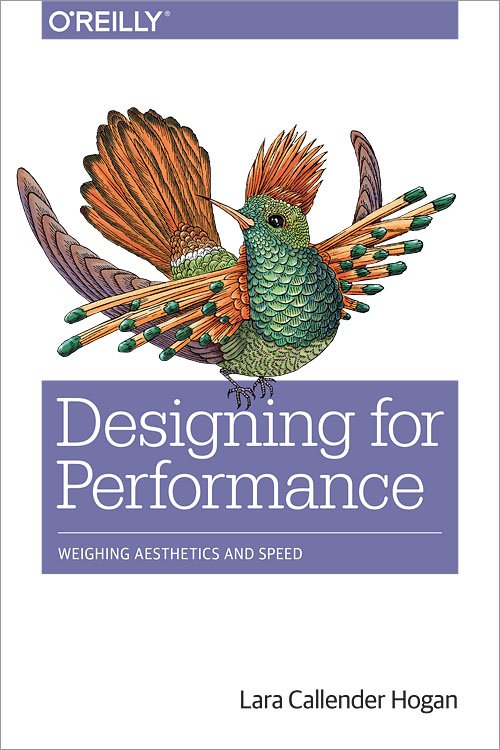 All things aside, from the three books that we've looked at already, we should be getting a much more deeper and brighter understanding of what web design can do for us, and the products that we built. To extend on that knowledge, here is a great book that covers all aspects of performance — an ever growing market that's boiling all the way to the top with innovation.
From this book you can expect to learn about this such as the impact of load times over your users, the site itself as well as the brand. The technolical aspects of page-speed for webpages and how to work with them, invaluable insights into optimizing for optimal speeds and loading times. Detailed instructions on how to optimize your code, as well as insights into mobile development. And a lot more.

To wrap our post up, we need to remember that learning web design is not an easy task, even more so when we think about starting our own web designer career and/or business, it takes a lot of patience and a lot of trial and error. It takes confidence and discipline, and those aren't always easy to come by.
In the book Managing Oneself, you'll get all the insights and info you need on how to become a better designer in a short amount of time. If only to motivate you.
Beginning a Web Designer Career
I sincerely hope that this list will be of value to you, and I look forward to your progress reports.