This is the first time I'm hearing of GoWorkaBit, but it sounds incredibly fun already. It's currently looking to gain some funds in order to blow the steam off and prepare for a takeoff, though I am more interested in reviews and real-life samples of how this actually is working out for people.
On the website, at the bottom – you can see a couple of quick reviews that suggest this platform could be used by a lot of teenagers, younger adults, ranging from 18 to 28. It can also help moms at home, or people in similar situations to find work that gives them a chance to do what they're good at.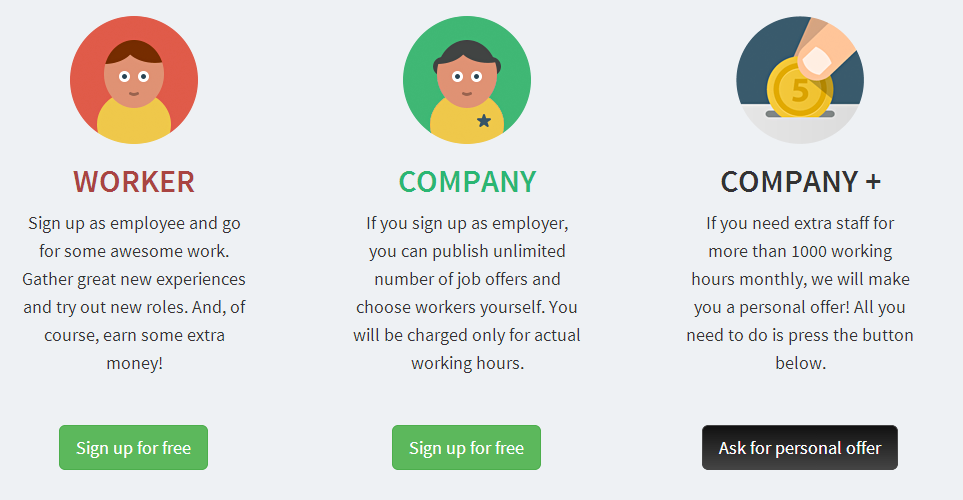 It's extremely easy to get started. You signup, fill out the necessary forms and off you go. GoWorkaBit promises that there isn't that much waiting time for the average job seeker, and the same applies to companies. In the near future, GoWorkabit hopes to enable 'Video CV' – which would let you meet the worker directly from the dashboard, to give you a glimpse of what this person might be like.
The statement above actually suggests that it could work out as a great 'real life freelance platform' – give people opportunities to experience different jobs and work spaces, while also learning and getting paid along the way.
I think this platform is going to help a lot of people find their 'dream jobs' and even help form connections in real life, that are so important to many industries. This platform sounds incredibly appealing and I cannot wait to see more. I know that many businesses have already benefited from this amazing platform, and many more will do so in the near future.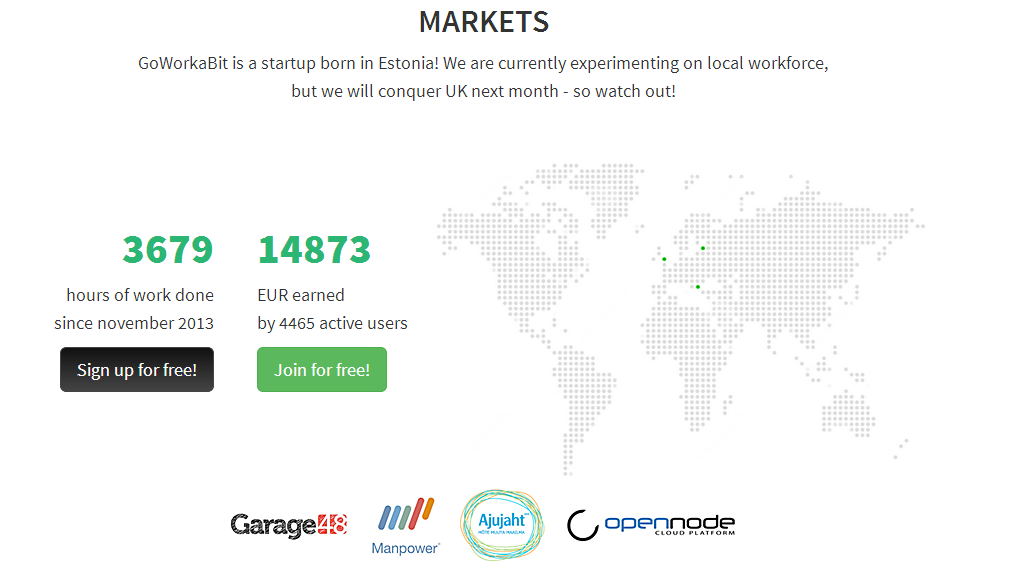 As GoWorkaBit user, you have no obligations. You just have an opportunity to get information about short-term job offers and earn some extra money, gain work experience and meet new interesting people. In case you apply for some job offer, you will be expected to come to work if employer invites you. If you will not show up as agreed, it will be quite sure that you will not be approved in the future, because this information is available for all the other employers as well.
Find out more about GoWorkaBit on the official blog.