Today's business world is competitive. The internet has greatly lowered the barriers of entry for people to start businesses at an incredibly low cost.
One of the best ways to differentiate your business from competitors is through regular creation of great content, aka blogging. If you've ever heard the buzzword "content is king" then you're already aware of the concept, but do you know how to get started?
This article will walk you through 5 tips to get your business started blogging on the right track.
1. But…Why is a blog so important?
There are a number of reasons why blogs could help your business attract more customers. Let's have a look at a few of them, which are perhaps too obvious to be ignored.
Blogs are often considered to be the easiest and most cost effective way by which you could get in touch with your customers and also prospective customers in most cases. For startups who cannot afford big budgets on promotions and advertisements, blogs can be the most effective way by which the business owners directly talk to customers.
Apart from the above it also has been found that good blogs help in fueling SEO activity. This is a wonderful value which could eventually lead to increased traffic to your business website.
Many people refrain from blogging because they feel that they need to have professional and technical knowledge. This is not exactly true because even beginners can create the best of blogs and there are readymade template and other tools available on the internet.
A number of web hosting companies offer 1 click WordPress installation, giving you a simple and easy solution to get started with your very own blog. Here's a great guide for beginner's on how to use WordPress blogs.
Blogs also offer the ability to have a two way conversation between you and your customers. Hence it's a great way to sell your product and services (without directly selling).
While the above are obvious advantages as far as blogging your business is concerned, one should know how to go about it. Here are a few important tips for those who are looking for the right answer to the question how businesses can get started blogging.
2. Keep your customers in mind
When you are planning to write a blog for your business, the first thing you should do is to have a clear understanding of the customers who you are planning to address. This would depend on the line of business you are into and the kind of products or services which you are marketing. Classification and selection of customers is perhaps the most important aspect as far as blogging for your business is concerned.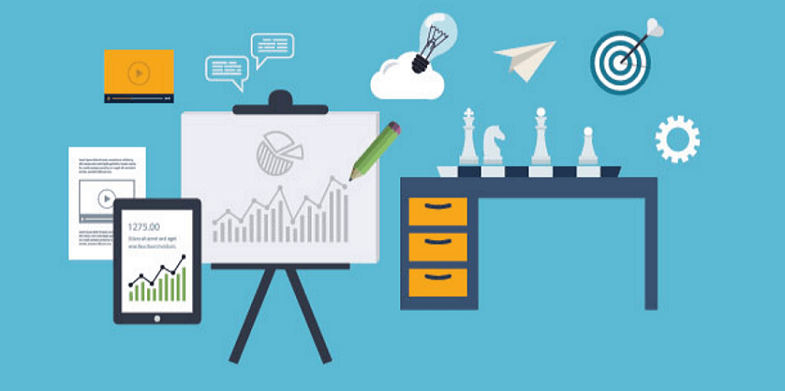 3. The content should be planned out
The next important is to understand the need to plan the content which will form a part of your blogs. It could be in the form of FAQs or of some other nature where it allows customers to contribute. Instead of being a monologue, it should help customers to share their feelings, perceptions and make them ask questions pertaining to the products and services, which you are planning to market.
Also See: The 10 Best Blogging Platforms for Bloggers and Writers
4. Make the content valuable
Today's customers are very internet savvy and have access to the best quality of information and therefore when you are writing blogs about your business you should ensure that they are of the best quality. You should research using Google and other sources of information and ensure that the blogs are authentic, factual, interesting and captivating.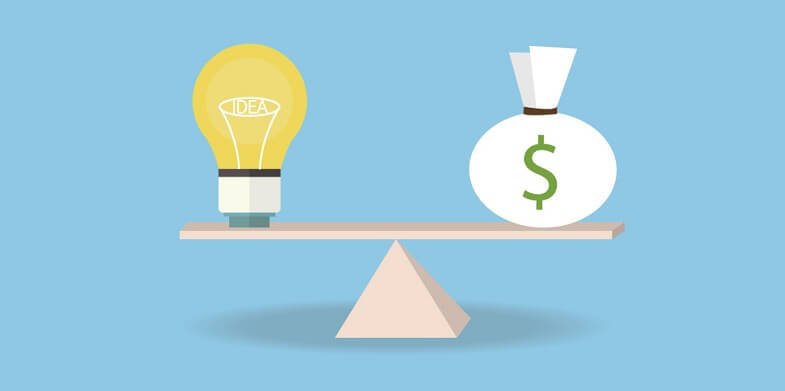 Images credit: Ryan Stewart
5. Be consistent and vary it up
The next important task is to ensure that you should be regular with your blogging habits if you are serious about giving a pushing to your business through this route. Apart from maintaining regularity it is also vital that the content keeps changing so that boredom and monotony does not creep in. Interested customers would not like to read the same blog over and over again, however well written it might be.
Wrapping it up
Blogging is a lot of work. Before you get on your way, it's important to understand that you will have to invest significant time and resources to get yours off the ground. However, when done right, blogs are arguably the most valuable marketing tool on the web. Take the time to do it right and you will reap the benefits.