As the virtual world encounters one transformation after another, companies are redefining the way they extend support to their customers by leveraging leading technologies and tools.
Co-browsing is one such impressive tool with far-reaching applications that contact centers and sales teams are actively using today. Let's take a dive into what it is and how it works.
What Is co-Browsing?
As the name suggests, co-browsing is a software that allows two (or more) people in different geographical locations to browse a website or app collaboratively and in real time. Naturally, the most common usage of the technology is in customer support scenarios where a contact agent usually joins a customer on an existing website (or app) session.
The agent engages with the customer to solve their queries as they navigate the website or app in real time. Any changes that occur on the shared screen are accurately updated on both the client and agent views in real time.
How Is Co-browsing Different From Screen Sharing?
To put it in simple words, screen-sharing shares the entirety of a system's screen, thus leaving the experience susceptible to privacy leaks. On the other hand, co-browsing only allows agents to see a particular browsing tab of customers. They do not have access to customer desktop and other tabs, keeping privacy intact.
How Is co-Browsing Enhancing Customer Support
With co-browsing, companies and customers are experiencing revolutionary breakthroughs in the quality of online experiences. Here is everything that the tool brings to the table:
1. Better Customer Satisfaction
As a customer, nothing can be more delightful than super quick resolutions to problems. Studies reveal that 71% of online customers expect help to arrive within five minutes of encountering them. Ironically, 95% of them even accept that they would prefer slower support if it meant that the quality of support was better. This is exactly where co-browsing comes into the picture.
Jointly navigating the website or app with the customers reduces efforts at their end, leading to far better customer satisfaction levels than is possible otherwise. In fact, companies who are actively leveraging co-browsing report a 10% annual increase in customer satisfaction levels compared to 6.2% for companies who are not.
2. Higher Revenues and Sales
What do satisfied customers bring with them? Increased sales, of course!
Once you realize how easy it is for your customers to switch to your competitor's website, you understand how important it is to keep them on your website. With co-browsing, sales teams can unite disparate customer journeys spread across different channels into one and answer questions more intelligently. Not only can they direct the customers to the right sales information, but they can also understand the context of their inquiries.
In this way, sales agents can act as a befitting external force that walks with the customers, acting as a catalyst throughout their buying journey. The result? More website visitors convert into valuable customers.
Now compare this with the alternative where agents ask customers constant questions about what they are looking at their screens, following a predefined script along the way. Not a very compelling picture!
3. Increased Upselling and Cross-selling
If co-browsing results in more satisfied customers, why not use the opportunity to upsell and/or cross-sell? This is another fundamental way in which the practice is enhancing customer support and the world of sales has been quick to realize this.
While customers can be directed towards their searches, sales agents can also familiarise them with alternative products or added features that customers did not even know existed. In fact, customers can come to know about products/services that are much better suited for them.
For instance, e-commerce website agents can understand the requirements of customers and suggest them accompanying products that better fit the bill. Similarly, agents in the service industry can match the right package to the right customer, ensuring a smoother brand experience.
4. Increased Customer Trust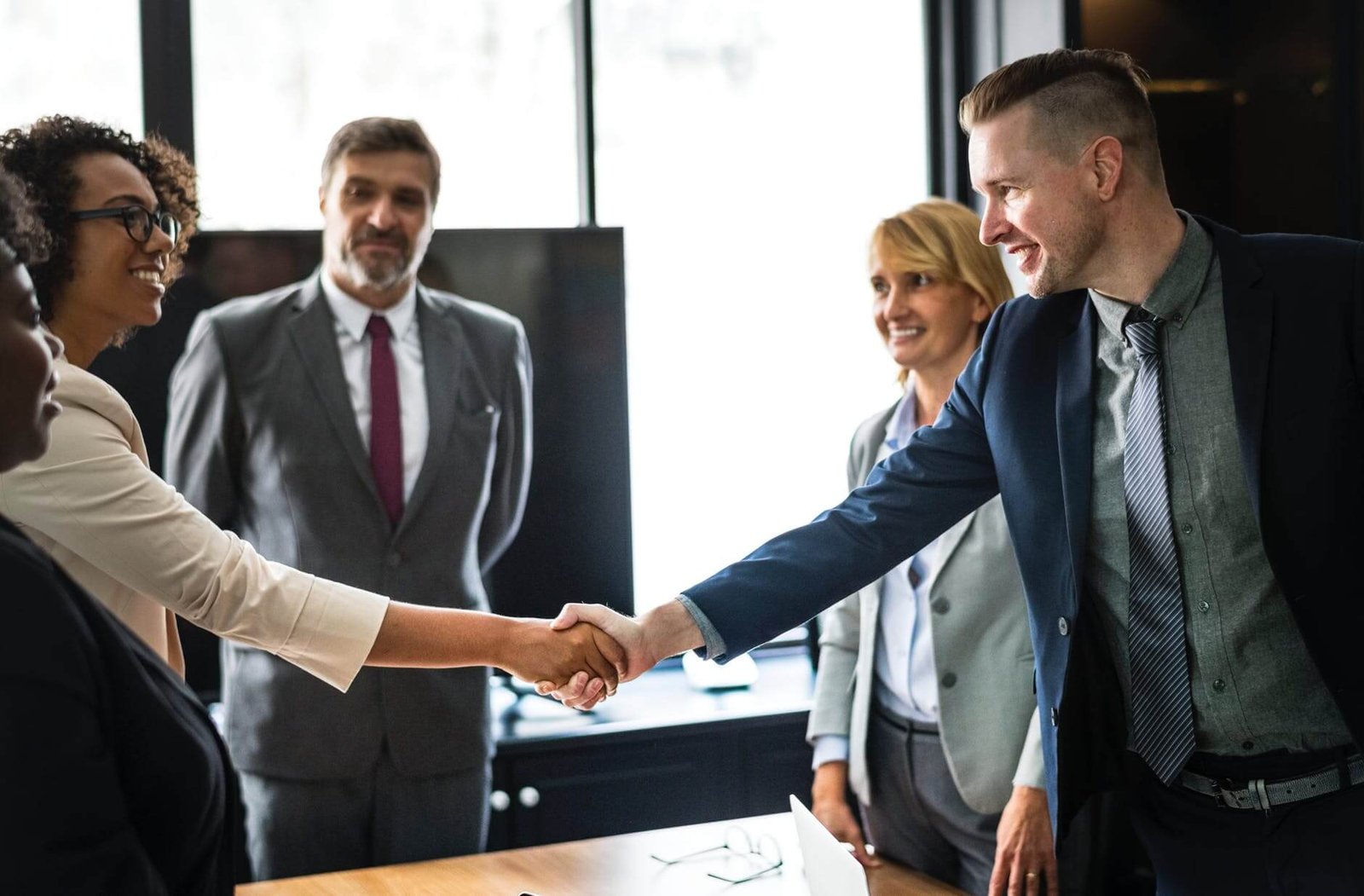 Let's face it. Making customers transact on your website/app requires a great deal of trust on their part. Not only are they making a purchase, but they are also trusting you to 'preach what you pray'.
Co-browsing comes close to mimicking the real world scenario where brick and mortar outlets interact with their customers in a way that fosters better relationship management. Trust-sensitive operations such as researching the capabilities of products or choosing the right service/package to avail can be better assisted via co-browsing.
5. Swift Support
Co-browsing is as quick as getting on a call with an agent (and sometimes even quicker). If done right, customers do not need to download any additional software to receive support. For instance, Acquire co-browse enables agents to escalate customer conversation directly through the website browser.
And since customers are not confined to the experience of any tool, they are free to visit other websites during a live co-browsing session. This makes the support even faster, especially when information on a particular web page or topic needs to be shared.
6. Boosts Agent Productivity
This one is simple. When customer queries get solved quicker, agents have more time on their hands. With reduced call-time handling, more customer queries can be addressed within the same time-span, boosting the productivity of support/sales agents. Hence, this increases agent utilization at one end and reduces costs on another.
This is also accompanied by a welcome side-effect. More productive agents have better morale, leaving behind lasting impressions on customers. Studies show that 90% of customers consider the agent's perceived happiness to directly affect their overall customer experience.
7. Reduced Website Drop Off
The success of your marketing efforts may be dictated by the number of people who are entering the funnel from the top. But how many of them actually go on to convert? Website drop off is never-ending trouble for online businesses, one that can be optimized with co-browsing.
With an ability to pump historical data into the efforts of marketing teams, co-browsing can help you tap into the actual mindset of website visitors while they shop. With a deeper understanding of real-time customer journeys, you understand what customers usually look for before making a purchase and which triggers can actually be leveraged (at which touch points) to boost sales.
Conclusion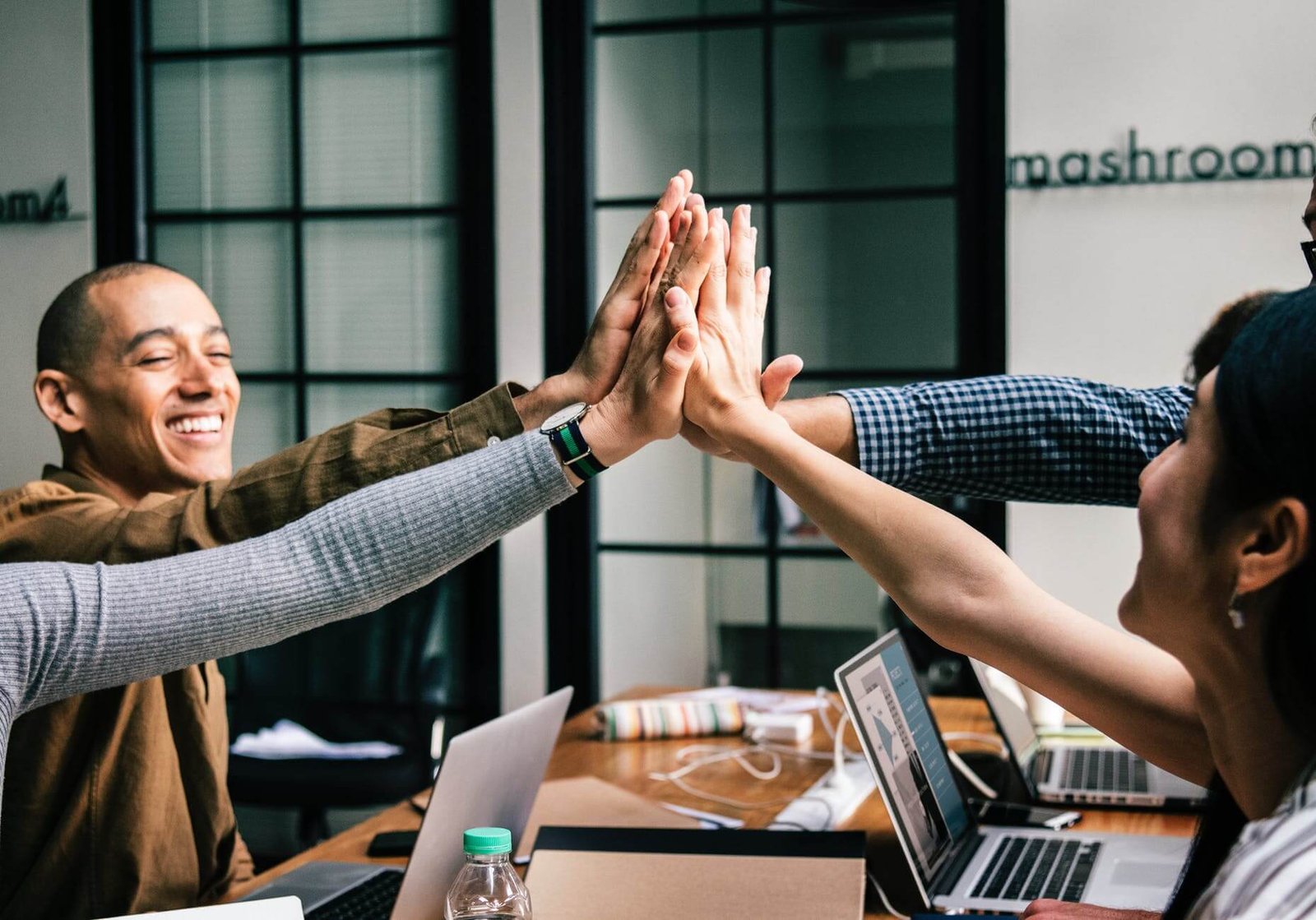 With co-browsing enabling companies to offer unique experiences to customers, it stands as a vital tool that can differentiate you from your competitors. With customers appreciating quality support more than ever today, co-browsing can give you a significant advantage in a market where customer support is a crucial ingredient in the sales process.
Hence, its potential can no longer be ignored.