To improve the quality of any process and consequently the product, Six Sigma has become the go-to tool for such requirements. Earlier it was TQM or Total Quality Management that was the dominant force of quality control. It was based on 14 principles of Edward Deming who is credited with its genesis. TQM focused mainly on making an environment where employees would continuously improve their processes to provide on-demand products and services that customers will find good value.
However, these days, that spot has been attained largely by Six Sigma. It is because the methodology of Six Sigma has a unique and high standard for its quality. As a general rule, a defect level of 3.4 out of a million pieces is acceptable within a shipment. That is an immaculate level of 99.99966% defect-free products that make Six Sigma a favorite of so many people.
Six Sigma's birth is comparatively young than its predecessor (TQM). Six Sigma existed even in the 1920s and but the name was officially coined by Bill Smith who served as the chief engineer in Motorola during the 1980s. Later, the chairman of the same company made this process the objective tool, and it has helped the company save up to $16 billion up to now.
Features of Six Sigma
Six Sigma has two methodologies; DMAIC and DMADV. DMAIC which stands for Define, Measure, Analyze, Improve and Control, is used for existing systems. DMADV stands for Define, Measure, Analyze, Design, Verify and is used for the starting of new processes.
It tries to achieve leadership support and commitments.
Six Sigma is implemented based on sound and accurate data. The data given for the implementation tries to reduce the dependency on human experiences and thereby, lower the chances of errors.
Another main feature of Six Sigma is its focus on changing the ways employees function and train them in ways that would help them become more effective and efficient in achieving their goal.
Six Sigma for Marketing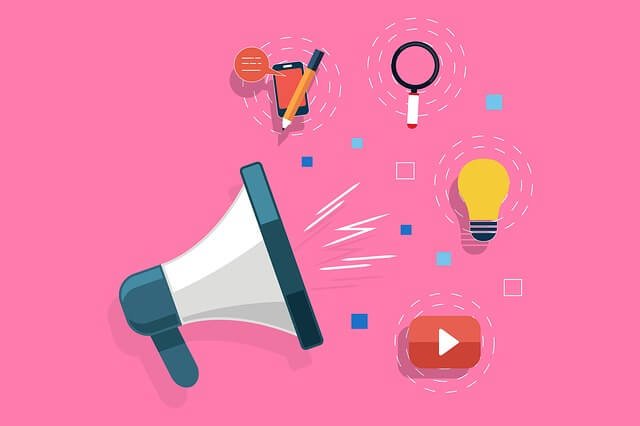 Marketing is a crucial aspect of any business. It is because, in order to convince others to buy your product consumes a lot of time and resources, along with a hefty list of skills. It has been a very popular myth that Six sigma is only meant for operations. The reason for that might be because operations professionals are emphasized a lot on Six Sigma compared to any other department within a company.
However, Six Sigma can be used for any deportment, as long as they include standard processes. Marketing also involves a series of systems, which ultimately makes it a process. In fact, it is already used in major corporations such as Bank of America, HSBC, Dell, GE, Xerox and many more.
Six Sigma can be beneficial for marketing professionals by creating excellent presentations and proposals. Companies like GE and Motorola have started using it and that is why they have gained a high reputation using this approach. Companies can also maximize their profits by integrating marketing with Six Sigma.
The define phase in terms of marketing can be identifying the customer expectation which can ideal for the industry.
The measure phase can involve things like taking notes of the problems associated with the process. It can be the lack of ads on the relevant platforms, unimpressive graphics in the ad, futile content or any such issue. This phase is dependent on data gathering.
The analyze phase will involve measuring the gap between the current standard of quality to the ideals of the required ones.
The improve phase will take steps to take steps in meeting the gaps. This could be any number of steps you need to take in order to improve the ad quality.
The control phase involves steps the marketing team has to take in order to keep those standards up for the remainder period.
So, as you can see from this example, Six Sigma can be used for any department with the aim of improving the quality of the process.
Six Sigma for Finance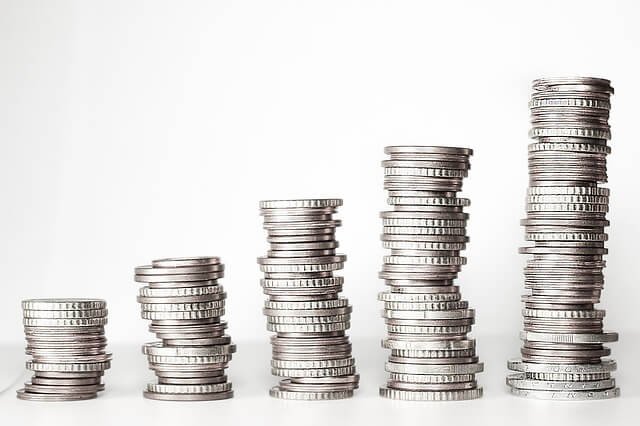 In the finance department, Six Sigma will play the role of reducing costs and inefficiencies with any monetary transaction. There are a few challenges to this, however. Since the finance sector uses a different form of product, it can harder to measure and analyze the gaps in the industry standards.
With so many specific challenges to incorporating Six Sigma within a finance setting, there is a rapidly growing demand for Six Sigma Black Belt with specialized training in this area. The goal of implementing Six Sigma in the finance department is reducing Financial Risk, simulation for financial decisions, new product design of financial instruments, and improving portfolio strategy. Applying the principles of Lean Six Sigma in the finance sector can bring about competitive advantages for organizations in nearly every industry. It can lead to lower errors, quick identification of problems such as frauds and checking eligibility, and take steps to ensure that continuous improvement remains a core part of the department.
Six Sigma for Operations
The operations department is the department where the birth of Six Sigma came about. But now gradually the implementation of it is spreading to other departments.
But in operations, it focuses on reducing documentation errors, improving the reconciliation processes, reducing response delays, reducing or eliminating invoicing errors, eliminating the possibility of erroneous data entry, reducing audit non-conformities, reducing salary issue turn around time, control spending over time, reduce electronic financial transaction costs, reducing complaints, enhancing customer satisfaction, improving customer feedback and response processes. You can read more about the need for Six sigma in operations and manufacturing here.
Conclusion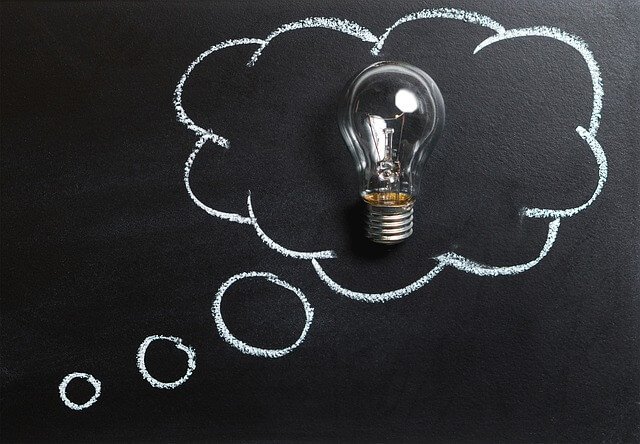 Now if you can see the need for Six Sigma and if you want to gain its certification, you can choose from one of the many belts. There is the Yellow belt for beginners, Green belt for the intermediate, Black belt for the most advanced.
To gain a certification course in Six Sigma for a beginner, you can try out the Yellow Belt Six Sigma certification. This course comes with over 6 hours of video and covers 30 major sections that will make you familiarize with all the essentials of Six Sigma beginners.
If you have the basic knowledge of six sigma, you go for a more intermediate course like the Green Six Sigma Belt certification. The course comes covers 8 topics including Kano analysis and its introduction, Kano grid analysis, the 7 steps for a Kano Analysis, advantages and disadvantages of Kano and much more.
And finally, if you want to be an expert at Six Sigma, you should go for the Six Sigma Black Belt: Become a QFD Specialist course. The course comes with 1 hour of video and covers 6 vital sections.
All these courses are taught by instructors from AIGPE (Advanced Innovation Group Pro Excellence) which is regarded as one of the benchmarks for corporation excellence.
Also, let us know in the comments if can think of other departments where Six-Sigma can be used.