Remember the day when Facebook launched Facebook Live? People had mixed feelings about whether Facebook Live will do well, whether people will be interested to come to Live and more importantly, whether it will be another short term experiment by Facebook!
It looks like Facebook was right about their move as Facebook Live is now used by millions of people including businesses. It was a no – brainer that video content is more powerful than written content if done right. Facebook clearly hit a home run with their Live option. Now, the question is, whether it is possible for businesses to use Facebook Live to improve their profitability?
If you own a business in 2017, you should know the importance of social media for your profitability. Whether you own a restaurant or a software firm, social media plays a vital role not only in simple marketing but also in terms of brand building.
In this article, we will have a look at how to improve business profitability with the help of Facebook Live.
Answer Comments & Queries
The best part about going on Facebook Live is that you get to answer questions real time from the viewers. The questions come to your Live post and you have the option to go through them one by one. People love it when you take their name and answer their questions. It makes them feel important.
Also, when you go ahead and ask them to talk to you directly, you get to know more about their feelings which they would not have told you otherwise.
Give a Sneak Peak Inside your Business
There are many people who love to see how things work at the back-end of a business. No matter whether you think it is important enough or not, they feel that they are a part of your business when they can see inside. Whether you are running a restaurant or a consultancy service, always give the customers a chance to see how things work at your back end in your business.
For example, if you run a restaurant, you can give them one Live video every day on the atmosphere of your kitchen. It can also include a cooking tip from your master chef. Find a unique angle to provide value and you will see your audience are glued.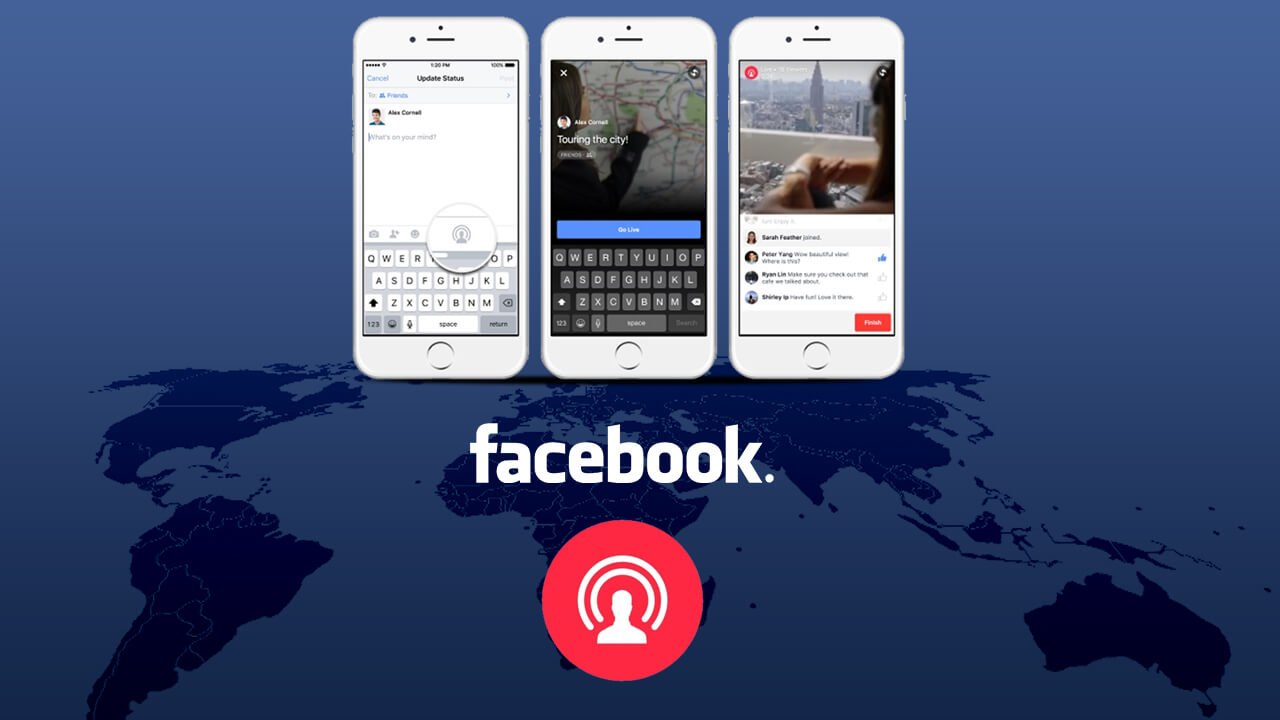 Promote Your Events
Most businesses think that the only way they can promote their events over Facebook is via Facebook ads. Where Facebook ads are great, they are definitely not the only way to promote your upcoming events.
According to CNET, around 1.7 billion people watch Facebook Live every single day and that tells us that Facebook Live is a great way to tell your audience about your next offer. It has been already proven that video play buttons are tempting enough to get a view where people might not be interested to read about your event on a blog or on your website. We are not telling you to ignore posting your event details on your website and everywhere else, we are telling you to use the power of Facebook Live too in the process.
Sneak Peaks to Big Events
A great method to promote your products or services is to give your fans a sneak peak to talk about. Often, you will be in a state in your business where you are planning to do something and there is no big announcement until that is finished. It can also happen at the initial stage of your business. May be you are coming up with a service after four months but you want to start building your audience right now! One great way to do that is via sneak peaks using Facebook Live.
Simply go on Facebook Live once in a while and tell your audience about what's happening inside your organization. Tell them about the new products that you are going to launch or tell them about your failures if you can. The whole idea is to make them feel connected to your business so that they feel like they are a part of this too.
In social media, you win the heart of your audience by making them feel that they own your business. If you have to be brutally honest about things to make that happen, that is your only option to go for.

Let The Owners/Management Show Up
Often, we don't get to see the top management or the owners of a business even if we want. Think about this. If McDonald's owner comes to Facebook Live tomorrow and tells the audience that he is thankful to them for making burgers big, would that help the brand? Of course, yes. Even if he does not talk about anything else but his struggle, you will see the sales grow! This happens because people want to be motivated and they want to listen to people who actually matter.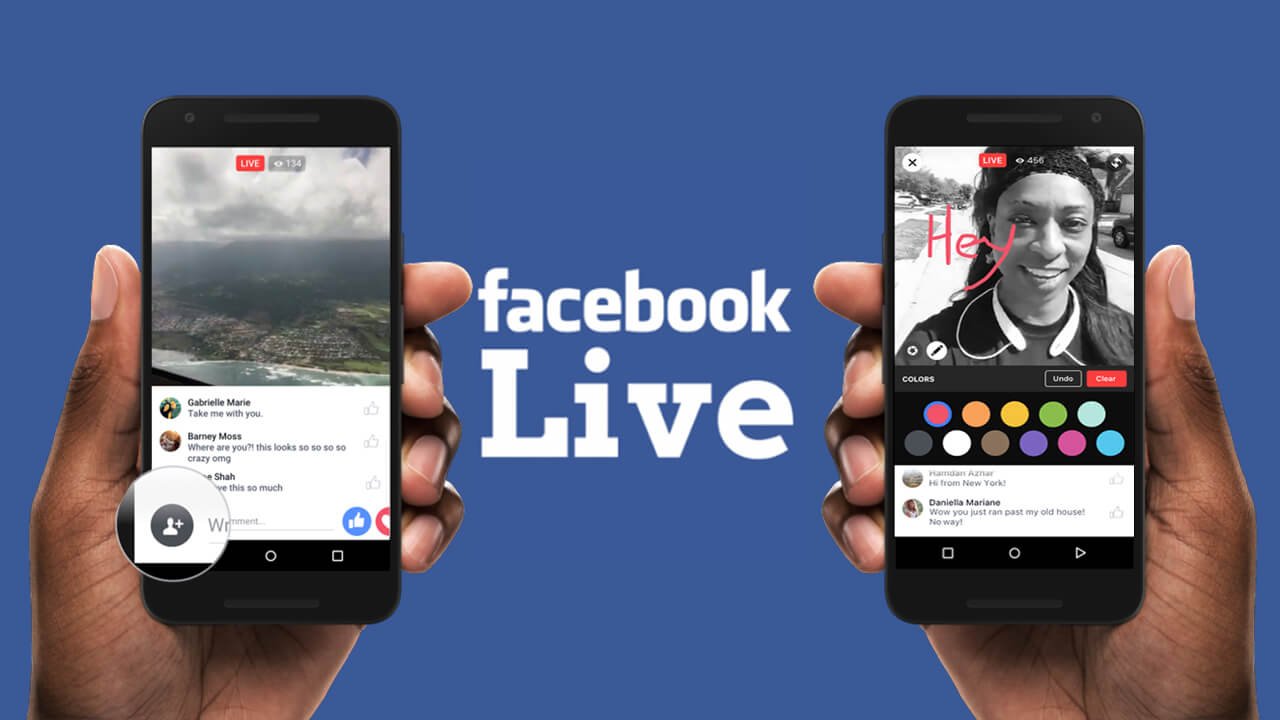 Offer Random Gifts & Engage
One great idea to engage people in your video is to be regular and offer random gifts. Offer 2-3 gift coupons or discount deals to the people who will comment on your videos or will share those. Try to call people by their name and make yourself or your brand a household name to them by using the power of Facebook Live. It will not happen overnight. You will have to keep coming up and talk to them but if you continue this for long enough, things will start to change.
Always remember that you need to give people reasons to watch you. There are countless videos on the internet and people have other things to do too. Therefore, try to be interesting and fun whenever you come to talk to your audience. Don't be a boring person in front of the camera. Try to use a good camera when you are going on Live. Don't use the same camera phone to read comments when you are on Live. You should always use two devices, where one will be broadcasting and the other one will take care of the comments.