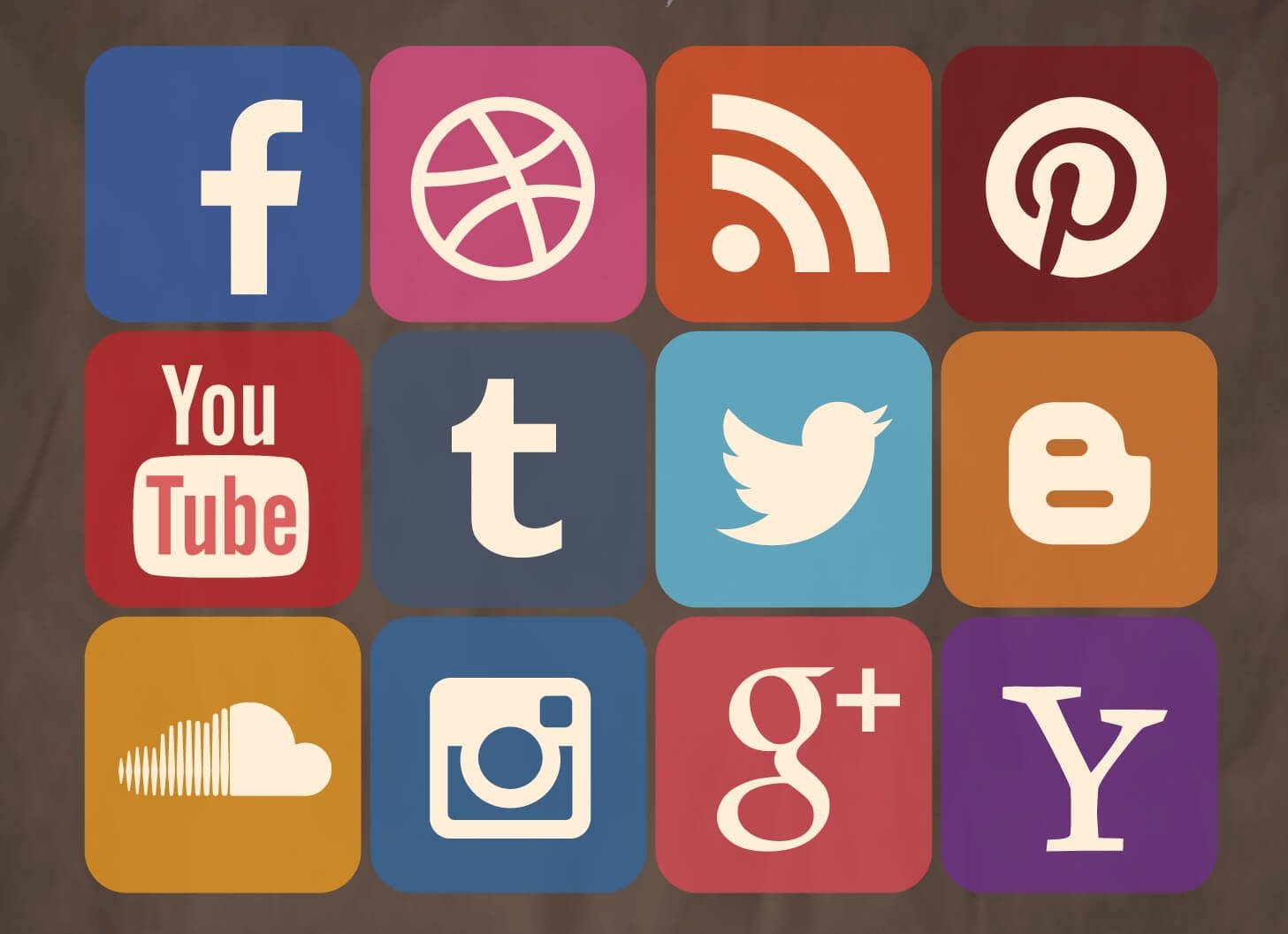 What is the quickest and most efficient way to grow your social media following? Perhaps you are thinking of the word persistence, maybe even dedication, but in truth — one of the best and quickest ways to gain exposure, real exposure, on social media is to be connected to a circle of influencers who are sharing and talking about your content. Whether we admit it to ourselves or not, but everyone starts from the same point — zero. The climb up is not easy, but those who put in real work to get there, will be more than happy to help others climb the same ladder.
Read: Tools to Help You Find Influential People and Brands
Finding the most influential social media users without using any tools is unfortunately next to impossible, and needless to say that tools make the whole process a whole lot easier, and more fun. Today, we want to be able to pinpoint influencers in areas that truly resonate with the type of content and products we are marketing, and thanks to the immense growth in this market, these days there is no shortage of tools available that allow us to track social media influencers, as well as explore leading minds in certain industries.

BuzzSumo lets you explore the most popular content for your own specific keywords. Once you decide on a keyword you want to research, you can list the best performing content for that keyword based on daily/weekly/monthly data, at which point you can also check each individual piece of content and see who have been the most influential promoters for that particular content. This gives you a chance to connect with people who are influential, but also share the same ideas and stories as you do. The leading brands and marketing experts all use BuzzSumo to find trending content, as well as to connect with highly influential social media users.

Followerwonk is all about tapping into the infinite potential of Twitter. If you're an avid Twitter user, then Followerwonk is a must-have tool on your list. Whether its analyzing an individual and his network of connections, or analyzing a group of people and their influence in any specific market — Followerwonk makes it easy to understand what connects people, and how it connects them so that you can also become a part of that network.

Out of all the tools on the list here, Klout is perhaps the one thats most straightforward about ranking social media users based on their 'influential' ranking. Klout users are assigned a special Klout Score that determines the each individuals social media influence, not only for one network but for many networks all at the same time.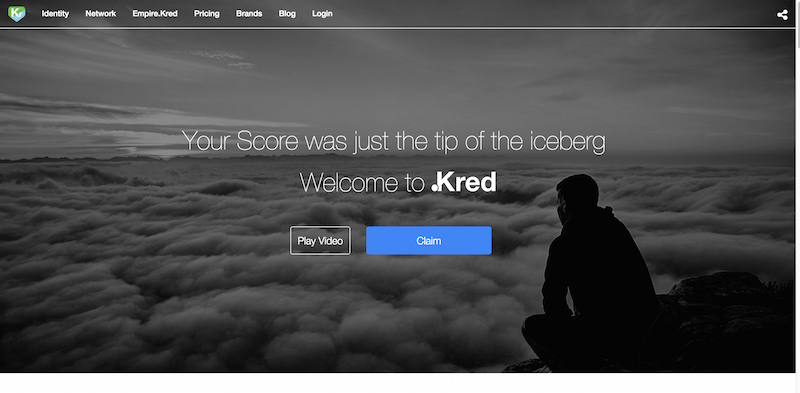 Kred is an online service that offers an API to calculate social influence and outreach of a user. It measures influence in online communities connected by interests and things in common. Kred is the first social scoring system to provide a comprehensive score for influence and outreach by valuing engagement and interaction over follower count.

Little Bird is for those who wish to put together a quick network of influencers in any specific market, without wasting time to sort through thw weeds. The main areas of influencer focus you will find are technology, business and entertainment. Little Bird takes care of having to look for influencers that might actually yield you some benefit, and instead gives you a list of people who are ready to engage and becoming your next stepping stone.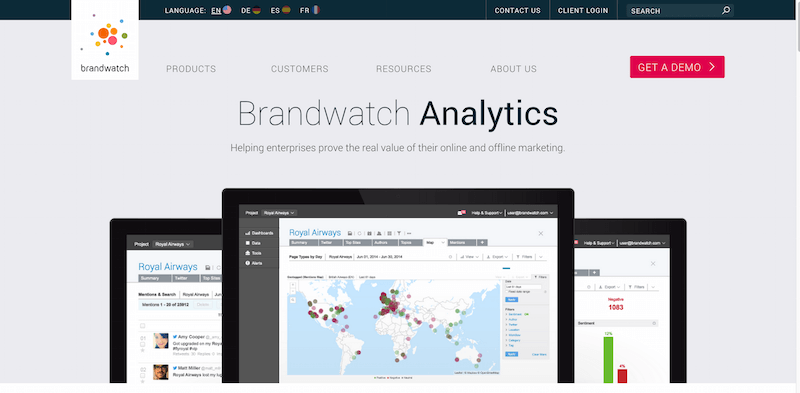 Brandwatch stands out with their humongous database of entries and a truly sophisticated search mechanism that allows you to find influencers in any shape or form possible. Because Brandwatch understands the importance of finding the right people and the right leads, the whole Analytics platform is built upon the foundation to help marketers and business people to find exactly what they're looking for, without having to invest in any other tools or platforms.
Brandwatch Analytics is highly flexible, allowing you to uncover the insights you need without restricting you. That includes an extensive selection of features for analysis, including advanced filtering, tagging and categorization, Alerts, flexible charting, topic and sentiment analysis, and plenty more data management capabilities.
And if at any point you feel like you're not getting anywhere, the super friendly staff and support team will be there for you at any time you require.

Traackr is a fast-growing influencer platform that lets you build a network of people around your business who are both interesting in being partners with you, but also to help you create the kind of influencer community that you need to keep pushing your growth forward and onward.