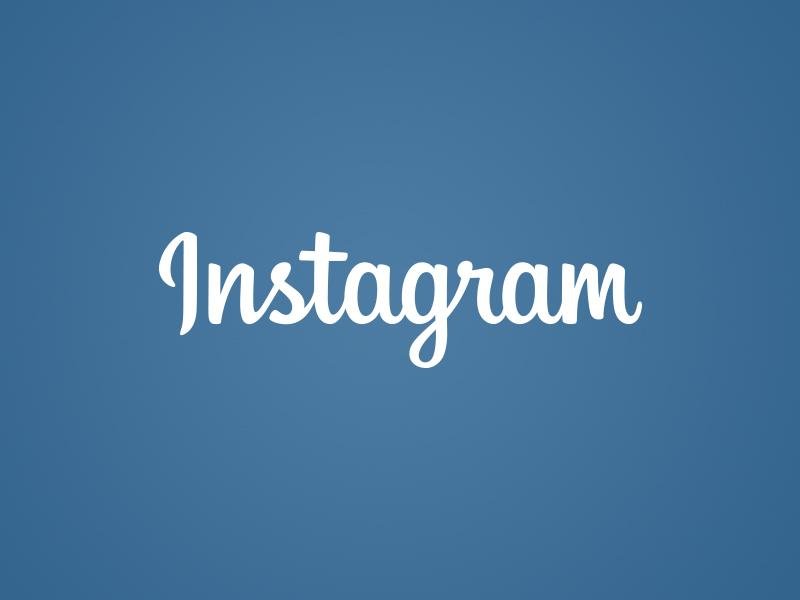 Whether it's to gain more likes, more followers or even make more sales, getting to know a social media platform is crucial, and understanding it's users and the way it operates is any marketers duty. I've learned to rely on transparency, honesty and less of the garbage style of marketing. I'm not quite sure that the old way of advertising is viable, and whether people want to deal with businesses that are there only for the end result.
You should definitely begin the journey of learning how to use Instagram to promote your business by subscribing to the official Instagram for Business blog. It's packed full of real life examples of how big brands are using photos and tiny videos to build their authority, readership and most of all: business.
Learning how big brands advertising on Instagram, and use their photo skills to capture attention and sales can be a great way to learn and observe, and even incorporate similar tactics into your own promotion strategies. It's certainly not against the law, and it certainly does provide good amazing results. There are also a few different Instagram Bots that you can try to help boost your business. The Small Business Blog offers an entire list if you want to check it out.
Photography doesn't require words, itself it speaks thousands of words, and can burst many emotions into those who care. It's worth knowing that Instagram is not for every business – big or small – owner, and sometimes you've got to try out other alternatives. I also suggest checking out the top social networks of 2014 – perhaps there is something better available, that you've missed this far.
Take Your Local Business to the Online World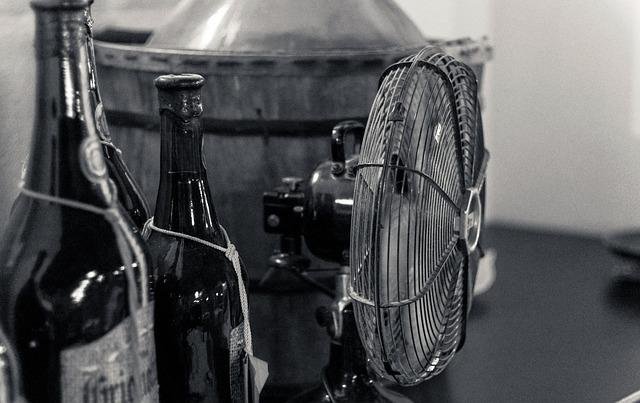 It's more than likely that you're also running a local version of your business, and so my first tip of this post is to take your local business to the online medium, and begin advertising by publishing photos of your local business. It can be anything, a new beer type that you've just acquired. A new set of chairs. In many cases, the quality of the photo is what determines the success rate.
You should focus on capturing photos that capture the essence of your business, and how you'd like others to think the business is operating like. It's really that simple. Just don't forget to mention where people can find the store, otherwise you're just publishing photos of who knows what!
Build a Collage that Rhymes

It's great that you're able to make beautiful photos that capture everything that you're about, it's even better when you're able to collide those moments and make them into something big. I think the best example for this would be the ability to help others, like charities and charitable funds.
You could begin by capturing a photo that explains your mission for the next couple of weeks, build a #hashtag and a name for it, and then continue creating great photos – one step at a time. In the end, you should have a great collage / gallery of what you've accomplished. Think of it this way, and then think of how you can implement the same strategy in all of your photos that you share.
Promoting Your business on Instagram has never been easier.
Instagram Apps to Promote Your Business & Enhance Your Photos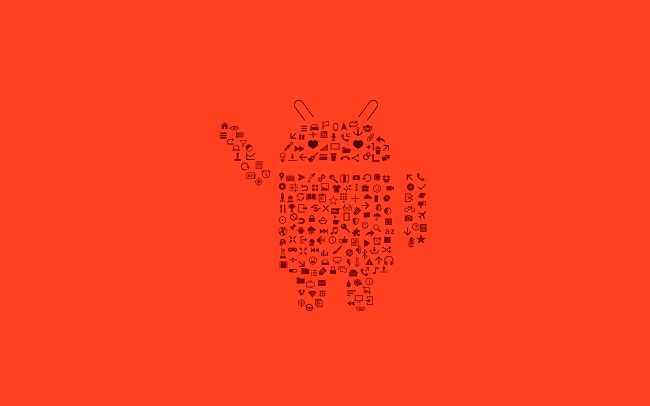 Instagram offers a little bit of functionality when it comes to improving your photos, and the overall experience. You could try Instagram Direct for a more personal experience, or you could give the default Instagram filters a go.
However, I recommend trying out some apps that will surely change the way you share photos, and even improve it in some cases. I'd start by heading over to Complex for a post on Instagram apps, as you'll find tons of stuff in there that will help to improve your Instagram experience, and of course help you promote Your business.
Apps like 'Pic Stitch' can help to capture multiple angles of your business in one single photo, and that's what people want. They want as much information as possible, in as tiny time-frame as possible.
WEBSTAGRAM – Instagram Web Viewer

Instagram is very mobile oriented, and you are able to upload photos only through a mobile / tablet device. In the recent months Instagram began allowing to use their API, to view photos on the web. This has many many services like Webstagram come alive, and allow not just business owners, but everyone in the world – view Instagram photos from their PC, laptop web browsers.
You might be wondering how is this useful to me? How can I use use this to promote my business on Instagram? Well, these sites actually run separately from Instagram, and so you're given the opportunity to engage with potential customers through an extra community, but you're also able to view popular photos, and search photos with a little bit more functionality.
I recommend using services like Webstagram to learn more about what people like at any given moment, and also to view the photo responses that other businesses are getting. It's all about engagement, and you don't always need to come up with your own 'spectacular' ideas.
How to use Instagram to Promote Your Business
I really think these are some great starting points for everyone who needs a little bit more advice and inspiration to begin promoting on Instagram. It's an awesome social platform, and it's growing very quickly. Brands, businesses and individuals are only starting to understand their customers, and it will take years before we can say that one strategy works for all.