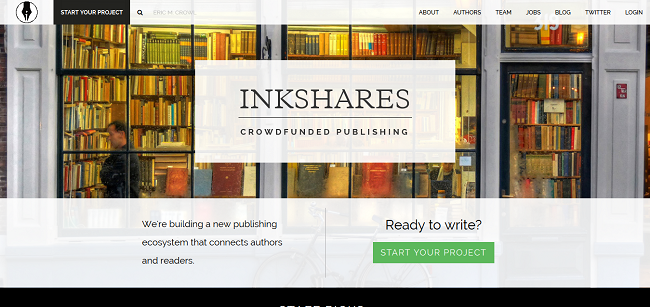 I have been mesmerized by this project, and I'm not entirely sure why, and how it happened. I've just finished my research and I have to say that I like the idea a lot. I have been meaning to write a book, but I'm not entirely sure that Inkshares was able to spark the right creative inspiration for me, to consider signing up for the service.
It's still a fairly new concept, and there aren't that many people getting involved, hence me writing a blog post about this project to help it get off the ground. It's involved in politics, and wants to make crowdfunding more open and available to the masses. Dear Senator, .. oh well.
There are a lot of questions, and I think the most important one is this: will Inkshares really be able to provide a readership to aspiring writers?
I'm talking of course about a genuine readership, and not just people who're mass funding projects because they've got the money to do so. It does sound very appealing, to be able to crowdfund a book that's backed by 2,000 people and then have all of those people actually get the book, read it and then advertise it through word of mouth. It's what made me mesmerized in first place.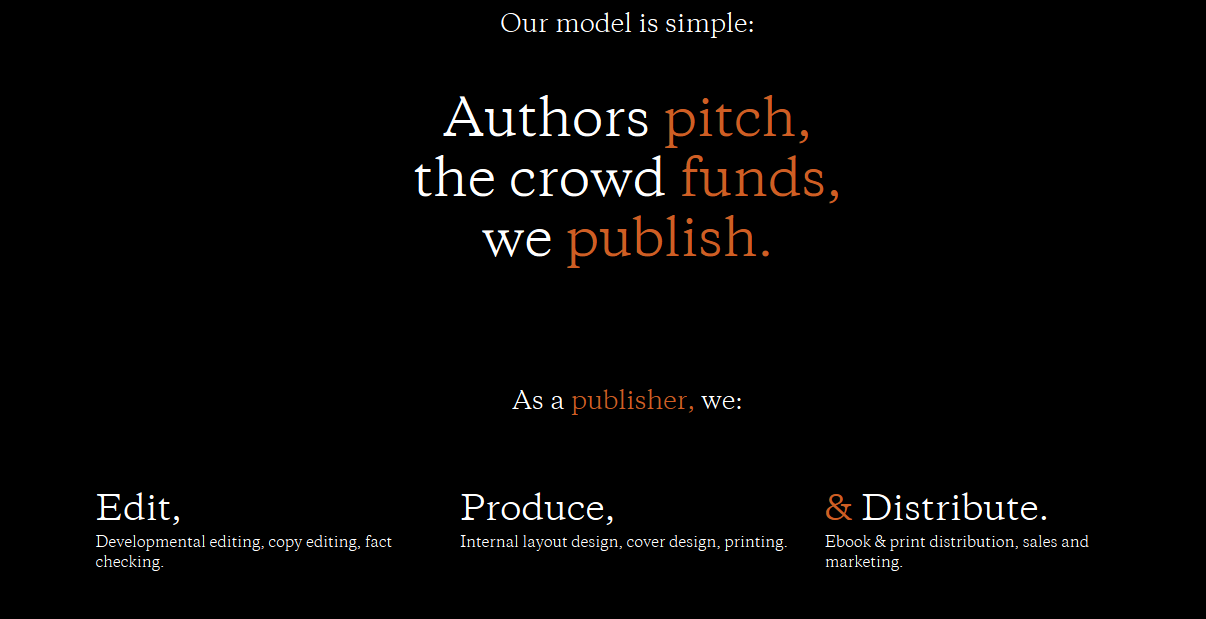 In its own sense, that is also where they're going to be saving a lot of money for their marketing efforts, as a person is still the best way of communicating advertising, and helping to reach bigger audience. If you keep looking at it from this perspective, you realize that all you really need is an idea, and the time to write a book.
Kickstarter has been doing this for some time now, but then again – Kickstarter doesn't provide all of the business features, that come integrated in the Inkshares model. Editors, graphic designers and even publishers themselves can prove to be a real pain in the neck, and that's where Inkshares want to excel.