When the social media giant Twitter was born, everybody had one question. Will 140 characters be enough to reflect what you are feeling? Will it backfire the growth of Twitter? Twitter proved everyone wrong showing that 140 character was in fact, enough for everyone. A lot has happened since then.
Twitter is now quickly losing it's market share to other competitors such as Facebook & Snapchat. Twitter has now announced that it will expand their character limit to 280 from 140 characters to bring a change in their platform, a much awaited update that the users were looking for.
However, Twitter has also reportedly said that they will not release this update for everyone at the same time. It will only be visible to a small group of users who tweet in English. So, what made twitter make this change after so long?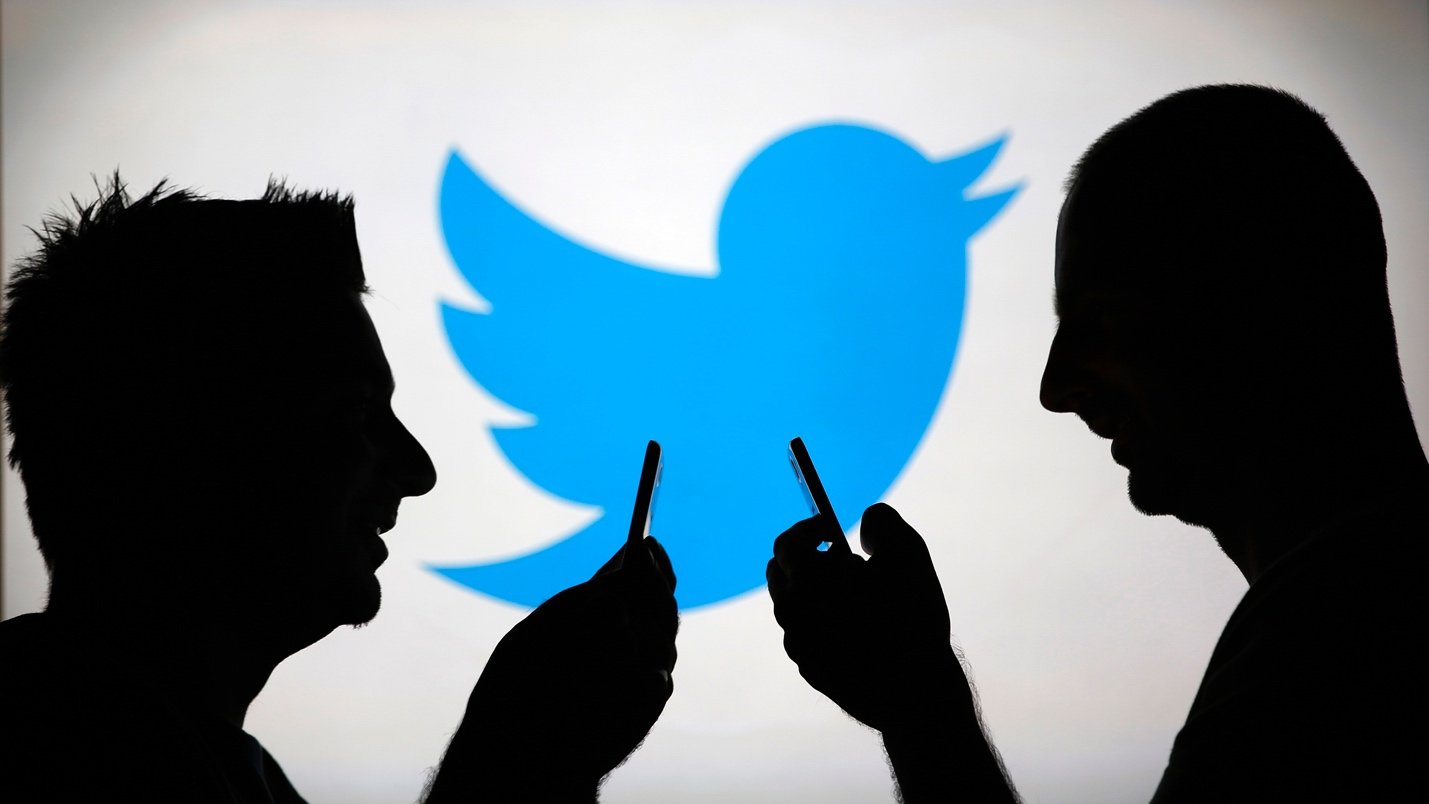 While Twitter hasn't confirmed officially on what their thoughts are about this, reportedly, the update is happening to cater to the large base of Twitter users outside North America. You see, many Twitter users do not type in English and the concept of limiting your thoughts within 140 characters is not ideal for a lot of them. You can express a lot within 140 characters if you are typing in English but the same doesn't happen if you are typing in Chinese, for example. That is the biggest reason that why Twitter is going for this change.
Twitter just didn't come up with this update out of nowhere. Reportedly, there have been heavy research about this in house. According to Twitter, only 0.4% of Japanese people can tweet and explain their thoughts within the 140 characters where it is 9% for United States.
This is a very interesting phase for Twitter for many reasons. Where it is debated that the more opportunity is there for users to share, the better, it is also debated that recently, the hype on sharing small videos has gone huge thanks to the Snapchat generation. This puts Twitter in a very weird situation where there is strong logics and arguments on both sides.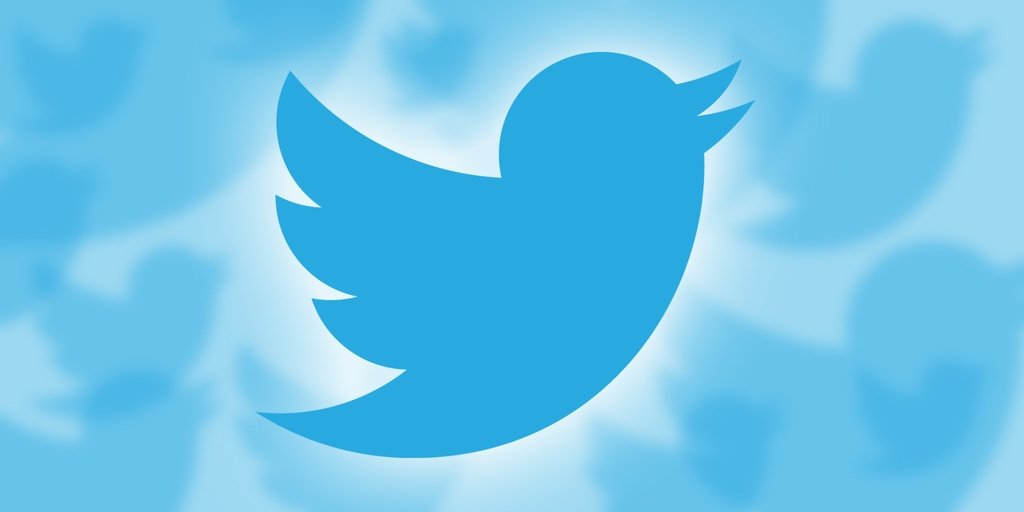 Many argued that if twitter expands to 280 characters from 140, it will make Twitter lose all the differences that it has with Twitter's biggest competitor, Facebook. At the same time, some said that it will make Twitter look less restrictive which will lead to longer conversations on the platform.
Last year, Twitter had to answer these same questions and the CEO Jack Dorsey claimed that the 140 character problem is a beautiful one which Twitter is not ready to give up at this moment. What made Twitter change within the next one year?
It seems recently Twitter felt that when people are sharing media on the platform, they are not being able to express their full thoughts about the media (photo, video, gifs) which is the reason that many are shifting to other platforms instead of Twitter. At the same time, with the new generation not creating as many accounts on Twitter as the older generation did, Twitter had to change something to stay in the battle. It looks like 280 character is their first move towards that.
Also, you should know that 280 character is not the only change that Twitter is going to bring in. There are speculations that Twitter will also change the user interface so that you do not see a countdown of the characters that you have finished typing unless you reach till the very end. Twitter will now only tell you that you have 20 characters remaining instead of counting down from the very beginning.
The end goal is very simple from Twitter's point of view. They want to make sure that they can attract new users and returning users to spend more time on the platform. Twitter hasn't been able to grow at the rate that they have expected since last three years and where there are many reasons behind that, Twitter wants to start fixing things from their home.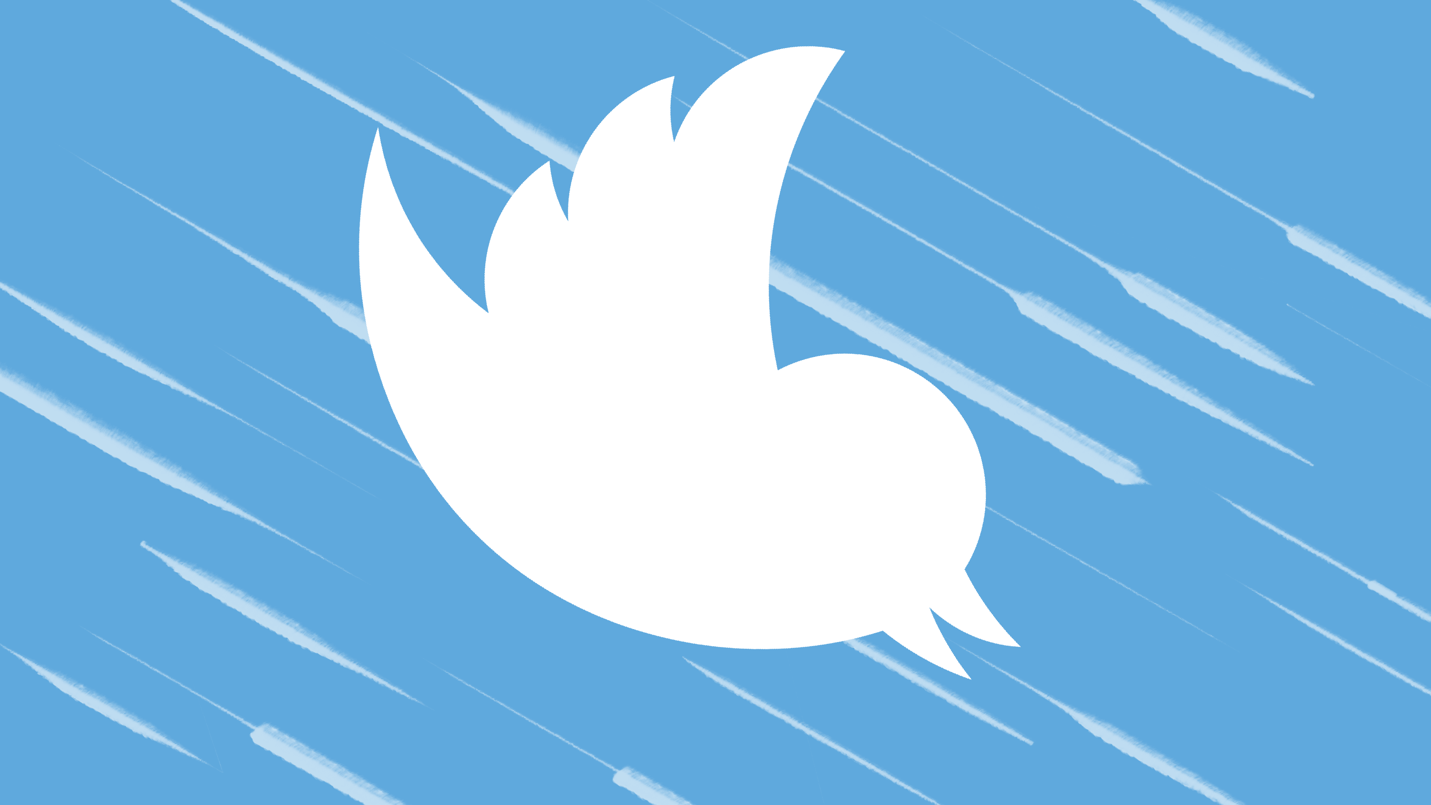 There are different view points on how Twitter should handle their operation and how they should make sure that their growth continues. One popular theory is that Twitter should put more and more emphasis on policing their platform. Where fake news has been a common enemy for all the social media platforms out there, Twitter is one place which had bad reputation for letting fake news grow. With more and more people getting their daily dose of news from social media, it is one thing that Twitter must take care of as soon as possible.
Apart from that, Twitter should also make sure that they spend more time on listening to the product and service improvement requests that their users make. One very common request is the ability to be able to edit the tweets once they are live which Twitter has never allowed individuals to do. Arguably, this is another reason why more and more people shifted to Facebook instead of Twitter. Twitter hasn't been able to brand itself as an easy platform to use.
Anyway, hopefully, the 280 character is the start of something new from Twitter's point of view. It is pretty evident that they are trying to be innovative and they are constantly trying to regain their lost position as a social media market leader. It is going to be a lot tougher now than before as the competition is getting more and more brutal every day with Facebook dominating the industry.
Where we hope for the very best to happen with Twitter, it would not be surprising if you see Twitter being sold to another social media giant in the next ten or twenty years. Twitter is constantly being hated for their activities. Especially, the users haven't forgot about the fact that Twitter sells their data. Unless Twitter is able to attract a newer and younger user base onto the platform, the old social media is about to see a dead end in near future.