Podcast has been the talk of the town in recent years. In a report, Edison said that the podcast listening community grew up to 21% last year. If you look at any of the podcast players on Google Play or on iTunes, you will see the number of downloads is increasing every single day. All these lead to one idea which is the fact that podcast is here to stay and more and more people are going to start their own podcast in near future.
In this article, we are going to talk about how to start your own podcast with the lowest investment possible. Let's get started.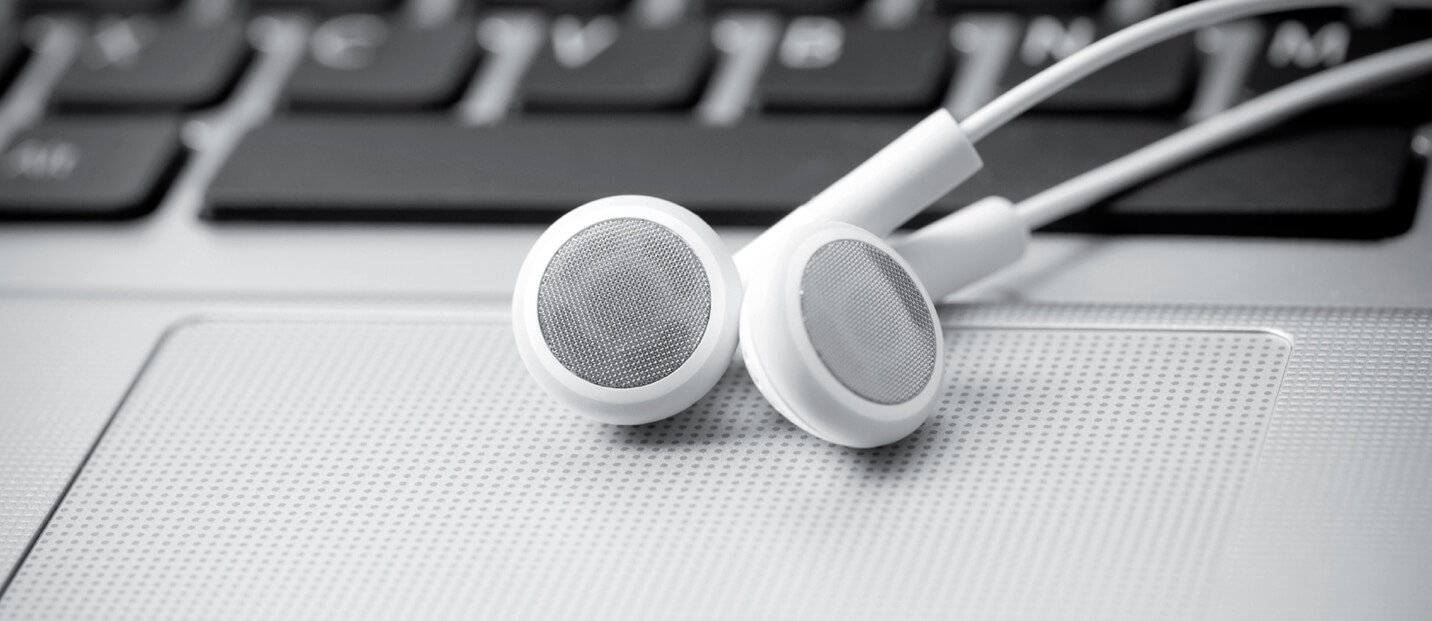 Concept
You cannot do much without having a proper concept and idea for your podcast. Do not try to do too many things in the beginning. The advice that has worked for most people is finding a niche and then working on that only. It is a lot better to have 1000 loyal fans than having 100,000 people who do not care about you. As podcast is an audio medium and you are directly talking to your audience all the time, you definitely want to start your podcast in something that you understand well and are passionate about.
It is not necessary that you have to be an expert on the topic of your podcast, however, you should definitely have to know more than most people when it comes to the topic of your podcast.
After you are done selecting your topic, it is time to move to the strategy.
Strategy
Strategy is all about scheduling your podcast time table and finding different angles to approach your concept. Do you want to make it a weekly show or a daily one? Obviously, the more you can produce, the better it is for your brand to grow in the market. However, you cannot post every day only for the sake of posting. You have to have enough content to back you up.
Also, it is the time to decide whether you want to be the solo host or do you want to have someone else with you in the journey. Ask yourself that whether you want to make it an interview based podcast, a regular information podcast or do you want to make it a mix of everything. Strategy is the stage when you figure out all of it as you will not have time to do so once you go to the execution.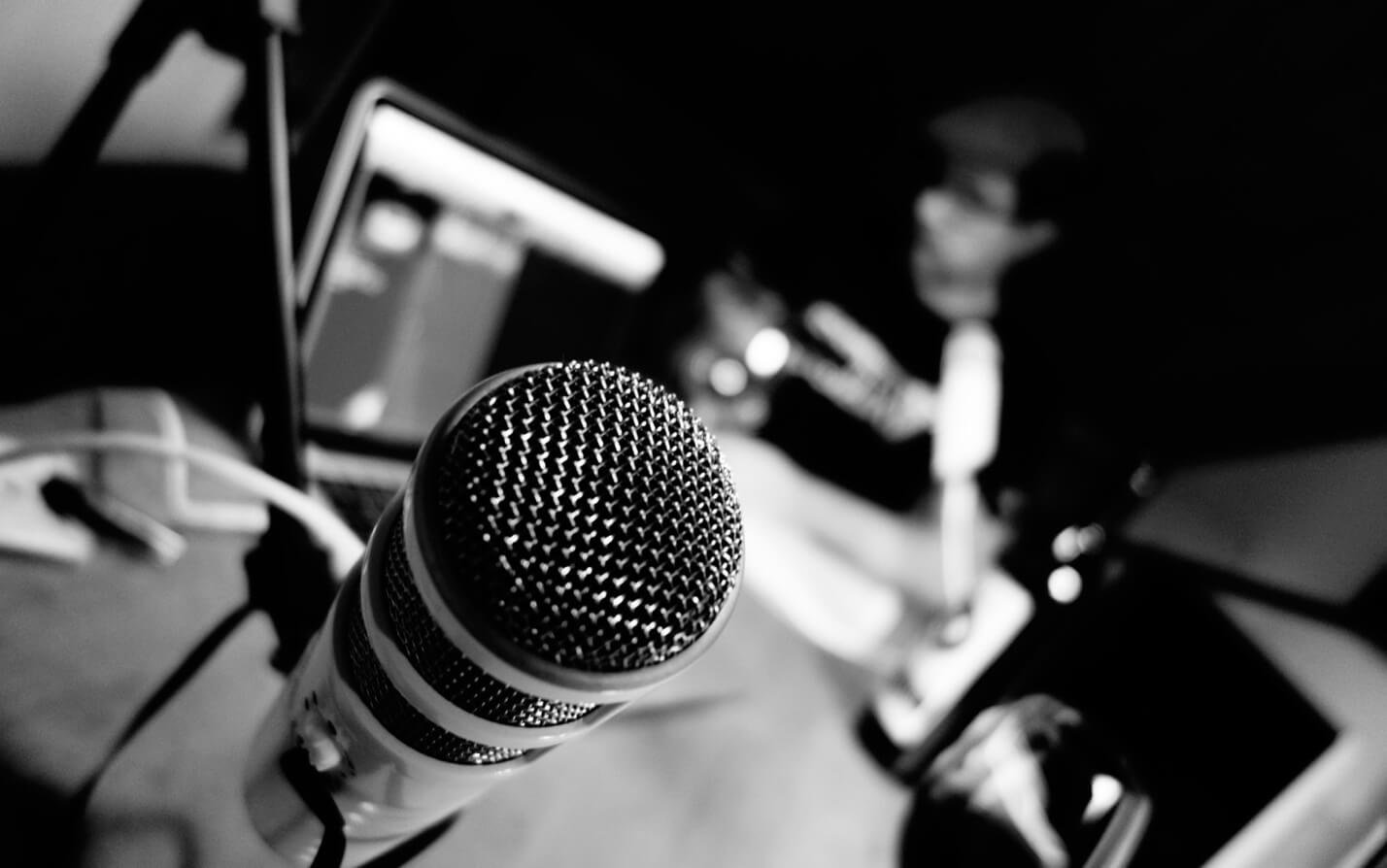 Equipment
Thankfully, it is not difficult to start a podcast on your own. You do not need a lot of equipment to get started. If you are taking a lot of interviews, you will need some kind of a podcast recording tool to support you. There are recorders for Skype calls that you can use or if you are comfortable interviewing on phone calls, you can use one of the many phone call recorders too that are out there. Equipment is very important to have and you have to also make sure that the sound is always perfect.
Remember, podcast is an audio medium and if your sound is not coming through then you do not have a video to back it up. Always check the mic, volume, settings multiple times before you start recording your podcast.
Recording
Once you are done setting up your equipment, it is time to go ahead with the recording phase. It should be a fun time for you if you know what you are doing. Try to make your podcast as entertaining as possible no matter what your topic is. Even if you are talking about the toughest topics on planet, you should make it interesting and fun to listen to for your audience. Always try to imagine the state of your audience when they are listening to your podcast. Most of the podcast listeners do so when they are commuting so do not give them a task in between your podcast that they cannot fulfill.
If you are recording with another person, it is important that you send them your questions beforehand so that you are not putting them in an awkward position. However, make sure that the podcast doesn't look scripted either. It should be natural at the end of the day.
Marketing
Once you record and publish your podcast, it is time to market it to the right audience. You can market your podcast in different ways. You can either go ahead and market your podcast with social media marketing methods using channels like Facebook and Instagram or you can also find interesting angles to market the podcast including email marketing, influencers and guest posting.
Make sure that you have a website and you are active on all social media platforms to respond to queries. Your website should have email opt-ins so that you can collect people's email and market to them when you have the next episode released.
Appearing on other people's podcasts on similar topic is a great idea to introduce them to your voice and personality. Always try to network with people who have similar interest as yours and try to engage with them as much as possible. This will keep on opening new doors and opportunities for you.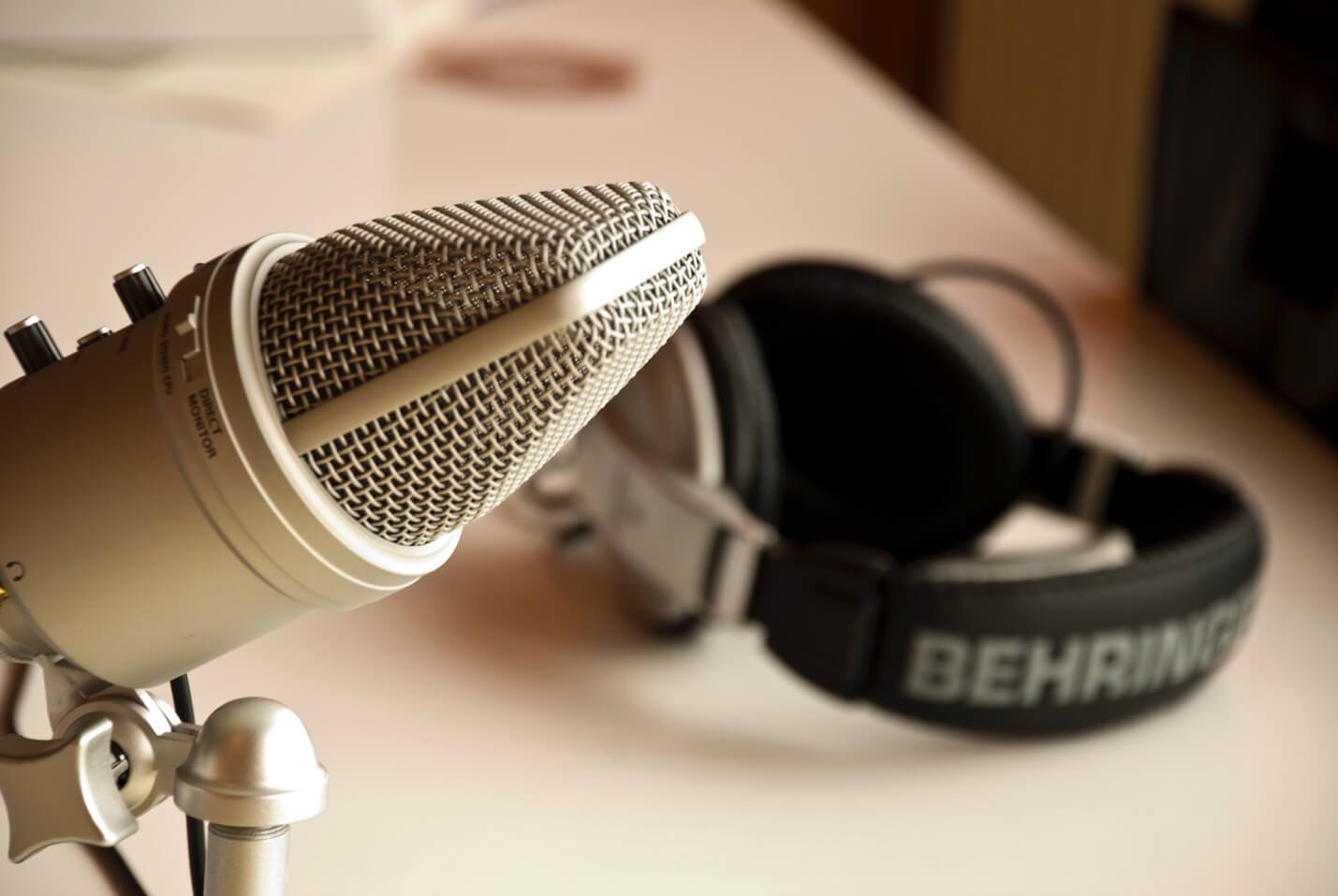 Sponsorship
Do not ask for a sponsorship from the get go as nobody will give you anything. Be patient with what you are doing. Podcast is still a new concept in the market and it will take a bit of time before all sponsors are here . However, if you have good downloads then the chance is high that you will end up getting a sponsor. Always make sure that your contact details are there on the website so that people can find you for business opportunities. You should not mention in your podcast that you are looking for sponsors because most of the marketers who will sponsor your podcast do not listen to the whole podcast most of the time.
Starting a podcast is easy but continuing it is difficult. It takes a lot to produce episodes on a constant basis especially when you do not have a sponsor. Try to be patient and think about the long term benefits that you will receive out of it. You will definitely be able to make something good happen.