The marketing world has been continuously evolving with regard to strategies employed to keep businesses connected to their targeted audience. The marketing methods used by law firms are no different. With all of the technological changes happening rapidly, what has once been effective marketing strategies for law firms to be recognized and quickly discoverable may no longer be beneficial for its purpose. With the abundance of competitors and the availability of various services, there is a greater need for a law firm to be a cut above the rest of the competition. 
Several years back, more traditional strategies were utilized to gain recognition and attract audiences to hire legal services offered by law firms. Letters were sent, and advertising through newspapers and TV commercials were the most popular methods that worked successfully for them. However, when audiences start losing interest in these conventional marketing methods, they are no longer useful. 
Today, many law firms are recognizing that going digital with their marketing strategies may very well be their best option to reach out to a bigger audience of potential clients. They understand how going online and utilizing specific techniques with law firm SEO can make it easier to engage their audience and build up their brand.
They know that it is essential to adapt to the changing times, steer themselves away from the traditional strategies they were used to, and focus their attention on online marketing instead. By doing this, a law firm can clearly get their message across to their targeted audience.
Additionally, producing high-quality content on the law firm's website can offer more opportunities, represent the business accurately, and increase its ranking on search engines. Developing a good SEO strategy for law firms achieves more traffic to the site, generates leads, and builds up trust, all of which are essential to staying in the competition.
Below are some ways that law firms can be discoverable and direct more traffic to their website.
Enlisting law firm SEO services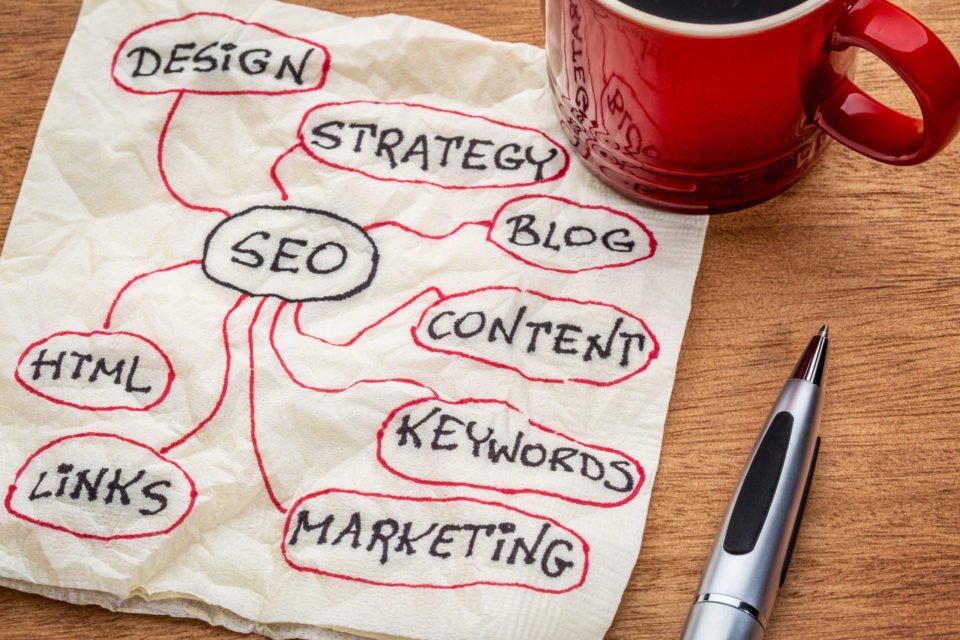 SEO or search engine optimization is a tried and tested method of increasing the visibility of a law firm online and bringing in more potential clients. Through SEO services, a site can develop an excellent SEO strategy to achieve its goals. SEO is effective in generating interest among targeted audiences, offering the site with relevant clients who need their services specifically.
When a website is correctly set up, it is not too difficult to maintain. After it has been optimized with the right keywords and specific search terms, it comes up in results from searches. It is also cost-effective because it quickly shows what works and what needs improvements, and does not break the budget. 
What it requires is high-quality and relevant content that is consistently updated. The site should be able to be clear about its services so that potential clients can easily find it should they require what it offers. To make it even more effective, an analysis of competitors should be conducted to have an insight on how their websites are structured, see what terms and keywords they use, and how they are managing it effectively.
It is also vital to study what keywords the site needs that may include the city and the country where the law firm operates. Contact information is crucial and must be visible on the site. Another technique that can be used for a law firm's SEO is to accommodate reviews from clients. For obvious reasons, more traffic is generated into a site that shows positive reviews from satisfied clients.
Through social media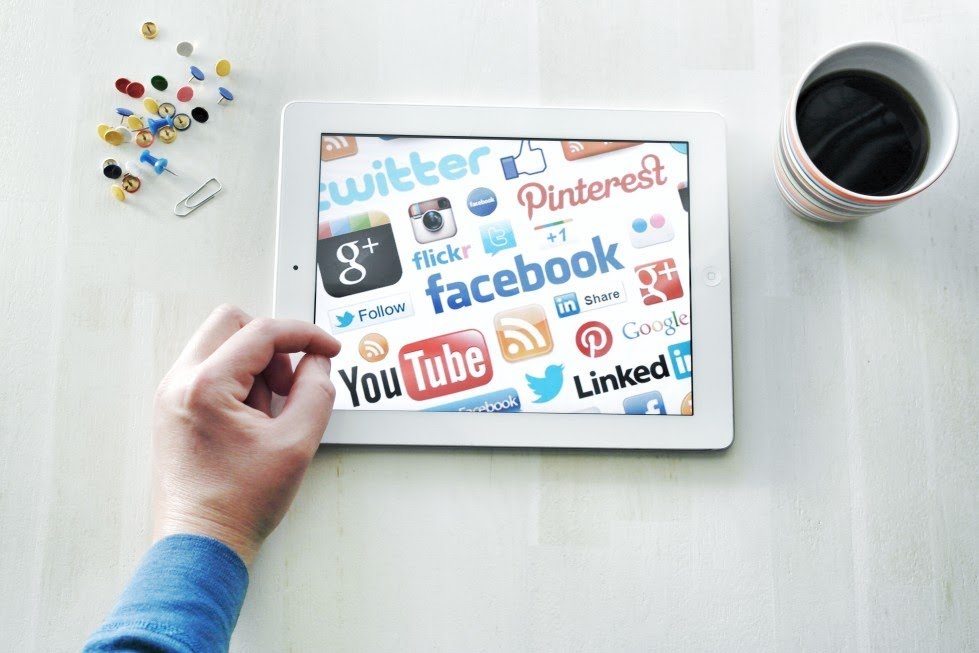 Without a doubt, social media has taken the world by storm. If a business is not visible on social media, it loses out on a lot of great opportunities. A law firm can significantly benefit from it because it already offers a ready and steady audience. Facebook and Twitter are just some of the places where lawyers and potential clients can be found.
Social media is an excellent way to develop brand awareness. With so many people who constantly spend time there, a law firm that presents itself strongly can get its message across to their targeted audience and increase the awareness of the services they offer. Social media does not only offer people the opportunity to connect with people they know but to also engage them with quality content and brands. Through social media leads are generated, who can be converted to clients.
Law firms can offer content that keeps their audience informed and provide answers to specific queries. It is also the best platform to attract potential clients. According to surveys conducted, law firms that have made good use of social media to market their services have been successful in gaining new clients.
Through PPC (pay per click)
PPC or pay per click is a term that refers to ads that are paid for when a user clicks on them. An example would be Google Adwords. These are ads that are clearly visible on the topmost part of the Google search. PPC works as a profitable strategy for law firms because they can reach their potential clients who require their services and conduct searches on search engines. It offers immediate results once the ad has been set up.
A  law firm can also monitor their ads and see how effective they are, making improvements or modifications when necessary. Through PPC, the law firm can also choose the keywords for its ads. A key point to remember with PPC is that it must directly link to the chosen landing page specifically to the ad used. The landing page should then show what has been offered in the ad.
It is always best for any business to adapt to the times and be abreast with the latest that technology offers. With effective law firm SEO strategies and consistently keeping up with the latest developments, a law firm is easily discoverable and can be more successful in its endeavors.
Also Read: 10 Golden Rules For Mastering PPC Campaign Management