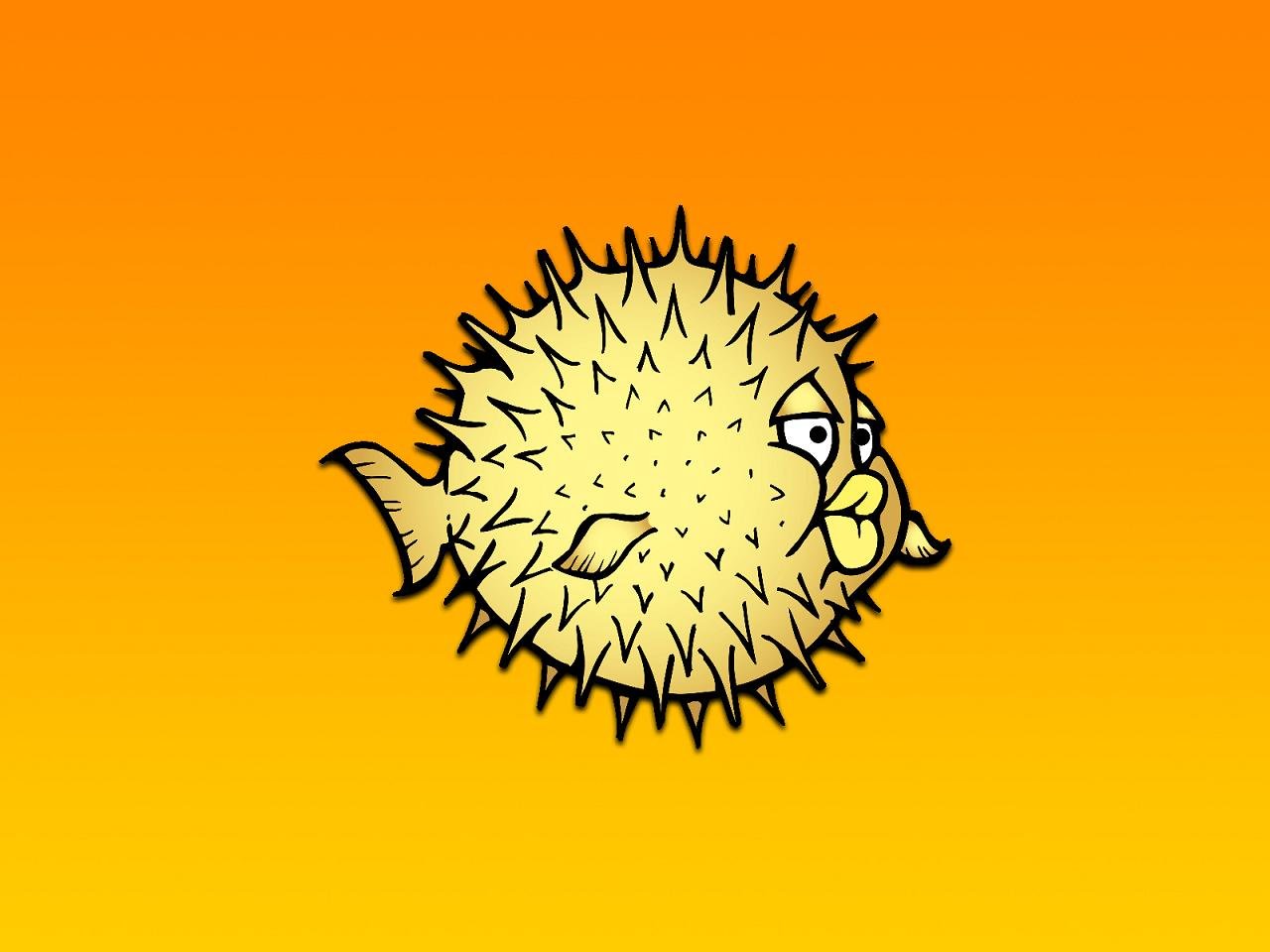 In case you didn't know, the open source Unix-like operating system OpenBSD was at the verge of getting shut down, because of the lack of funds that the project required to keep the lights on. It goes to show just how many people are willing to pay for free stuff, doesn't it?
You can read more about the request that Theo made on marc.info
In light of shrinking funding, we do need to look for a source to
cover project expenses. If need be the OpenBSD Foundation can be
involved in receiving donations to cover project electrical costs.

But the fact is right now, OpenBSD will shut down if we do not have
the funding to keep the lights on.
After a short five day period, a Bitcoin billionaire from Romania has stepped in and sorted OpenBSD out!
Here are the IRC logs from the original conversation as published by the above site:
Jan 19 22:14:04 soo, who has the authority to make a deal so I can cover the 20k shortfall
Jan 19 22:16:24 mircea_popescu: you need to contact Theo
Jan 19 22:16:32 how would i go about that ?
Jan 19 22:18:27 mircea_popescu: i believe his email is [redacted because email addresses don't belong in plaintext] Jan 19 22:20:32 woopstar ty.
Jan 19 22:20:49 mircea_popescu: anytime. Would be fantastic, if you can set up a deal with Theo
This is far more easier to understand that some people might think, and we can only be eternally grateful that there are such personas out there – who support open source and are willing to give their money away for a good(!) cause.
You can read more about these news and get more resources by heading over to Hacker News.
We know how-to send Bitcoins using Twitter, and we know that Bitcoin's can be deadly and suicidal. We even hope that Amazon is going to accept Bitcoins soon, so much that there have been petitions sprouting from all over the place.
It's clear that people want to put a good deed behind Bitcoin, so it becomes more widely accepted. I think it's wonderful that someone was able to save this project from a disaster and help other people along the way.
[ Photo: jiubens ]