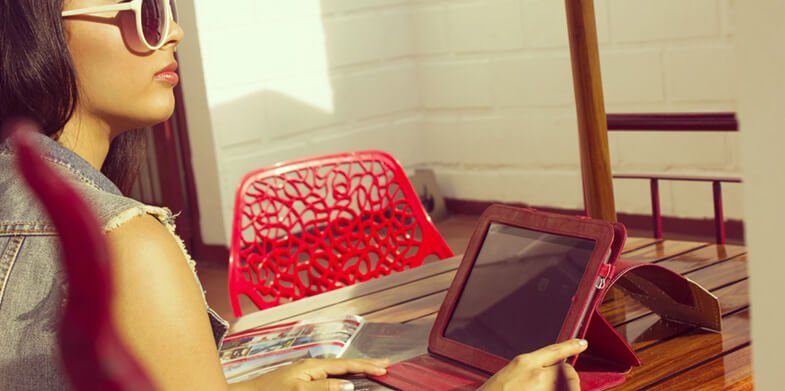 If you spend time online searching for electronic gadgets, you may have come across really cheap listings that you might find hard to believe are real. Only $10 for a wireless keyboard? A $20 DSLR camera? These could be scams for sure, or so you think. However, if you are on a budget, it may make more sense for you to opt for the cheaper product. Then again, is that always a smart move?
Why are Some Gadgets Cheaper than Others?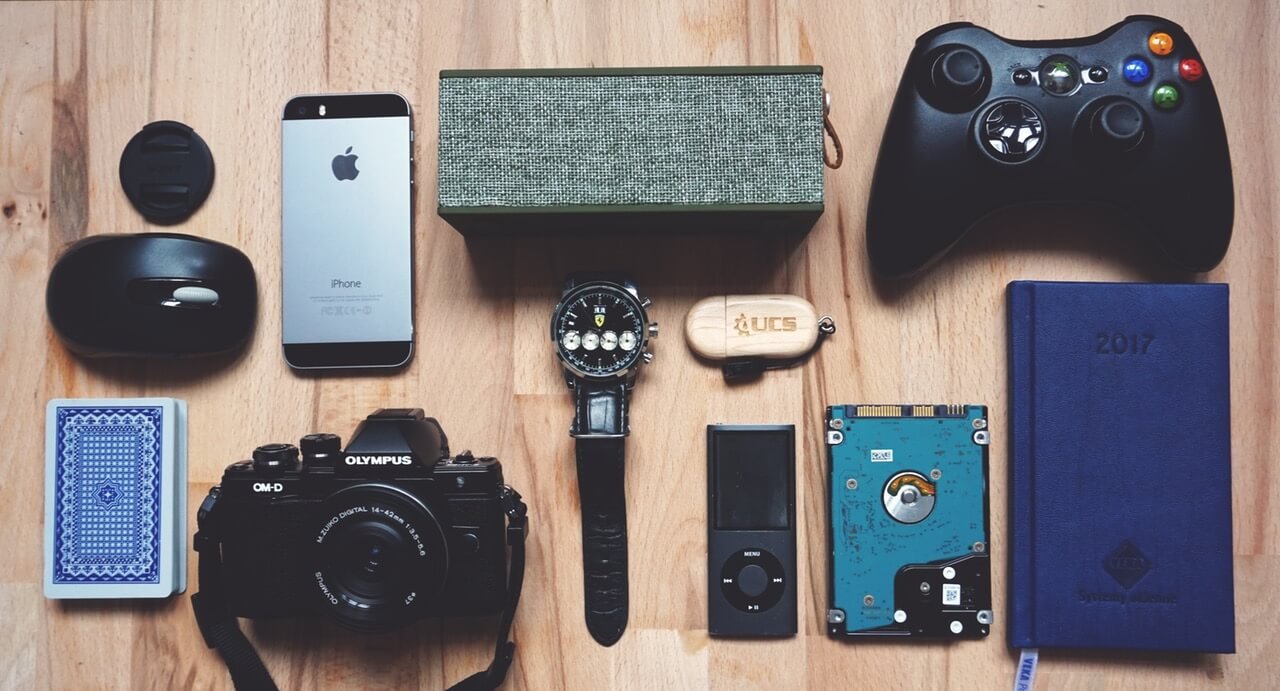 It's important to understand exactly why budget gadgets have surprisingly low price tags. Sometimes, refurbished products are sold at discounted rates compared to factory originals. Some gadgets may have a lower price tag because of missing parts. Others could be outdated. There are also knockoffs of famous brands that are sold for a fraction of the price online. Before you pay, it's important to stop and think why the price is far lower than what you might pay at a retail outlet in the U.S.
Some of the prices are justified, as in refurbished products. If you are paying little for an outdated product, you should definitely stop and think whether it's worth the money. Paying a bit more for a new version of a product may pay off in the long turn. Remember, electronic gadgets lose value with each month of use. So it's best to start out with something brand new.
What most consumers really worry about are the inferior knockoff gadgets. For example, you may find an unlocked Apple iPhone online for a fraction of the retail price in the U.S. Such products most likely come from China. Not all of these low-cost iPhones are knockoffs either; some products are the real deal. You may be paying a cheap price for an iPhone that was rejected by retailers due to minor defects. These defects could be a scratch on the casing, to something more serious like wiring issues.
The point is, there are loads of reasons why some gadgets are cheaper than others. Some of these reasons are good, some are bad. You should not reject all cheap deals for gadgets online because you could be missing out on a really good one. At the same time, you should be very careful about what you buy to avoid regretting your purchase later.
Branded Vs. Generic Products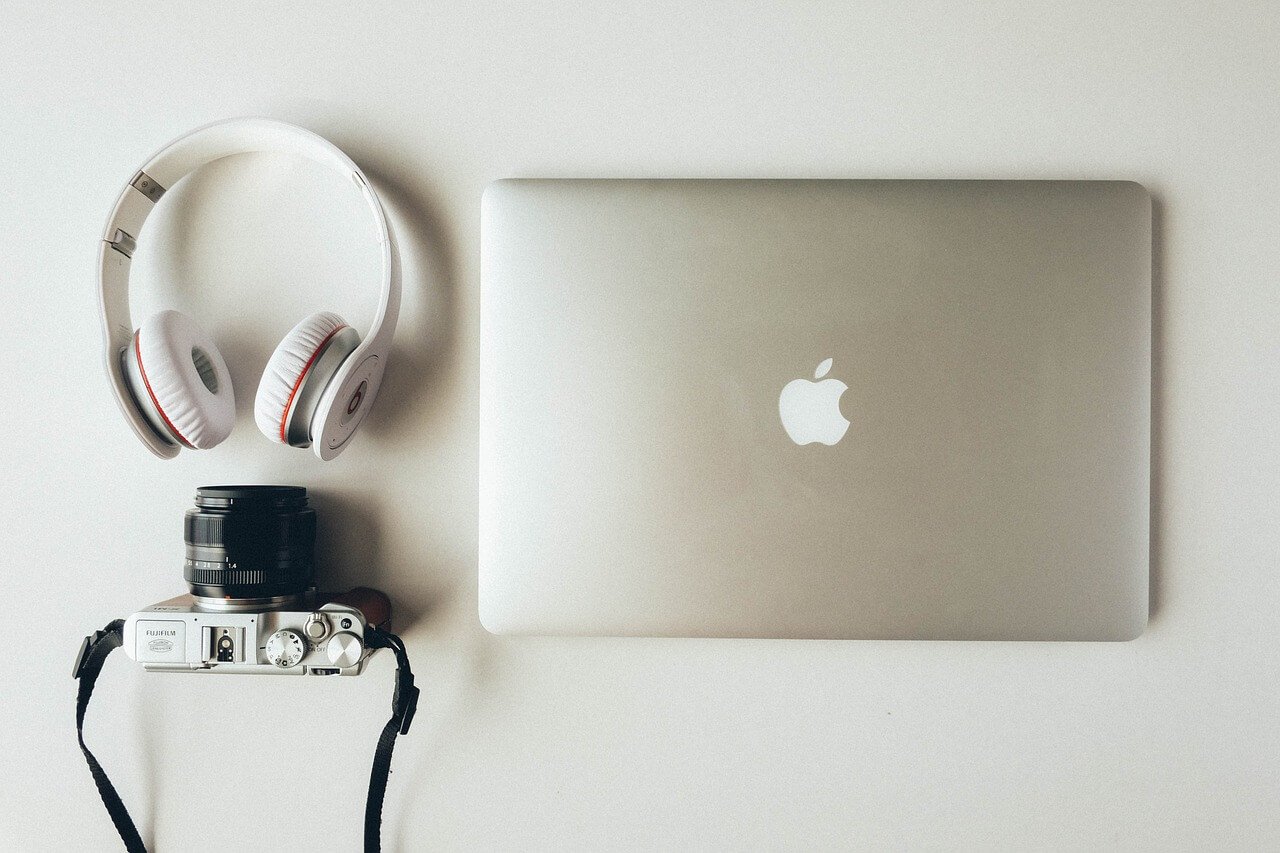 The downside with many popular brands is that the consumer pays a lot of money mostly because of the brand name, and not the quality of the product. Pretty much all electronic gadgets today are made in China. So, there are cases where the difference between an original and a knockoff is little or nil. If you are paying hundreds of dollars for a product, you need to be assured that you are paying for the quality of the product, and not the brand.
Most consumers are lead to believe that branded products are better than generic products. This is not always the case, regardless of what the advertisements might say. Some generic products, such as cameras, headphones, TV sets and what not, are just as good as branded products. The only advantage you may get with a brand is the ability to complain if the product fails. Generic products tend to be cheaper than branded ones. Therefore, it's worth it to stop and consider whether you need to really spend hundreds of dollars more on a branded product.
Generic products may also offer other advantages, like wider compatibility with other devices. Some generic products, like smartphones, can be used internationally while branded ones are limited geographically for use. For examples, there are a number of generic smartphone brands that consumers often overlook because they want a branded phone like an Apple or a Samsung. A generic brand may offer just as much features as the branded ones.
If you are on a budget, you can save a lot of money by buying generic products than branded ones. As a precaution, try to read up on the generic products before making a purchase. Read as many customer reviews as possible. There are also excellent websites online that offer lists of affordable gadget options that you can read to find out about which products are more reliable than others. So for example, if you only have $100 to spare for a smartwatch, you can go through a list such as this one to make an easy choice.
How to Buy Cheap Gadgets Online

You can save a lot of money by taking some time to research cheaper gadget alternatives. Here are several tips to follow as you search for the best and most affordable gadgets:
Don't Fall for the Marketing Fluff
Most product descriptions for gadgets are filled with marketing fluff. If you truly want to make a sound decision, learn to look through the advertising material. Before you buy any gadget, carefully read the technical specifications provided. Sellers are required to provide accurate information in this section devoid of advertising language. If something is unclear, you should inquire with the seller. Don't forget to look at things like measurements. Also, make sure you are reading the most relevant product description, and not a description for an updated version of the product.
Read Customer Reviews
It cannot be emphasized enough how you should read other customers' reviews before you make a purchase. Read the customer reviews posted on the product page to avoid reading reviews for a similar or near identical product. Read both the positive and the negative reviews before making up your mind.
Make Sure the Gadget has a Return Policy
Just in case the gadget you buy is defective in some manner, you should be able to ship it back and get a refund. So, don't buy expensive gadgets without a return policy. In fact, you should buy all gadgets with a good return policy. The returns should be accepted at least within 30 days.
Adjust Your Expectations
You can buy many things for cheap. But don't expect the cheap version to be the same as a more expensive version. Drones, for example, can be bought for as cheap as $20. However, these drones don't have long flight times or they aren't as stability as the expensive ones. So, technically you can get a drone that flies for cheap, but it may not have the functionality you seek in a more expensive one.
Invest in Durability
Durability costs money. If you are looking for a gadget that could last for several years, you may want to buy a more expensive version with a longer warranty. Cheap products are often not known for durability, and there are only a very few exceptions.
You can purchase all the electronic gadgets you need for really low-cost prices online. However, before you go on a shopping spree, heed the above advice and determine if the cheaper product is really the right choice for you.