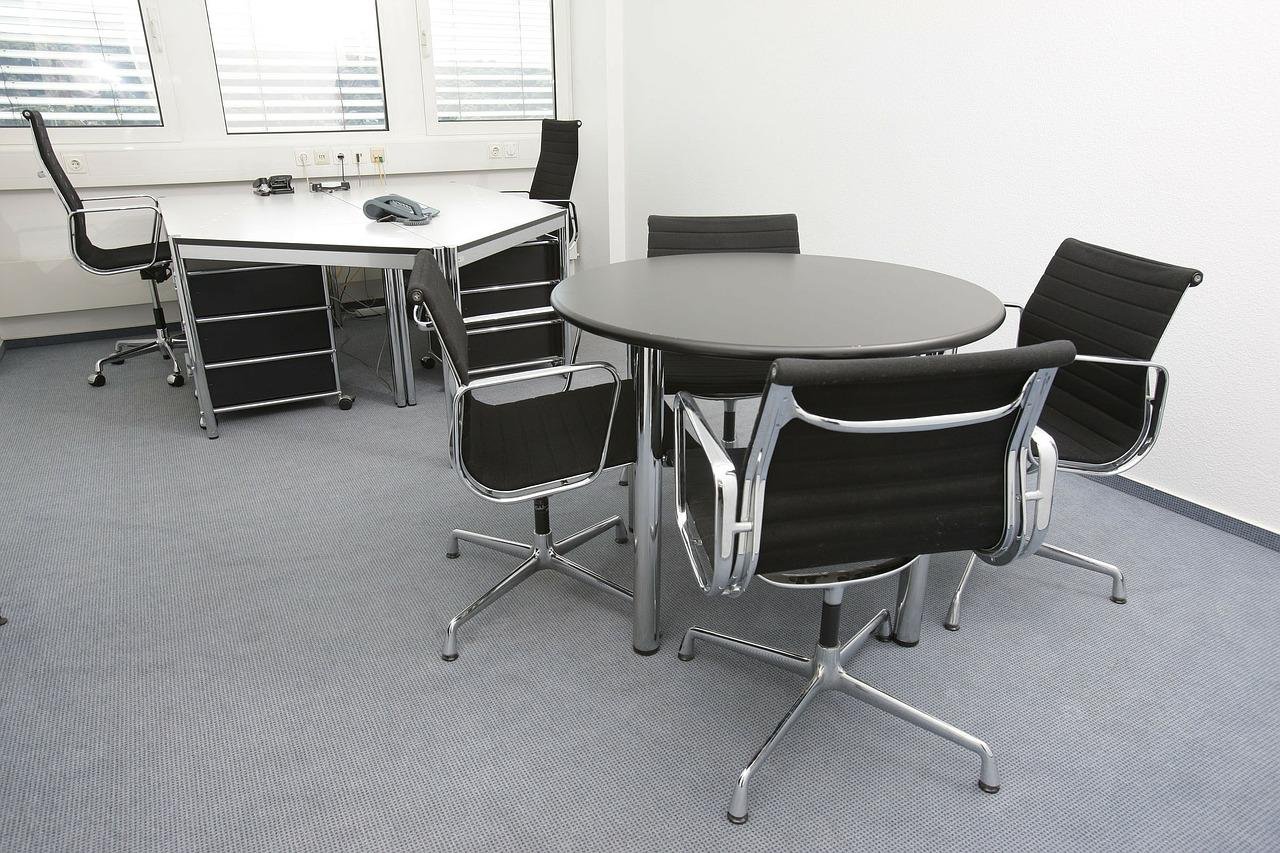 Suddenly, everything became a small business. I guess it's easier to keep a track of things, and the ever growing marketing strategies – when you label yourself as a small business.
Small business can be anything, a shoe store that sells five pairs of shoes, or an Etsy store that sells amazing hand crafted rings. If you can put a name on it, and have people come to your for your services – it's pretty much a small business. It will stay a small business for as long as you don't decide to start a startup and take it to the next level.
Small local business owners are only now realizing how important it is to be online, and use tools like cloud to analyze their marketing efforts and social media performance. Back in the day, people used paper to track records and performance to a certain extent. It was difficult, and everything had to be done by hand. Marketers still did it, as it was bringing in profit.
Nowadays, we've got thousands of tools to help us keep a track of things. This infographic mentions the cloud, and how tools are helping small business owners grow, in that very sense I'd like to give you four post of mine where I discuss tools that are necessary for any small business to grow:
10 Solutions for Social Media Analytics, Monitoring & Marketing
Top 7 Optimization & Testing Tools to Help Grow Your Business
Top 10 Free Online Marketing Tools for Small Business Owners
Top 5 Tools for Content Marketing Analytics & Tracking
All of which are incredibly well performing posts, and hundreds of people have already found use for them. These tools don't just help to realize where is the gap, or what we need to do in order to produce better results. They allow us to see how we can engage directly with our customers, and how that can leverage our business performance.
Are you using any of the tools in the above posts? How are they helping your small business succeed?
[
source
]