Whether you're a startup or a multi-national company, customer relationship management (CRM) is a vital part of your business strategy.  It comprises a huge field of interaction between a business and its customers to understand their needs, attract new customers and retain them. With CRM software, you can scale your business by streamlining the sales pipelines and keeping the customer data in an organized manner.
Top 3 CRM Softwares
While CRM solutions were originally geared towards PR and sales, they straddle several business areas today. That includes marketing analytics, customer relationship management, communication, and lightweight project management. Some systems even feature an inbuilt chatbot and calling capabilities to allow you to communicate with clients directly. Here are the top players in the CRM industry in 2019:
1. Best For Startups: HubSpot
HubSpot is the best entry-level CRM solution for tiny businesses and independent contractors. The free version of this system offers enough functionality to improve business operations at no cost. It offers a brilliant collection of training resources in its library, including invoice template generators, learning guides, marketing plan template generators and email signature generators.
The company was launched in 2006 but its free CRM solution hit the market in 2014. Just like other SaaS provides servicing small businesses, HubSpot focuses on offering a host of sales and marketing tools. Here is a mix of free and paid features that sets it apart from other CRM solutions:
• Great user interface and quick setup thanks to click-to-install add-ons that don't require any coding
• Extensive catalog of training resources in the HubSpot Academy ideal for industrious businesses capable of testing different stuff
• Free HubSpot Templates for blogs, landing pages, bundled packages, and email templates
• It comes at an affordable price that rivals major SaaS providers like Pardot, a competitive alternative. Compare Pardot pricing with HubSpot to see the difference.
• Highly functional free version that makes it a risk-free solution for entrepreneurs and small business owners
2. Best For Growing Businesses: Salesforce
With nearly two decades in the industry, Salesforce has a huge market share as an all-in-one solution with everything you need in a CRM system. The software has the power to enable small businesses to get the functionality of an enterprise level CRM to compete on a large scale. The platform is easy to use and comes with a decent set of features such as contract and opportunity management, lead generation, workflow automation, sales forecasting and more.
Unlike other lightweight CRM systems, the sophisticated Salesforce solution can service small businesses from the initiation stage to the enterprise level. Its ecosystem also extends beyond the traditional CRM services, making it an excellent choice for small businesses, building a comprehensive system to serve several departments.
In 2016, Salesforce was named by Forbes as the Innovator of the Decade for its sheer variety in features and service options. Here are some of the best features that Salesforce offers:
• Customizable dashboards arranged intuitively with customer data, real-time summaries, and reporting widgets
• Advanced analytics to complement basic business analytics for robust data analysis
• Click-to-call lightning dialer for high-volume call centers to eliminate the need for third-party calling solutions
• B2B marketing tools to streamline the lead-generation process and boost ROI.
• Lightweight project management tools in the form of task assignments, workflows and permission levels
3. Best For Developers: SugarCRM
If you are a tech-savvy startup, you'll most likely appreciate the developer-centric focus of SugarCRM. The company also comes with a wealthy set of features and a stellar customer service with more learning resources than any other CRM on the market.
Launched as an open source project in 2004, this solution has blossomed into a leading CRM tool with a great reputation for easy implementation. It's outstandingly customizable, and it's a breath of fresh air in terms of product focus and pricing.  SugarCRM also offers a veritable collection of developer tools in technical documentation and learning guides.
Here are some of its best features:
• Limitless third-party integrations ranging from call center and e-commerce capabilities to legal systems integration
• Offline access at all levels
• Customizable campaign management system for seamlessly building simple or highly complex campaigns and managing their progress
• SDK development kit for businesses creating white label CRM apps
• Supports 26 languages across over 100 countries worldwide
• SQL-based reporting essential for businesses with in-house data scientists and data analysts
Bottom Line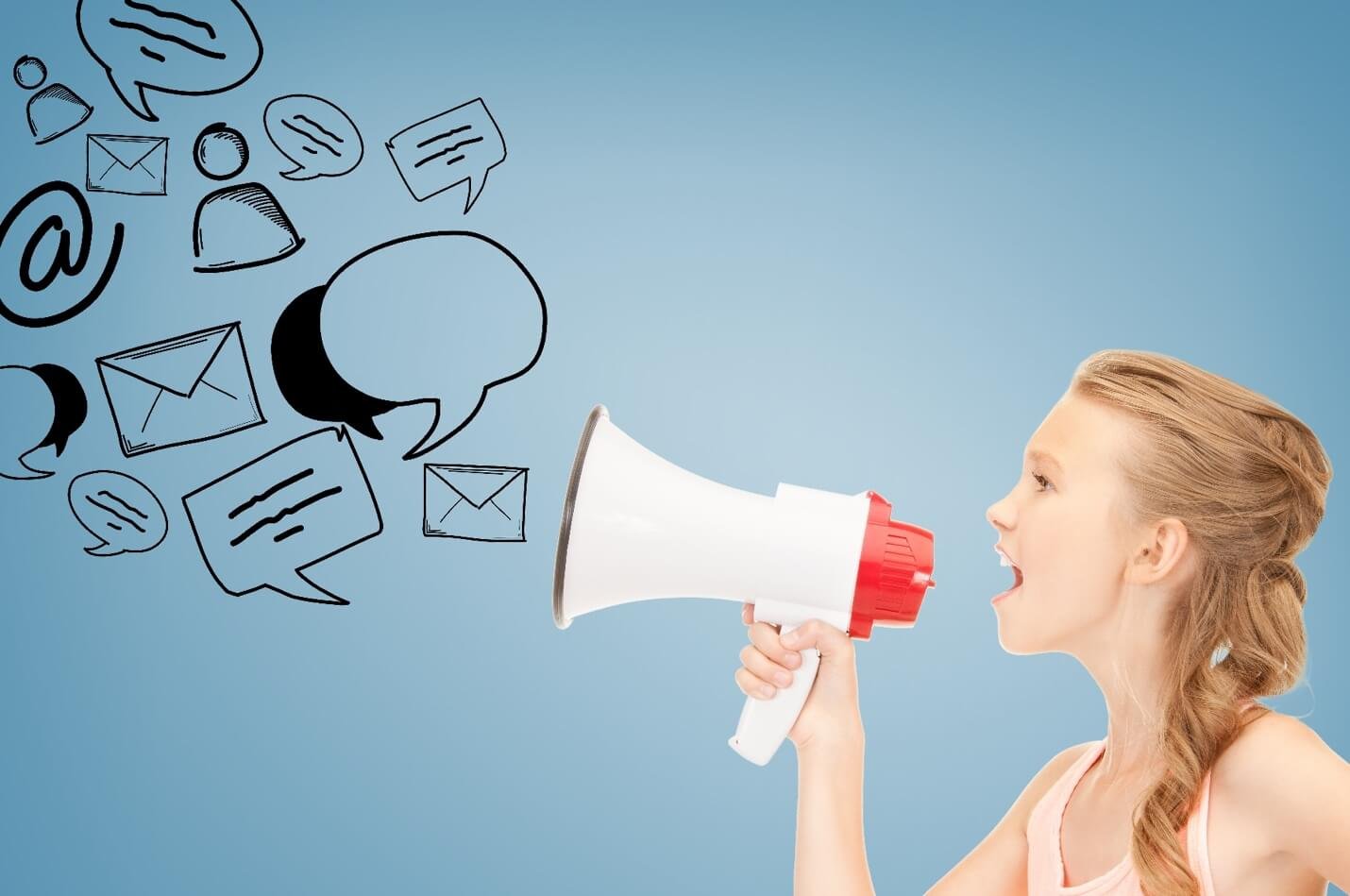 CRM solutions are designed to help businesses achieve their goals of effectively managing customer relationships seamlessly. With some advanced features, they also help sales teams offer customers the services or products they need. Nonetheless, you need to consider several factors before you choose to pay for any CRM system on the market. These factors include pricing and add-ons, ease of use, mobile and social features, marketing automation, third-party integration, and security, among others.