Since you started your website, the next step is to attract visitors in order for the whole thing to have a point. Nowadays, can be hard to promote websites just because the competition has stiffened up and there are hundreds of thousands of websites that provide similar service like yours.
That is why you must use your marketing budget in a smart way and do not waste any money on promotions that do not give any result. In this article, we will highlight some of the best marketing strategies for websites in 2019.
1. SEO Optimization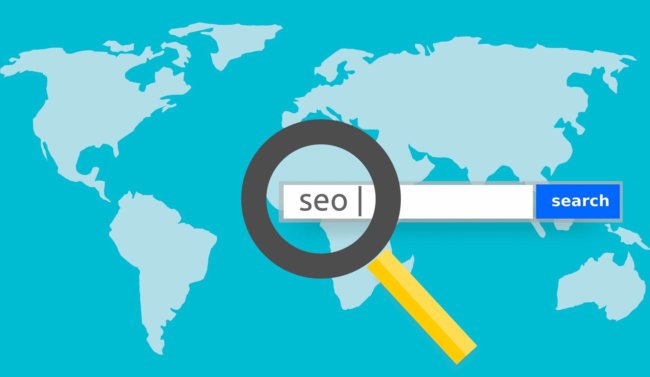 You might have seen many posts that say that SEO is important for running a website, but it is not important, it is crucial. SEO optimization is the best free marketing strategy that you can apply for your website. This applies to make your website available and reachable through search engines, where the vast majority of folks use it in order to find something.
Once user types something in the search bar, the engine, for example, Google, applies an algorithm that scans all the available pages within seconds and provides the user with the most relevant results for their search phrase. That is why you must optimize your website to represent all the things that users might be searching for in order to get to your line of business.
2. External links
External links are also very important for getting "free" traffic. The more external websites link to your website and you link to theirs, it will be seen by search engines as a positive mark for your website and as a good reason to elevate your importance as a web location.
That is why you should always consider collaboration with other websites and create good link building skills.
3. Facebook ads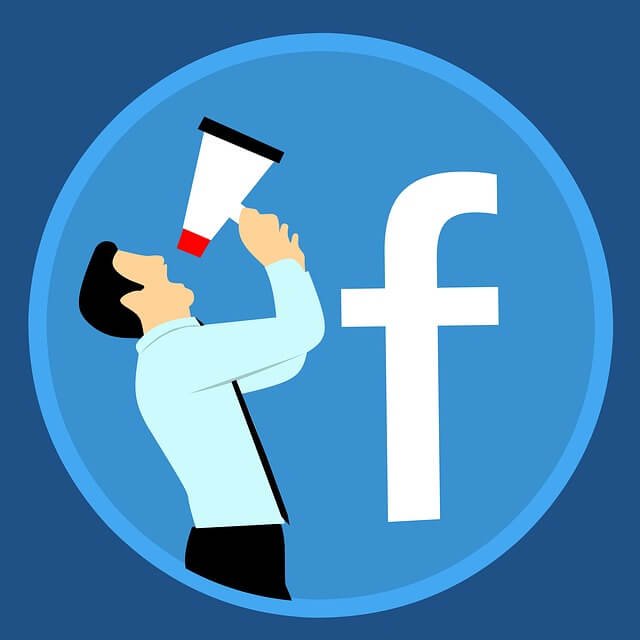 No surprise here, Facebook ads still remain as one of the best places to advertise your website. You should always have a Facebook page that links to your website and you should focus on building an audience there. Even though Facebook growth has been lowering over the past months, it still can be used as a powerful tool for advertising.
Cleverly, Facebook has built a target system for advertisers and they can target a specific audience by selecting age, gender, location, interests, and much more. This focused marketing is the best way to advertise websites and you should always target the people that are most likely to engage with your website.
4. Target Influencers
In the past, one of the most successful marketing strategies was what could be called word of the mouth. People would come to your shop and if they had a good experience they would tell their friends and family, thus spreading the word. Nowadays, with the internet and social media, it became easier to do that, because there is a huge community online that people follow and ask for advice.
Influencing people to some decision is a very powerful marketing tool that is mostly used on Instagram. This tool has the power to provide the whole brand awareness campaign if it is properly done. Influencers have proven to be very efficient in delivering results, and that is why many websites use them for promoting service or product. Just make sure you contact someone who is really interested in your product and whose target audience is the same as yours.
5. Be everywhere
The best scenario for your website is to appear on every other platform. However, this can be hard and time-consuming, and that is why you must focus on a few other platforms like YouTube and Twitter and then apply your marketing strategy.
Go on Reddit, find a subreddit that fits your agenda and propose an AMA – Ask Me Anything. This is basically you and your staff answering questions about your product or website for one or two hours. It helps to get acquainted with people as they see you as someone approachable.
Of course, there are a lot of other possibilities on the web, and you must use everything in order to attract more visitors.
There are a lot of scheduling and post-planning programs that can run all of your social media accounts and post links at specific times. This will allow you to focus on your website and let others worry about post sharing.
6. Be adaptive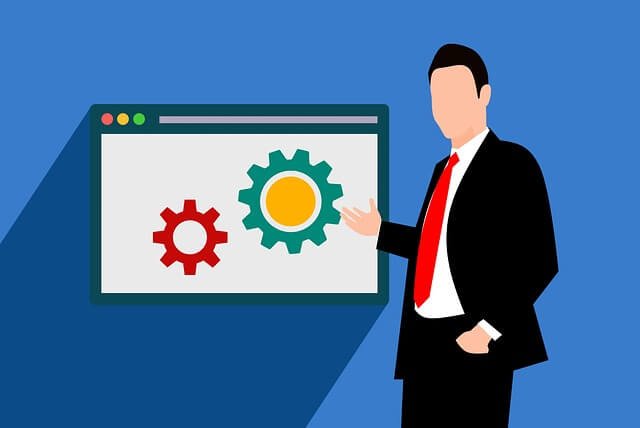 The most important rule of marketing a website is that there are no rules. Some strategies could work for you and the same ones will deliver results for someone else. That is why you must adapt your marketing strategies to your users. Track and Analyze the results in order to find out who are your customers, what do they want, and how to attract them.
Learn, for example, from the Major League of Baseball, who has hit a home run outside the field with their current online strategy. By using Social CRM tools, the fans and MLB expert picks are now able to be in the dugout of the game, no matter whether they are in the stadium or at home.
This kind of modern strategy seems to be working since this system allows an intense interaction with supporters and customers, that probably would be ideal for other companies. Tumblr, for example, has been the one who was mostly a pioneer using Social CRM for microblogging, which saw them surpassing WordPress in URL count.
If this marketing strategy does not work for you, scrap it and try another one, but make sure you tried everything for that particular project since the results could come later on.
These are some of the marketing strategies to use in order to have better marketing results for your website and attract a stable amount of traffic. Attracting traffic is one thing and keeping that traffic is another. That is why you must have something to offer to the users that visit your website in order to catch their attention. Once you complete this cycle, you will have stable organic traffic all the time.